How was your weekend?
Mine was like this:
Spring is here! Officially!
The last two days have been wonderful - still fresh and windy, but oh-so sunny! Celebrated the arrival of my favorite season with a long walk along the beach, planting new herbs and veggies in wooden crates on my balcony and my first attempt of actually sewing something I can wear!
I love the fact that you can walk all along the Port Phillip bay - most of the time either on the beach or on walking tracks. Sometimes catching a glimpse of Melboure city in the background. My favorite places are
Halfmoon Bay
,
Brighton
and
Black Rock
!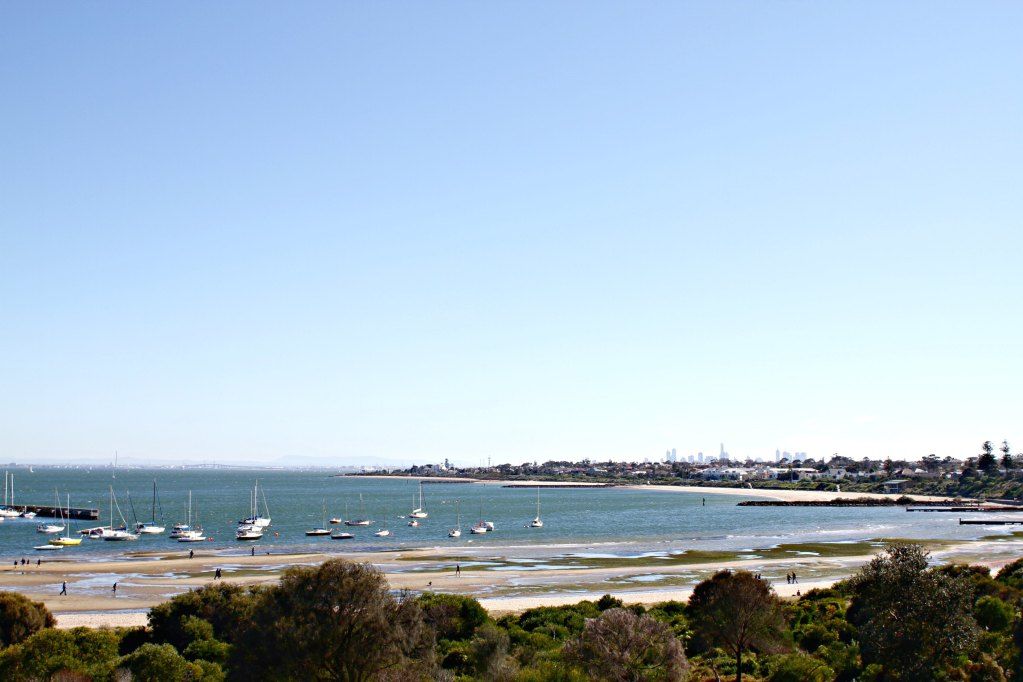 Hope you had a great weekend as well!
Have a lovely week, *K