How was your weekend?
Mine was like this: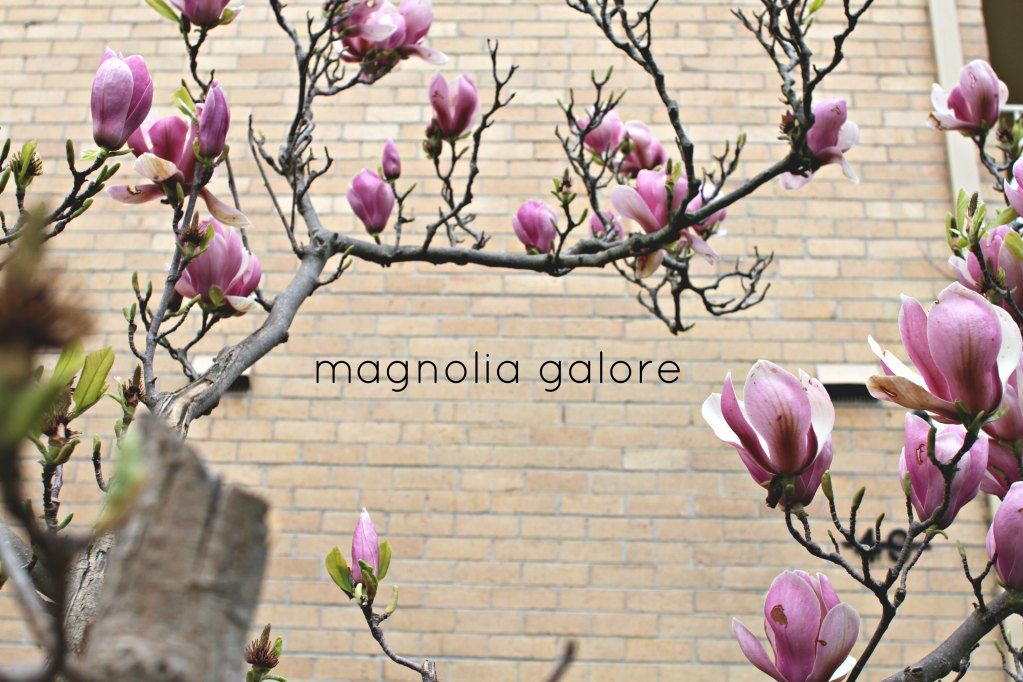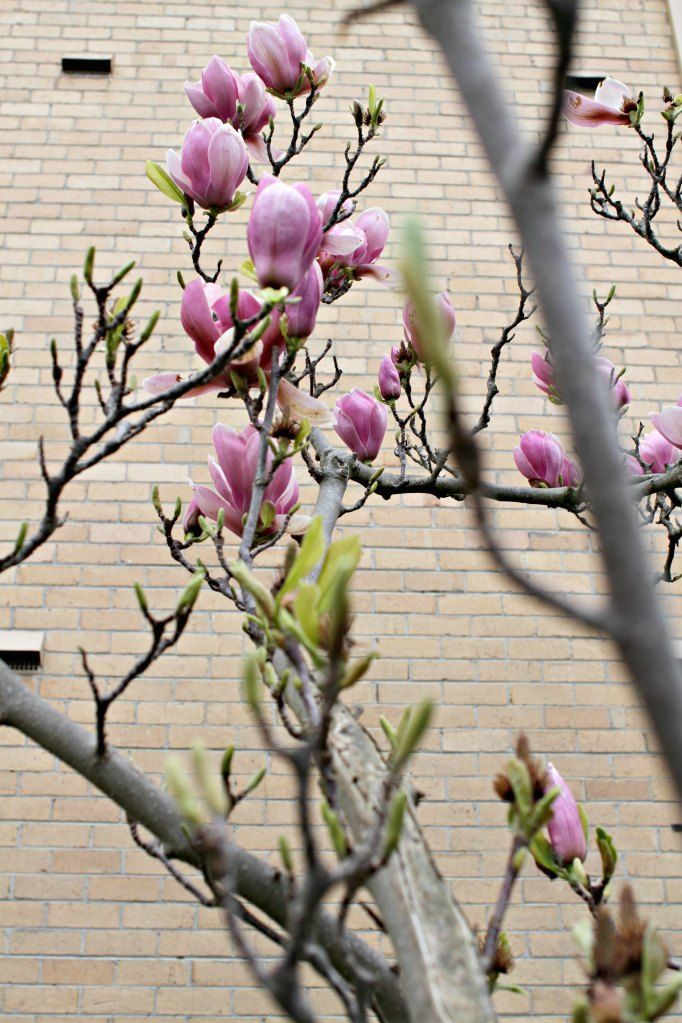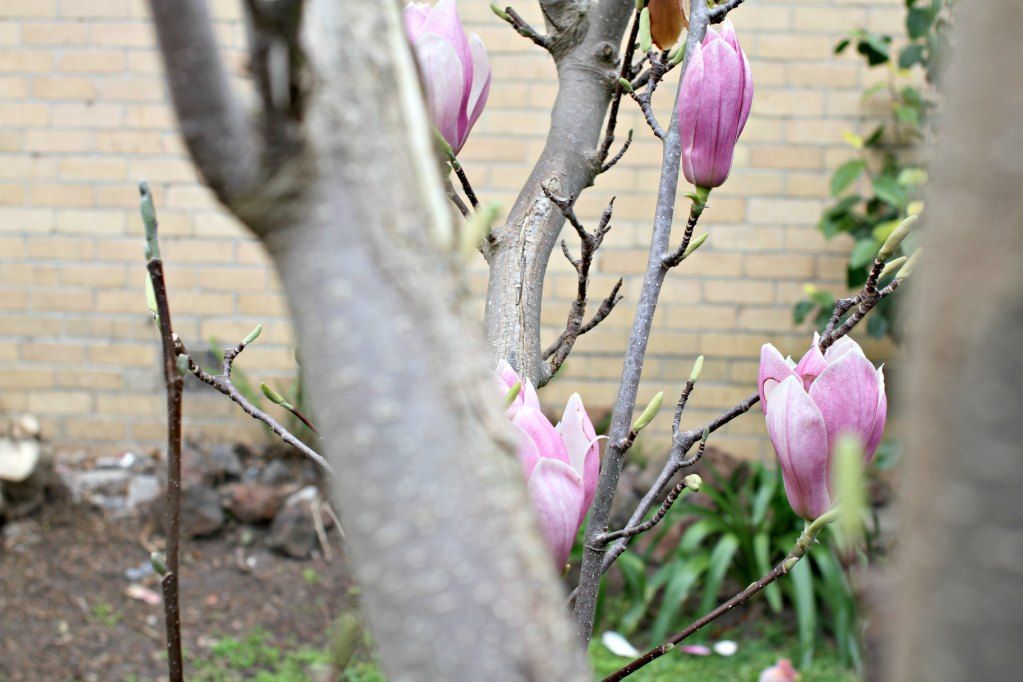 Goodbye winter! This has been the last "official" winter weekend, with spring starting on September 1st. Can't wait! Waiting impatiently for all the flowers to blossom, to smell the sweet smell of spring and capture the start of the new season with my camera. On of the wonderful Magnolia trees is already in bloom across the street from where we live. Loving it! So very pretty!
Did you have a nice weekend? I had yummy brunch and BBQ on Saturday, went on a fabric hunt on Sunday and finished some project around the house - hello new curtains!
Have a lovely week, *K