How was your weekend?
I WISHED mine was like this: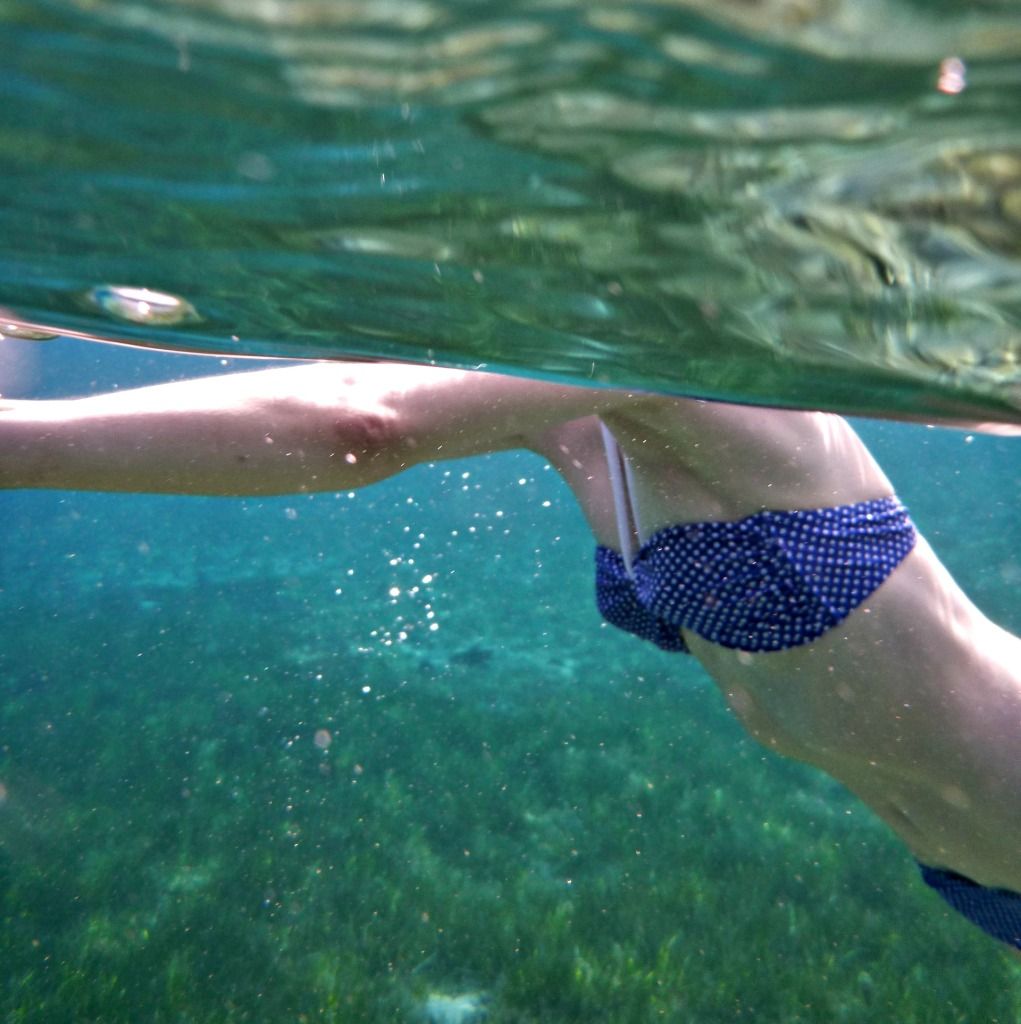 I could only wish that my weekend looked like the picture above (outtake from our trip to
Croatia
almost one year ago). In reality, it did not look anything like that. Instead it was rainy, windy and cold - and I was tired and busy with sewing lesson, fabric buying and a visit to IKEA to buy some new curtains and look for other small bits and pieces. And I did not take one picture over the weekend. Such a shame. But in other words there was nothing much to photograph...
Hope your weekend was more exiciting? What were you up to?
Have a lovely week, *K
PS: Have a look on Jay's great blog
From There to Here
- I am featured
here
today talking about my expat live in Australia!