How was your weekend?
Mine was like this: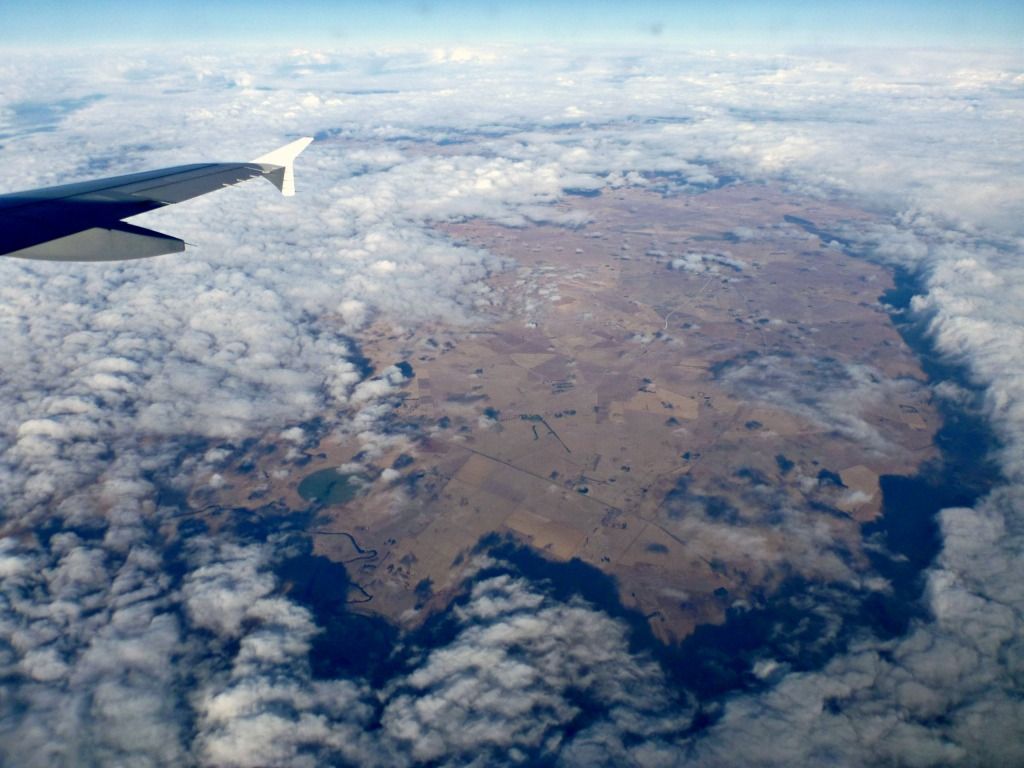 I am back in Melbourne! If you follow me on Instagram (lefabuleuxdestin) or Twitter, you probably know that I have been to South Africa the last 10 days on a business trip. I mainly stayed in Johannesburg, traveling around the region, plus one daytrip to Durban. I had a good time, great food and I witnessed the odd snowstorm in Jozi - the excitement about the snow still makes me smile! I watched the Olympics in the evening, happy to see my most favorite track and field events live and skyped with lots of my friends back home in Germany - taking advantage to be in the same time zone as Europe. Loved it!
After a long trip back home, I am still recovering from jet lag - gosh, I hate that! Anyway as I am off from work today, I will enjoy the sunshine now and head outside!
Have a wonderful week. *K
And yes, the pictures above are the only pics I took during my trip to SA. No time for photography, such a shame!