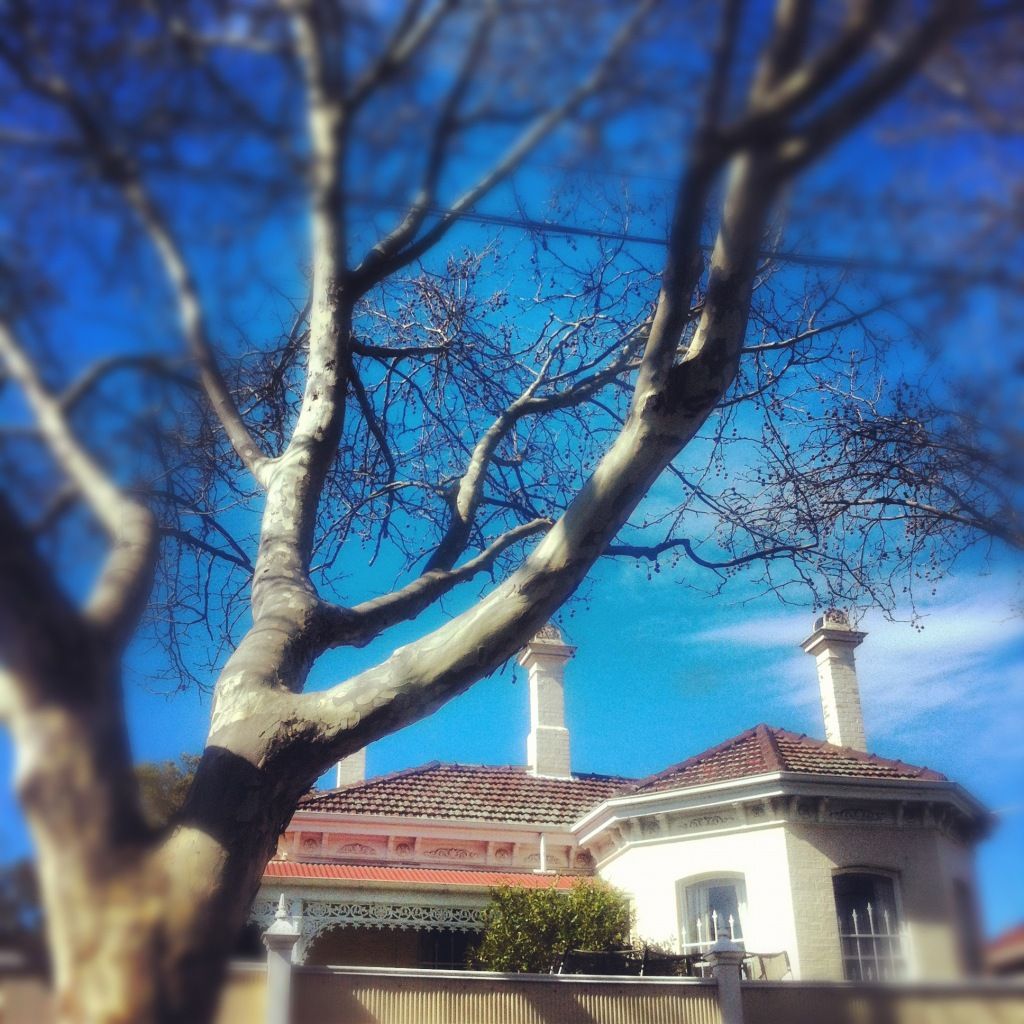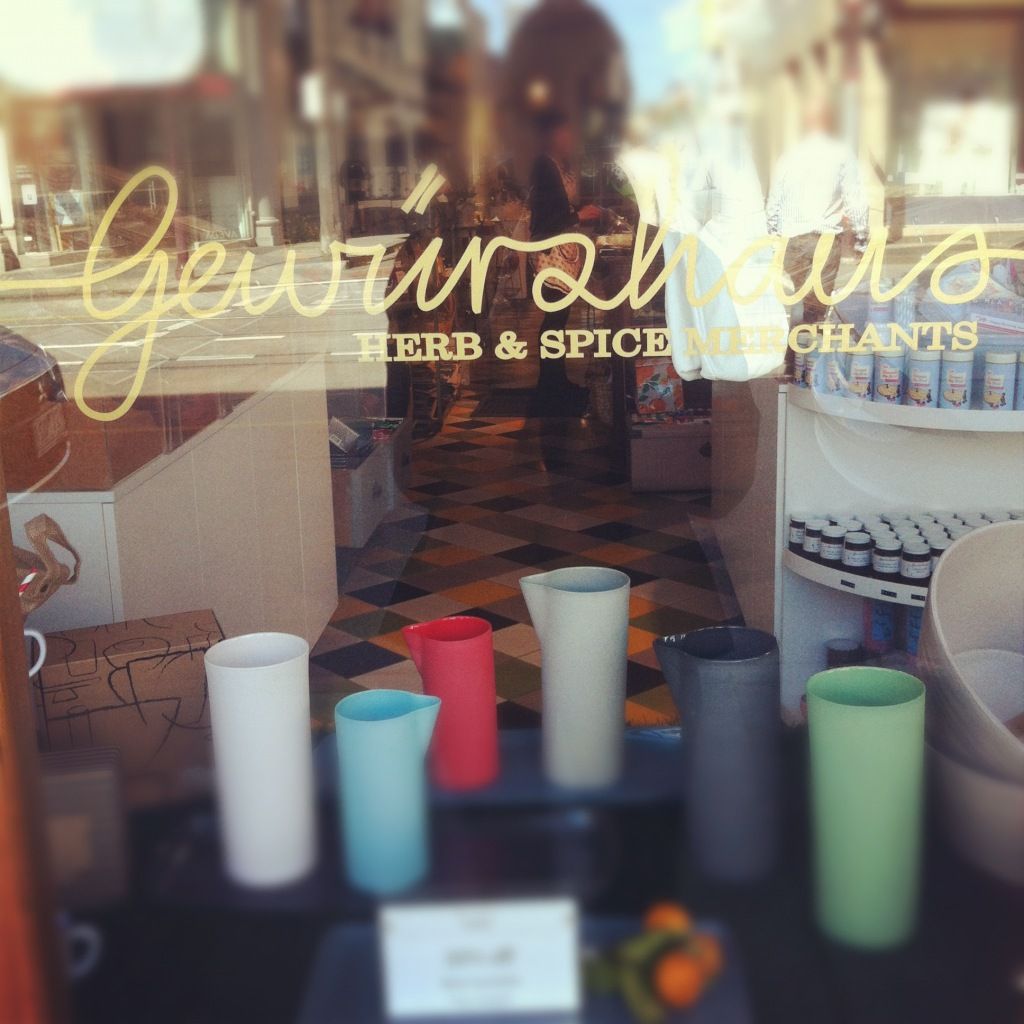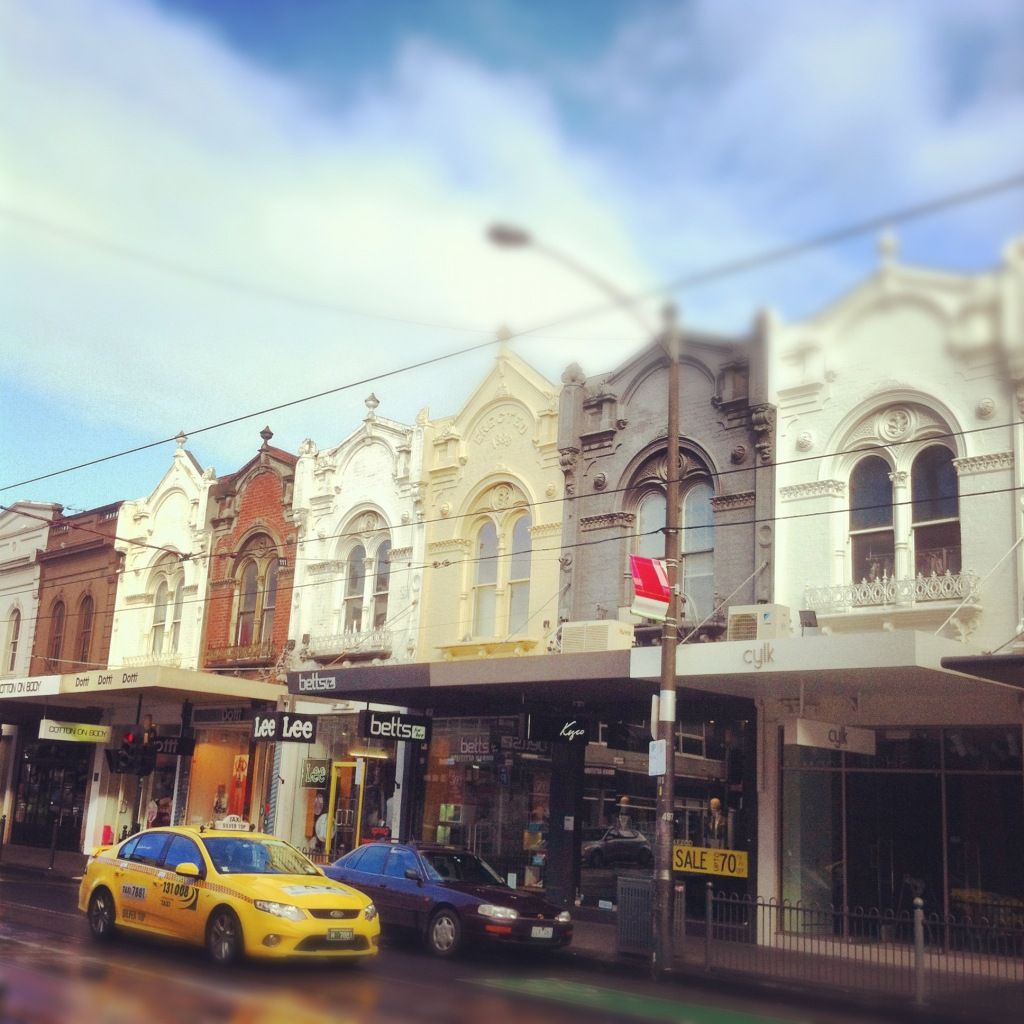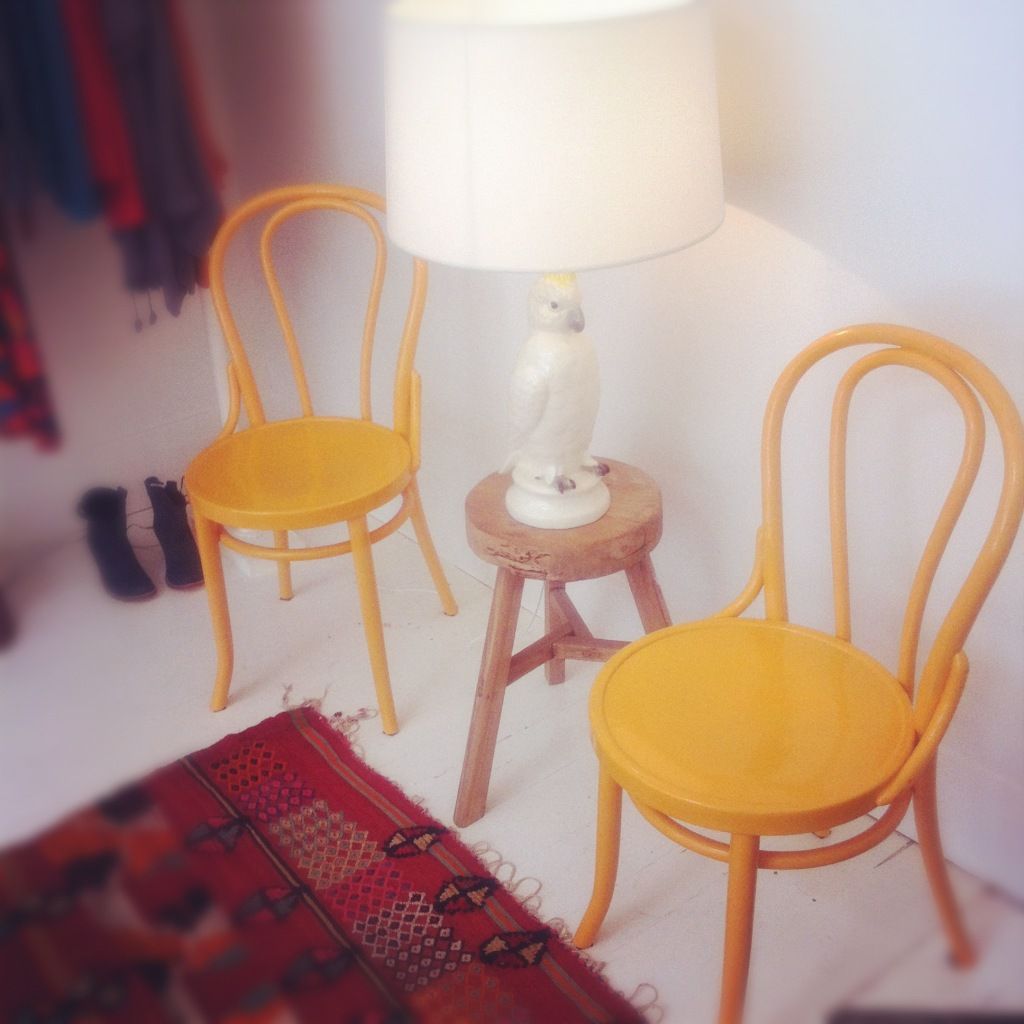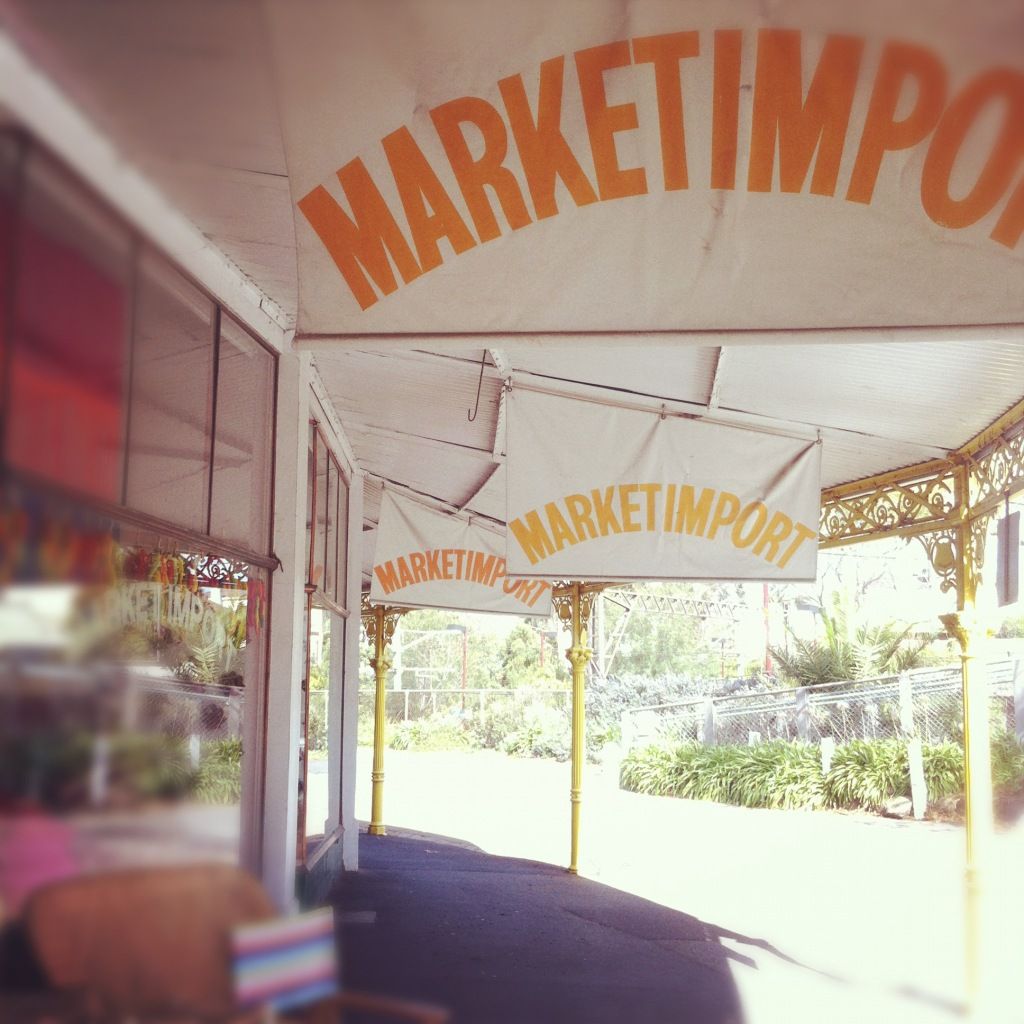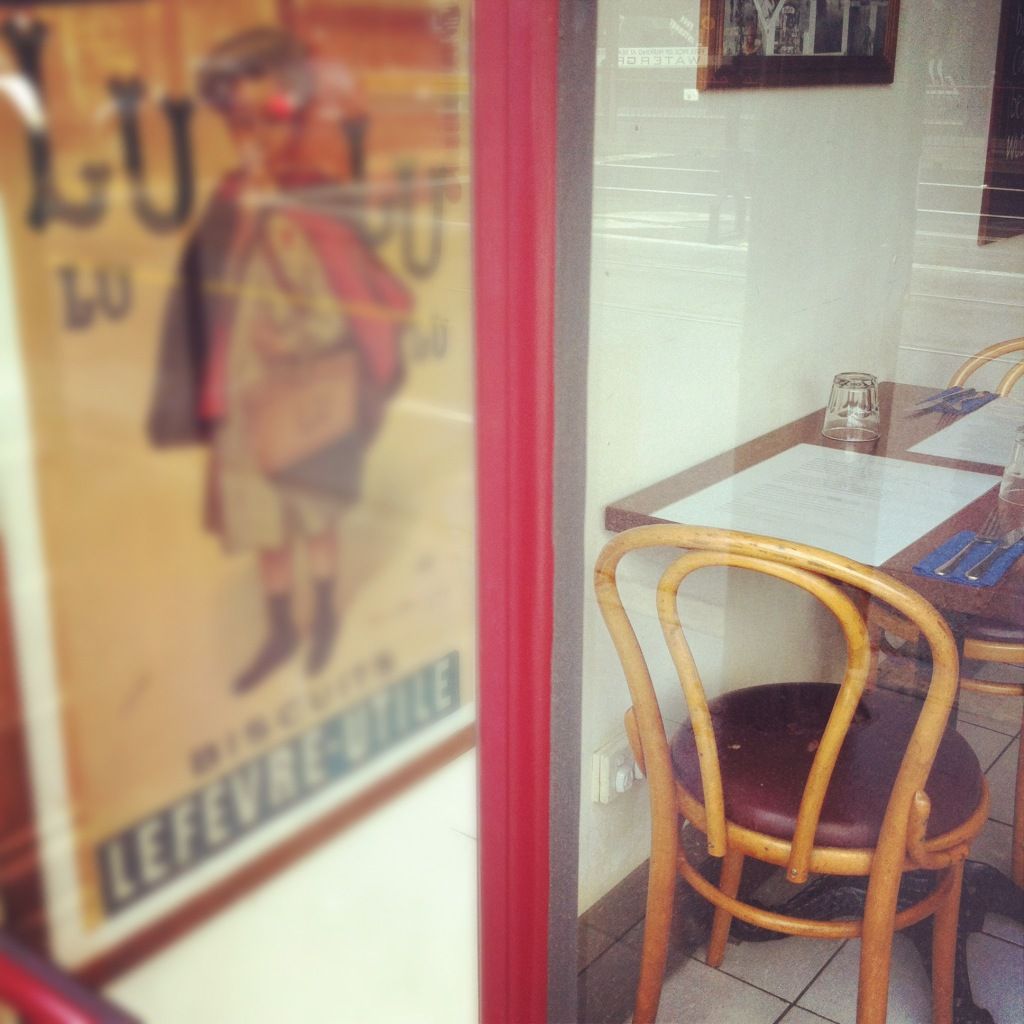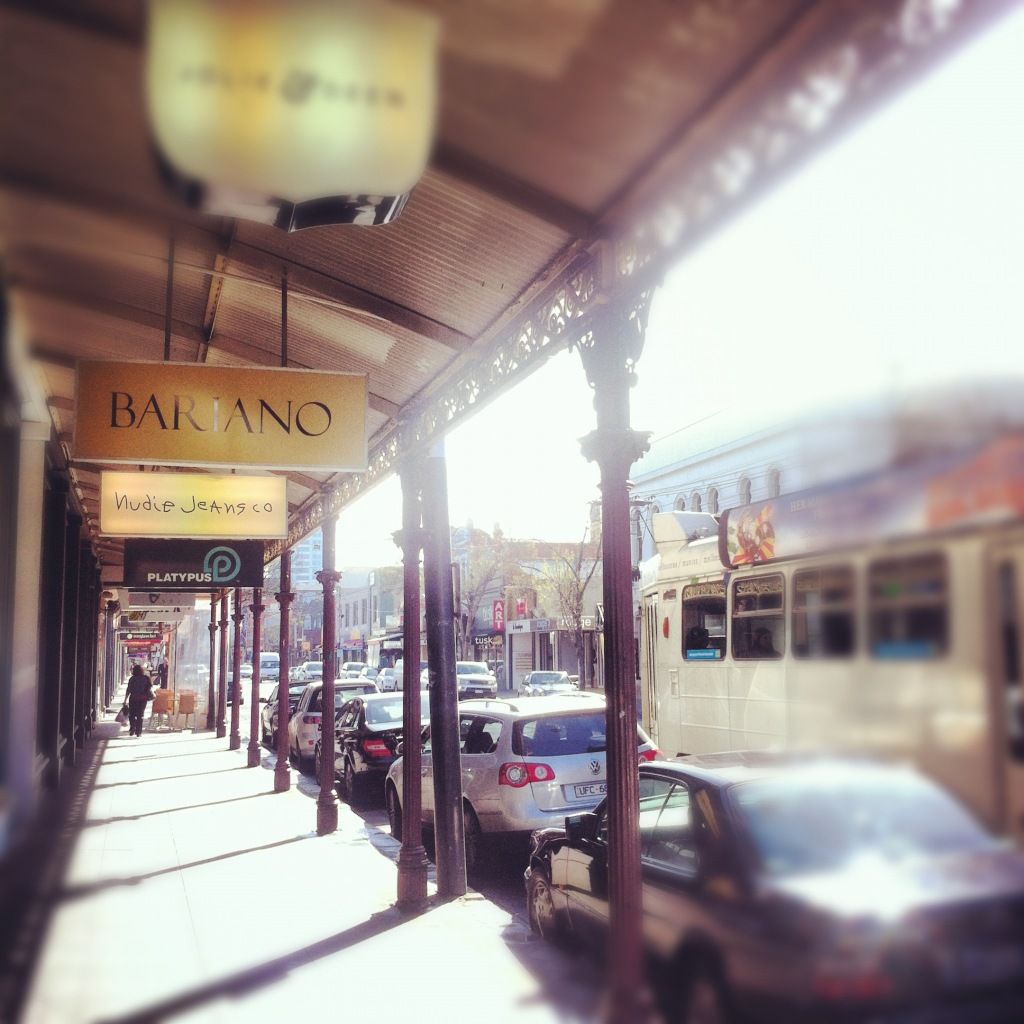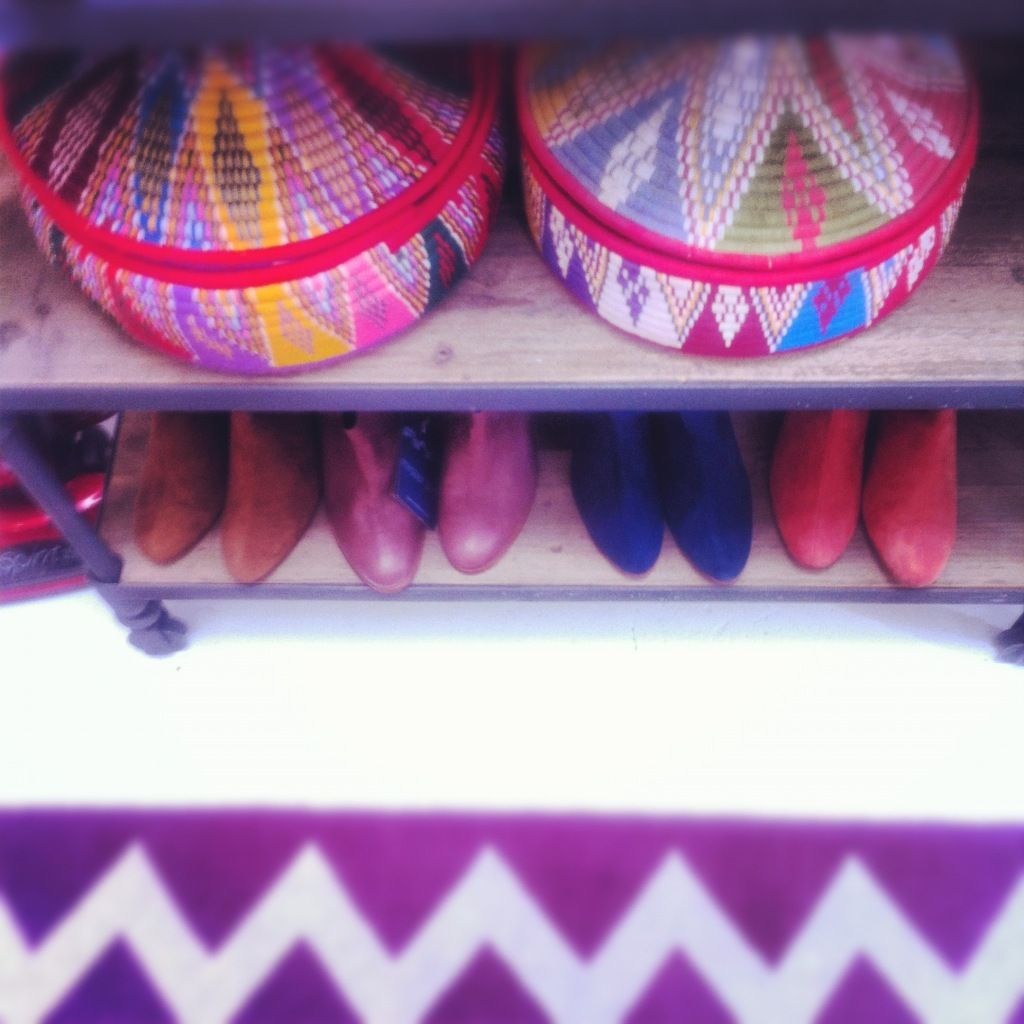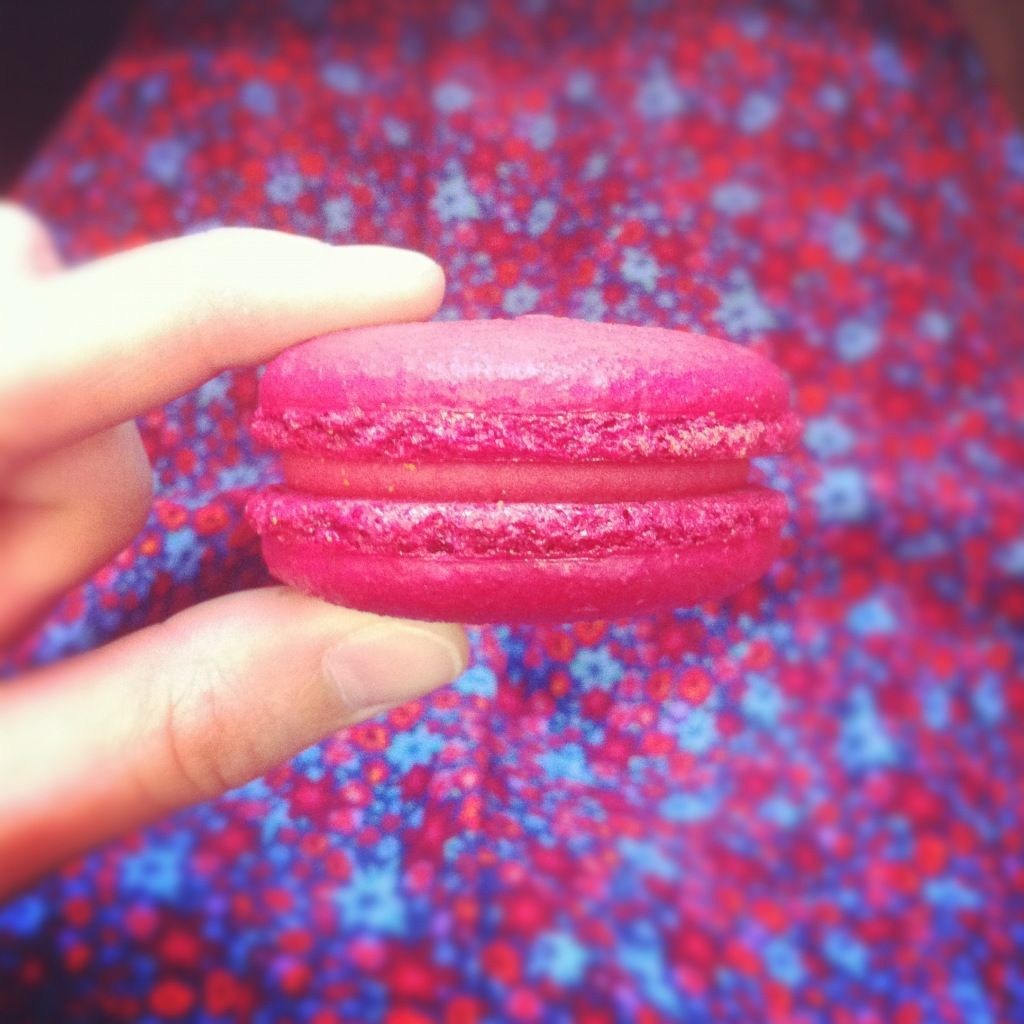 TGIF. I had a busy week at work, preparing for my next upcoming business trip to South Africa (I will be gone for three weeks early October - it is going to be mental! Hopefully I will make it to Capetown though as I will be spending two weekends over there. Fingers crossed!).
Ignoring my busy schedule, I still managed to sneak out the office during lunch for a walk in the sunshine, checking out some sweet stores (
Mr. Zimi
,
Marketimport
and
Gewuerzhaus
were my favorites) and welcoming spring. Oh and I had a very yummy macaron - just this morning!
How was your week so far? Any plans for the upcoming weekend? *K