While checking out multiple cool locations and buildings during the last
Open House Melbourne
event, I visited two buildings in particular that had fantastic rooftop view on the city of Melbourne and the Yarra River. One was the Rendevous Grand Hotel on Flinders Lane - they exclusivly opened the roof for the day. Loved the view on the Yarra, the CBD and Flinders Street Station. The second buidling was the Council House 2 which as a cute rooftop garden and great views down to the shopping district of Bourke Street.
There are many rooftop bars in Melbourne - looking forward to discover a couple of them next summer! Any recommendations?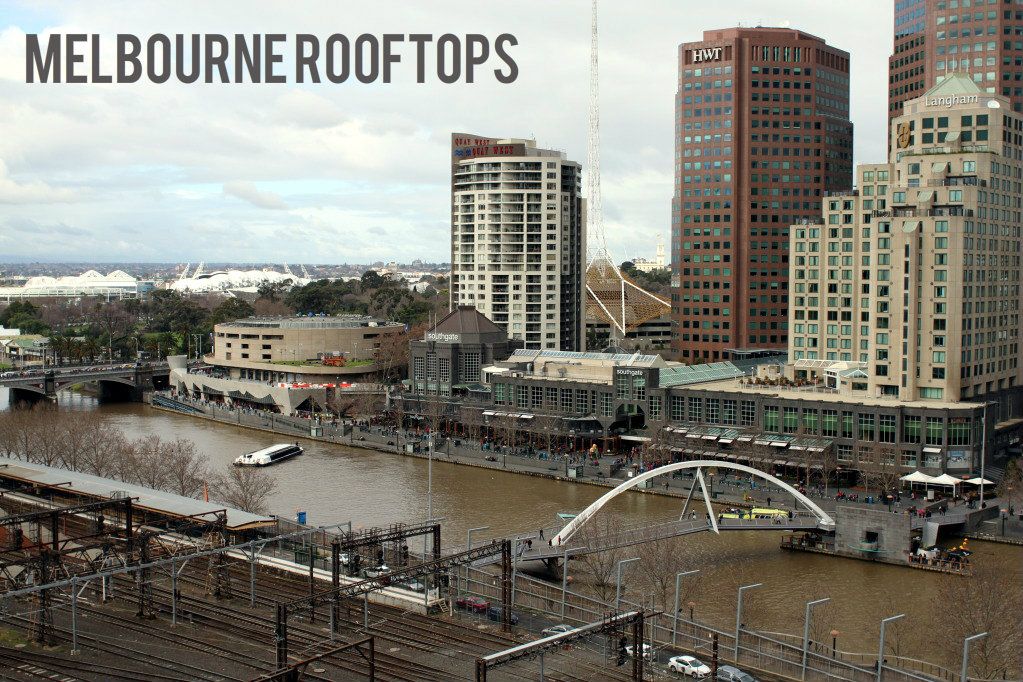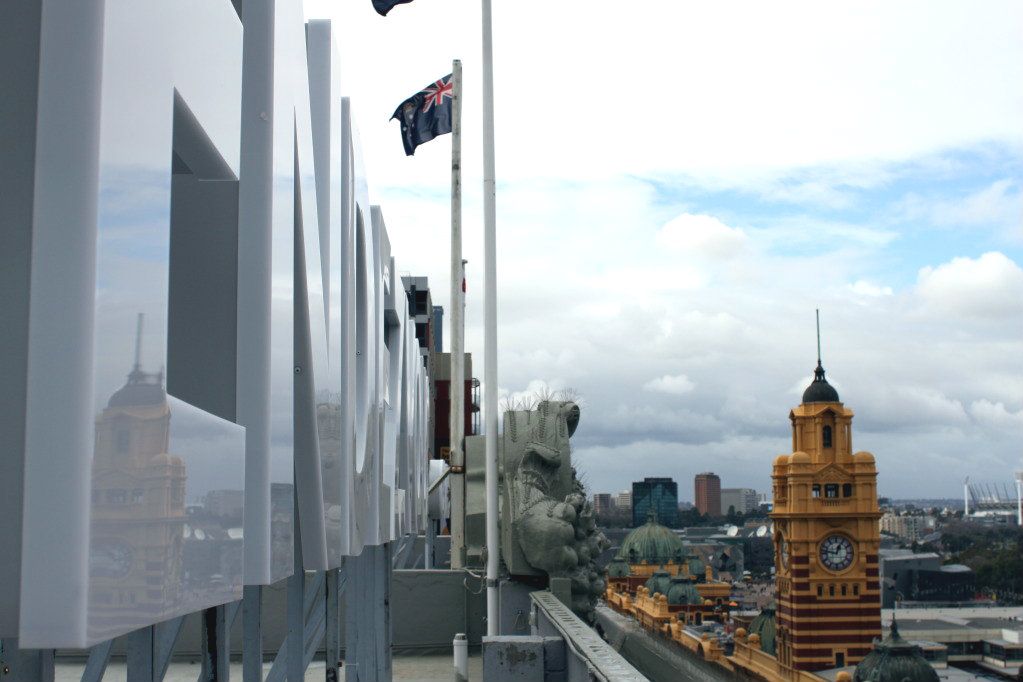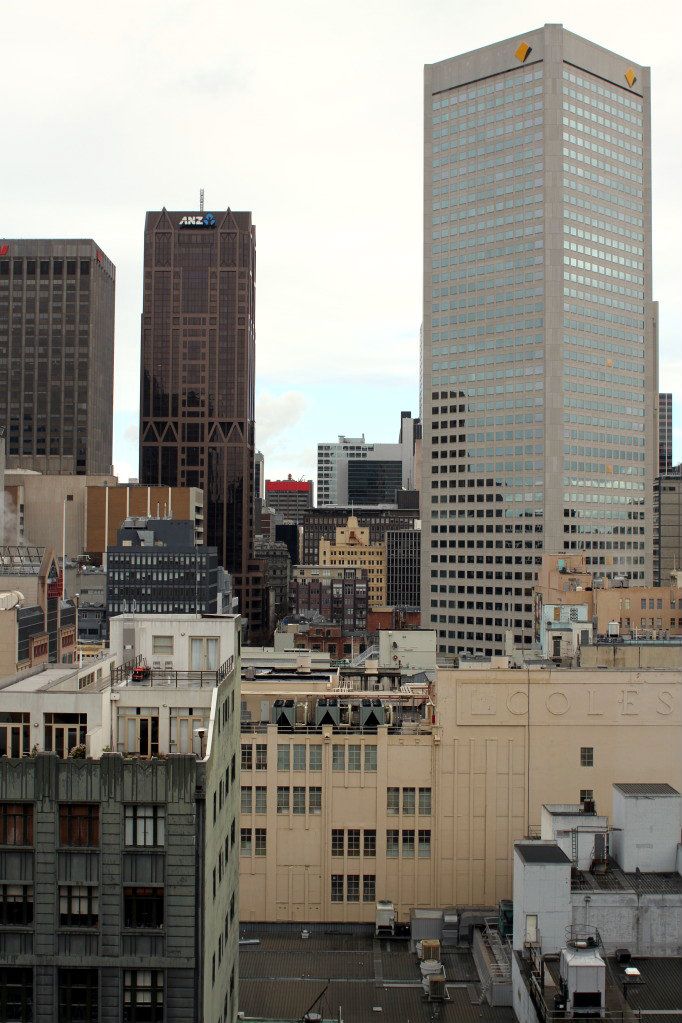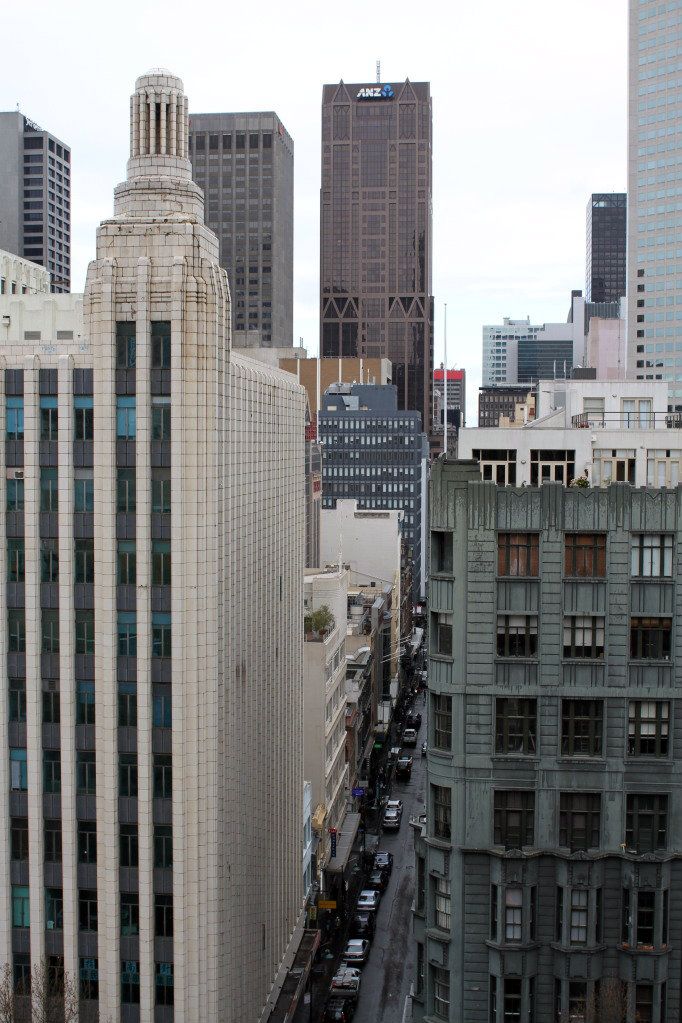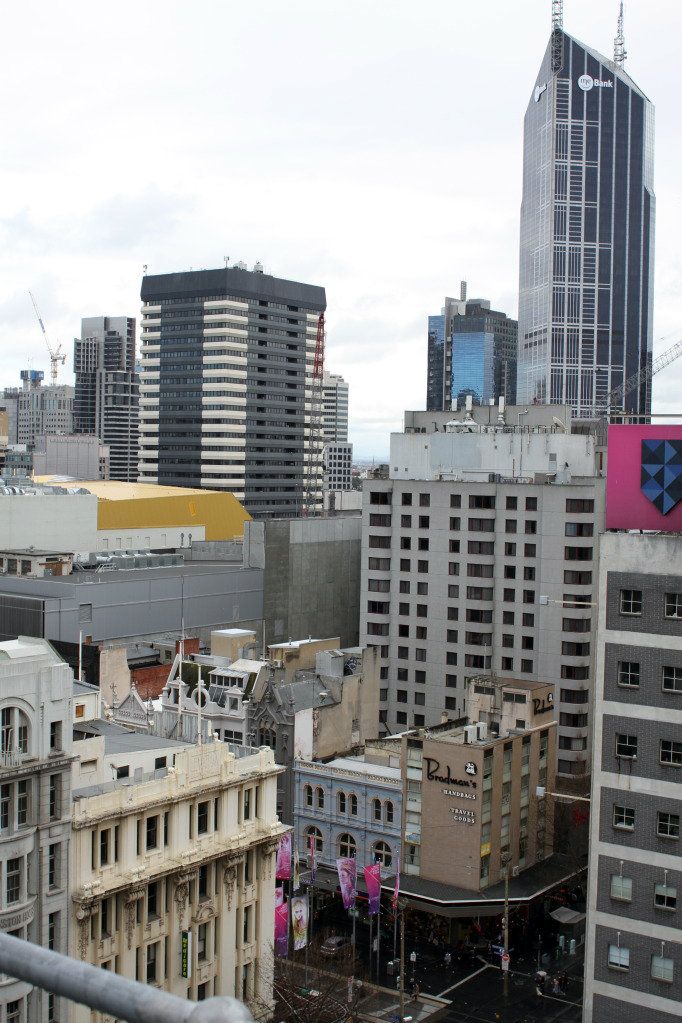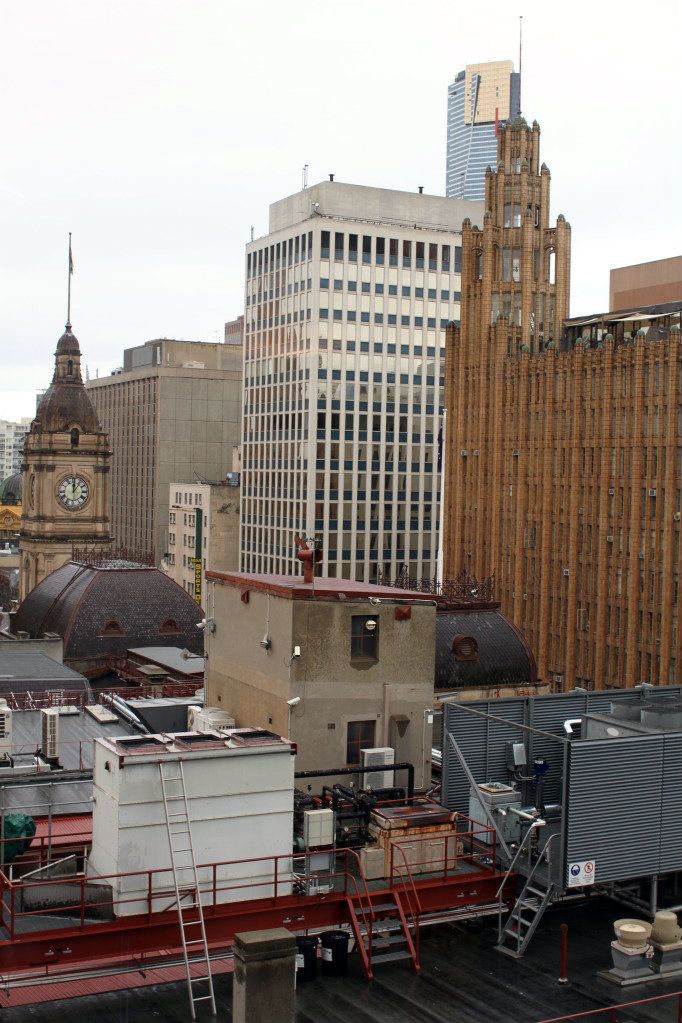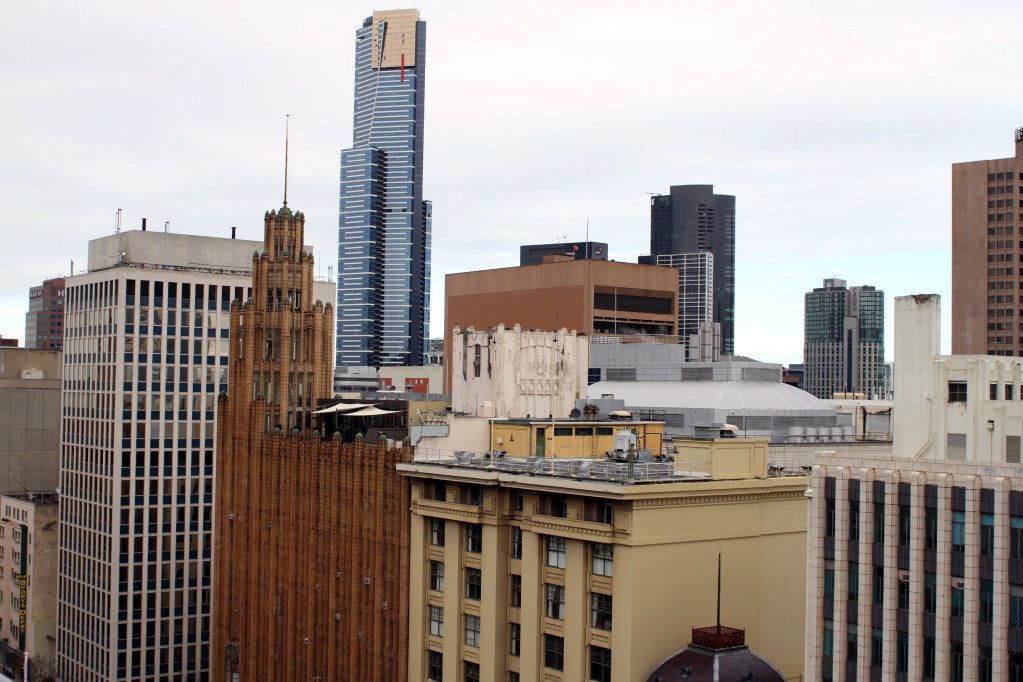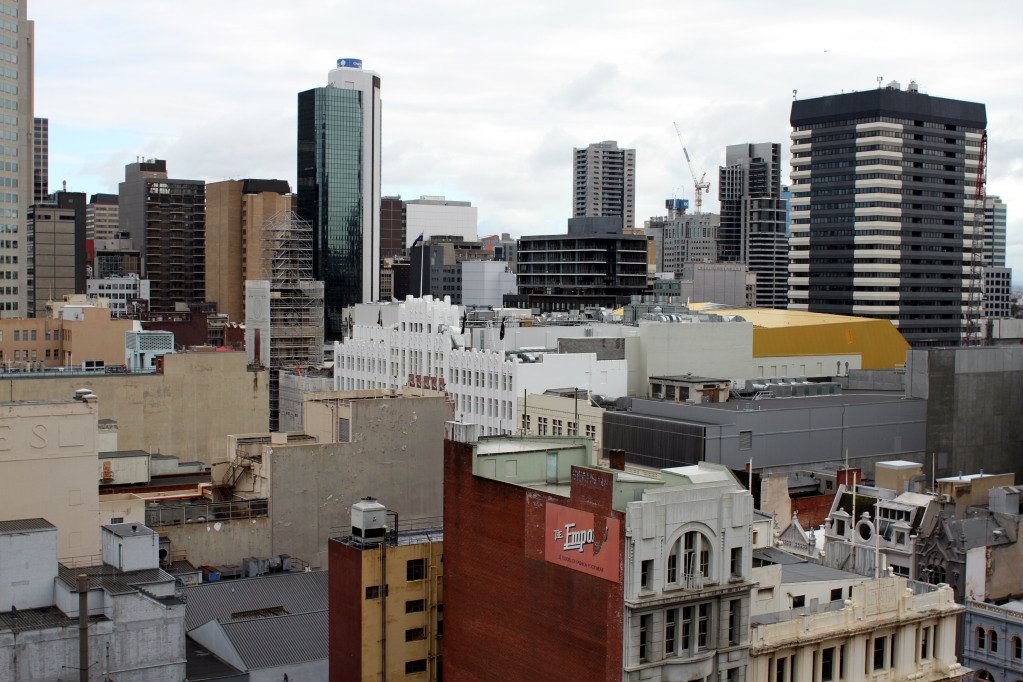 I am on a business trip in Jburg, South Africa since yesterday afternoon. Had a long 14 hour flight from Australia, but arrived safe and sound. Currently I am fighting jetlag, watching Olympics and planning on going shopping later on. Starting tomorrow I am off to store visits, flying to Durban on Friday and meeting with suppliers, contractors and Southafrican colleagues until Friday!
Have a lovely weekend, *K