I have a new hobby: sewing.
I have been so lucky that one of my colleagues in Australia is teaching me how to sew - every second Saturday morning I am over at here house learning to sew buttonholes, zippers and tips/tricks. My colleague used to have her own clothing line and she was been sewing to measure - from wedding dressings to flamenco skirts.
So I have bought myself an old Bernina sewing machine on Ebay... I love it! Such a great machine, robust and built for a lifetime. Currently I am still finishing my first project (cushion cover), but I am already roaming the www for inspiration and pattern designs. Planning on sewing shirts, dresses and shorts for the coming summer. And a maxi skirt for the beach. On the weekend I spent hours in fabric stores, loving it!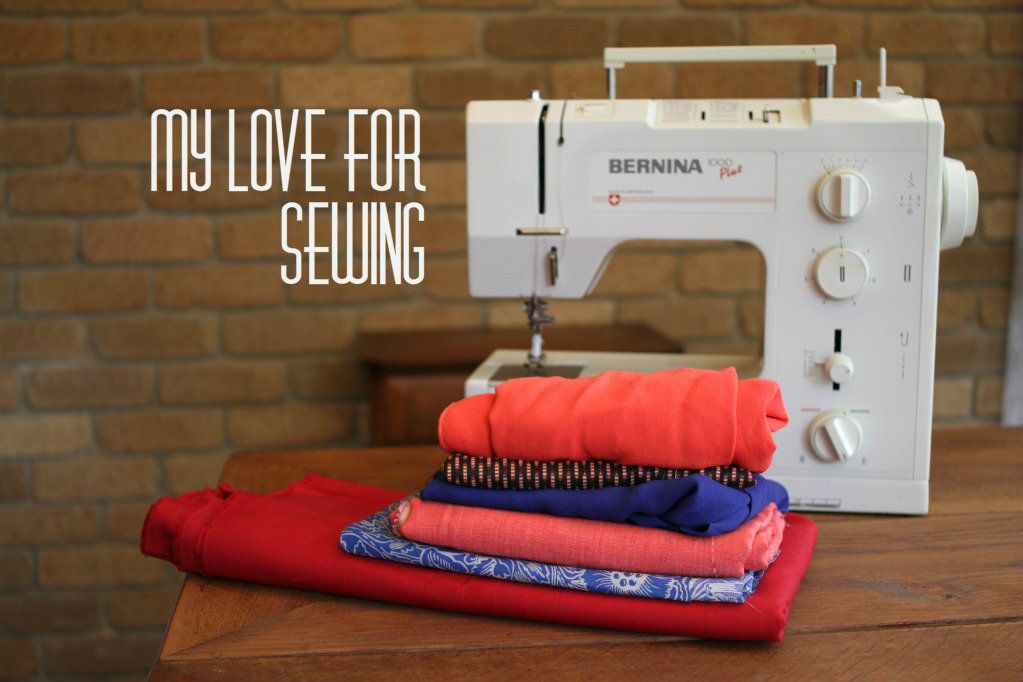 Question: do you sew?
If yes, let me know your favorite websites, patterns and fabric supplies!
Still a newie to this whole thing :) Thanks!! *K