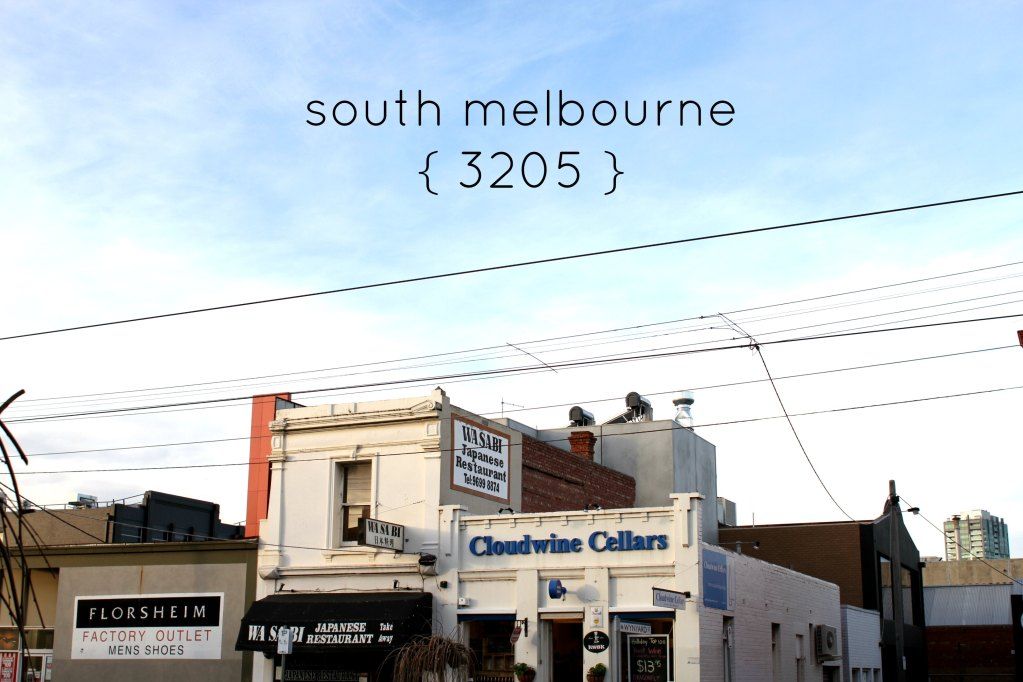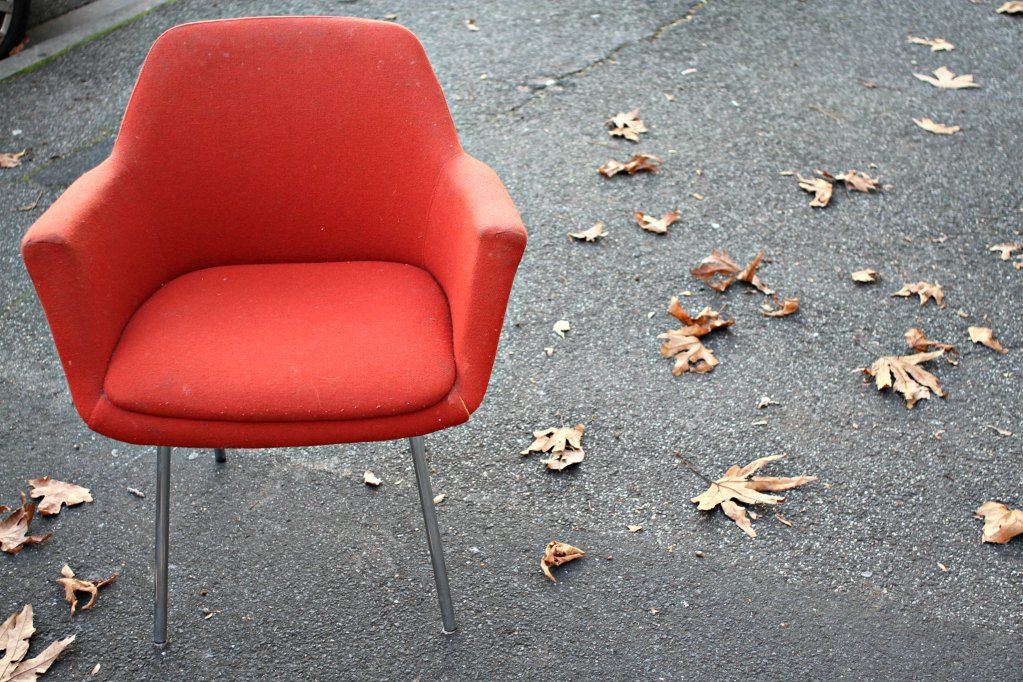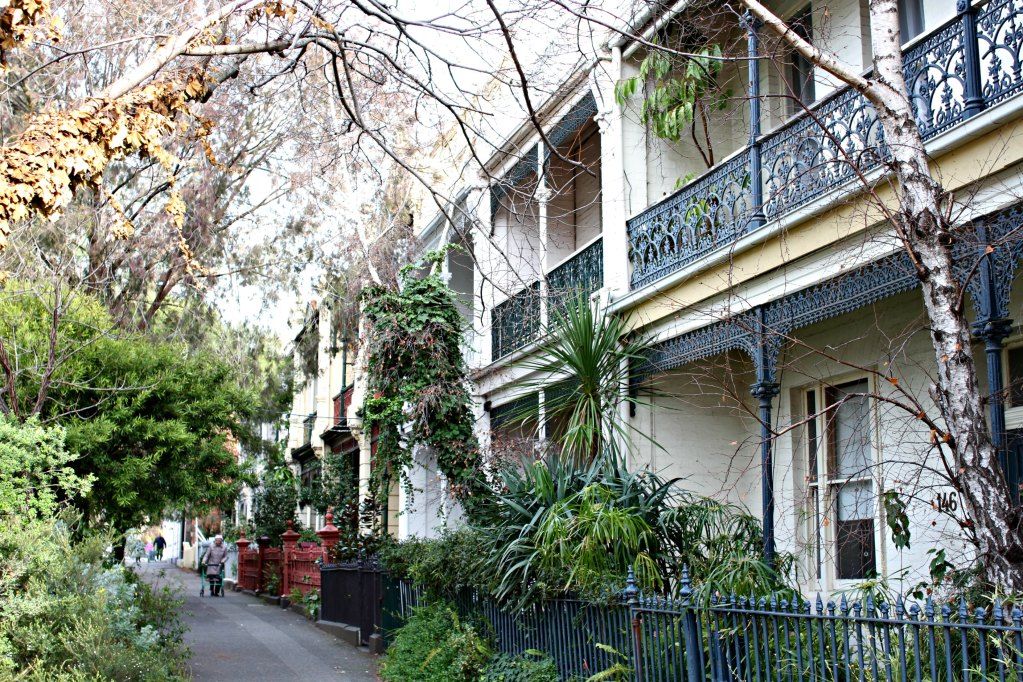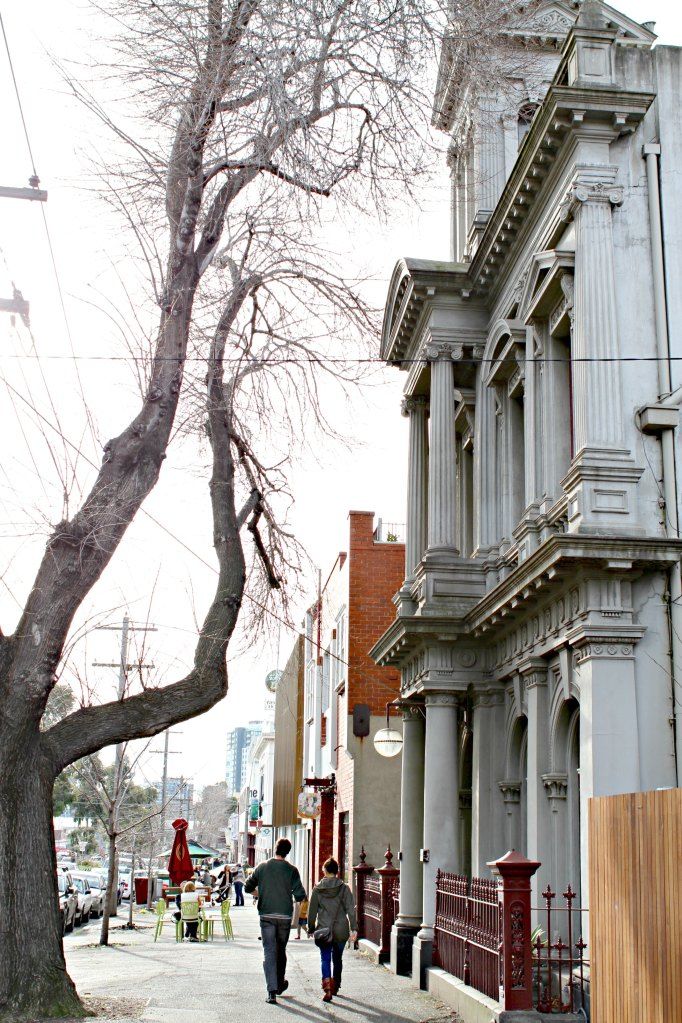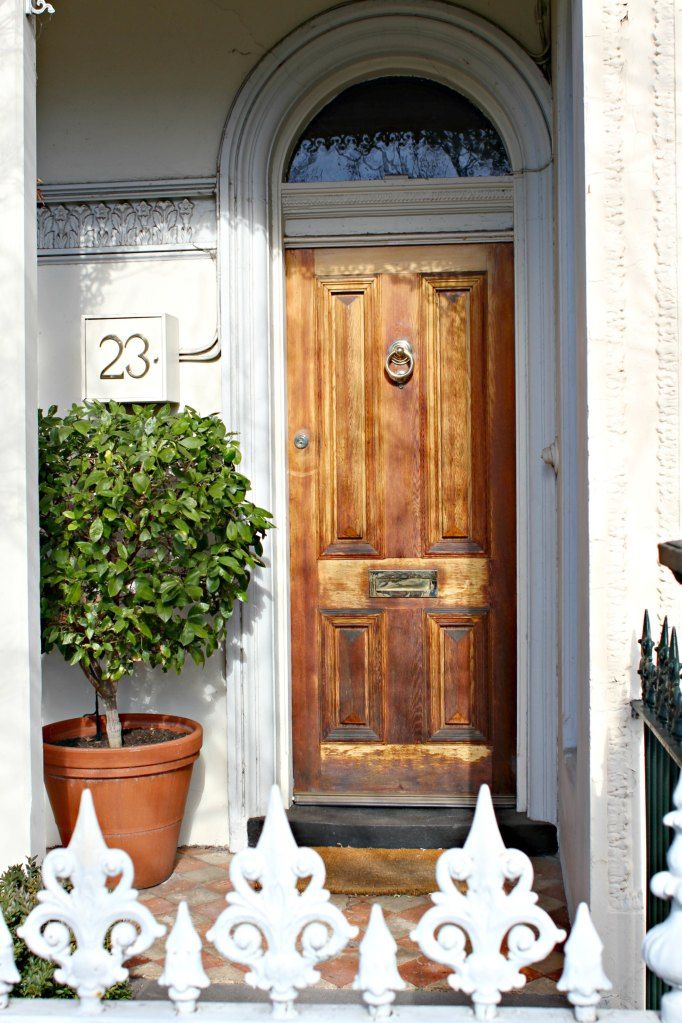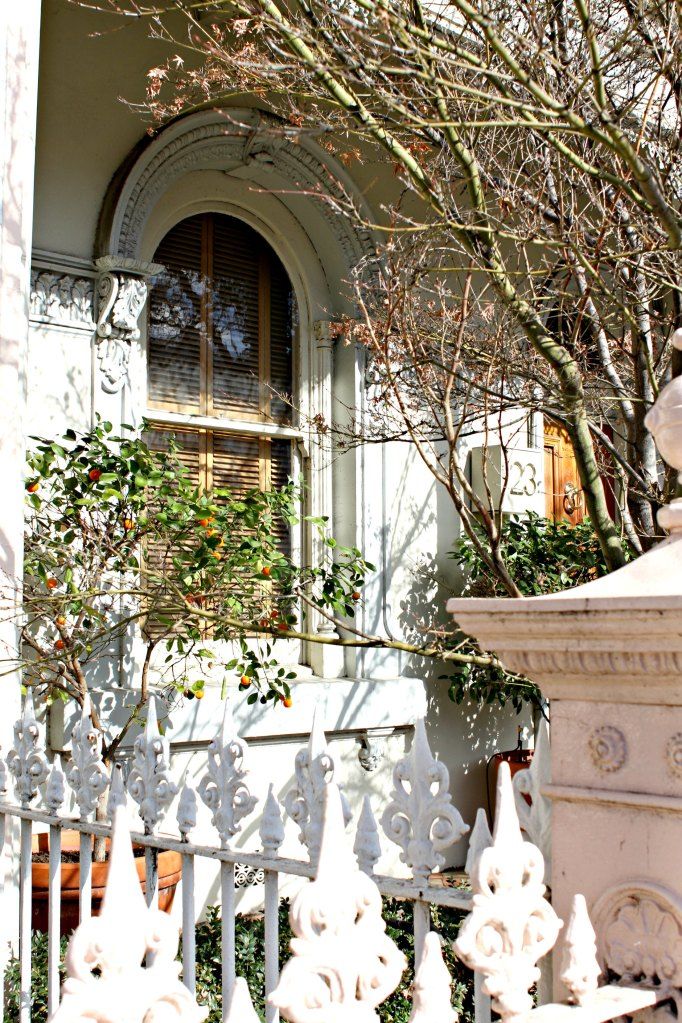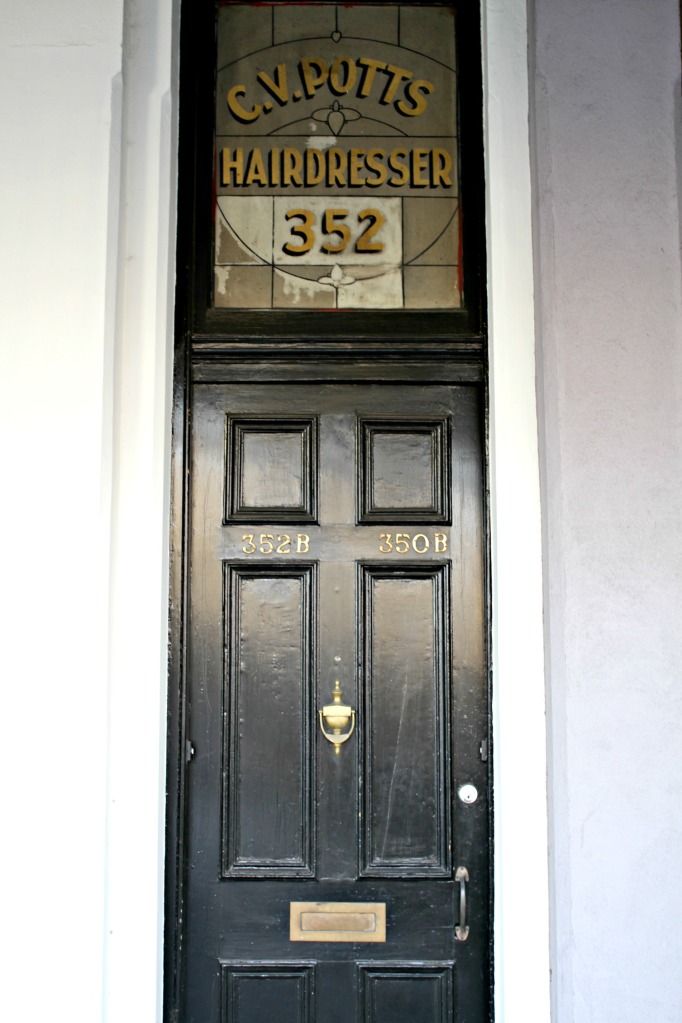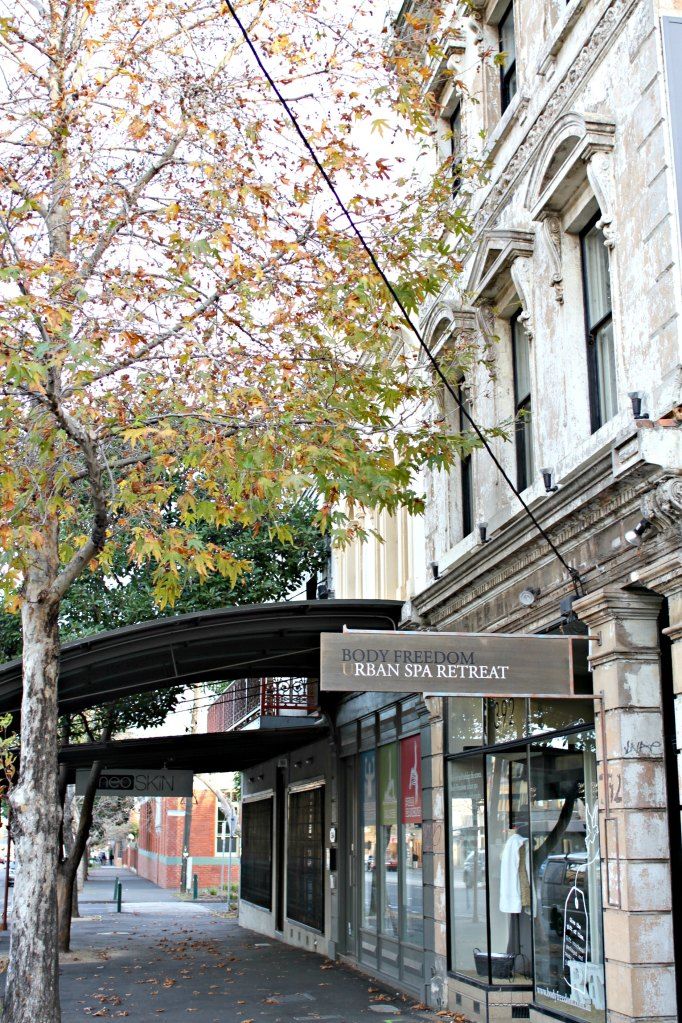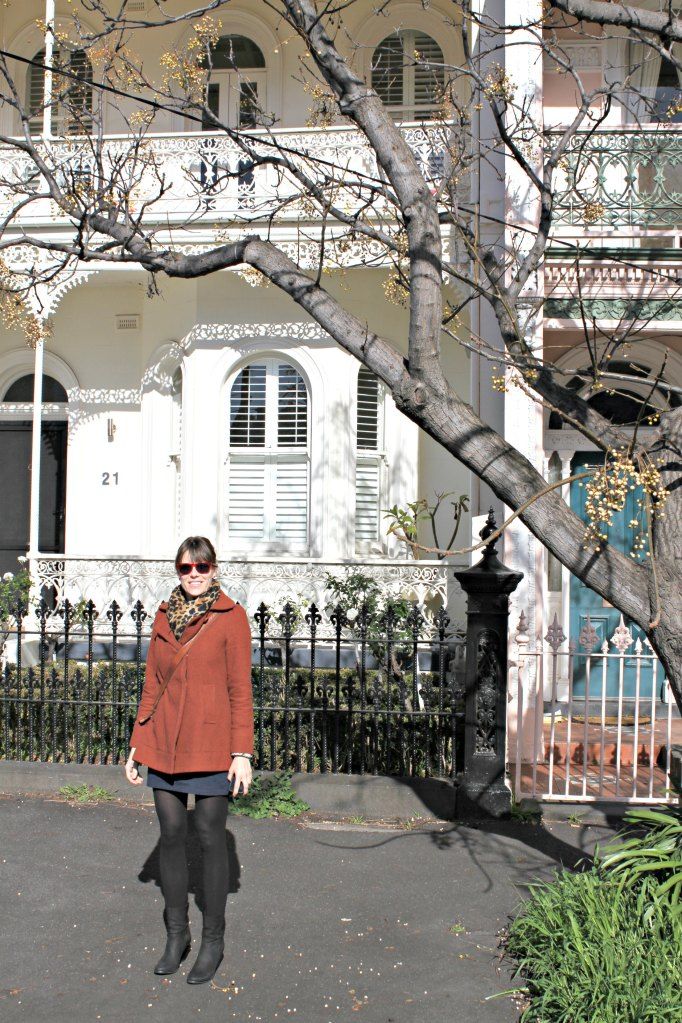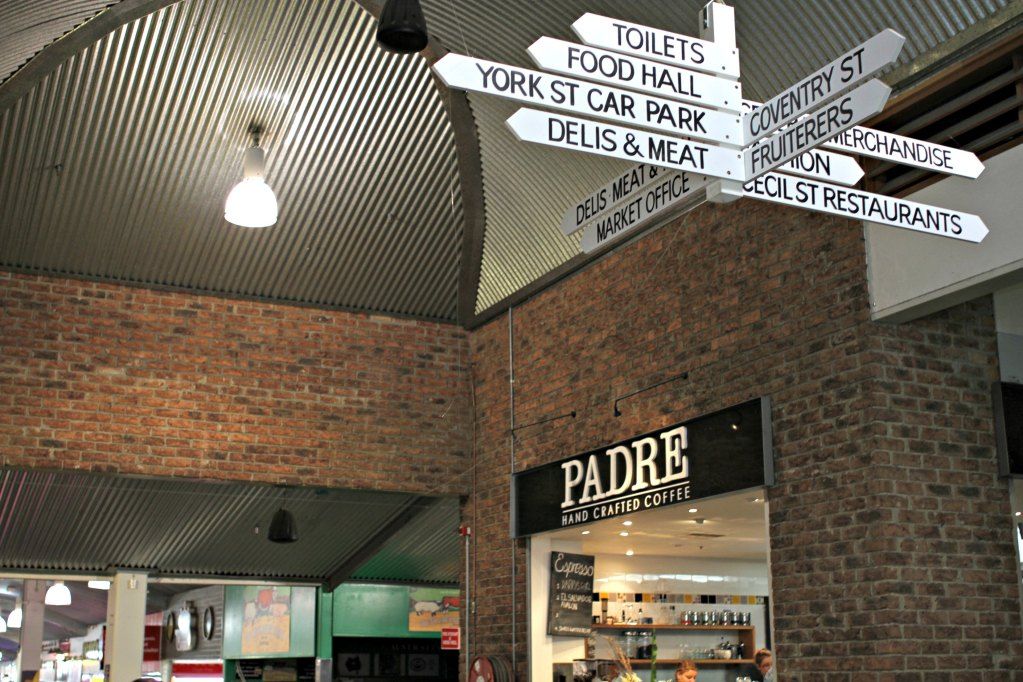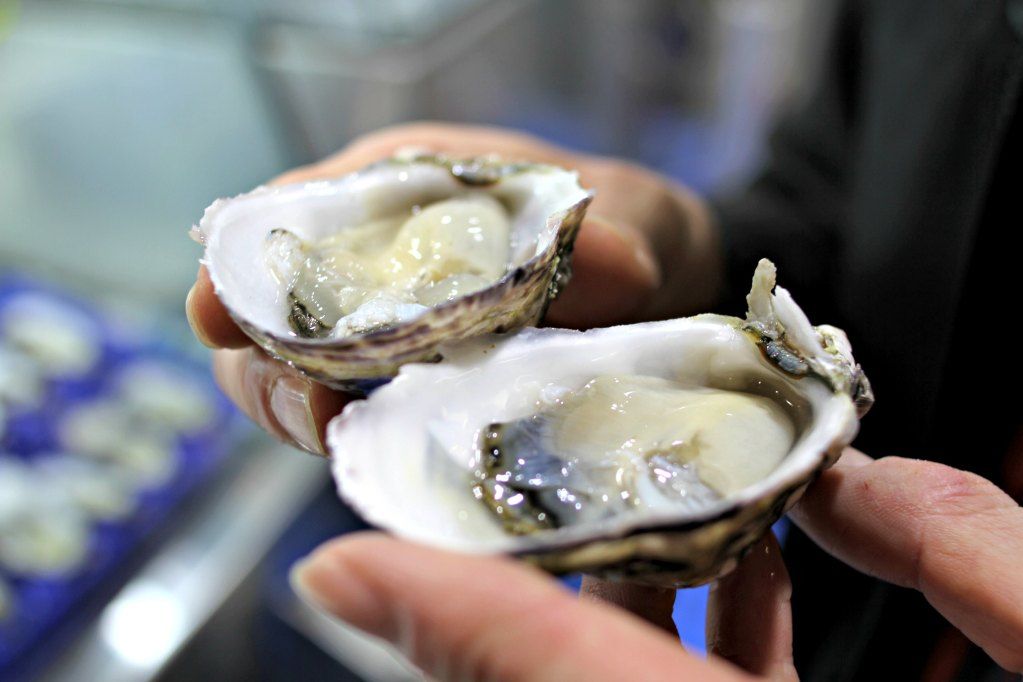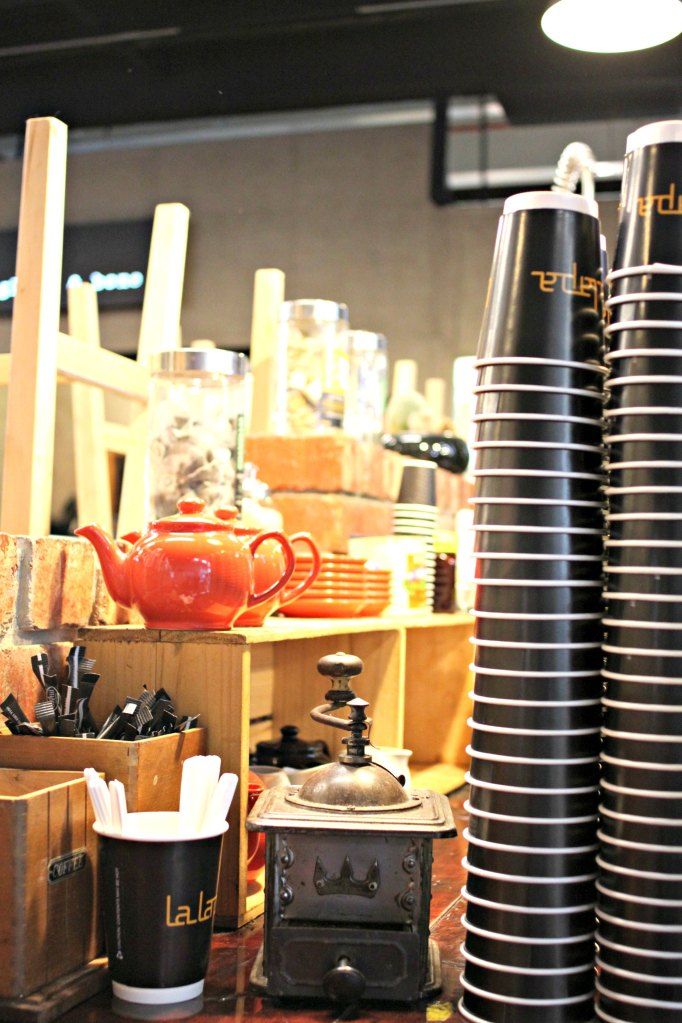 The city of Melbourne is a big puzzle of different suburbs - west, east, north of the river, south of river. All of them have a quite distinct feel and atmosphere, some grungy, some posh, some modern, some maritime. We have Little Vietnam, Chinatown, Middle East and Little Italy. I love that about Melbourne - every weekend you can go out and explore another part of the city! So I made a personal goal to visit (and shoot) as many suburbs as possible during my stay here in Melbourne and share them with you! Hope you like to explore a bit more of the "real" Melbourne through my viewfinder :)
First up is South Melbourne.
Wikipedia tells me that South Melbourne is one of the oldest suburbs in Melbourne (hence the many Victorian era streetscapes) and is located 2km in the south of the CBD. We go to South Melbourne to visit the quite popular
South Melbourne Market
- a covered market selling fresh fruits, vegetables, meat and fish, but also houses several cute cafés and
SO:ME
- a really cool space featuring upcoming designers.
Around the market, mainly on Coventry Street and Clarendon Street, you find many lovely cafés and restaurants, shops selling the cutest things from Japanese china to vintage treasures. South Melbourne also features access to the much loved Albert Park - one of the best places in Melbourne to go for a run, once per year turning into
Formular One
circus stage (been there, done that).
Oh and we found the wonderful red chair in one of the op-shops along Clarendon Street - for 20 dollars a real gem!
Go out and explore! *K