How was your weekend?
Mine was like this: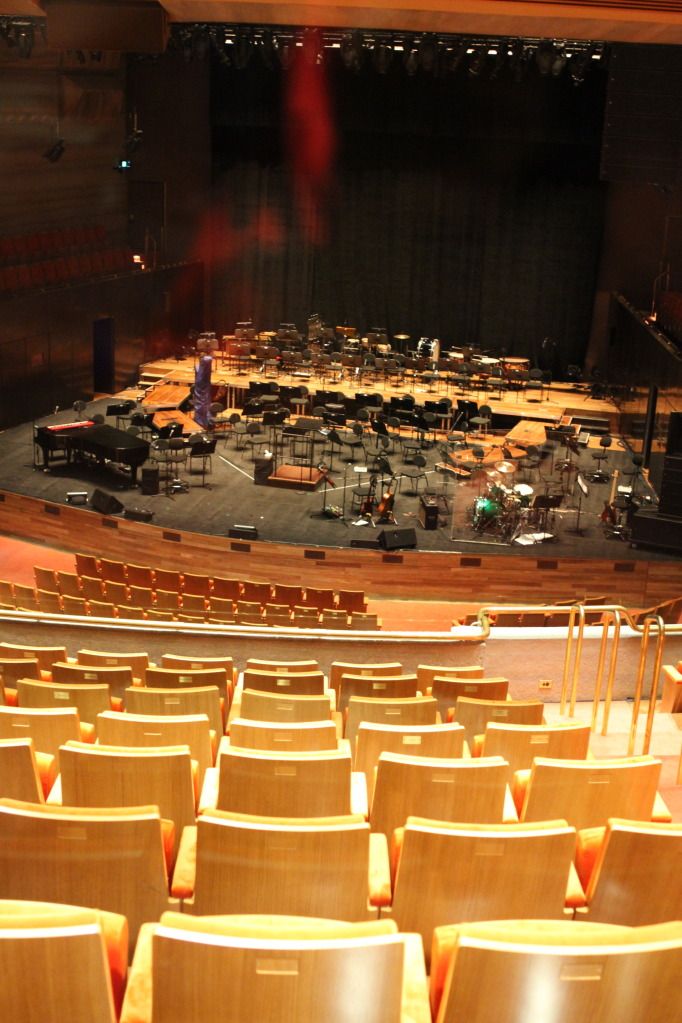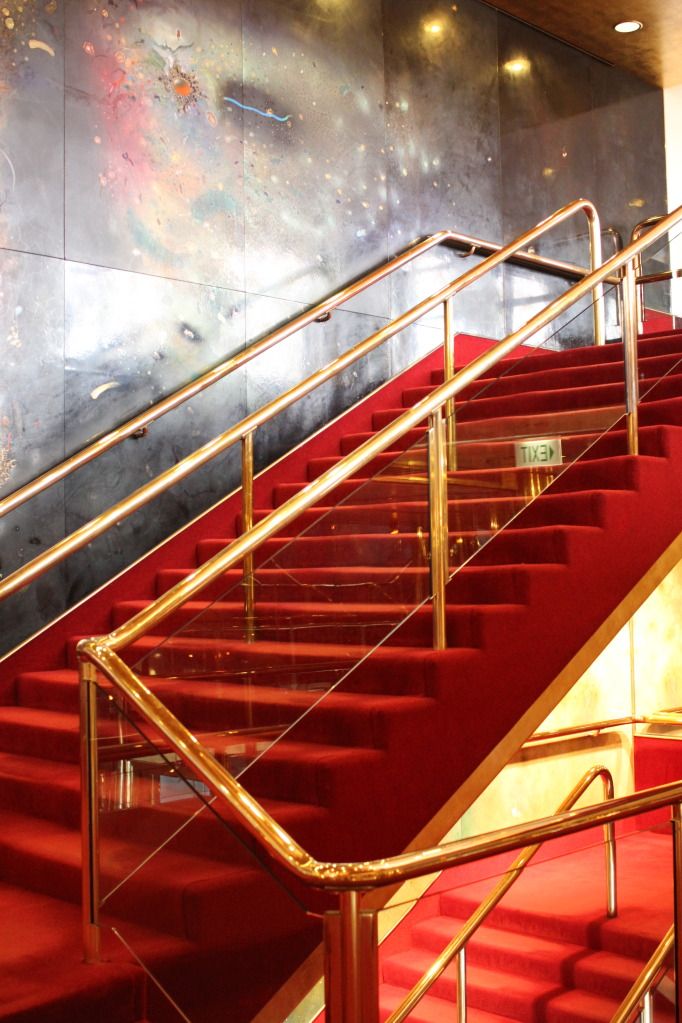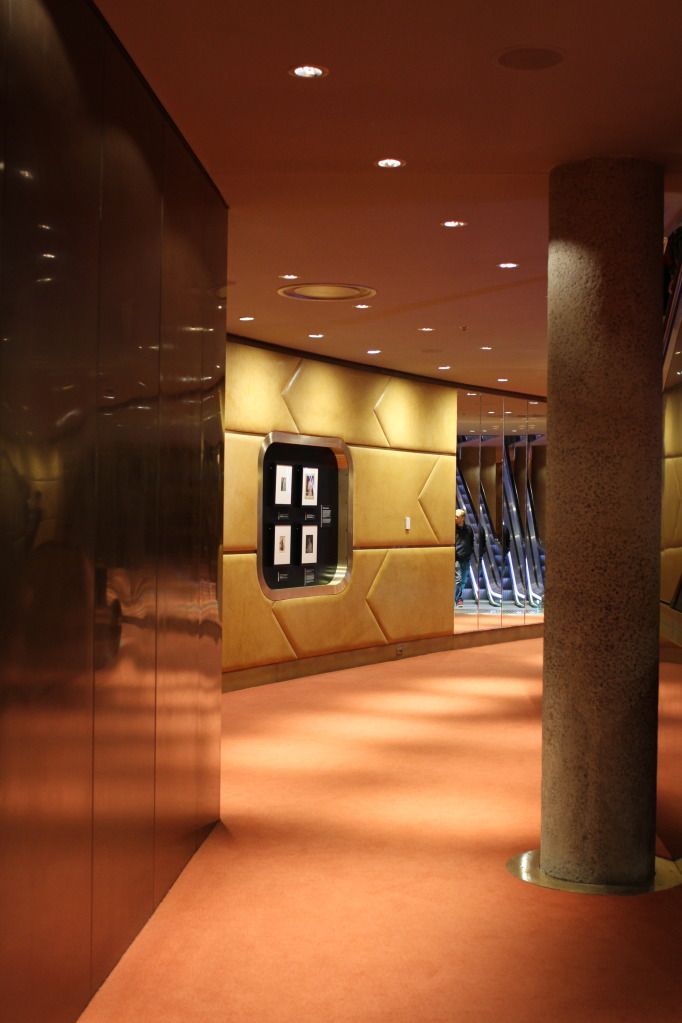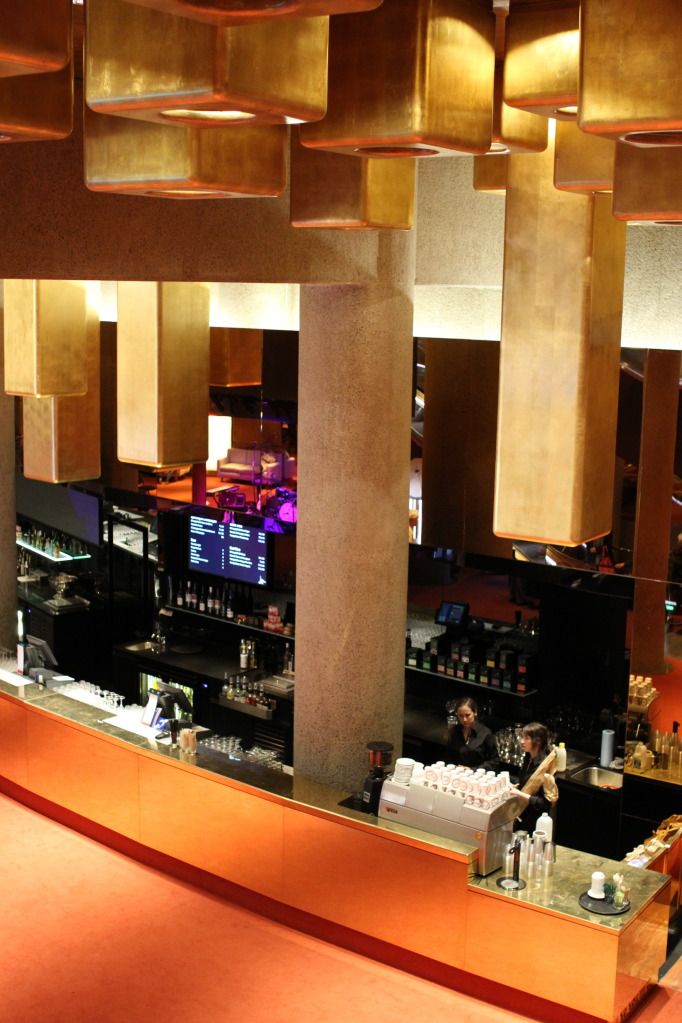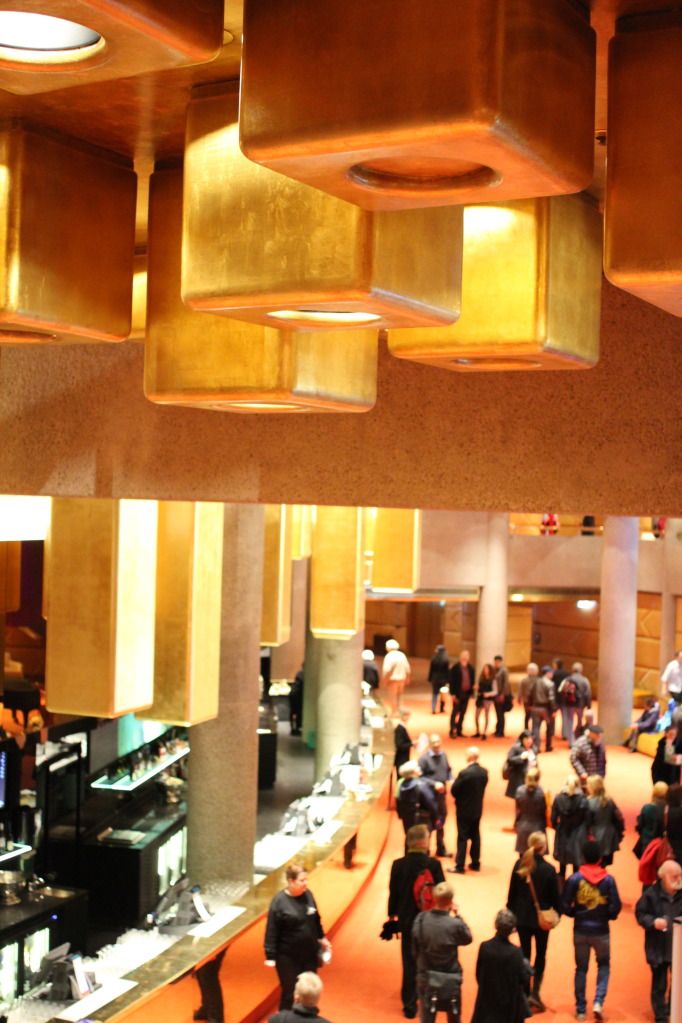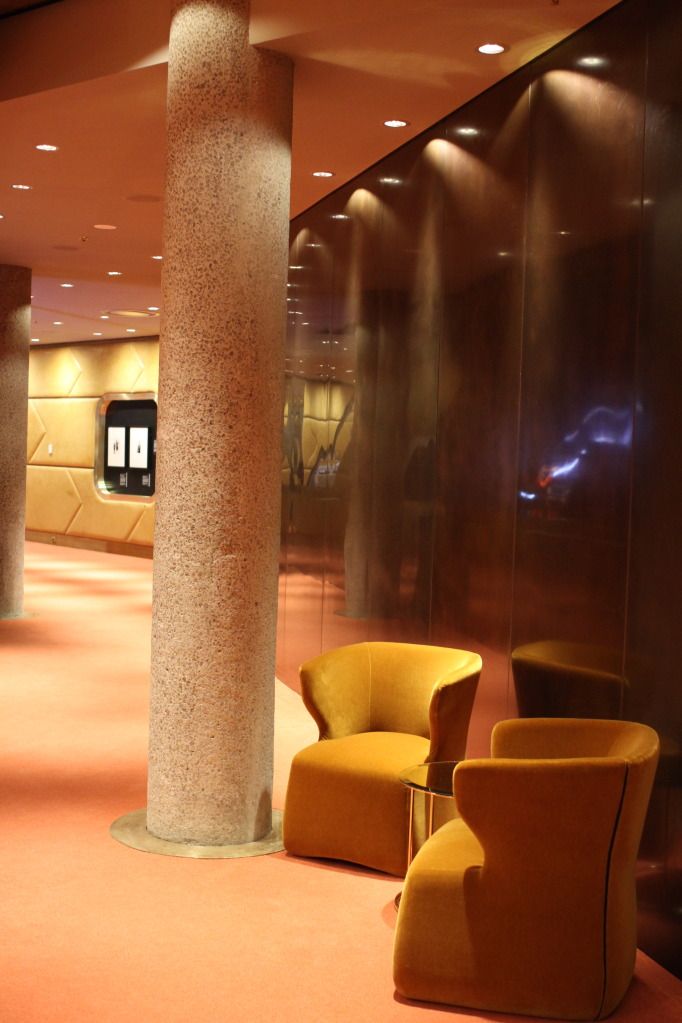 // Hamer Hall // Arts Centre, St Kilda Road, Melbourne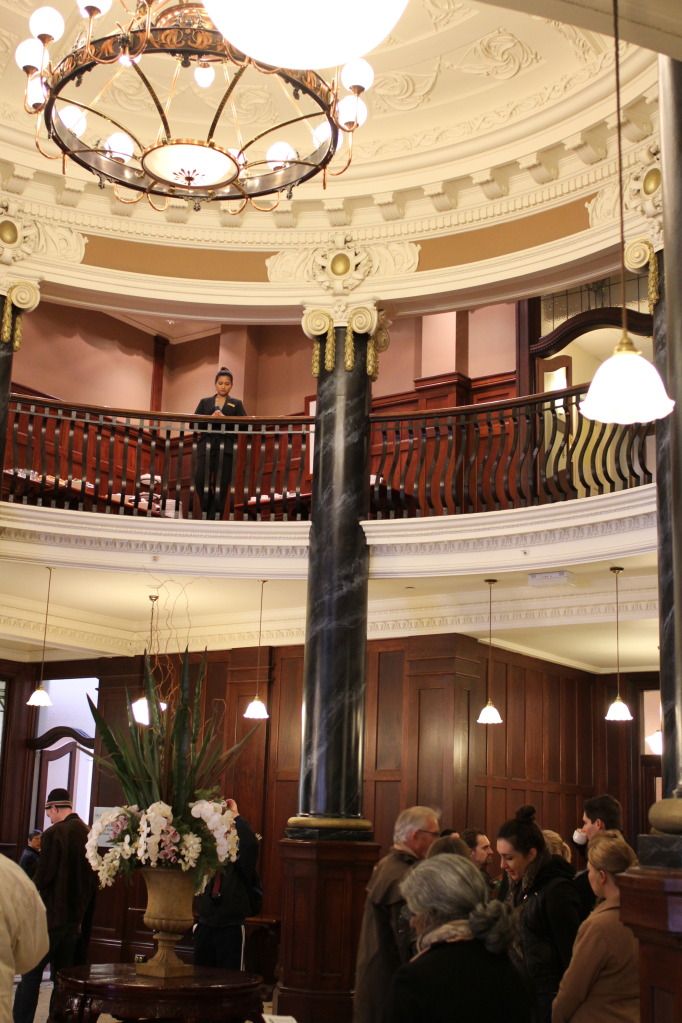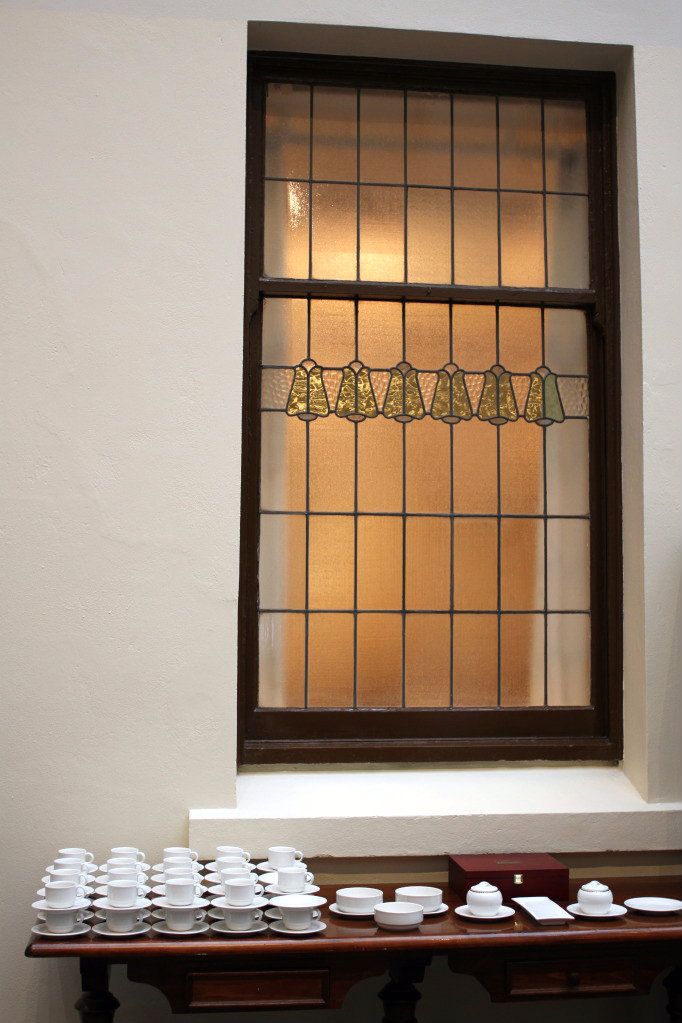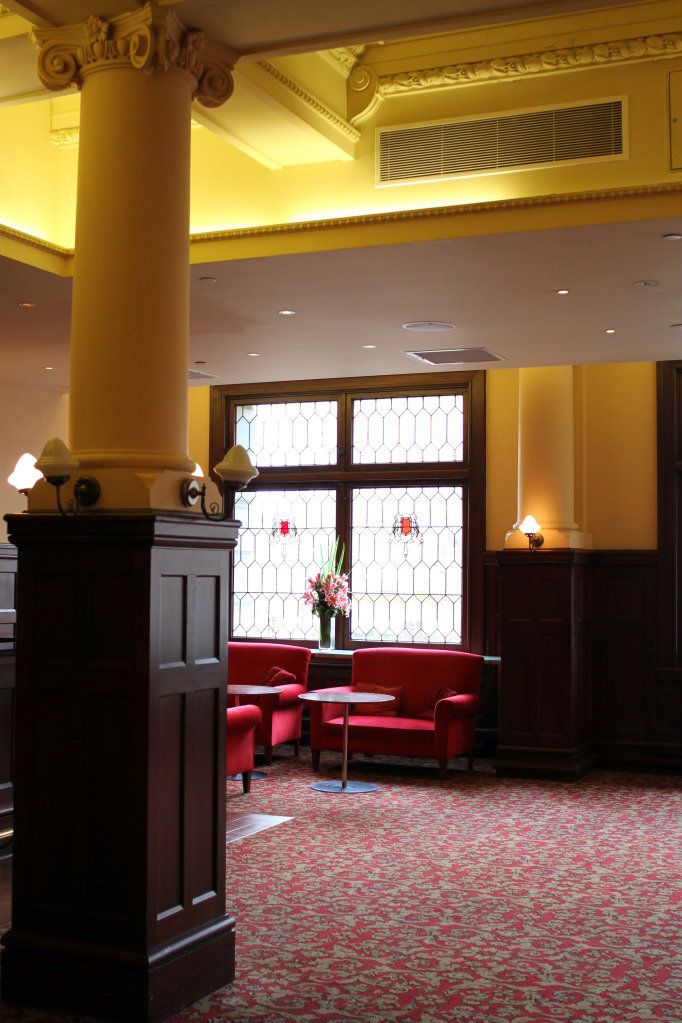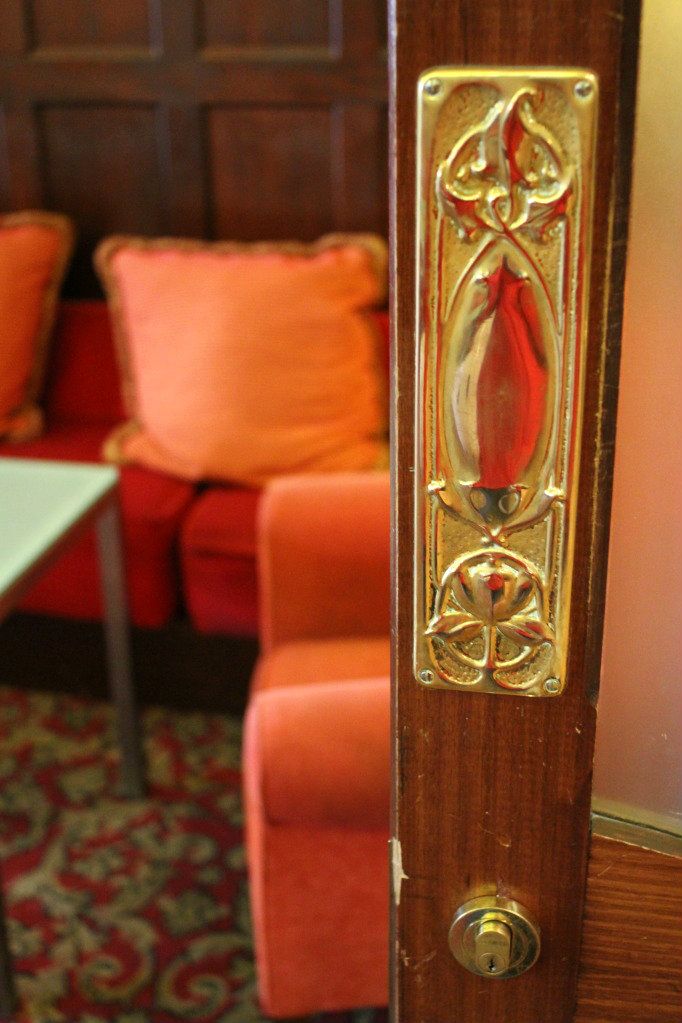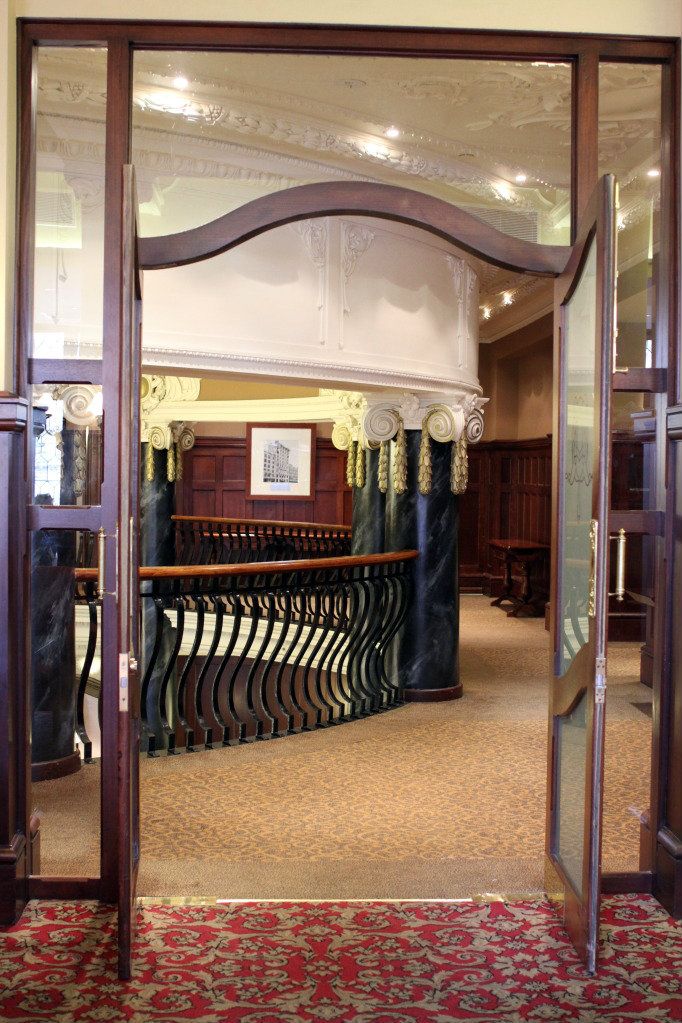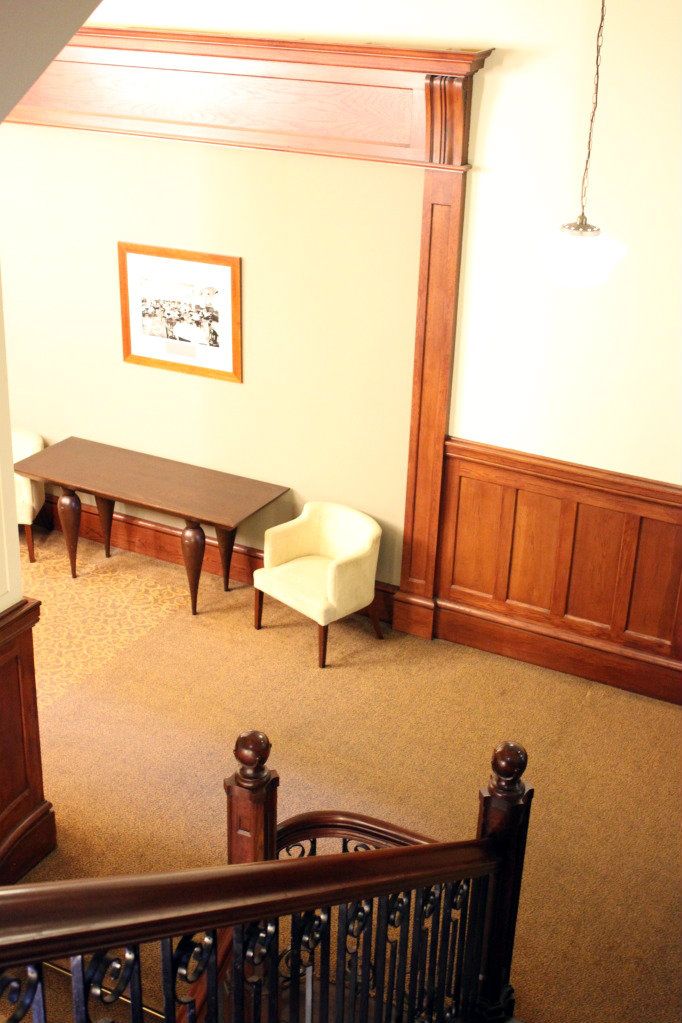 // Rendevous Grand Hotel // Flinders Street, Melbourne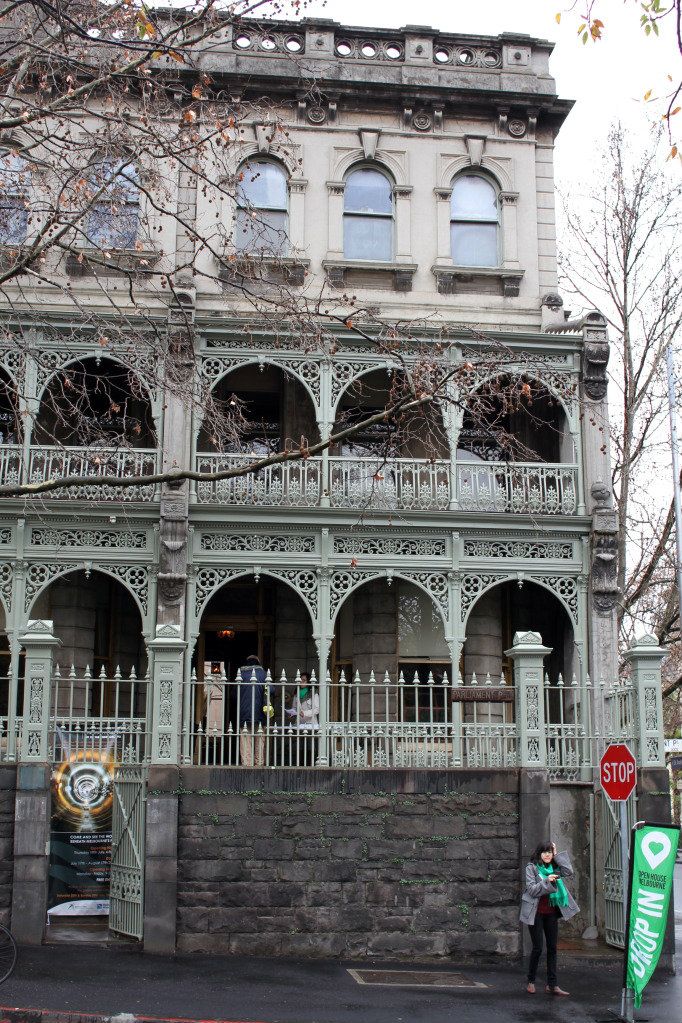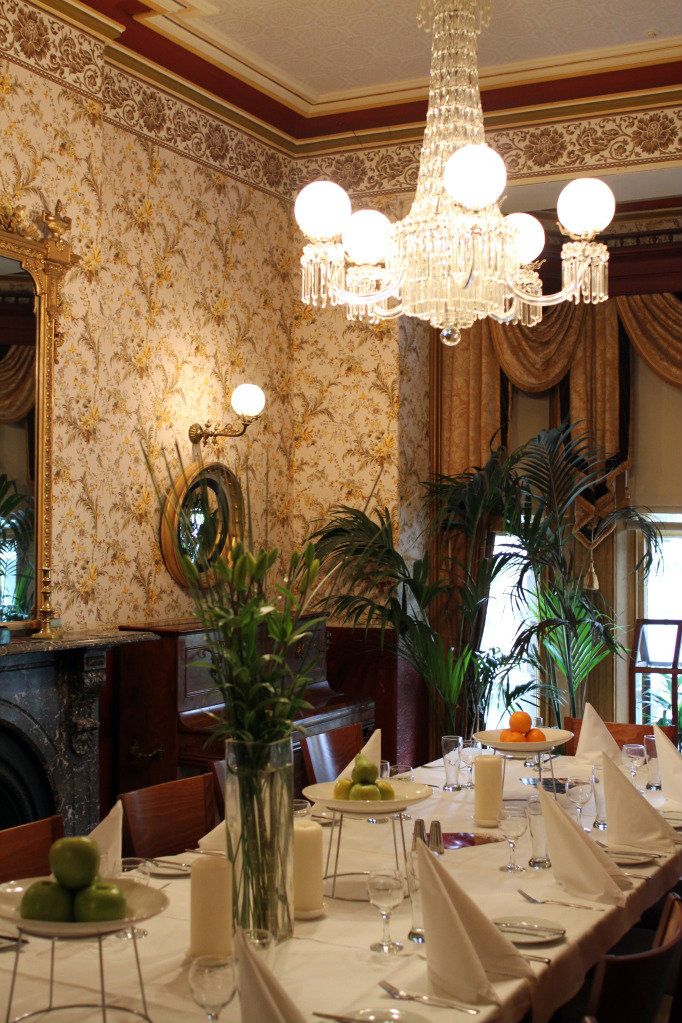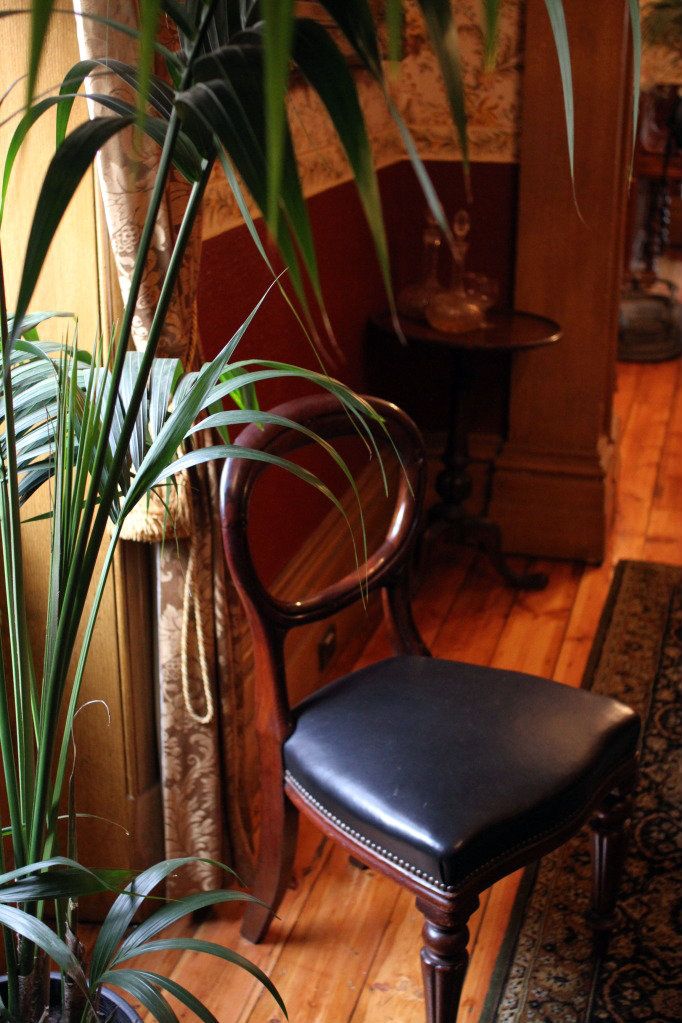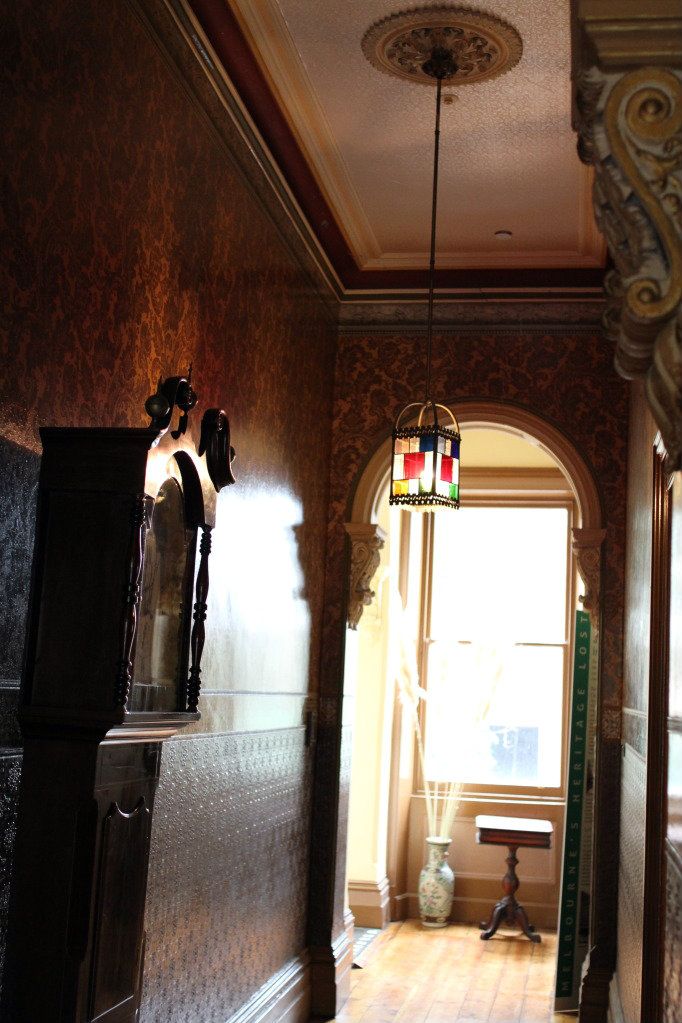 // Tasma Terrace // Parliament Street, Melbourne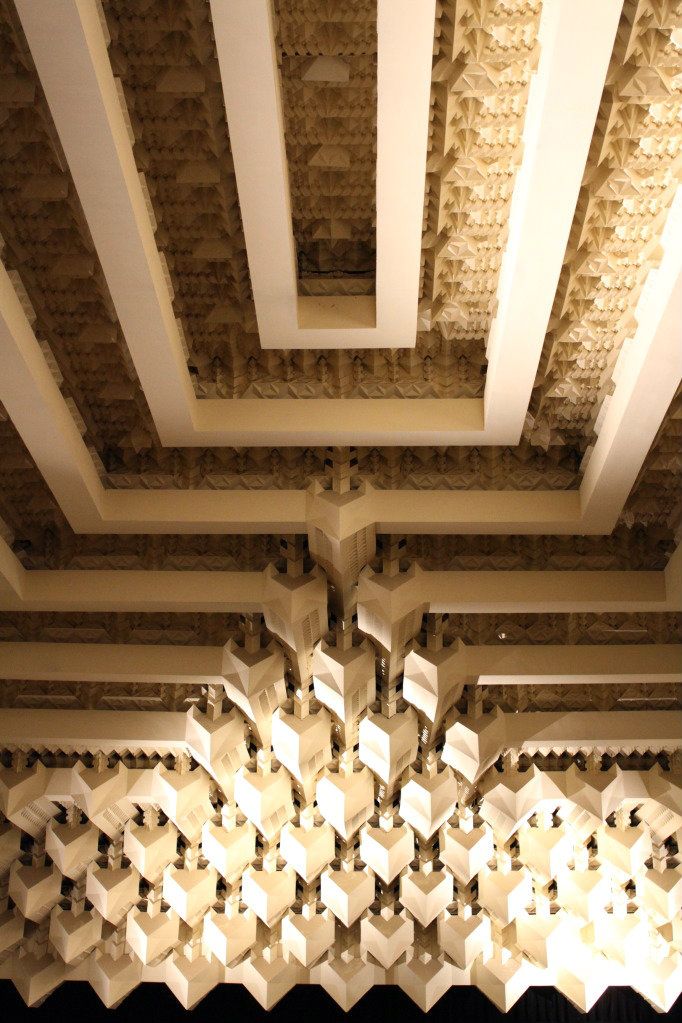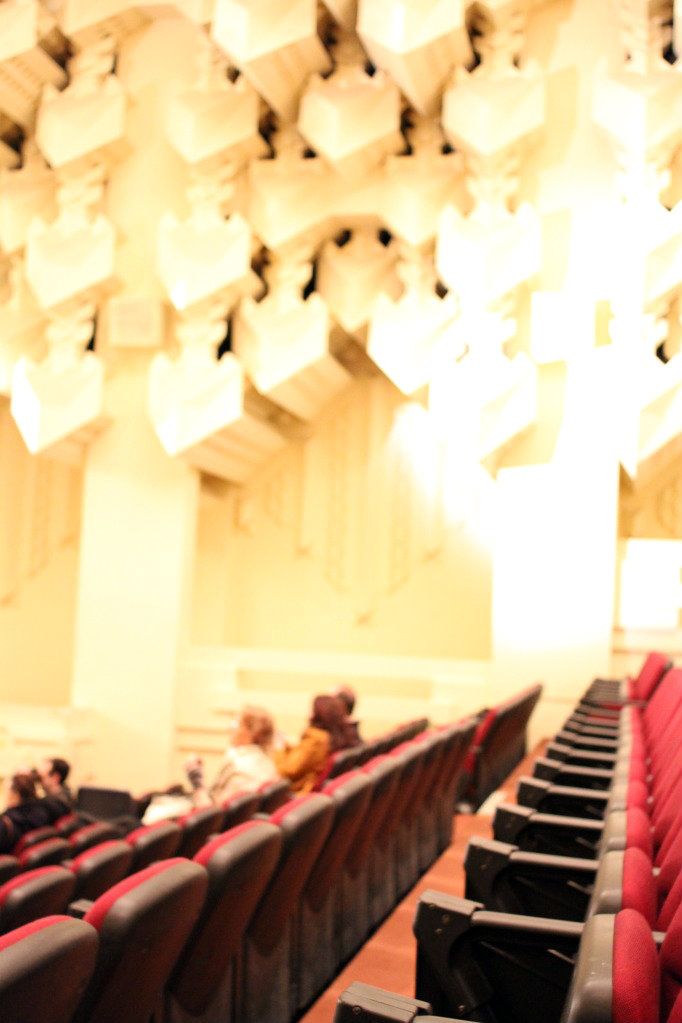 // Capitol Theatre // Swanston Street, Melbourne
This weekend was the
Open House Melbourne 2012
weekend! Loved it! The city opened 100 buildings to the public which are normally not so easy to visit - from public buildings, heritage listed hotels, underground substations, private houses that are architectural stand-outs - there is something for everybody. In fact, there is so much too see, it is really hard to decide where to go! Many of the cool locations have long queues and as I hate waiting in line, we skipped most of them. We did however visit the
Old Treasury Building
,
TasmaTerrace
,
Council House 2
,
Capitol Theatre
,
Melbourne Town Hall
,
Rod Laver Arena
,
Rendevous Grand Hotel
and the
Hamer Hall at the Arts Centre.
Loved the opportunity to glimpse inside the buidlings that I pass so often, to see their architecture and interior, to hear interesting stories about their past and history. I have selected some interior shots for the this post, will show you the pictures I took from different rooftops later this week.
Already looking forward to go to the next Open House in 2013!!
Have a lovely week, *K