How was your weekend?
Mine was like this: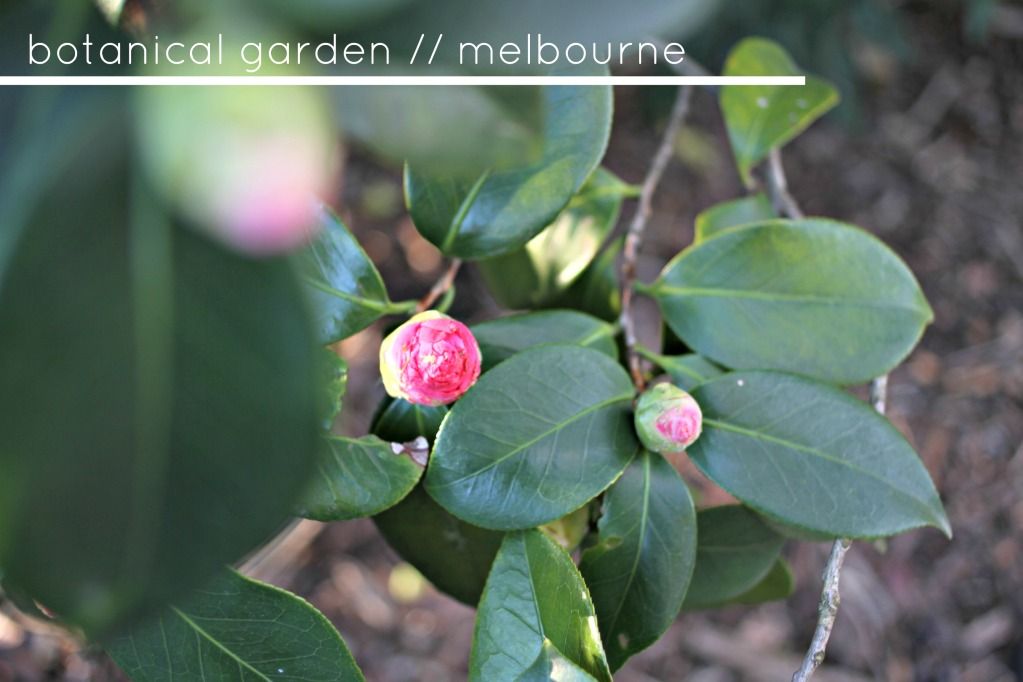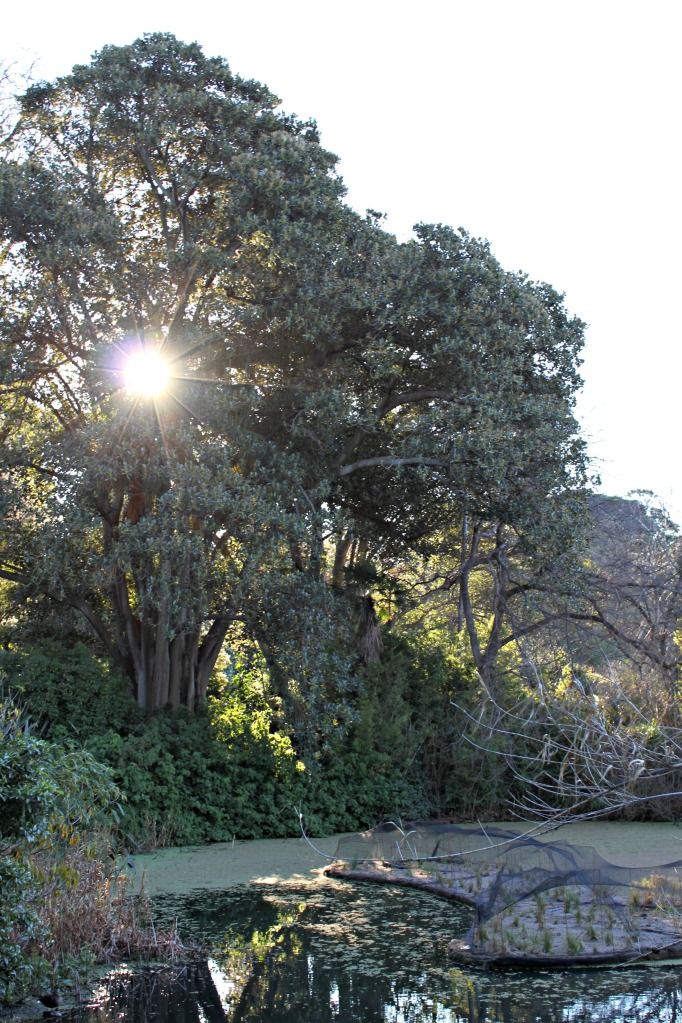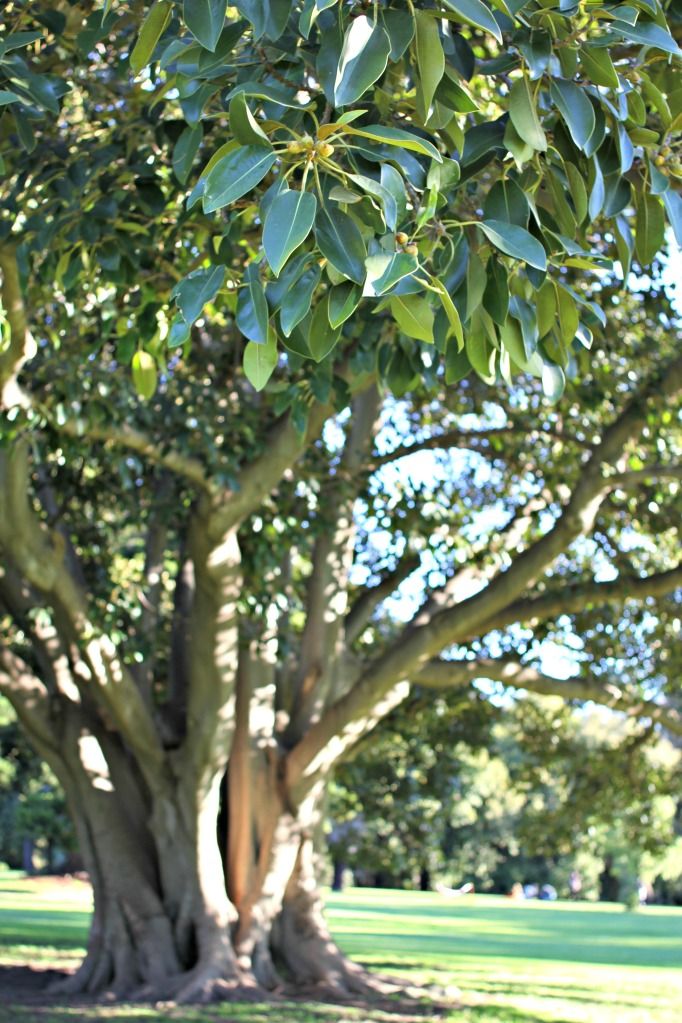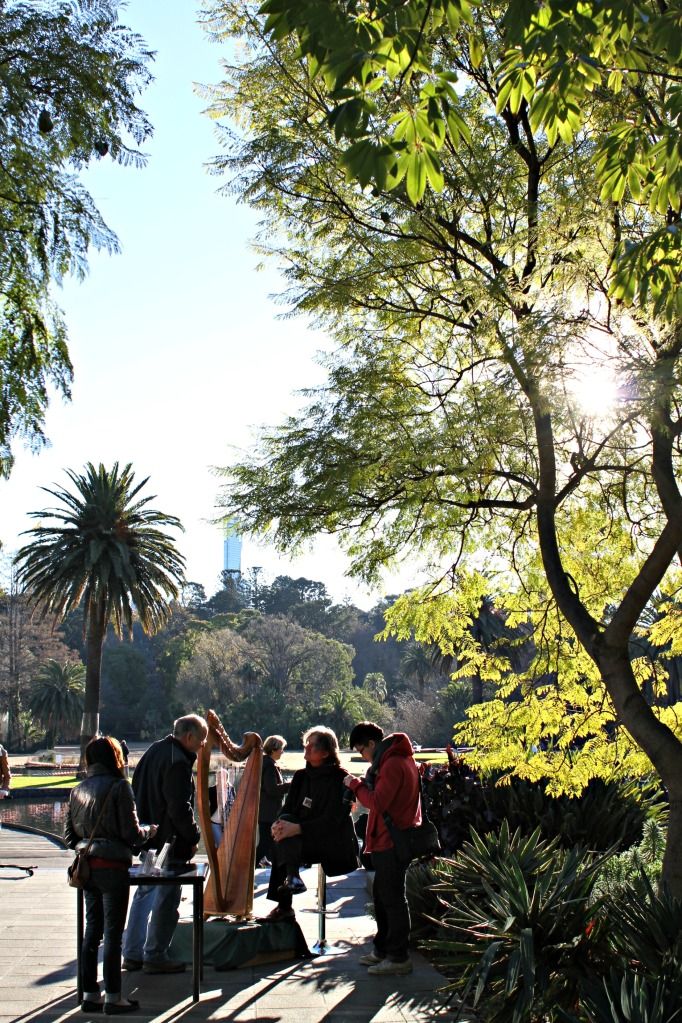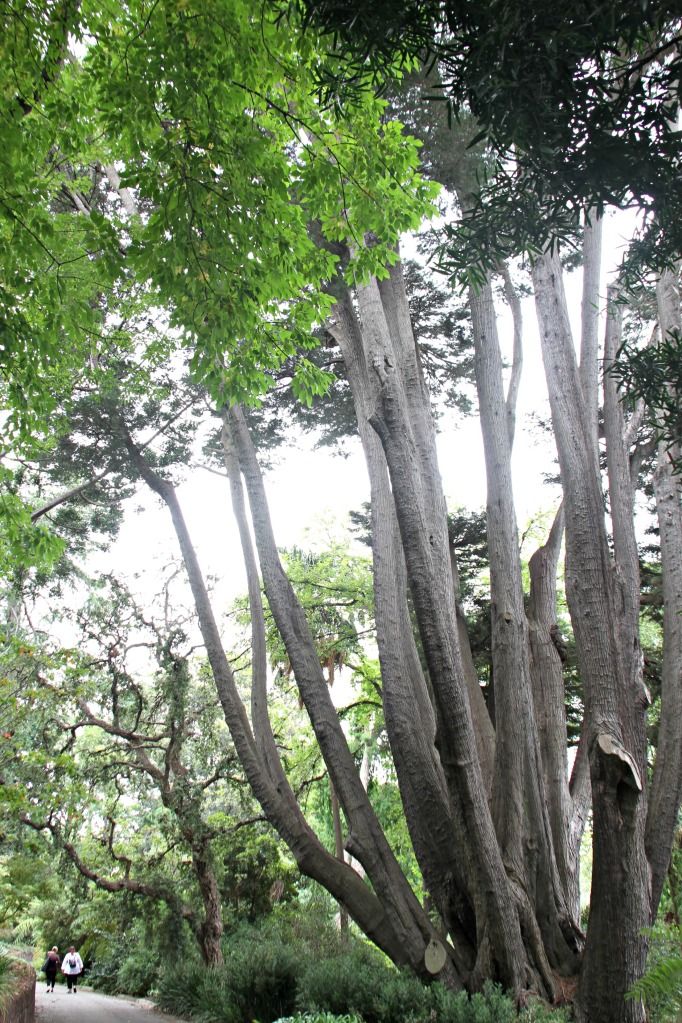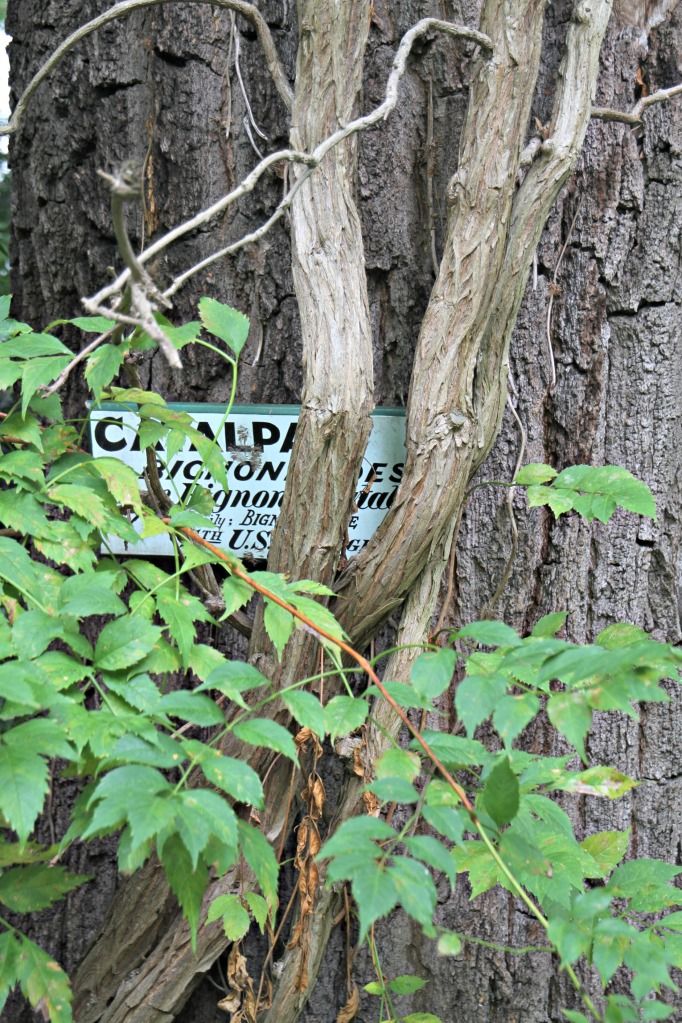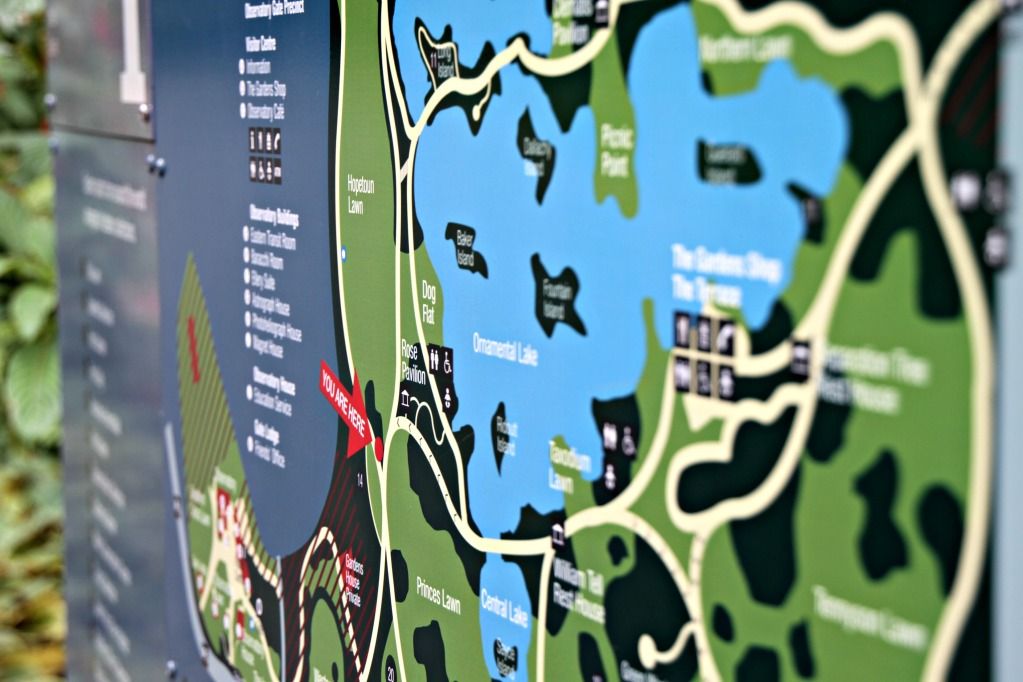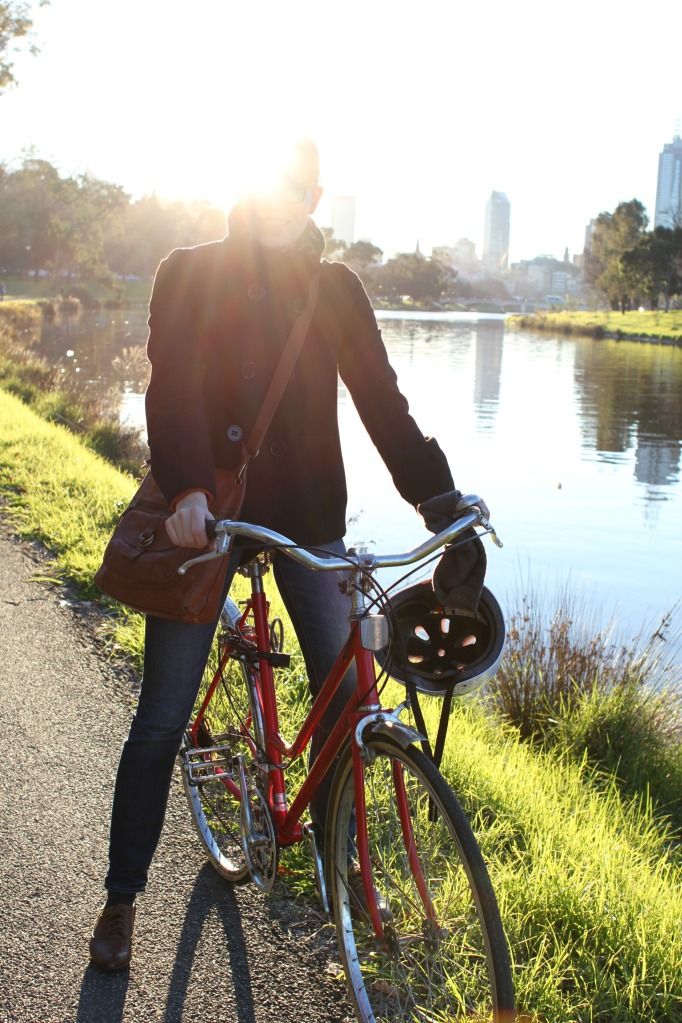 This weekend Melbourne was blessed with blue sky, sunshine and 15 degrees. It felt like a spring day, I can't wait for the season to change. So beautiful.
After my sewing lesson (and yes, I bought myself a lovely vintage Bernina sewing machine on Saturday - I am in love!!), we hopped on our bikes and drove along the Yarra river to the Botanical Garden.
We took a long walk, drank coffee at the lake café and soaked up the warm sunshine on a bench under a beautiful tree. I really enjoy the Botanical Garden - looking forward to the Moonlight Cinema in the summer - an outdoor cinema set in the Botanical Garden, so pretty!!
Other weekend activities included grocery shopping at the South Melbourne Market, sewing, working on another DIY project, baking pancakes for my love and preparing myself for a 3 day business trip to the East Coast on Tuesday.
Have a wonderful week. *K