How was your weekend?
Mine was like this: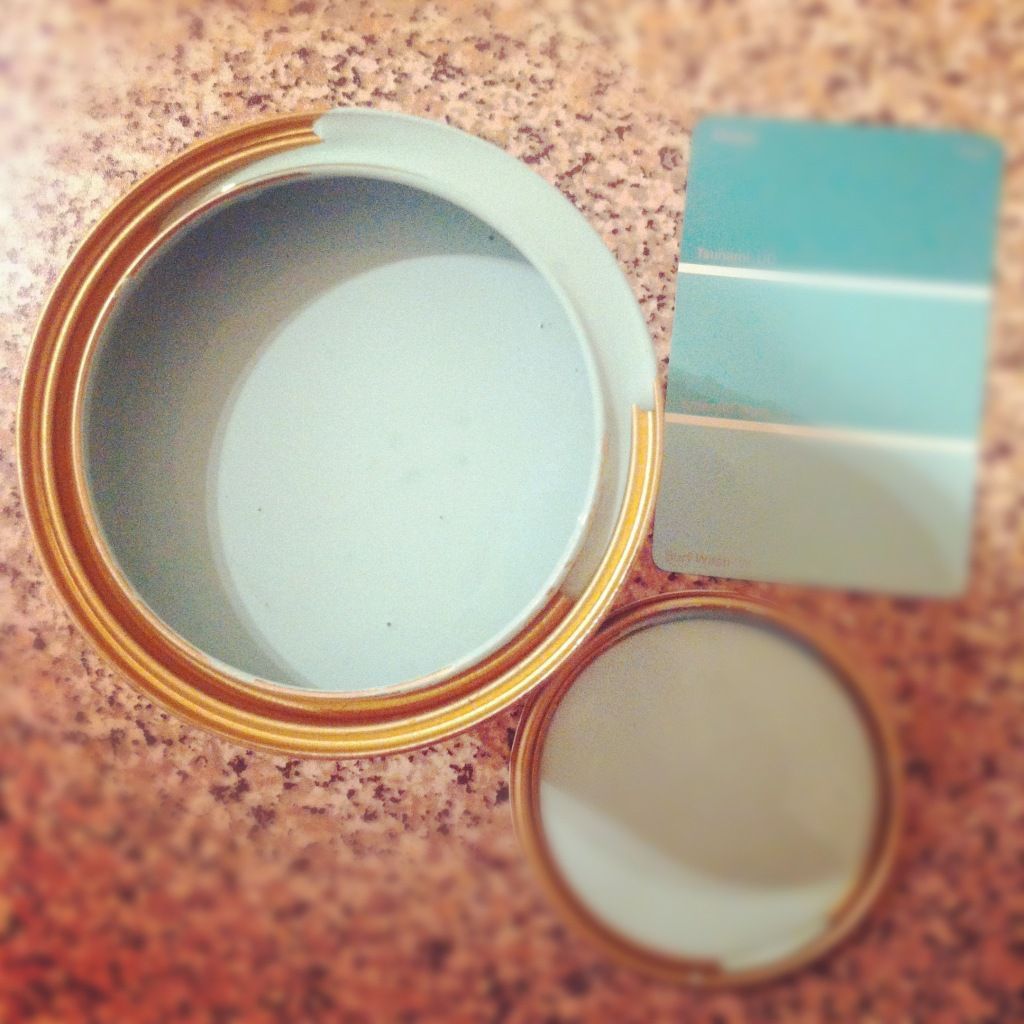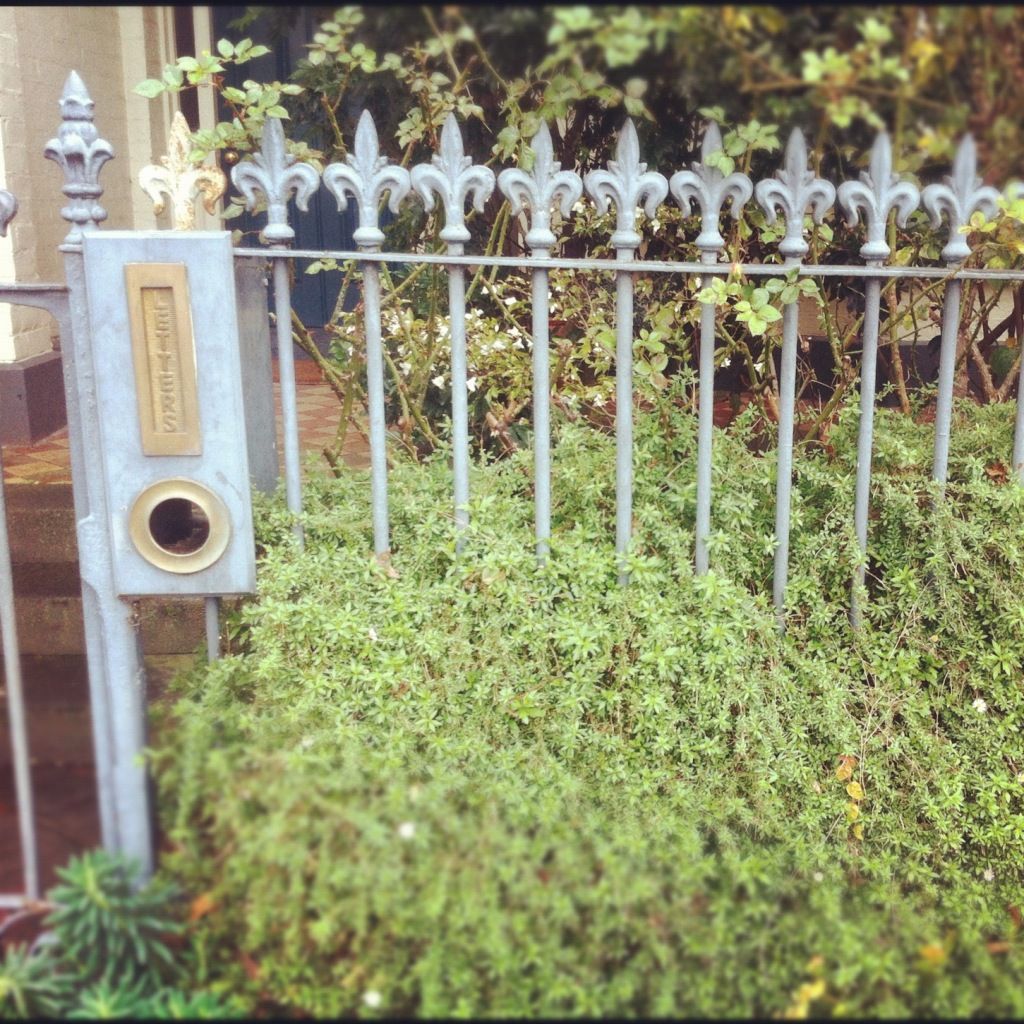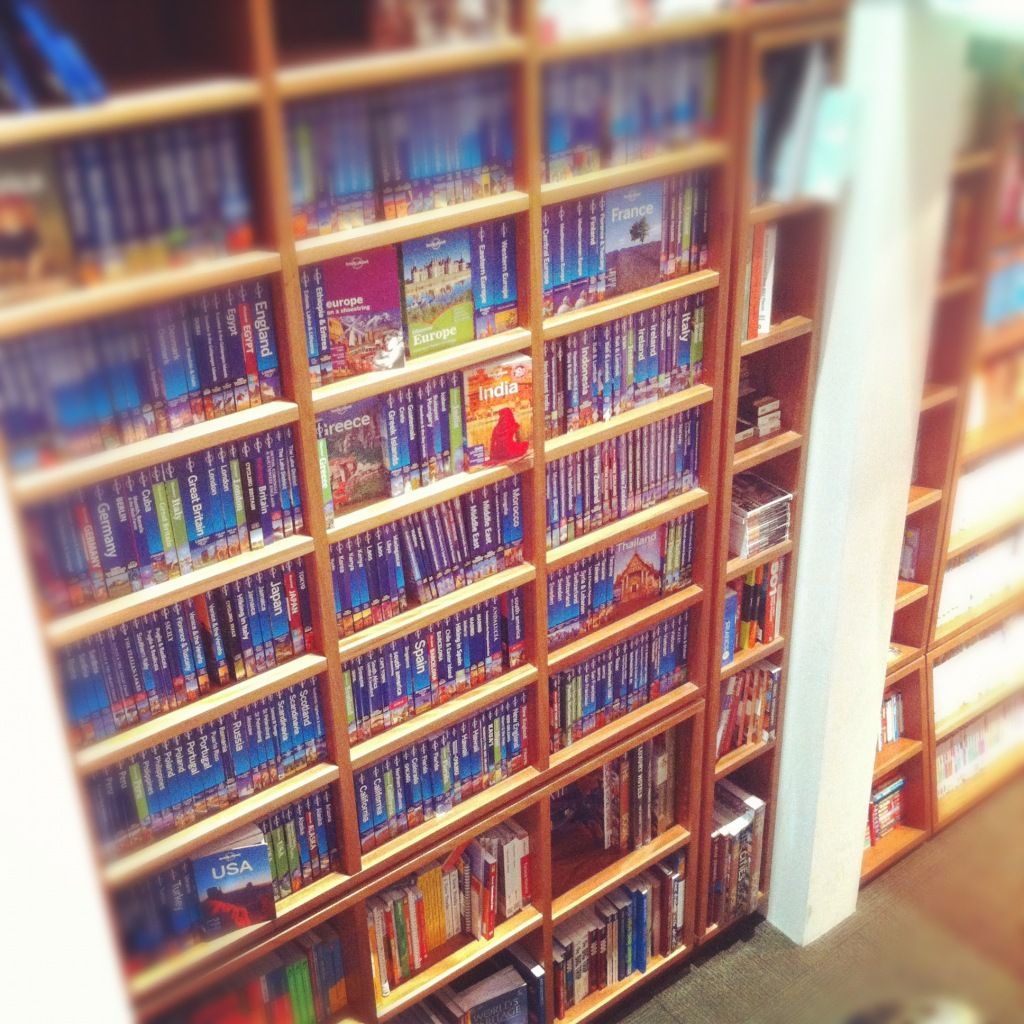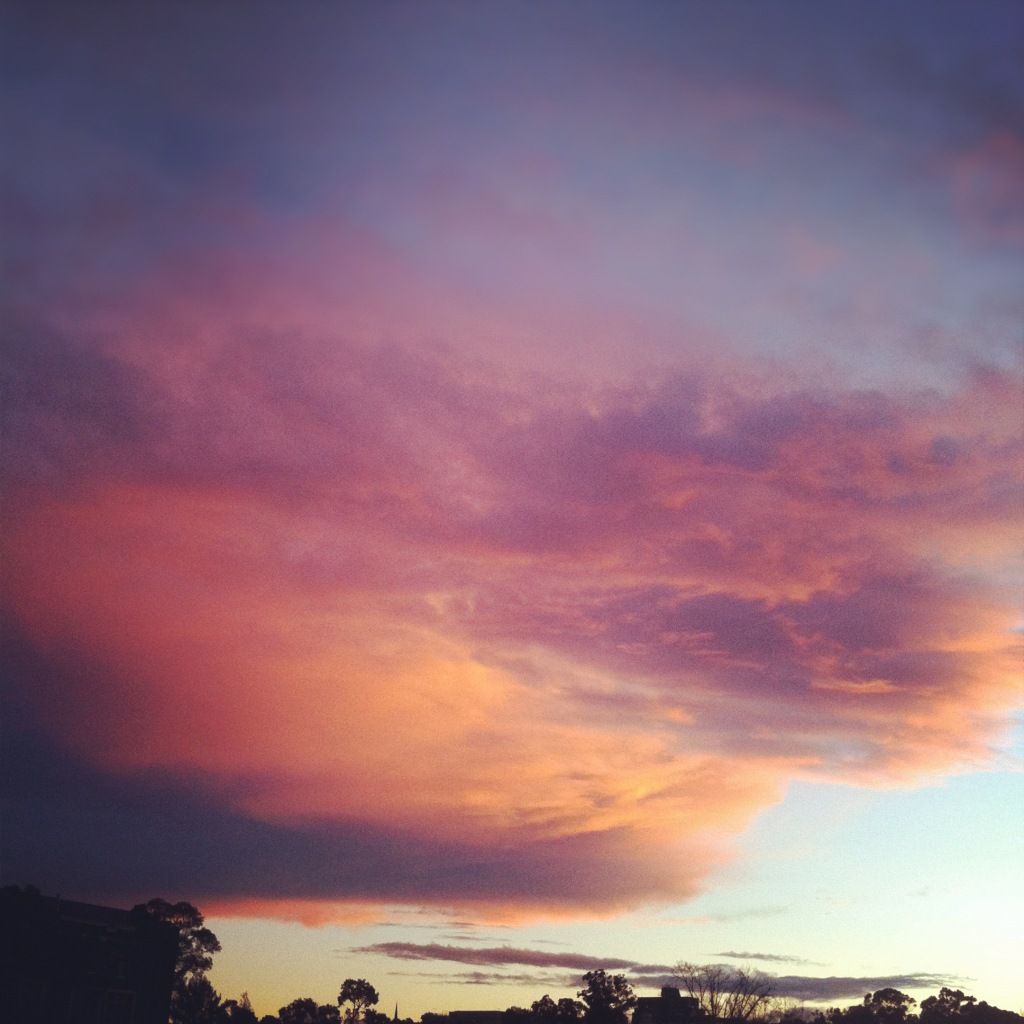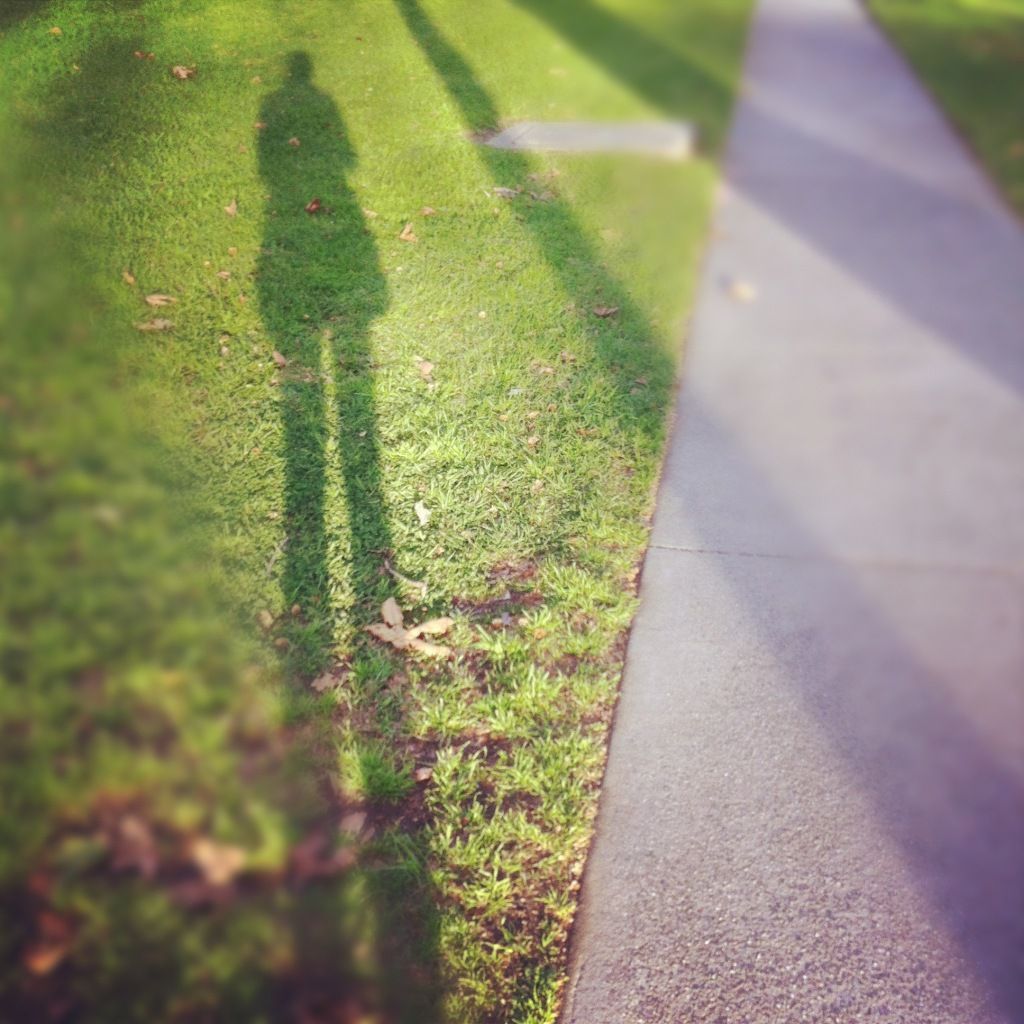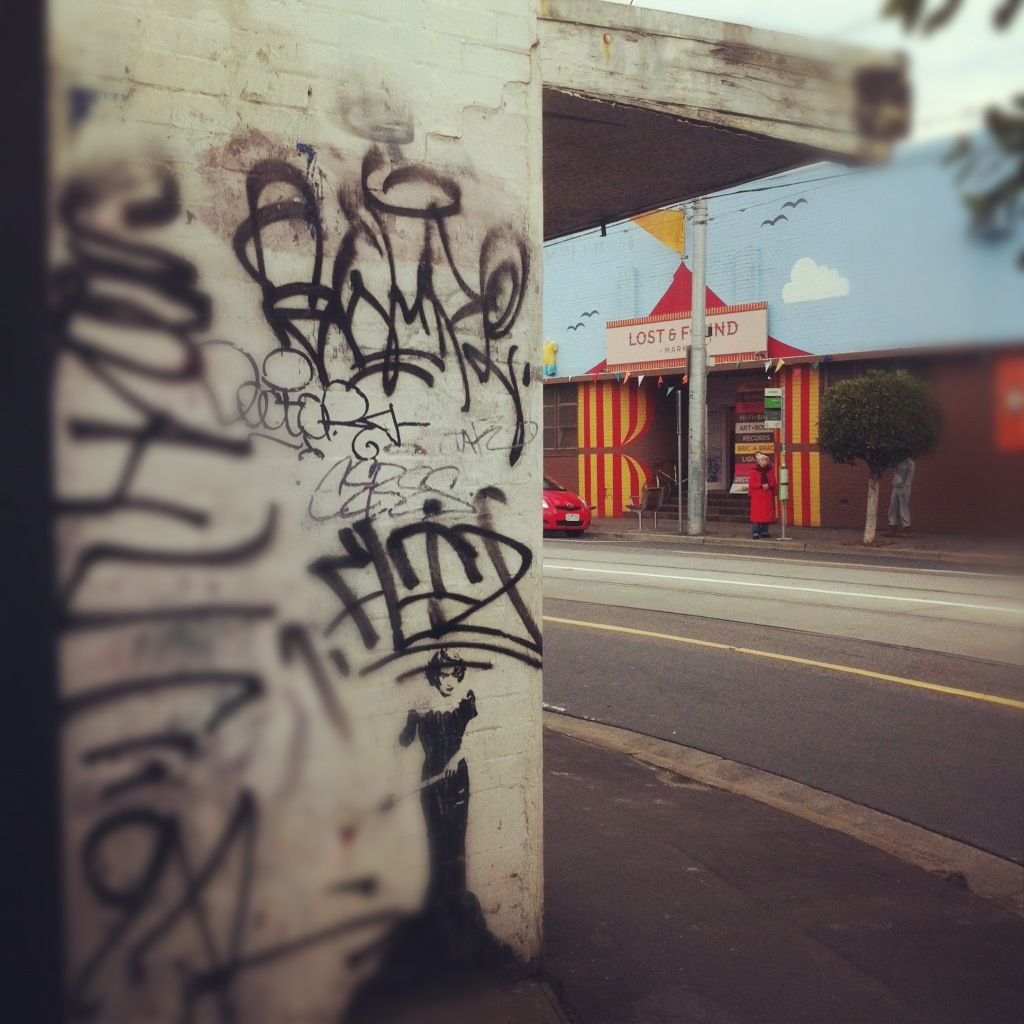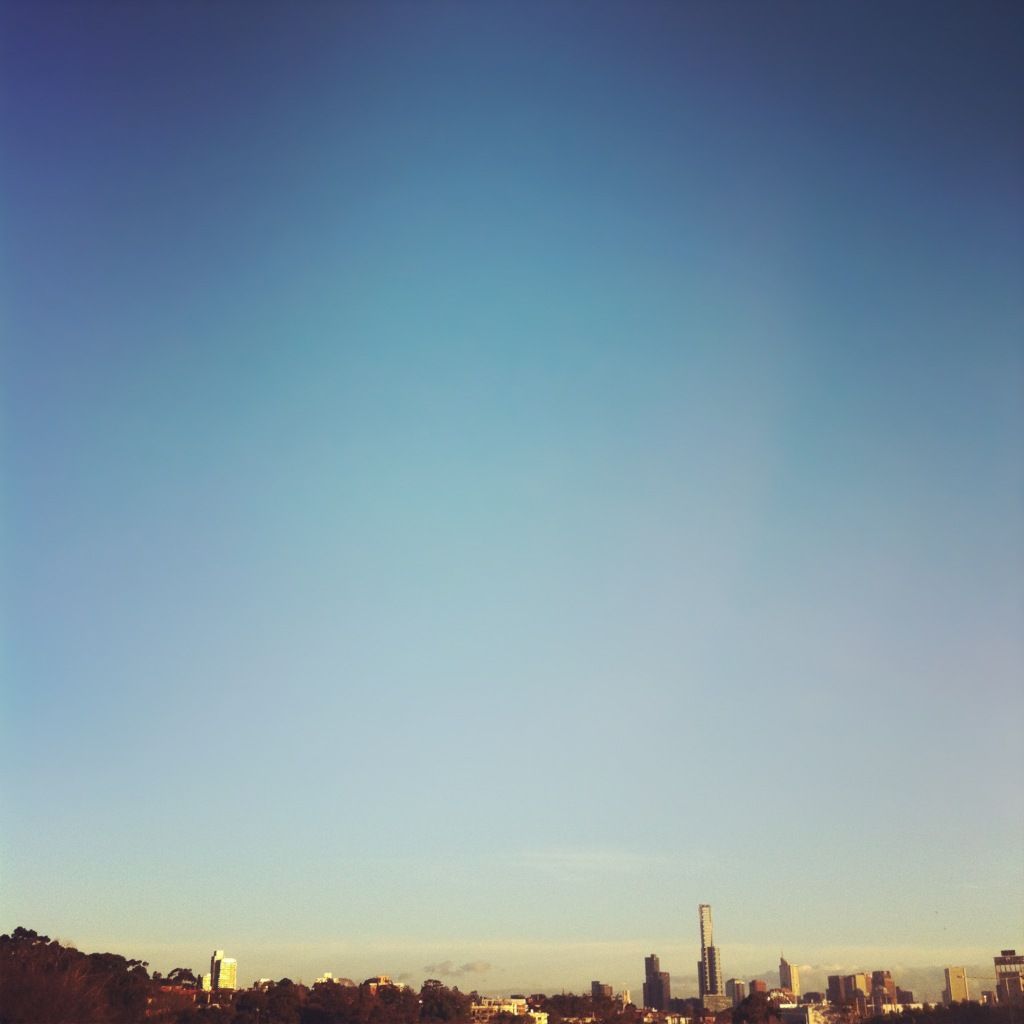 Winter hit us hard on this first July weekend (and yes, it is still very strange to use winter and July in the same sentence...) - it basically rained both Saturday and Sunday, it was chilly, windy and just yucky. Tried to stay warm most of the time....
Besides that I went checking on sewing machines (just had my first sewing lesson the week before and loved it!), we had breakfast with friends in Albert Park, did some vacation planning (anybody has recommendations for Western Australia?) and we got some pretty paint for a couple of DIY projects (soon to be shared). Loving the color, it is called Surf Wash - reminds me of summer, beach and surfing. And that is definitely a good thing!!
Have a lovely week *K