Last Saturday evening we have been to Gertrude Street in Fitzroy to have a look at their yearly
projection festival
. Once per year funky Gertrude Street lights up with all kind of buidling projections, video-installations and various exhibitions in the many galleries which line the street.
We went after dark, mainly to see the projections on various buildings and trees, most of them moving and looking pretty cool. Afterwards we had a drink in one of the bars and decided that we need to come back to Gertrude Street in daylight as there are so many cool shops, cafes and galleries.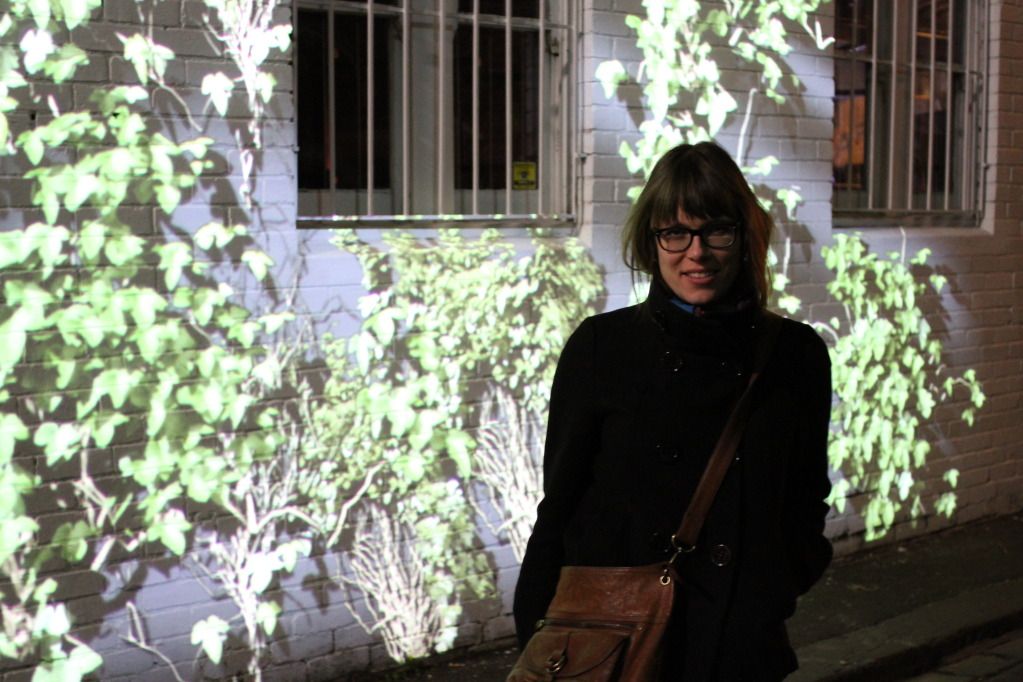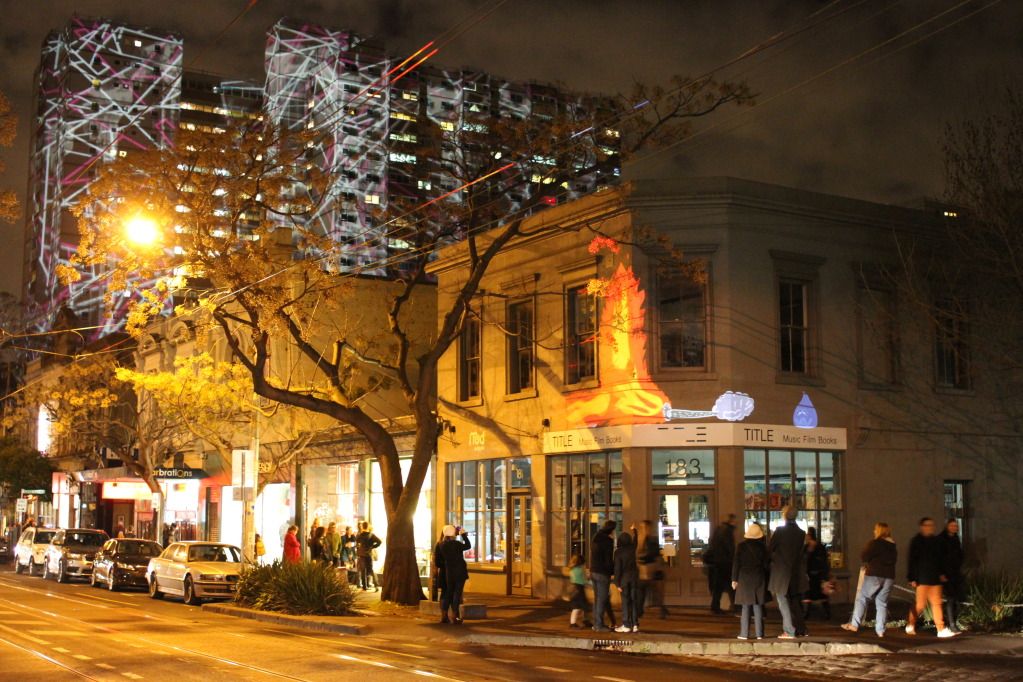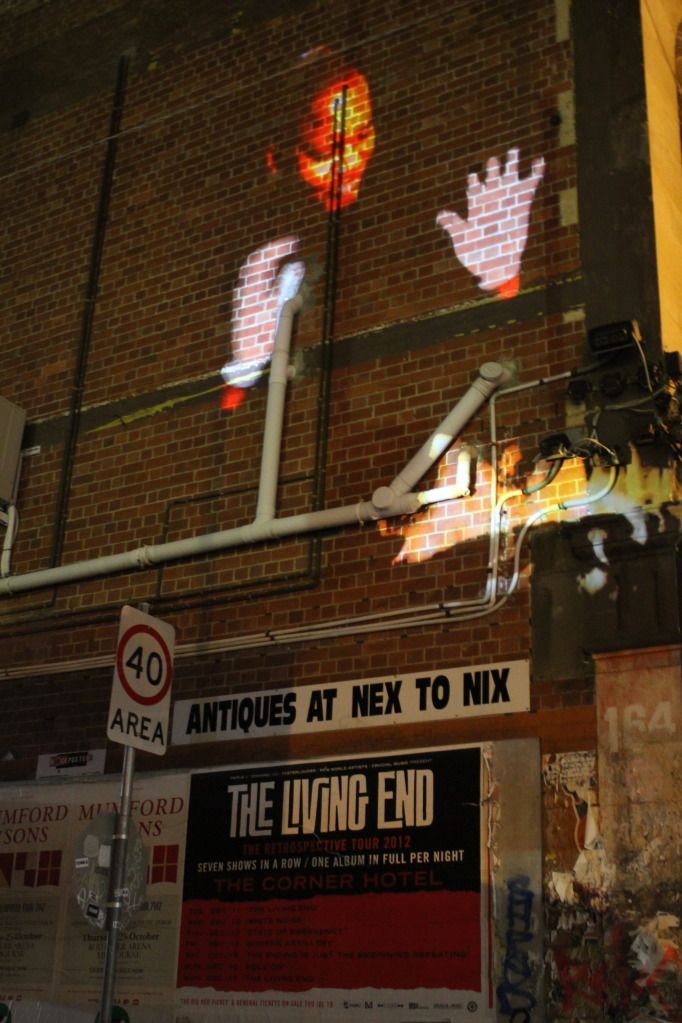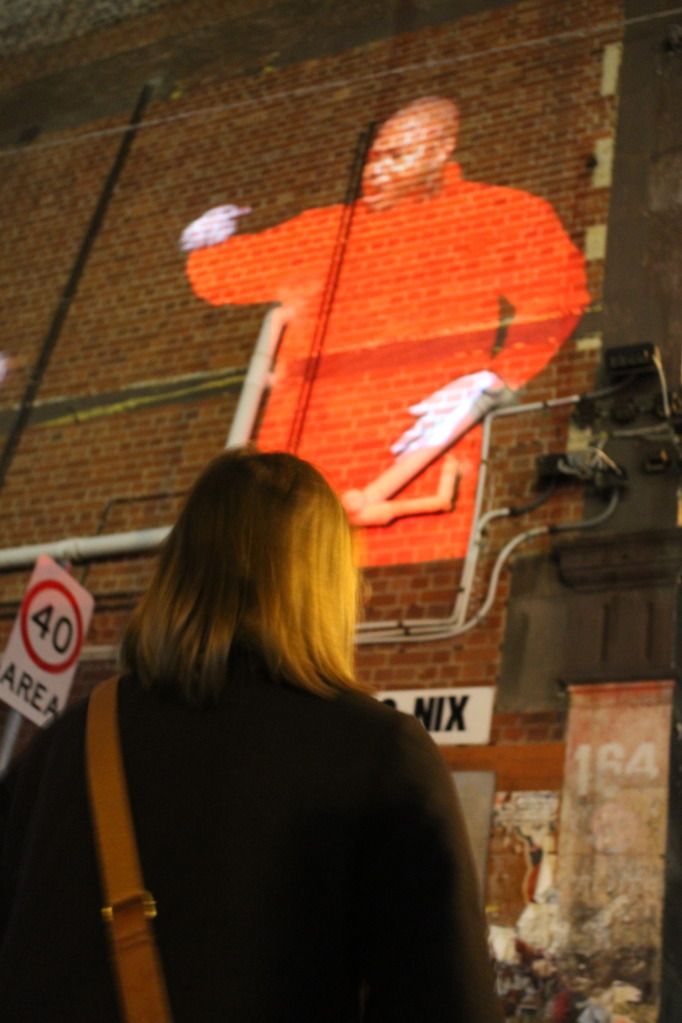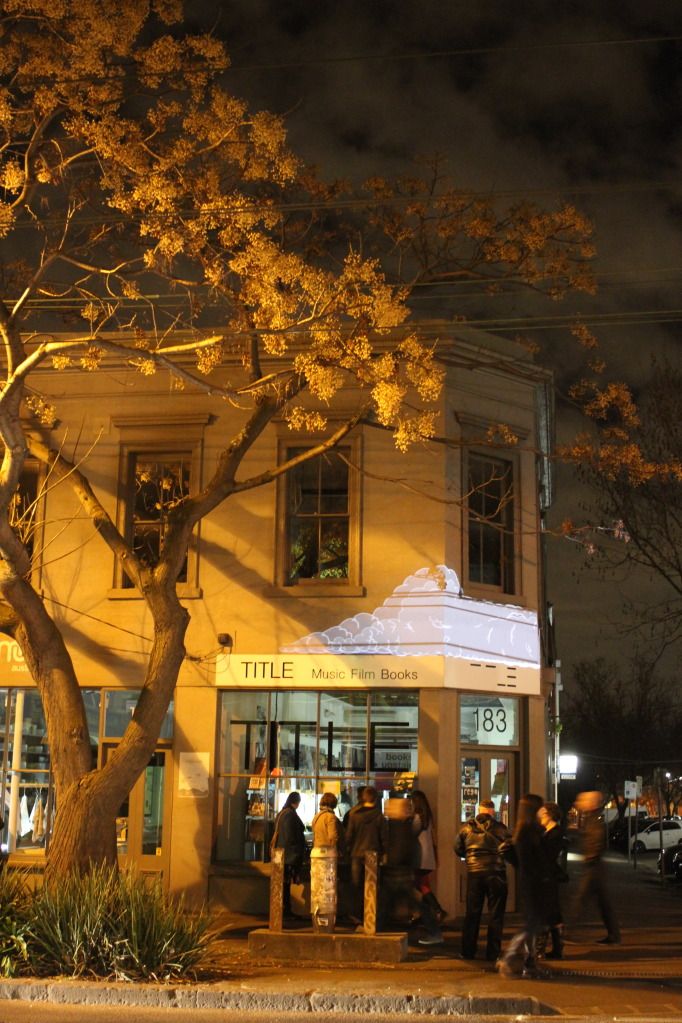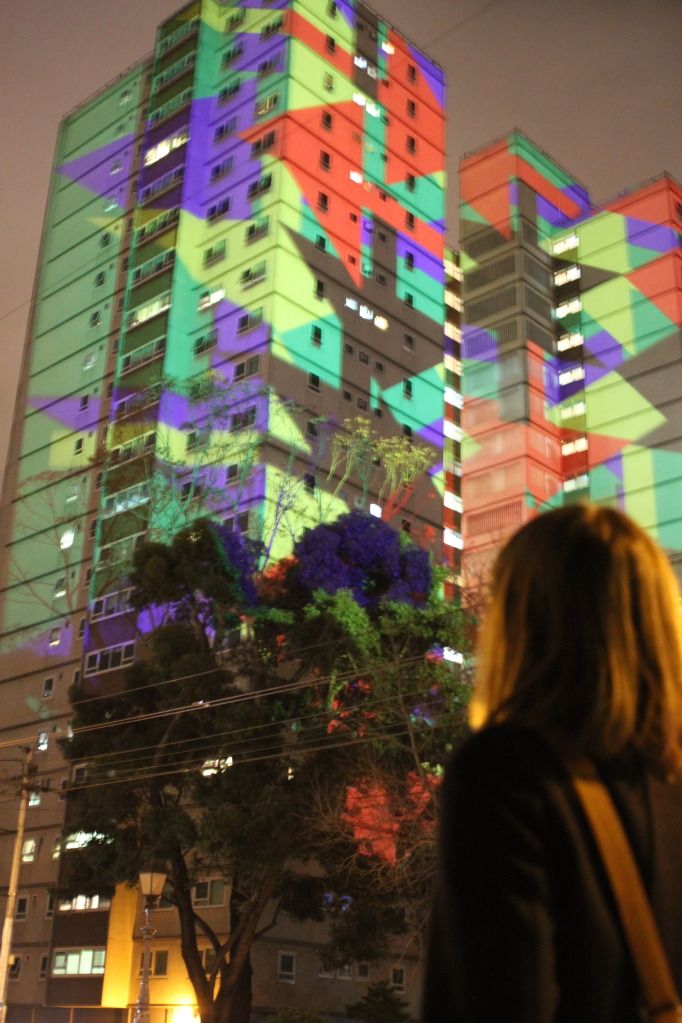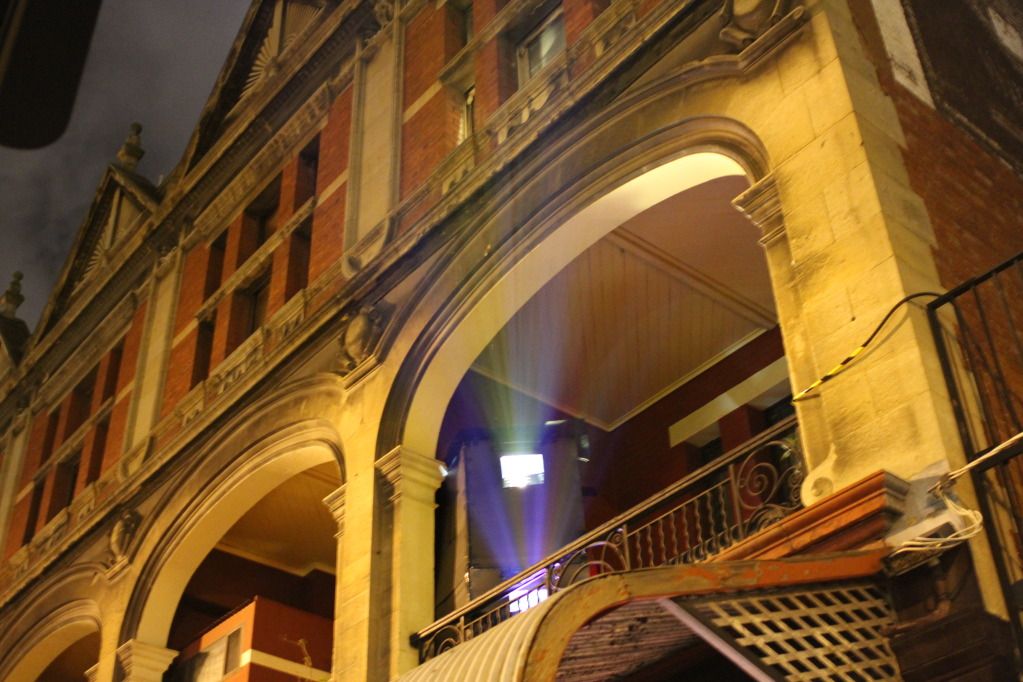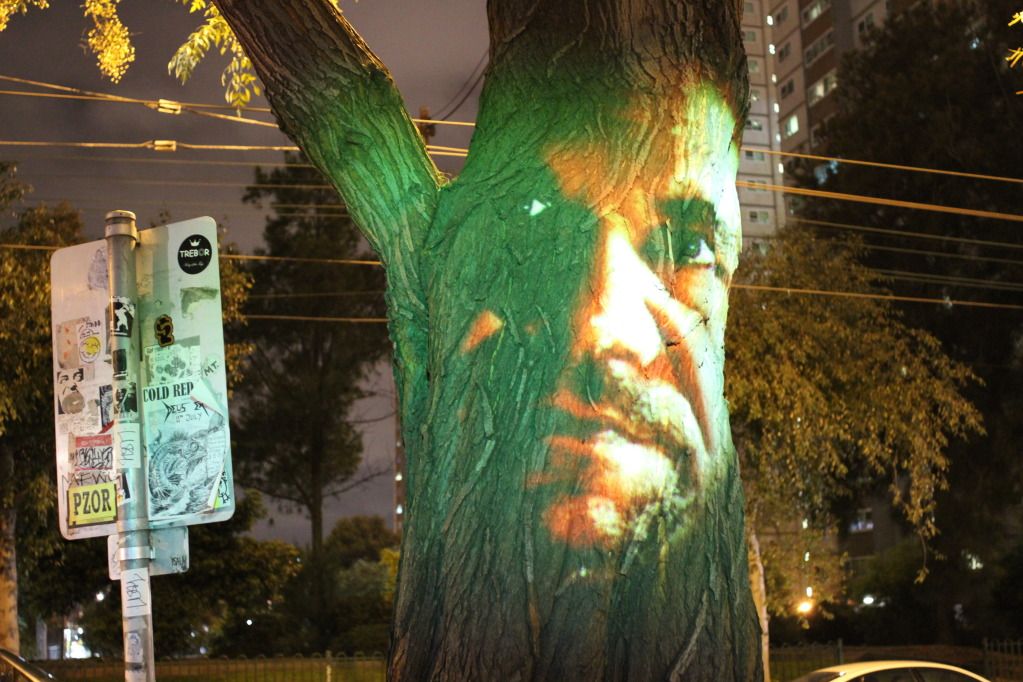 If you are in Melbourne and want to go and have look yourself, hurry the projection festival ends July 29th. Enjoy!