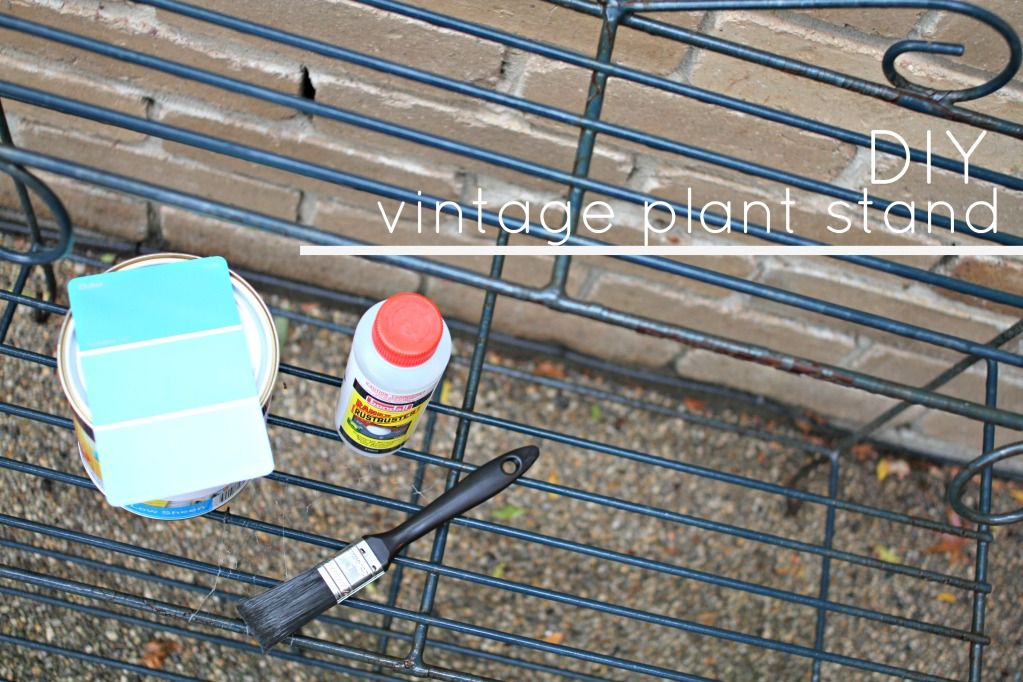 I love to find old vintage treasures - in op shops, on ebay and sometimes even on the street. One night I was walking back home from the gym, when I spotted those pretty vintage plant stands on the footpath along the street. Someone put them outside for the hard trash collection. And I thought to myself that they would look really pretty on our large terrace that we yet have to decorate for next summer.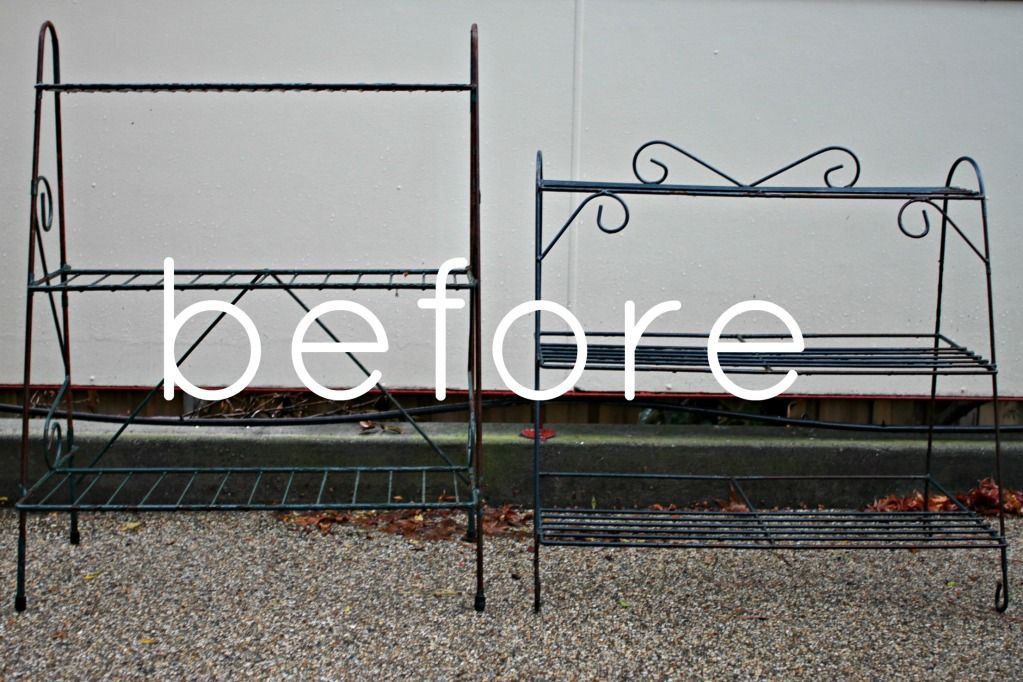 So I took them and carried them all the way home. They were rusty, the old plastic cover coming off - but I was in love. Last weekend I went to Bunnings and bought some colour, rustbuster and a new paint brush - getting ready for some DIY action during the week.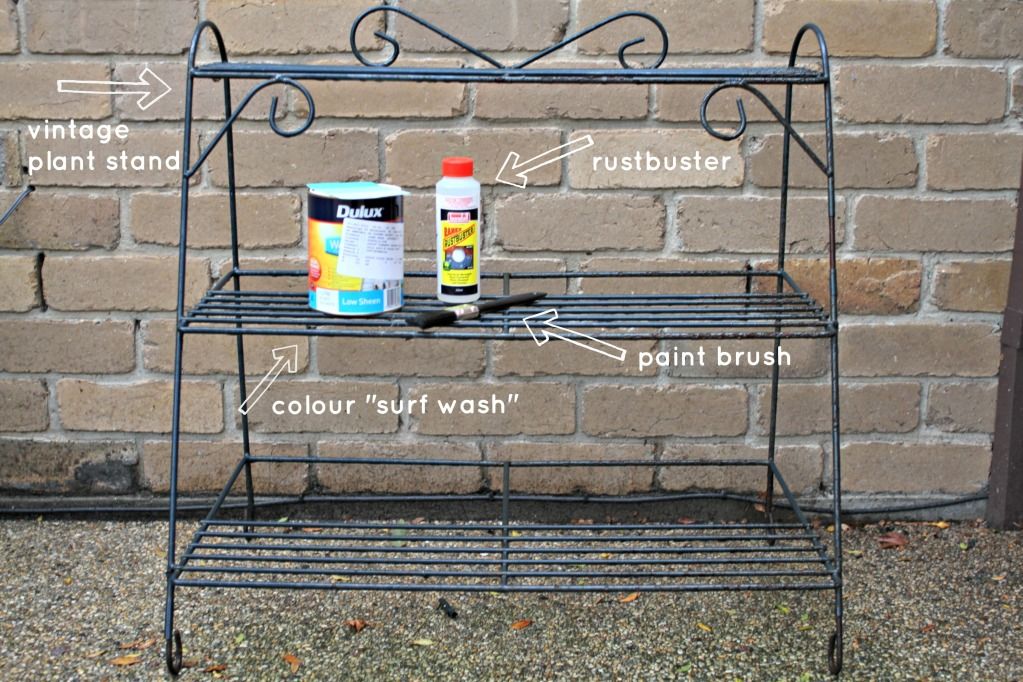 I chose a colour that reminds me of summer, beach and surfing - and makes me happy when I look at it. And that it is called "Surf Wash" made me even want it more! It is a fabulous aqua-ish colour!
First I had to peel of as much of the old plastic cover as possible. After I was done (my fingers were bleeding at that point), I applied a thick coat of rustbuster to prevent more rust in the future. After letting it dry for a day, I started to paint - two coats in total with overnight dry time in between.
Et voila - my new vintage plant stand painted with Dulux "surf wash".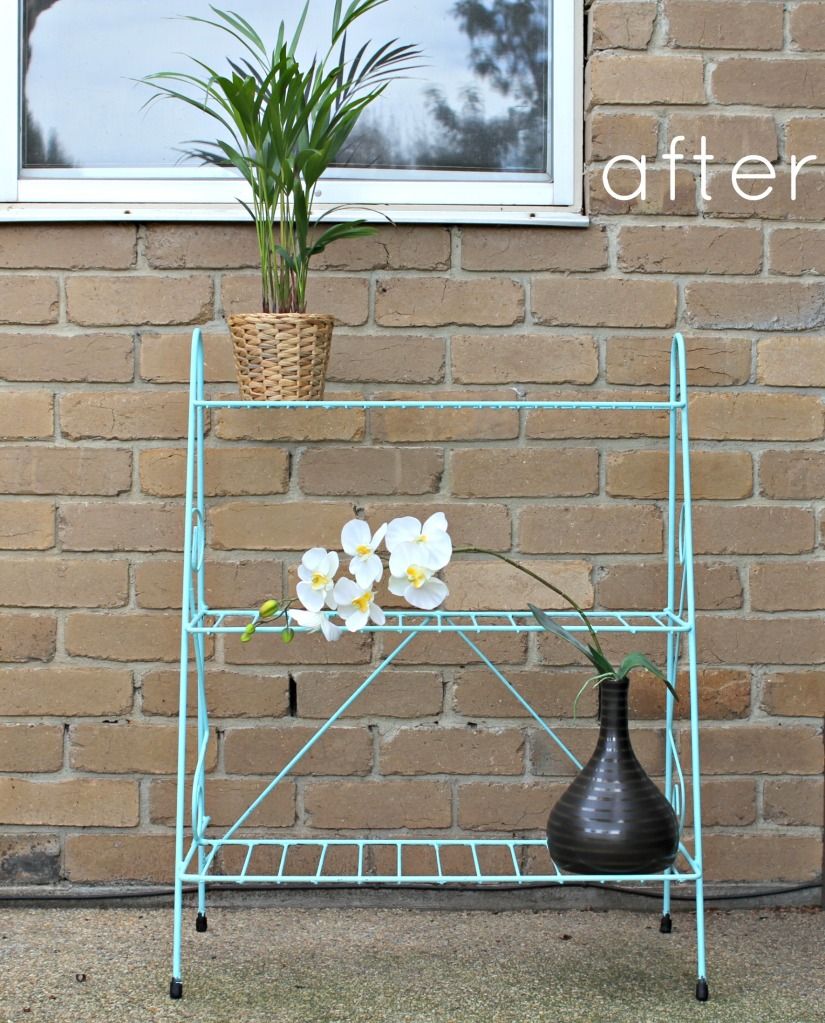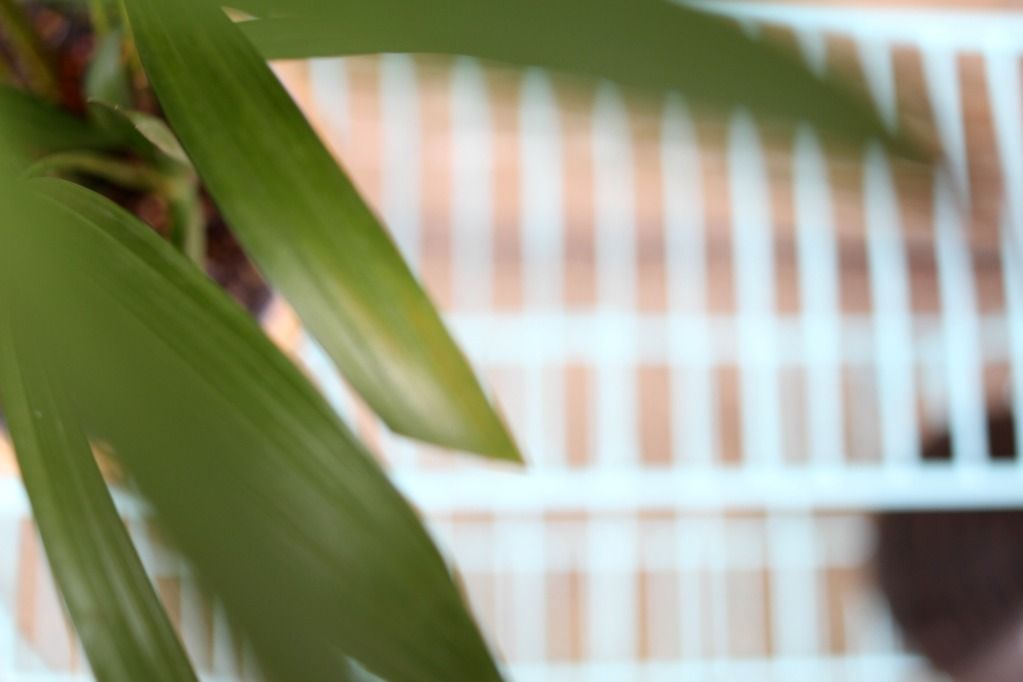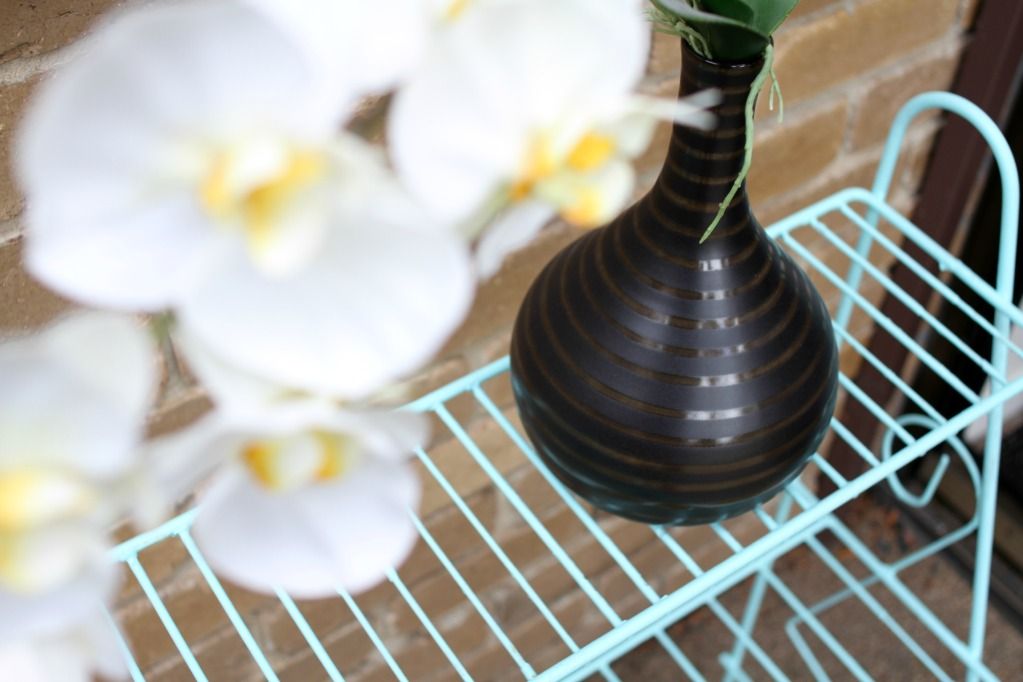 I love the result - and I am will tackle the second one in the weeks to come.
Yeay to DIY!! Any projects you are planning on doing??