How was your weekend?
Mine was like this: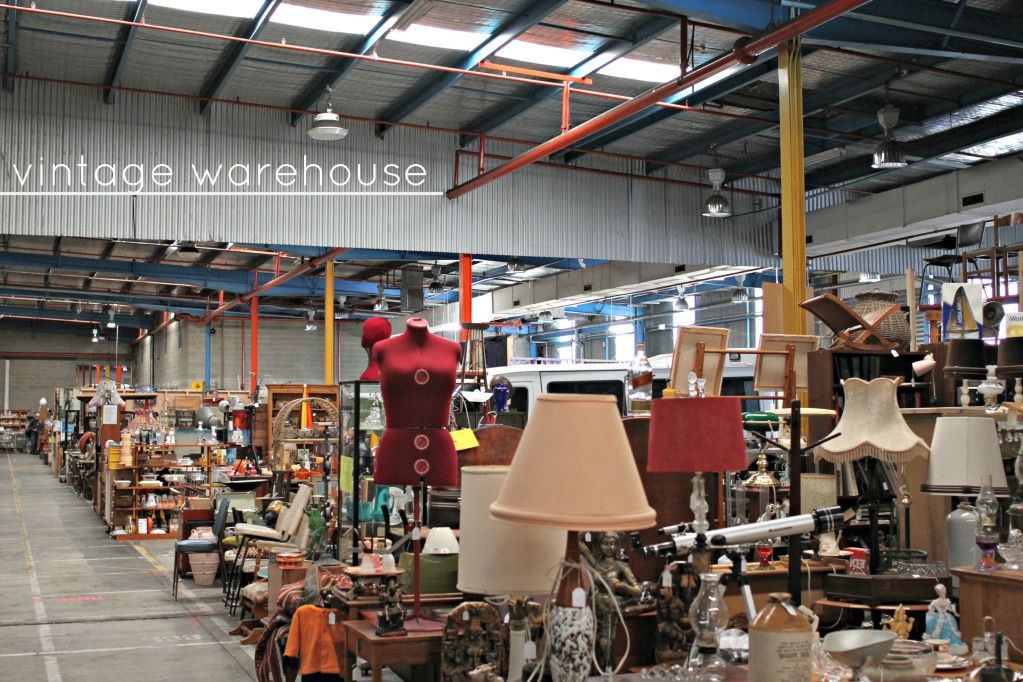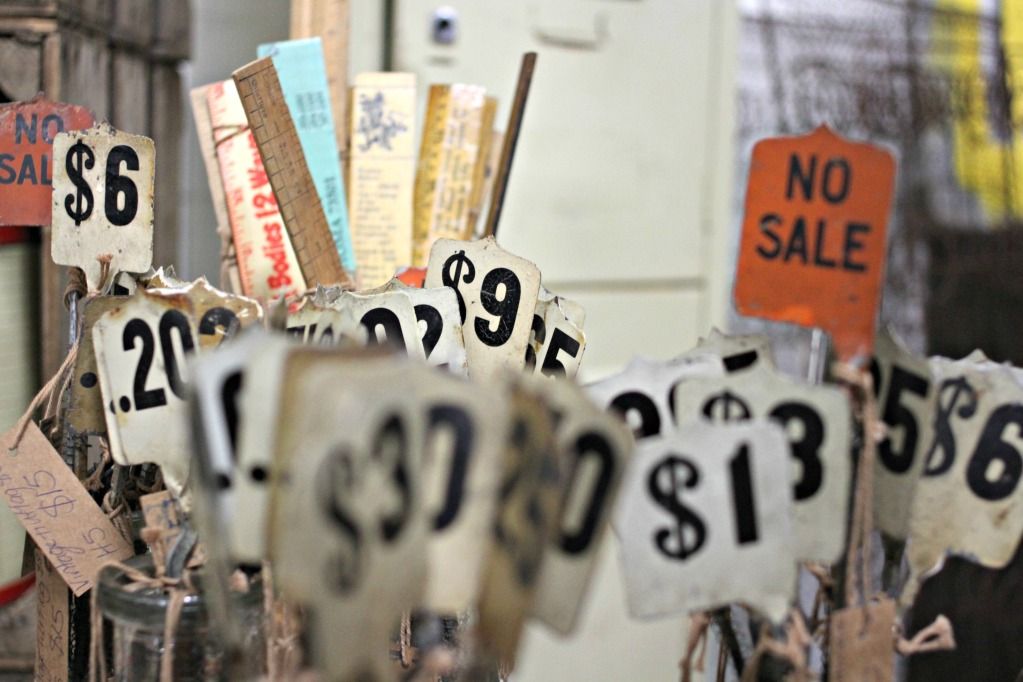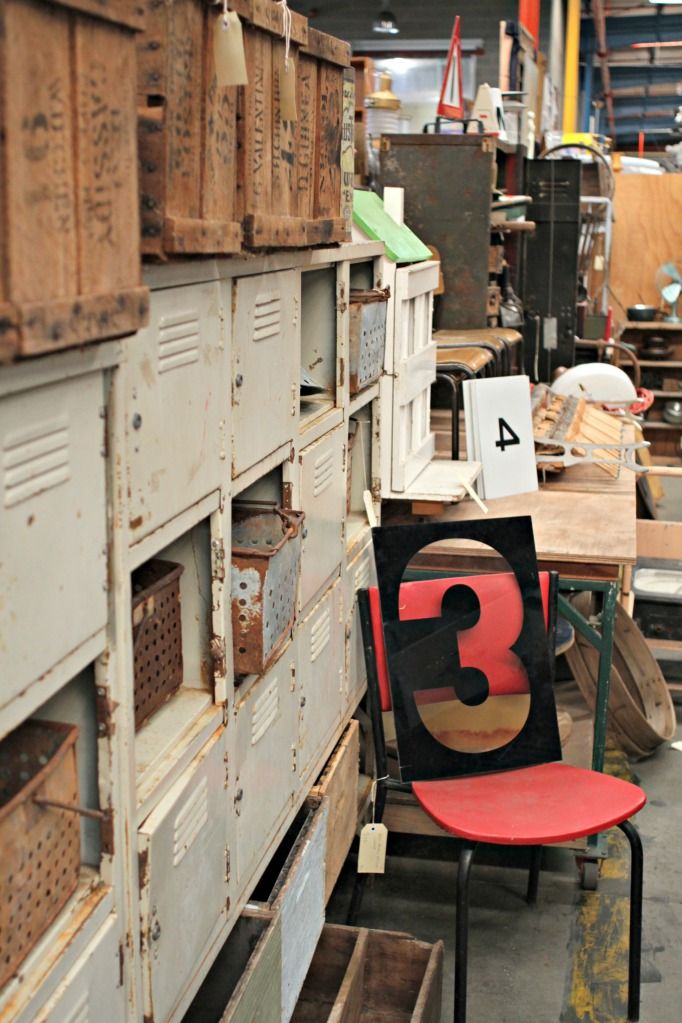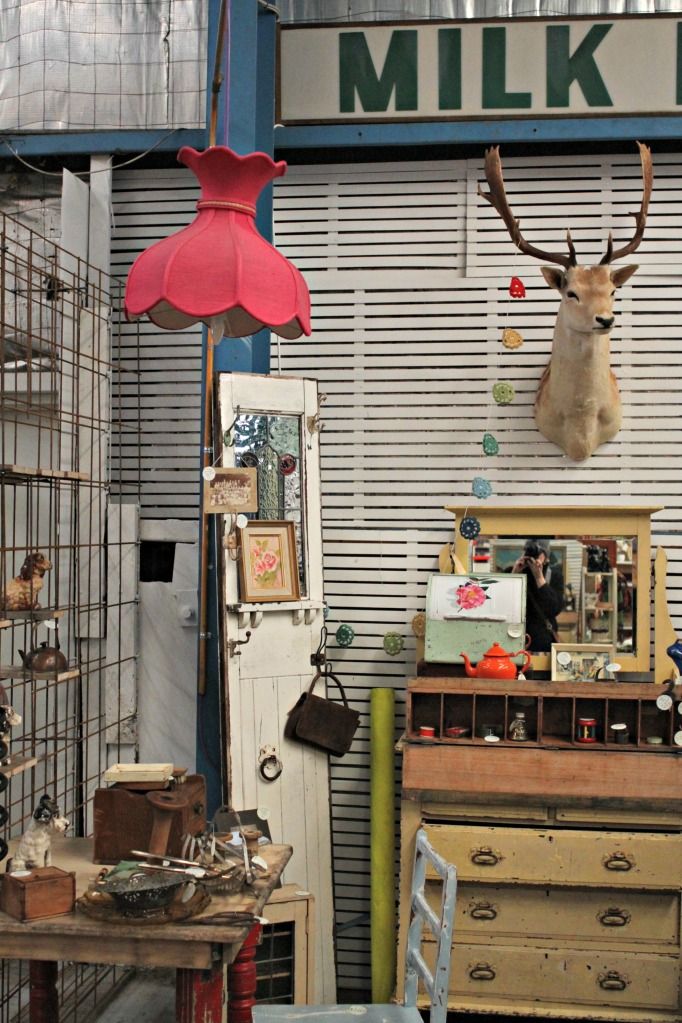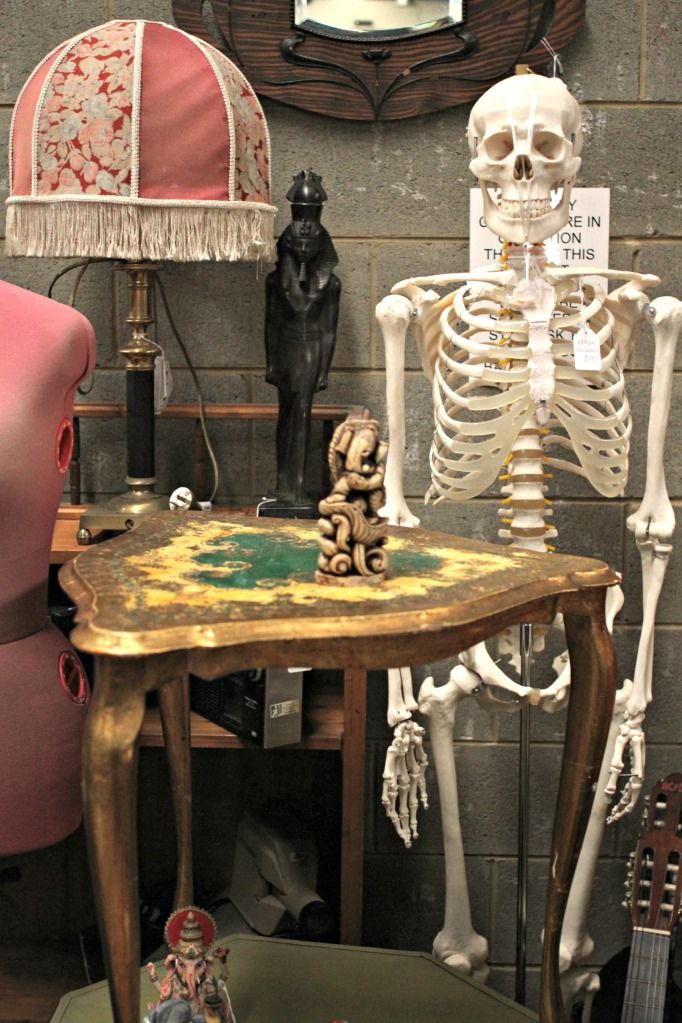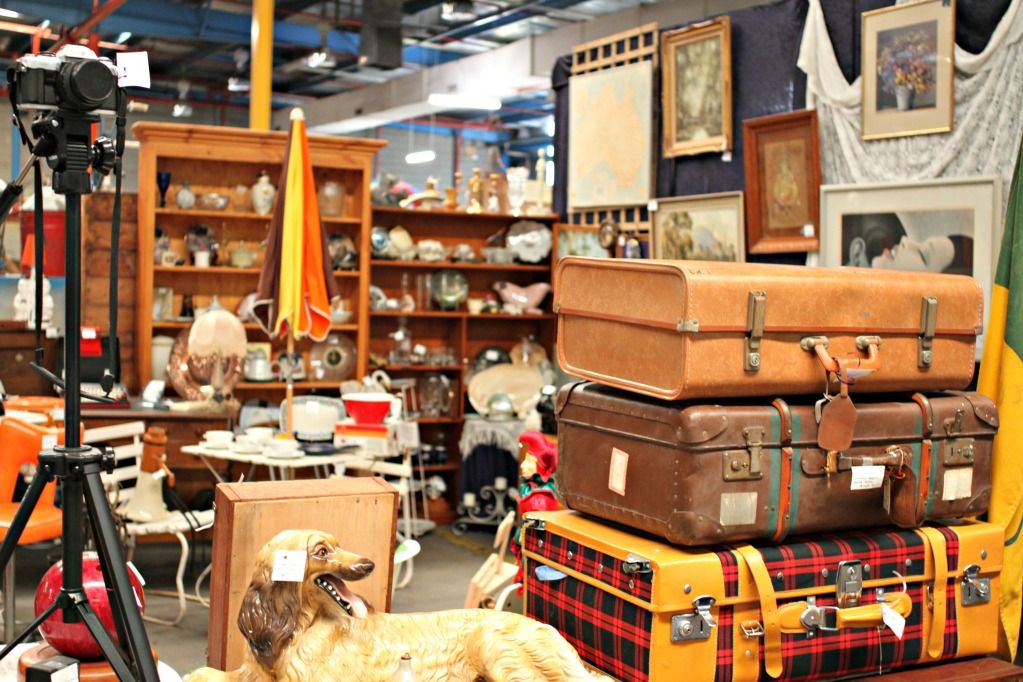 You remember my post about the
Vintage Shed
in Tyabb on the
Mornington Peninsula
? Vintage heaven? Well, I have found another one in the suburbs of Melbourne (thanks to you
Bianca
)... An enormous warehouse filled with amazing treasures.
A perfect place for spending a cold Sunday afternoon.
Trust me. I bought a lovely golden frame for our bedroom. With all the other things on my wish-list I was not so lucky this time. Unfortunately most of those things cannot be found that easily... Patience is what I need.
If you follow me on Instagram (@lefabuleuxdestin), you already know that I had my first sewing lesson on Saturday. My lovely colleague (who used to make dresses to fit and had her own clothing line) offered to teach me basic sewing. I am over the moon! So happy and thankful! She is a wonderful teacher, I had such a great time. My first project is a felt cushion cover and I am looking forward to finish it next week. Now I desperately want my own sewing machine... Checking on ebay and gumtree as I write... Cross your fingers!
Have a wonderful week. *K
Find it here:
Wholesale Antiques
11a Aristoc Road
Glen Waverley, VIC