How was your weekend?
Mine was like this: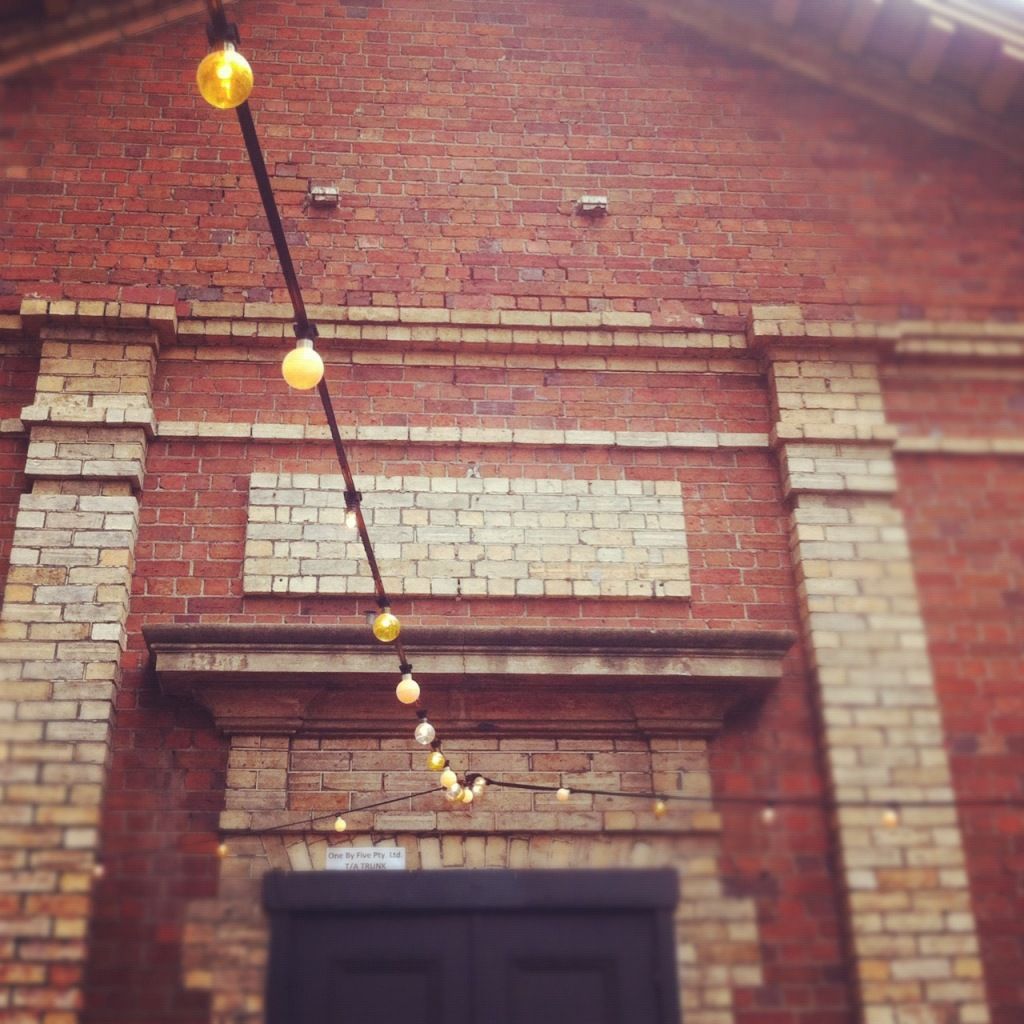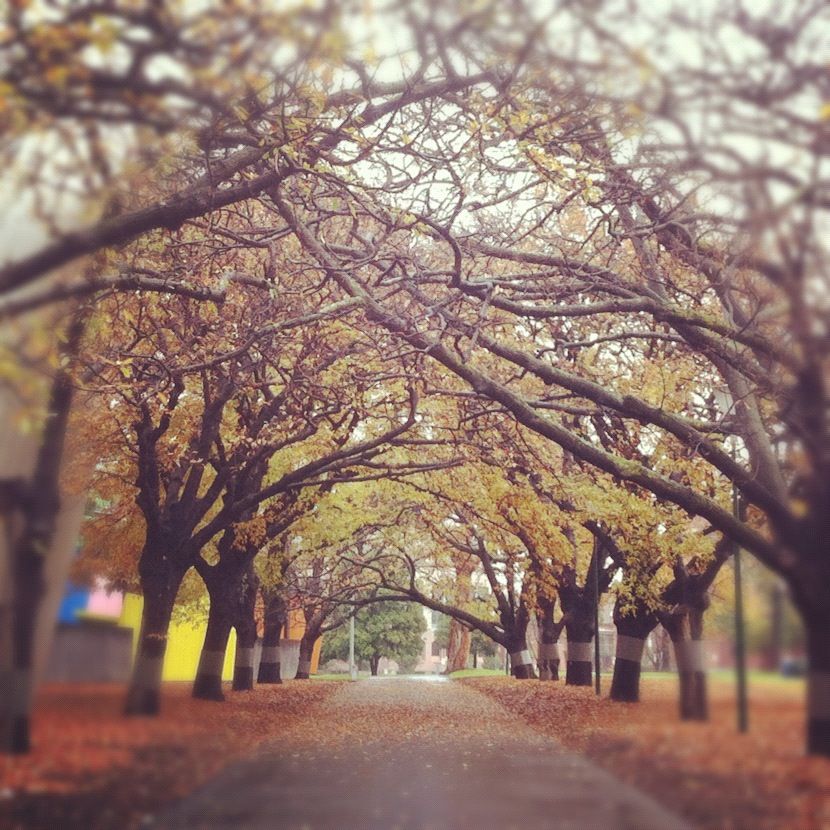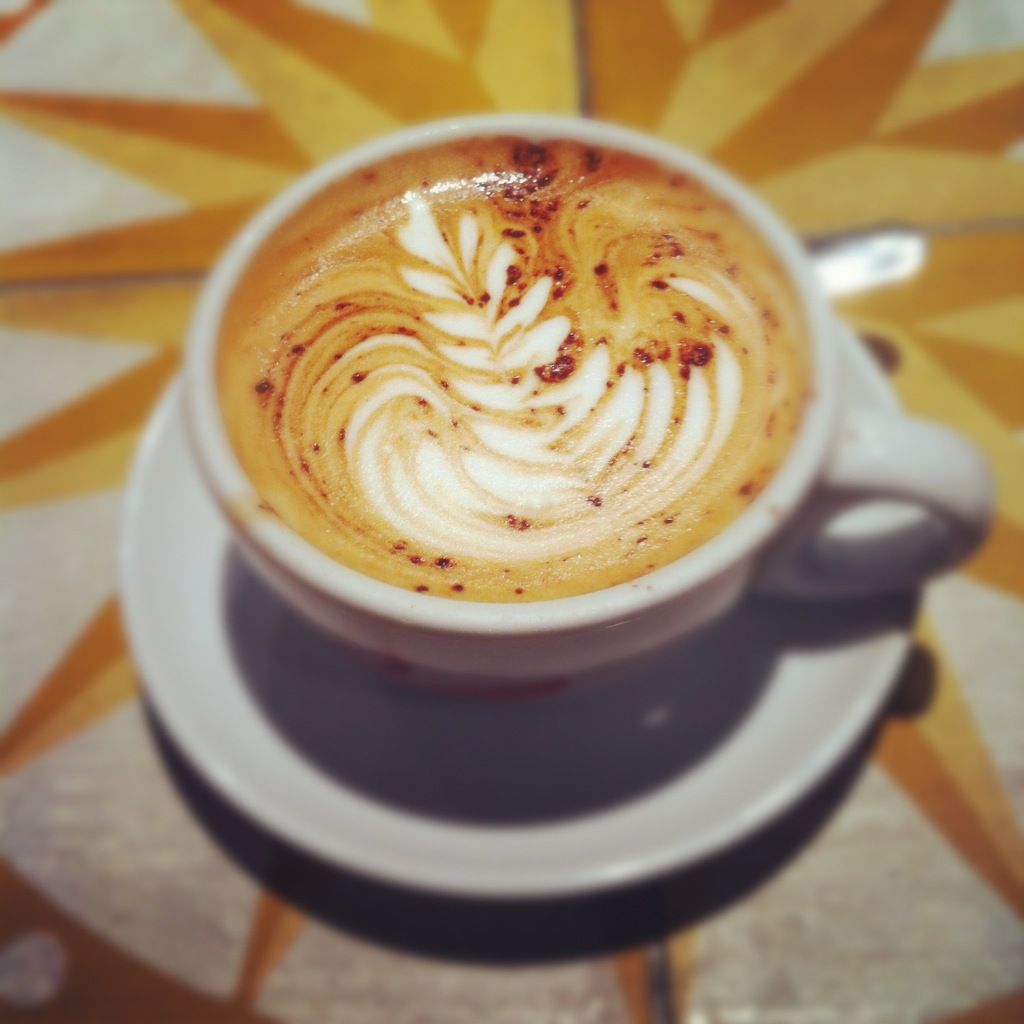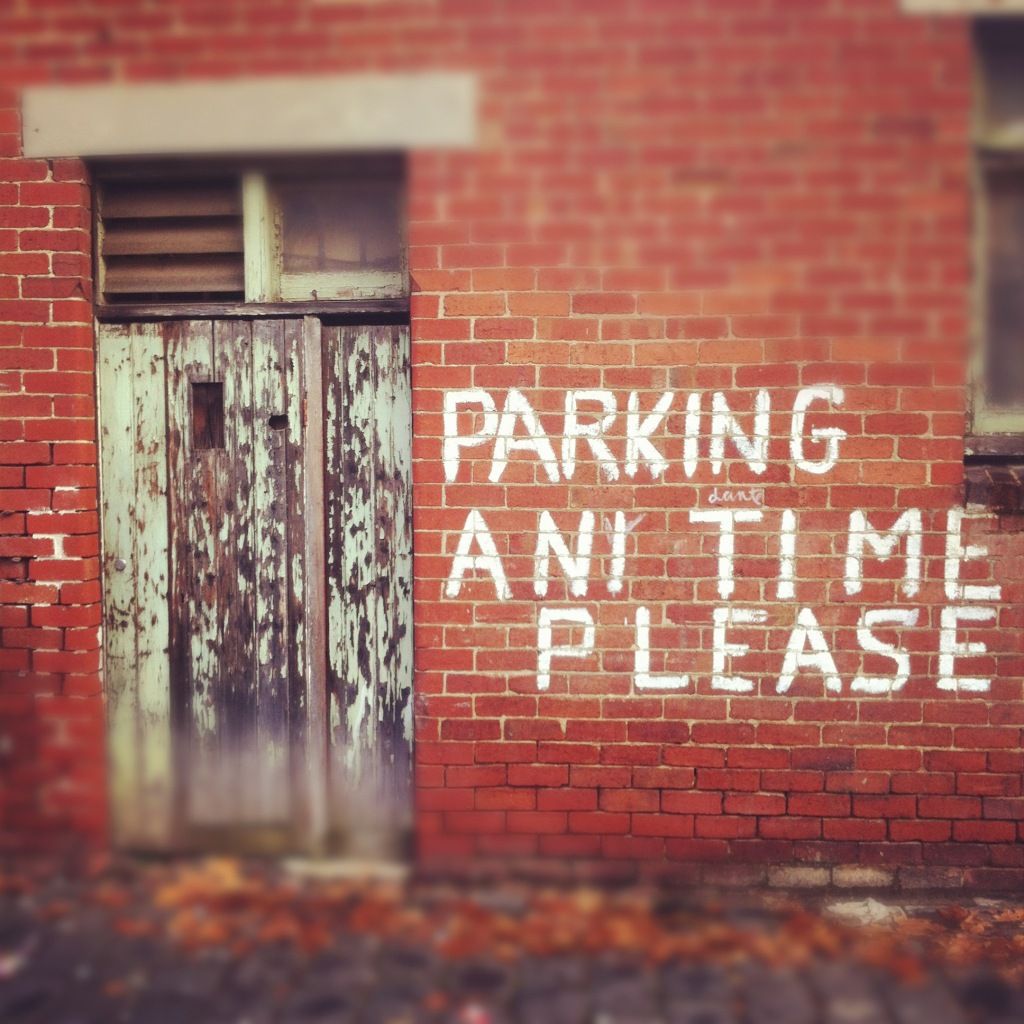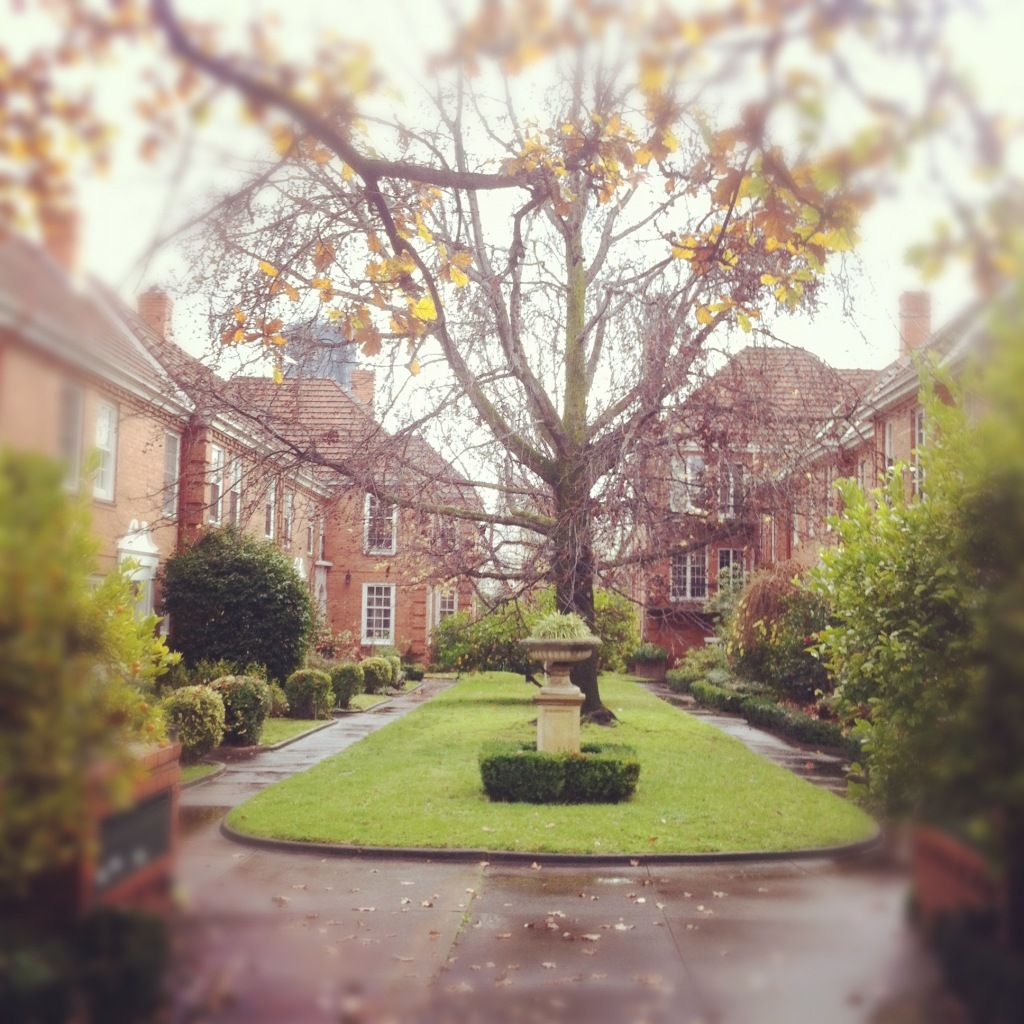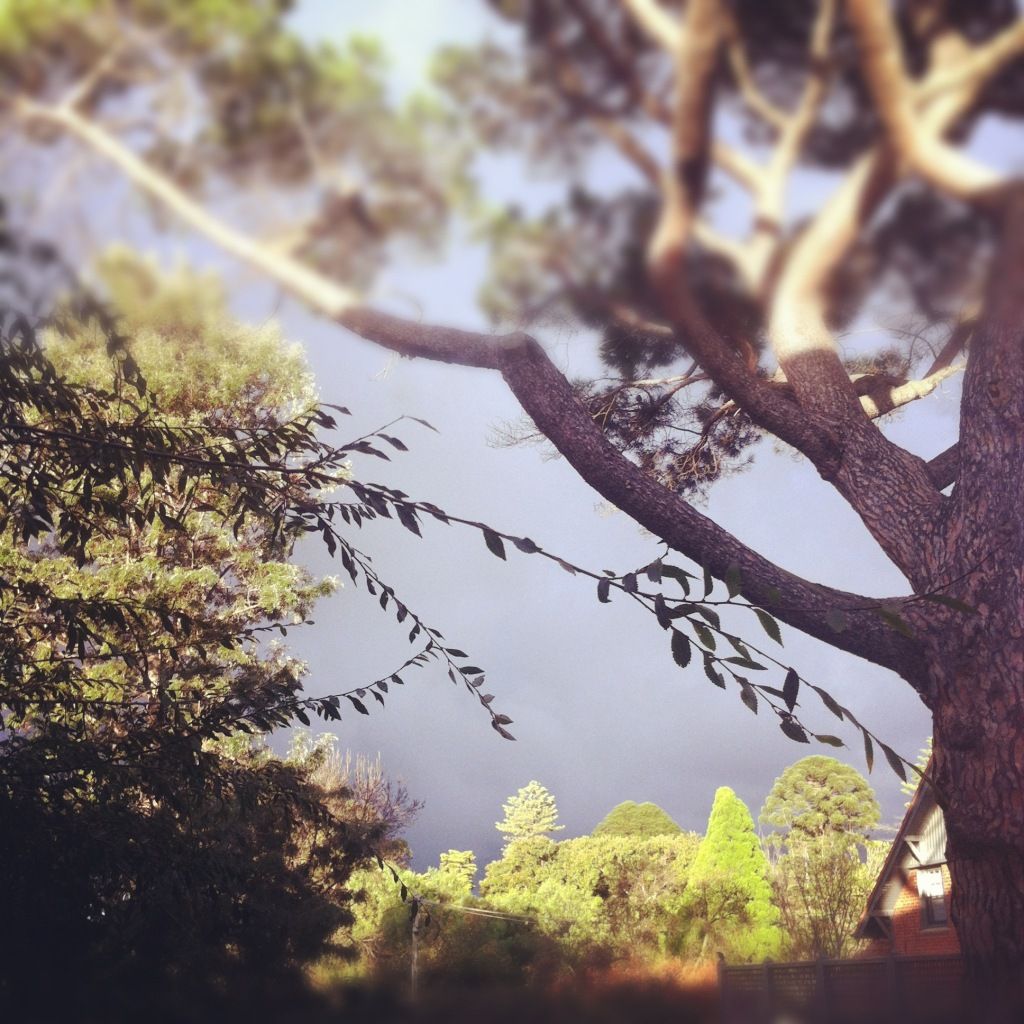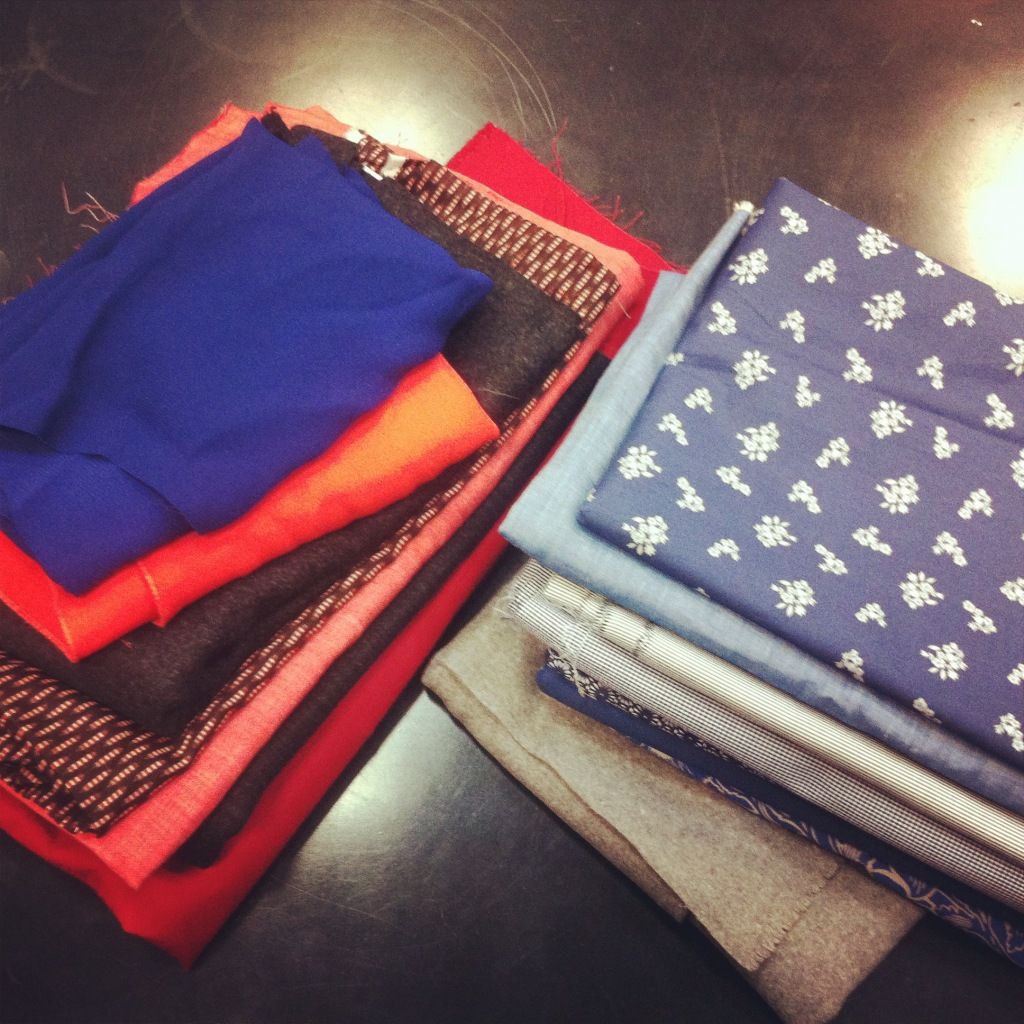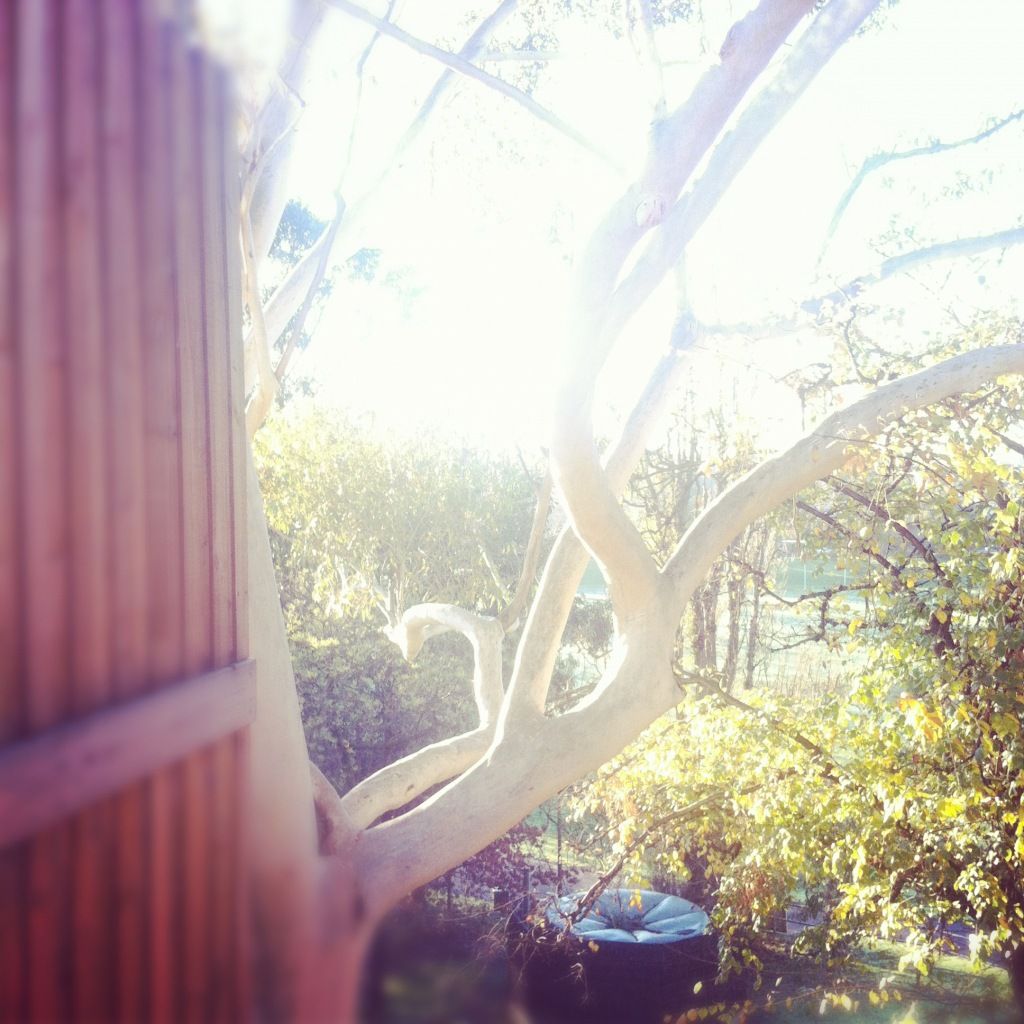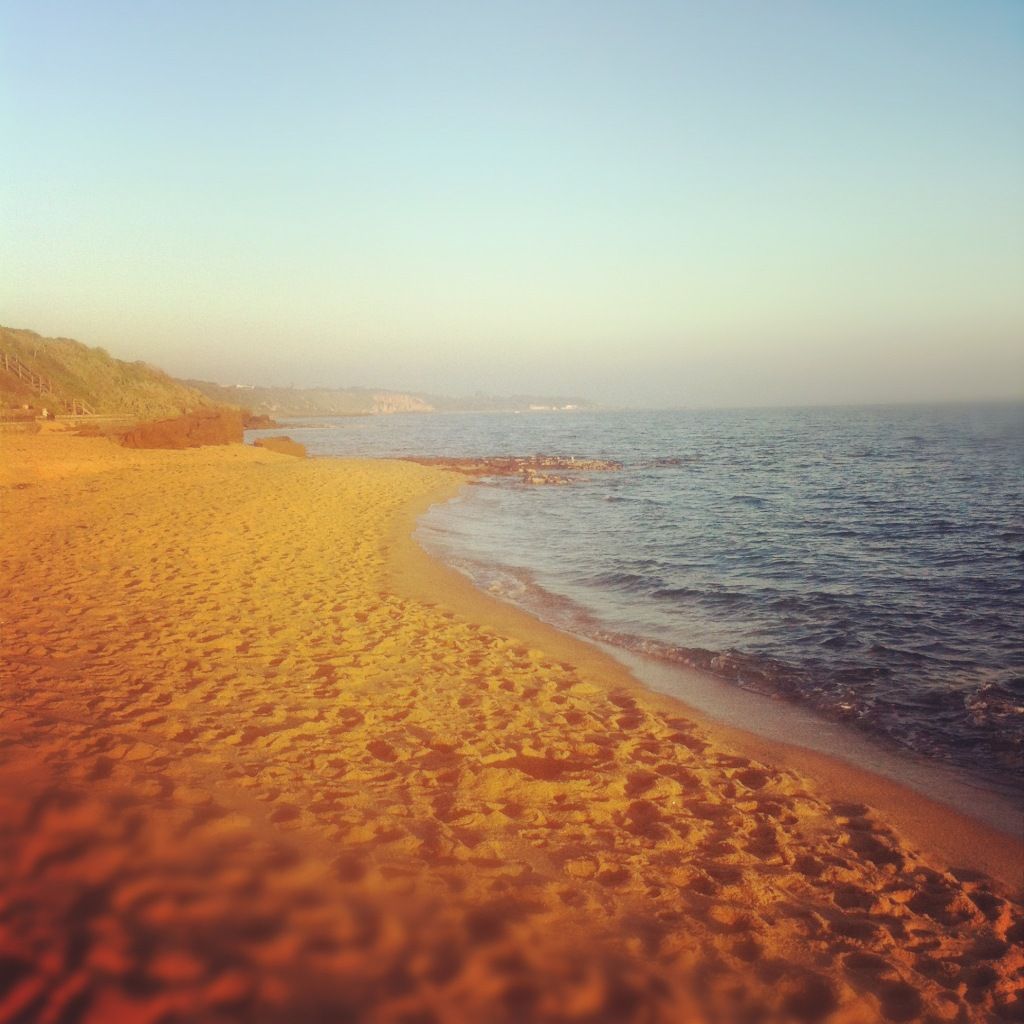 We had a long (and well deserved) weekend over here in Victoria to celebrate the Queens birthday. Anyway, after a stressful week at work all I longed for was some quality time, good food, craft, sunshine and a walk along the beach. So that is exactly what we did!
As the new week started off as stressful as the last one ended, I did not have time to sort through and edit the pictures I took yet. Therefore, you only get to see some Instagram snapshots of the weekend today. Hope you don't mind!!
Have a lovely week and I will post more pictures by the end of the week, I promise! *K