How was your weekend?
Mine was like this: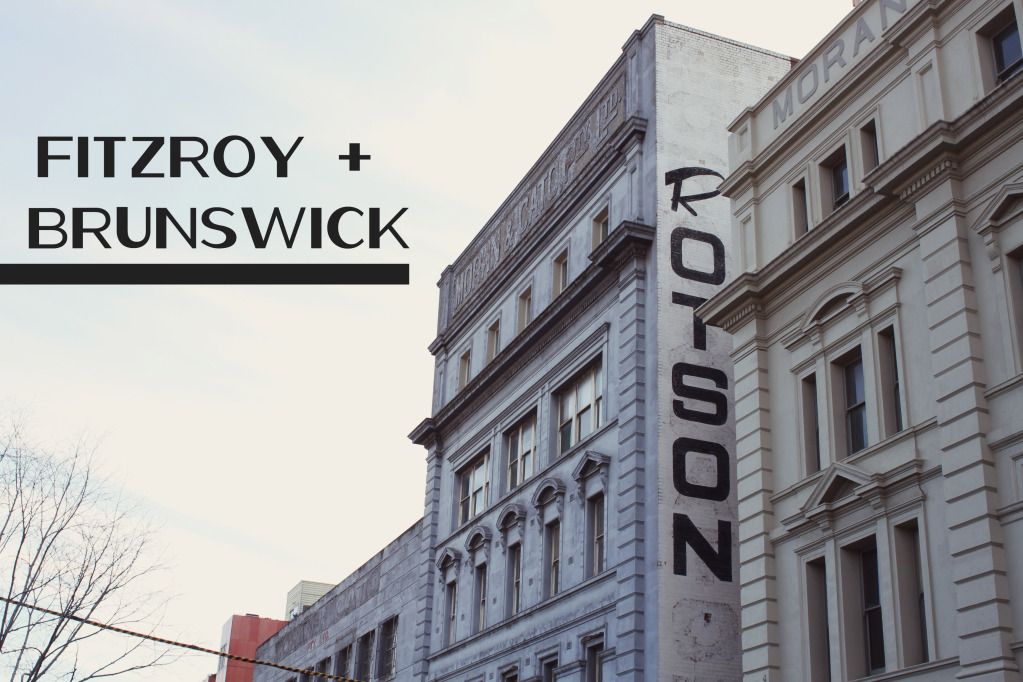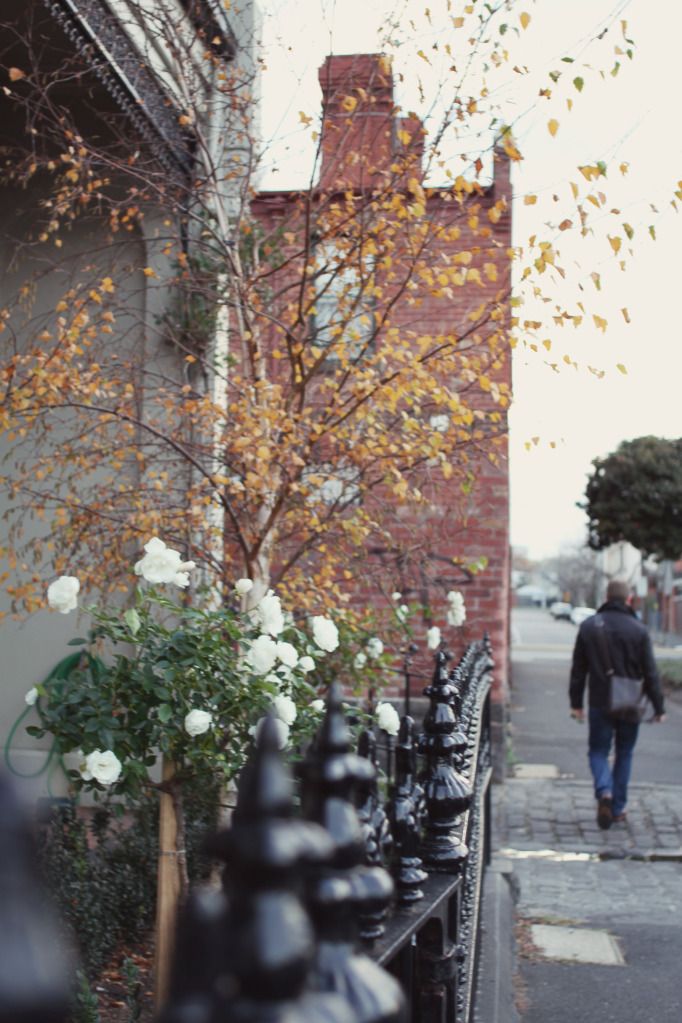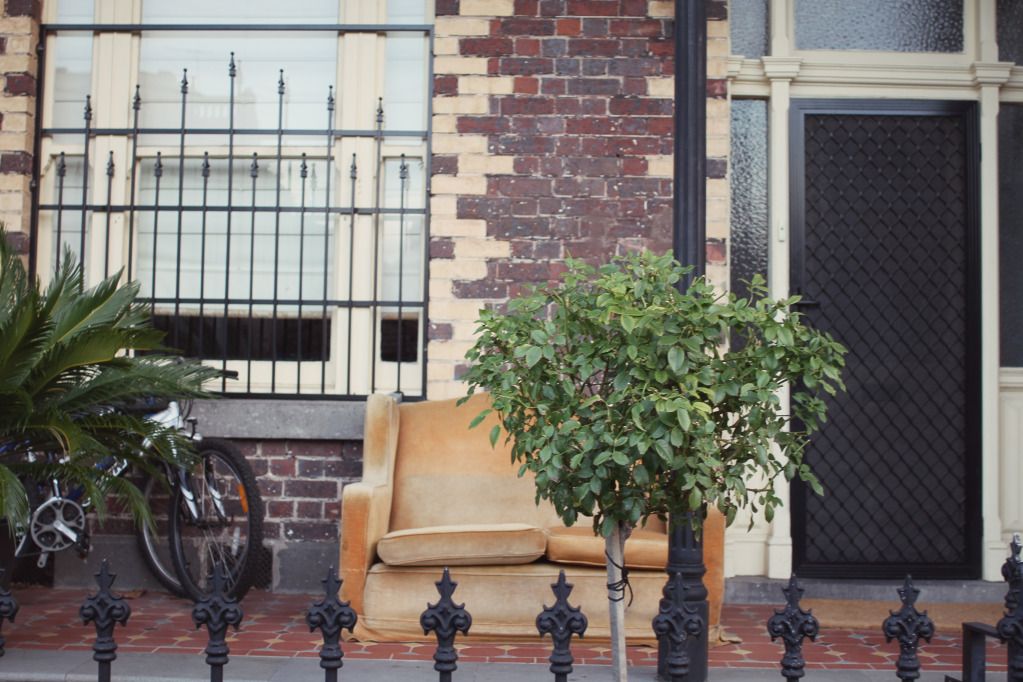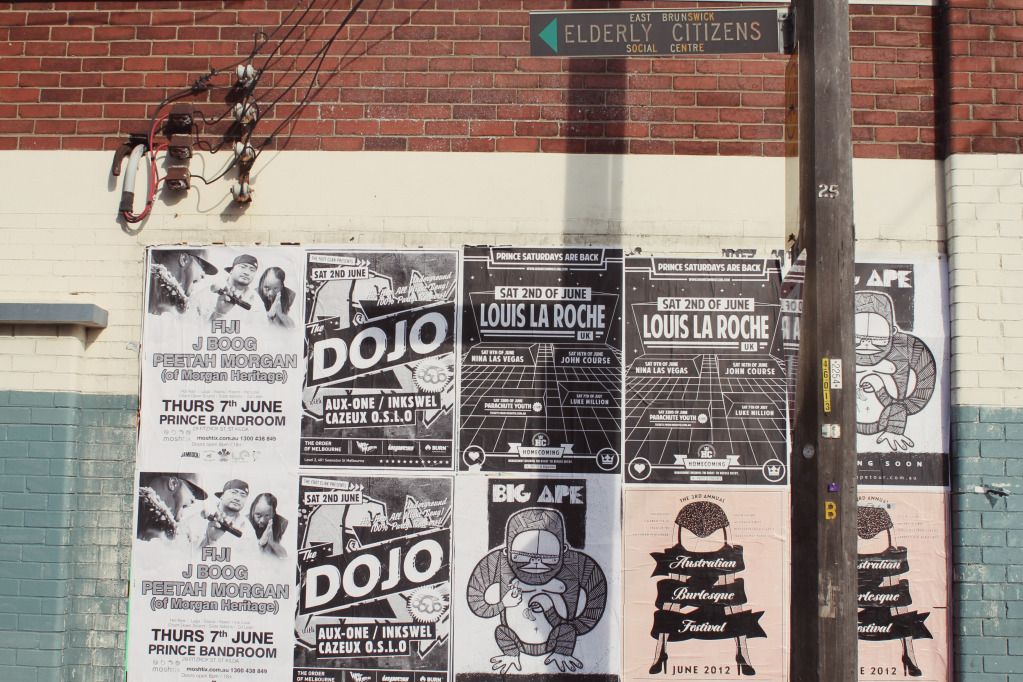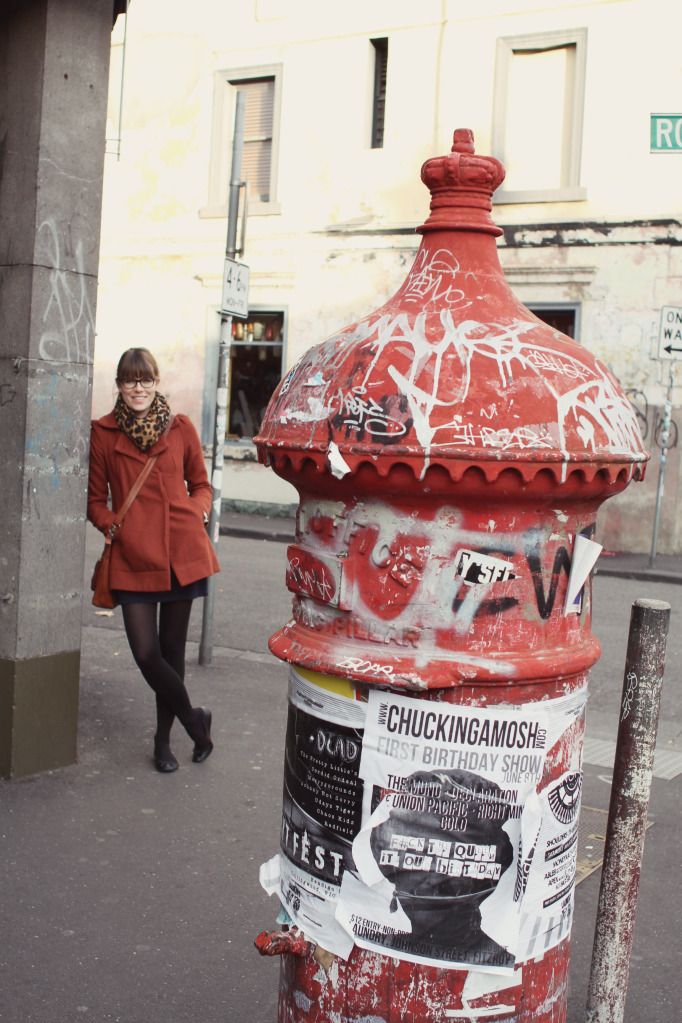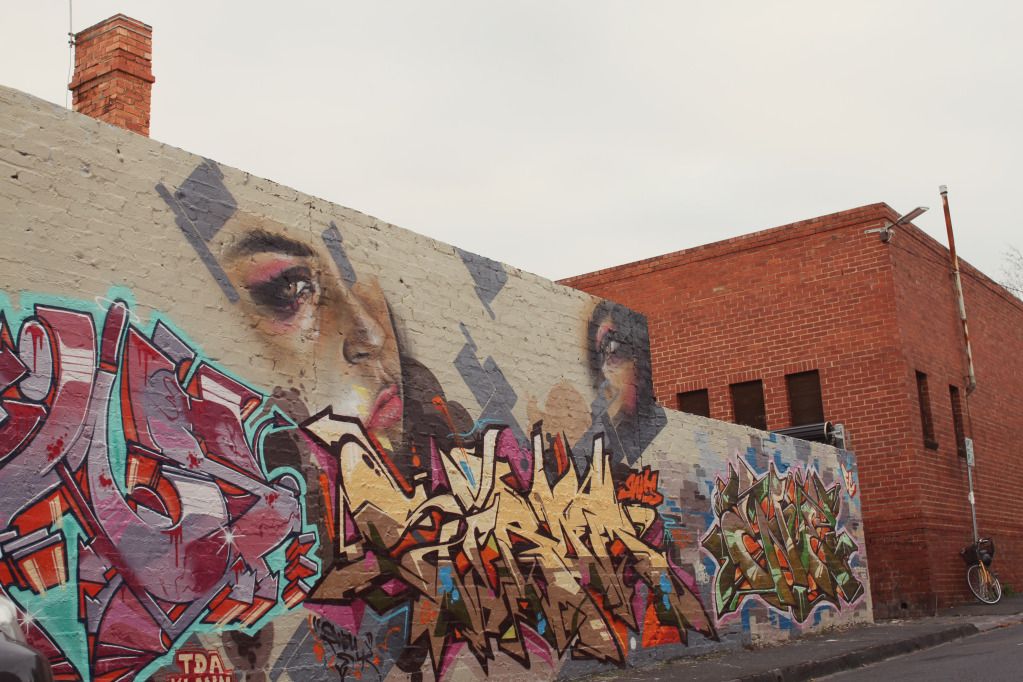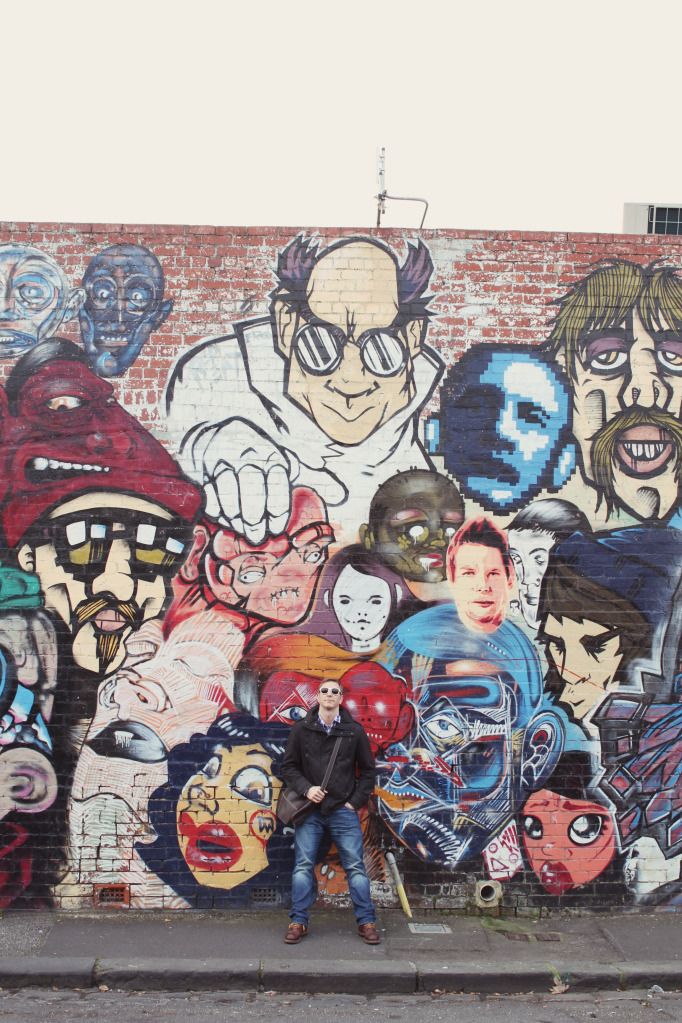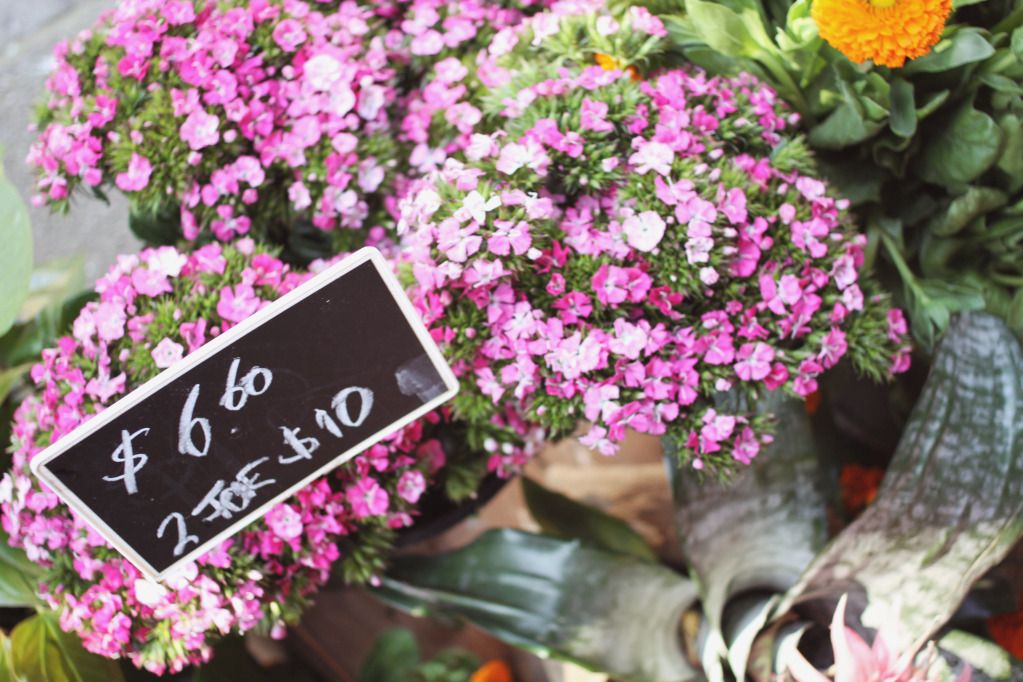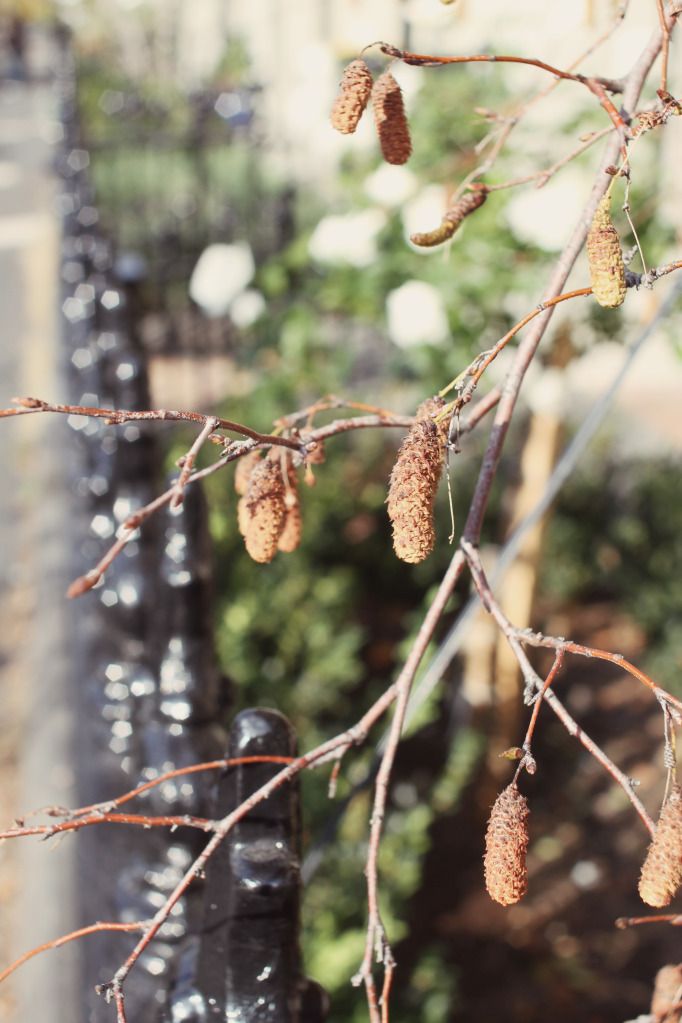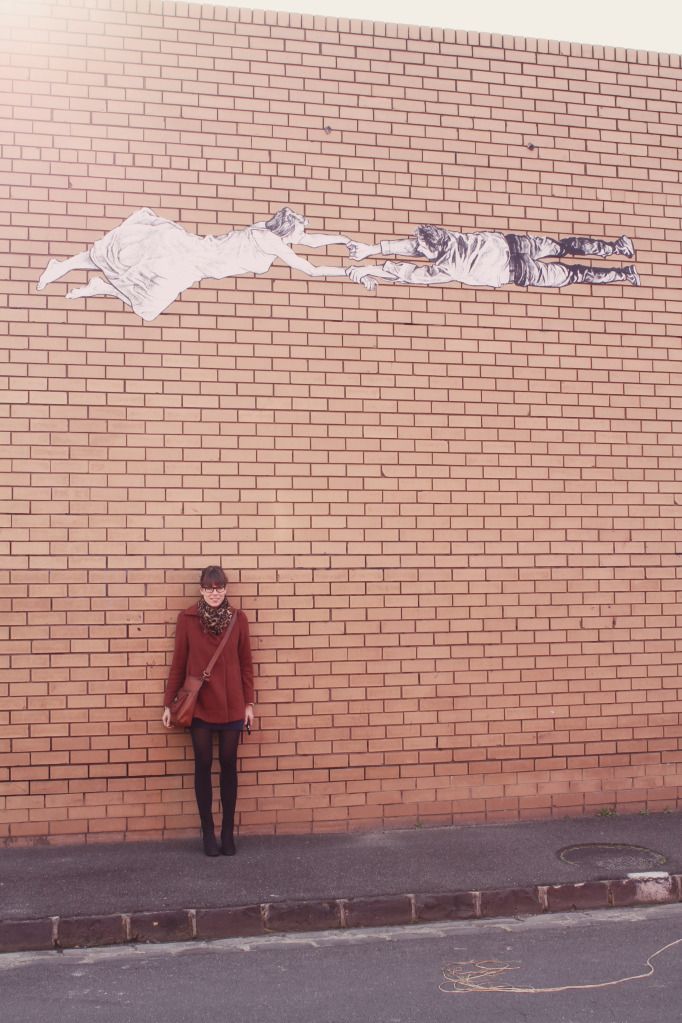 Do you heart streetart? If so, then Melbourne will be paradise for you. From beautiful stencil art, to graffiti, to huge pictures that fill whole walls - there is so much to discover wherever you turn (unfortunately also a lot of tagging, which I do not consider art at all!!).
The most famous lane for streetart is Hosier Lane in the CBD, but if you venture out in the suburbs you also find great places full of it! Saturday we have been to Brunswick and Fitzroy, both suburbs in the North of the city (and Fitzroy being one of my most favorite places in Melbourne so far). We visited some vintage shops in Lygon Street and later on walked along Brunswick Street, enjoyed coffee in the sun and took many pictures along the way.
It was the second day of winter Australia, but it felt more like spring. Could get used to that!
Hope you are having a great week. *K
Oh, I have some more pictures of streetart for you if you like - from
Berlin
!