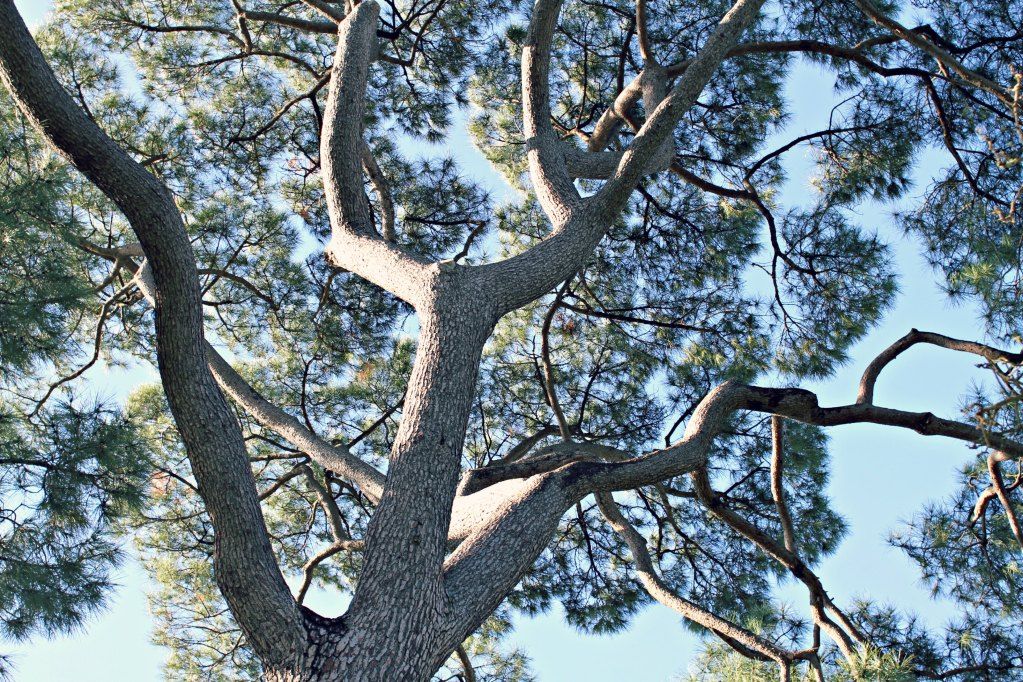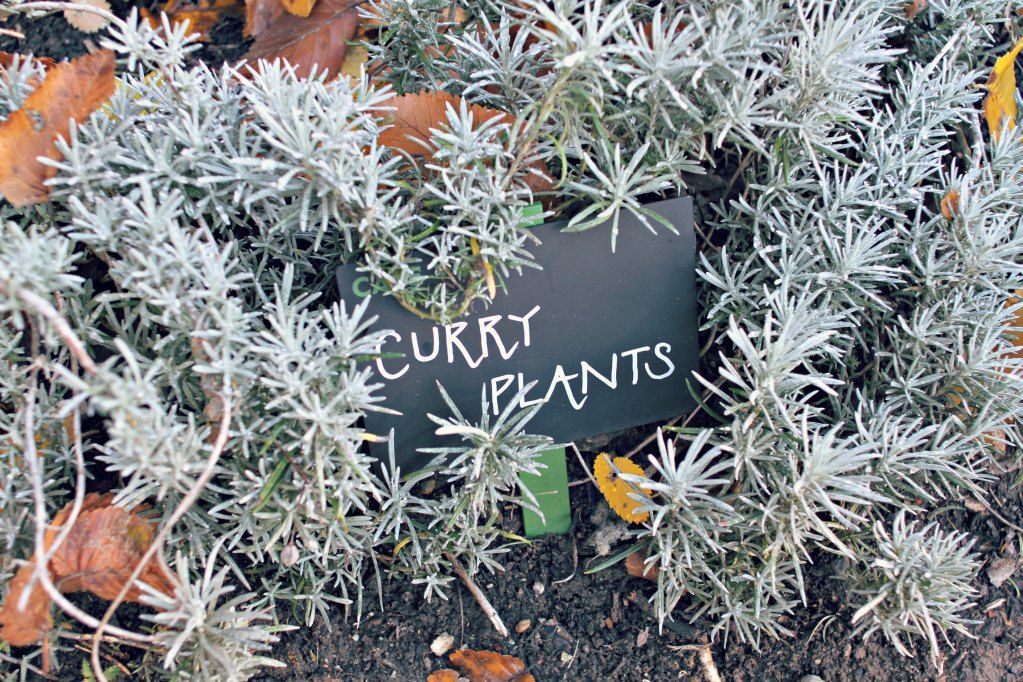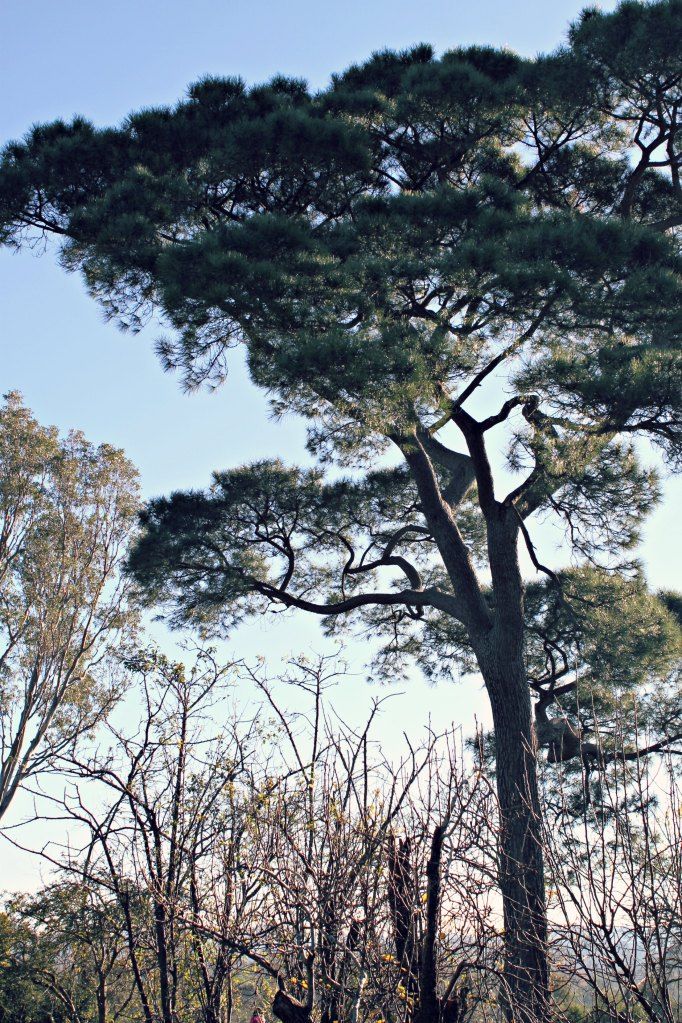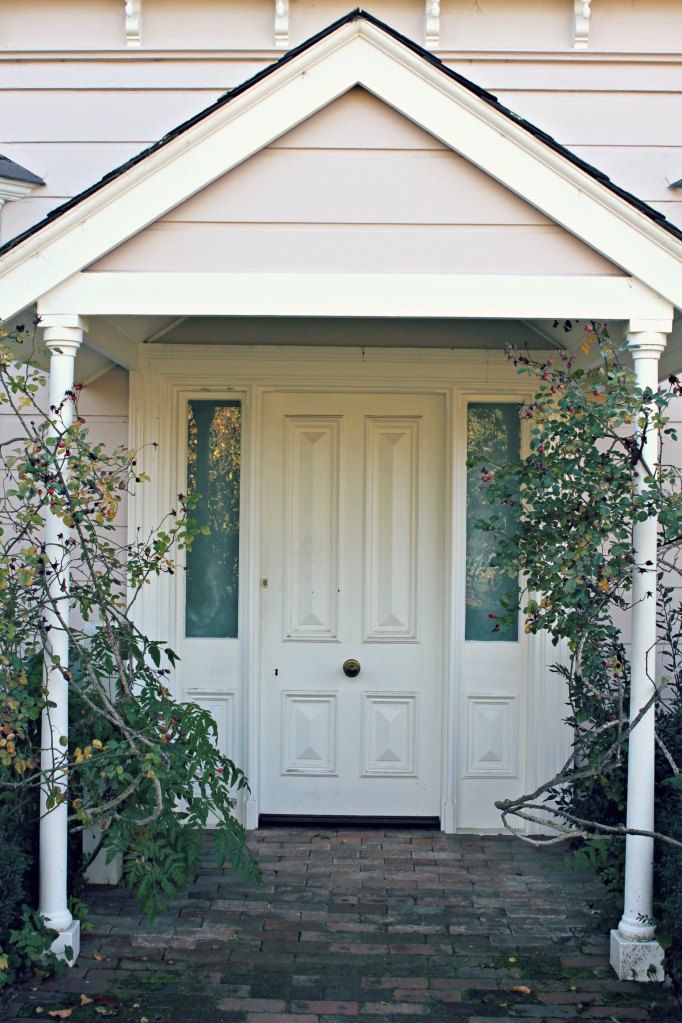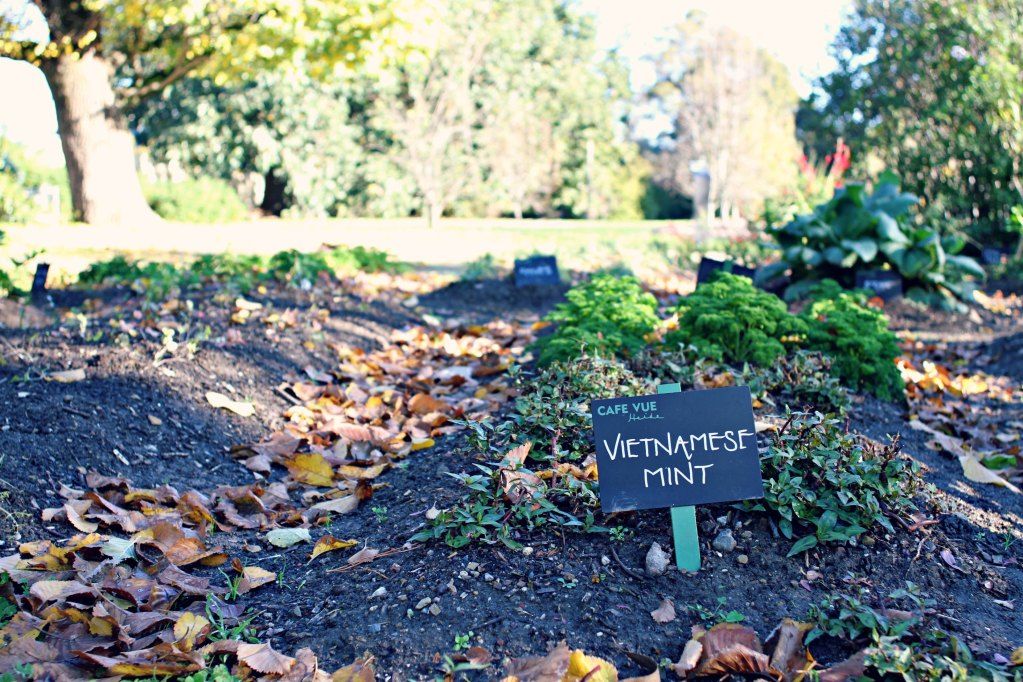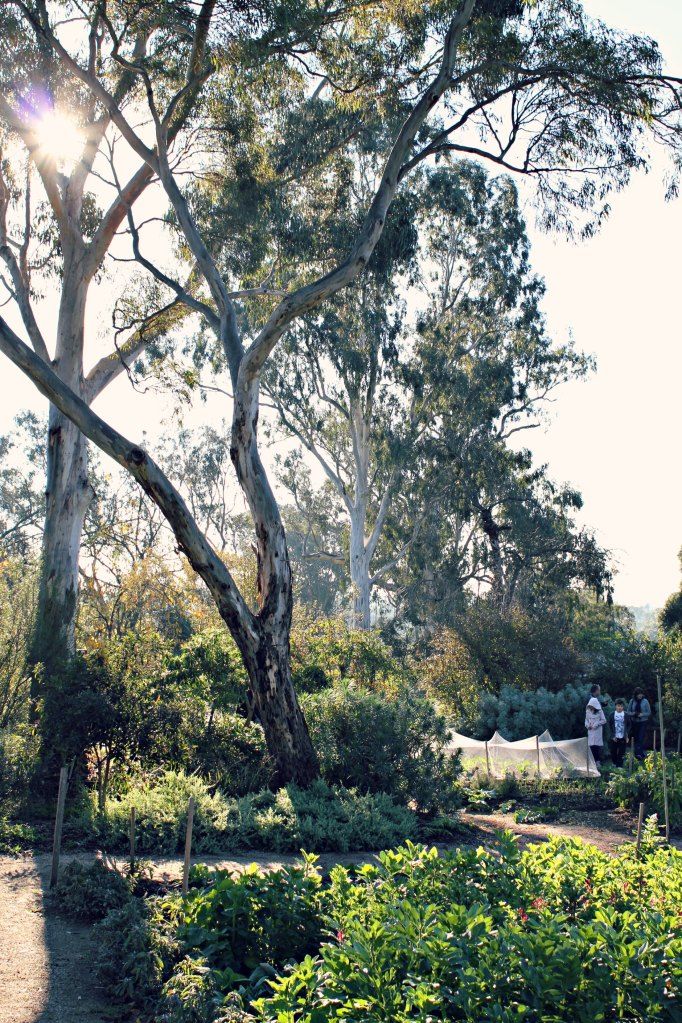 A couple of weeks ago, on a sunny Sunday afternoon, we visited the
Heide Museum of Modern Art
in Northern Melbourne. The story of the Heide museum began in 1934 as the home of the
Reed family
and evolved over the years (and with the dedication of the Reeds) to a place where artists and free spirits met, worked and lived. Today the museum is well known for its exhibitions and the
sculpture garden
. We wandered among the pretty garden, visited an exhibition about the Reeds and their life at the Heide property, sat on a bench soaking up the sunshine and drank a delicious coffee at the Café Vue.
And then we discovered my favorite veggie garden ever.
In order to remain self-sufficient, the Reeds had established a kitchen garden back in their days and this principle still works for the Café Vue until today. The café runs the wonderful veggie and herb garden - which is open to the public to enjoy and stroll through. When you enter you pass a large board explaining which herbs and veggies are harvested each month. Among others, garlic, carrots, mint, silverbeet and curry plants are currently growing. The garden is set within the most pretty landscape, with huge trees and a cute farmhouse built by the Reeds.
I have always loved the idea to have my own little
veggie patch
. There are a couple of community garden projects here in Melbourne, unfortunately the waiting lists are forever and the council that we live in has none. I would so much enjoy to have a garden just like my
grandma
- with fresh berries, salad, tomatoes, herbs, potatoes, carrots and many flowers. One day! For sure! Thinking about trying to grow a couple of veggies in pots next spring, simply love the idea to eat food I have grown myself.
Do you have a garden? Or are you growing veggies in pots?
Let me know which has worked best for you! *K