How was your weekend?
Mine was like this: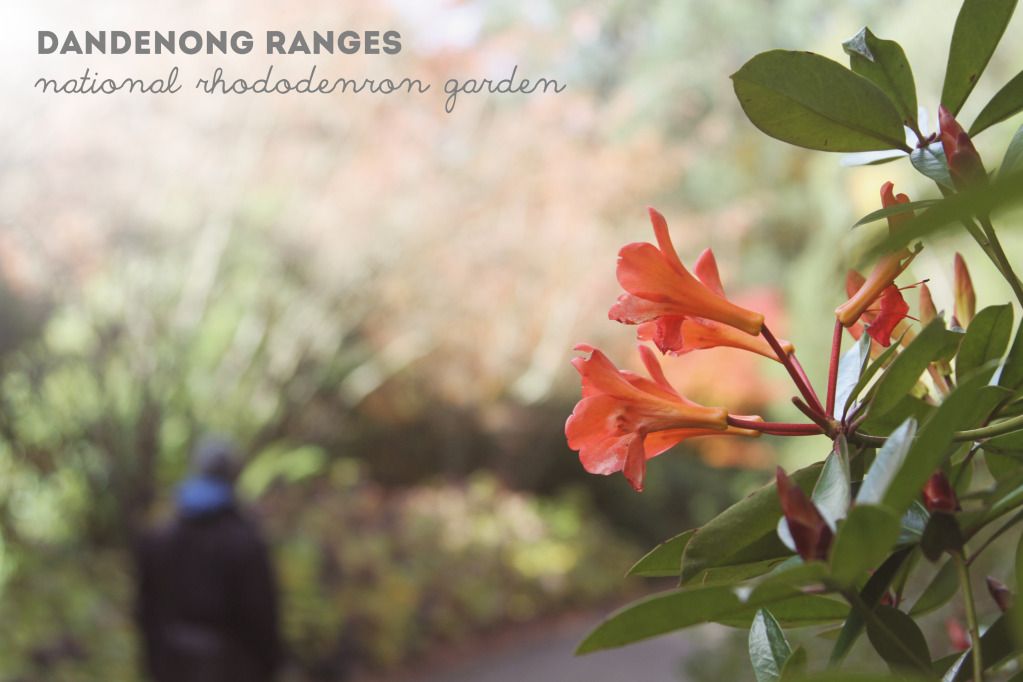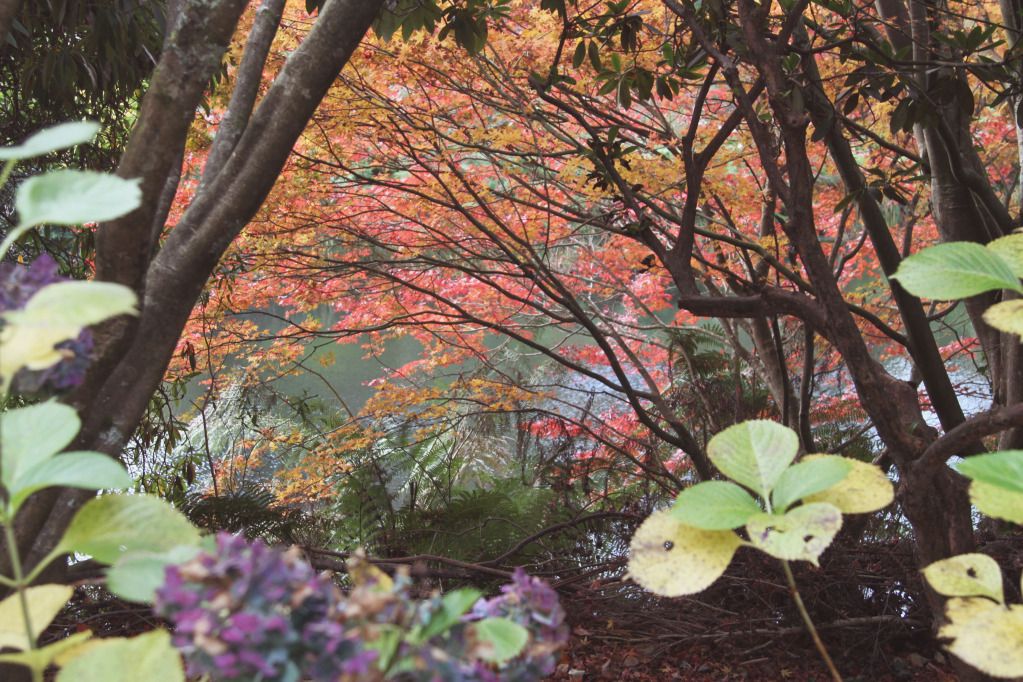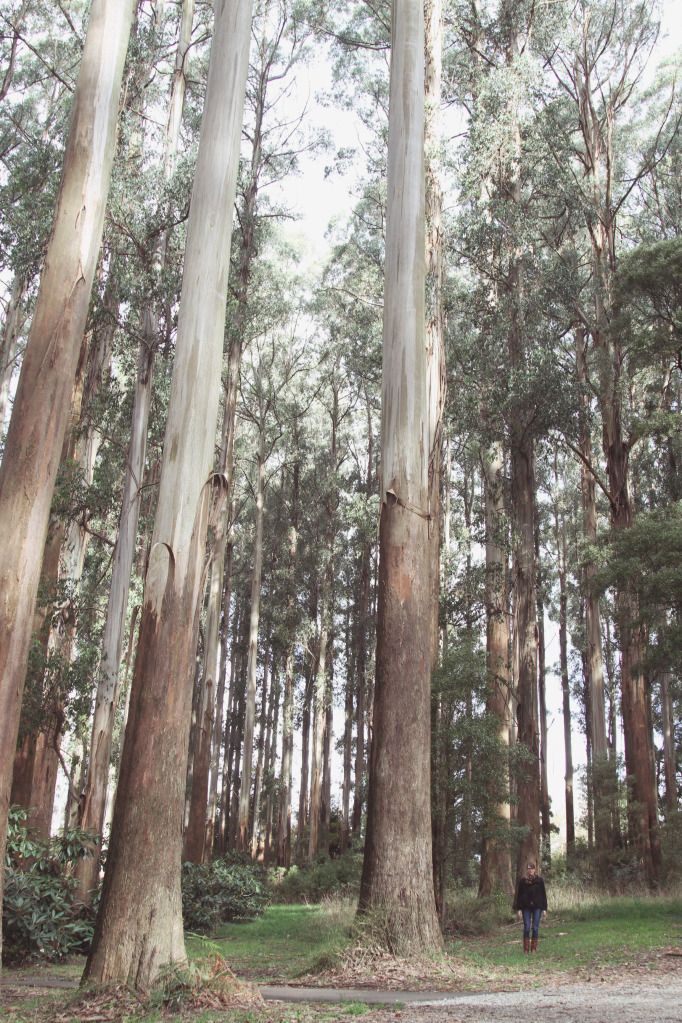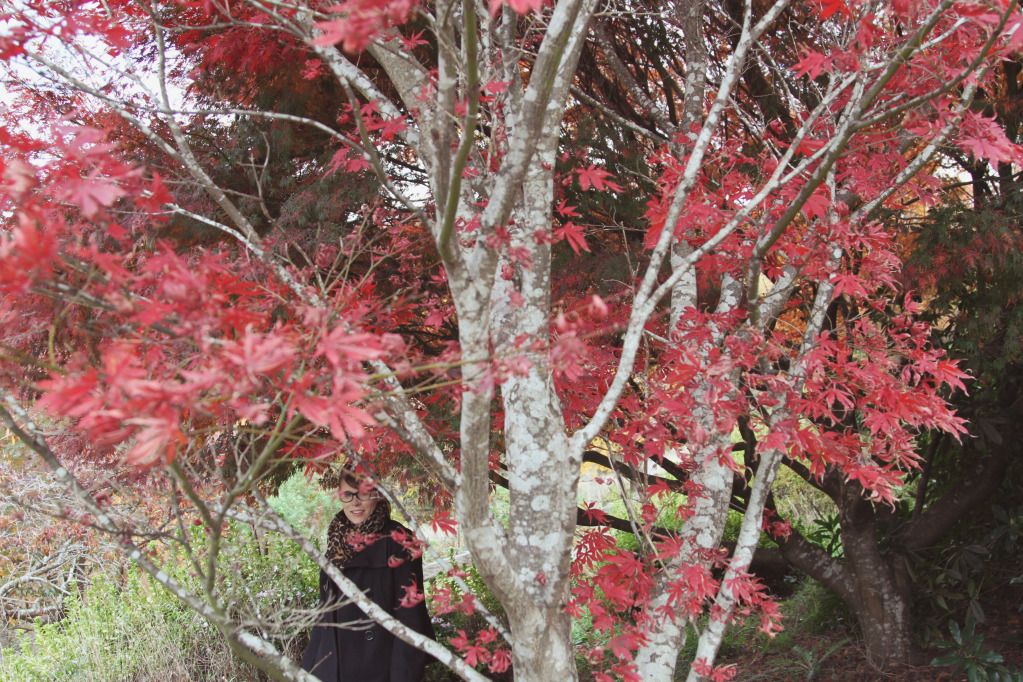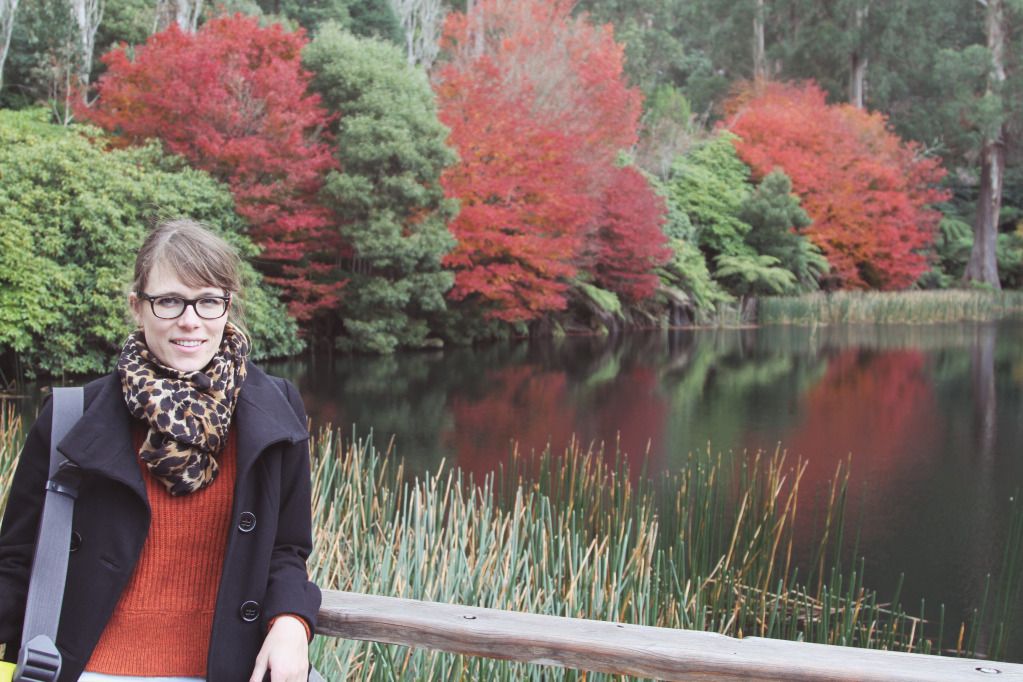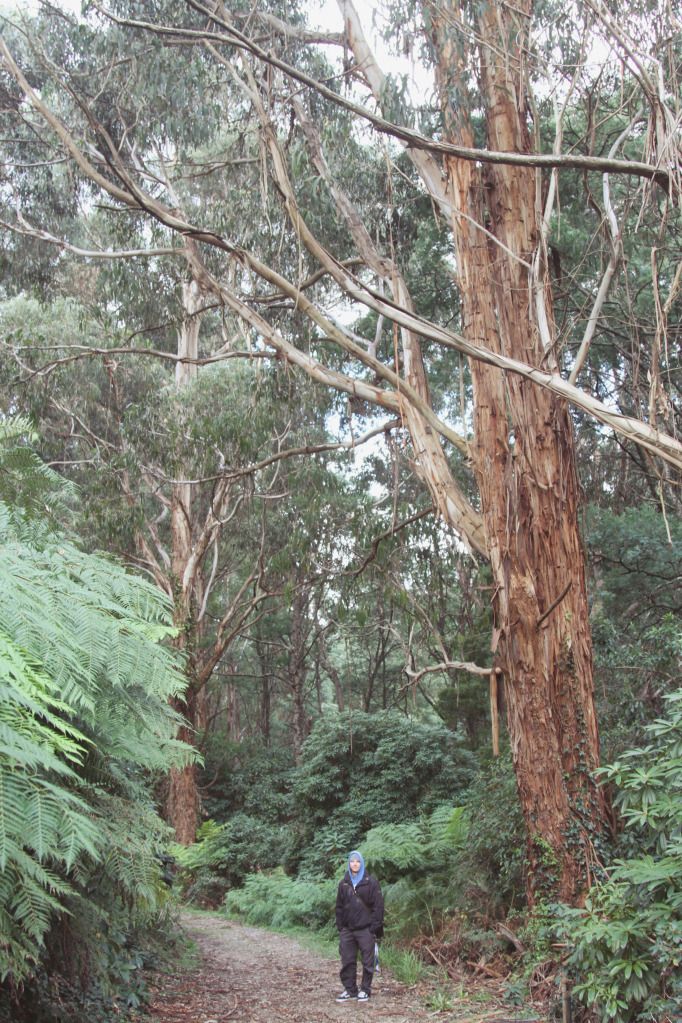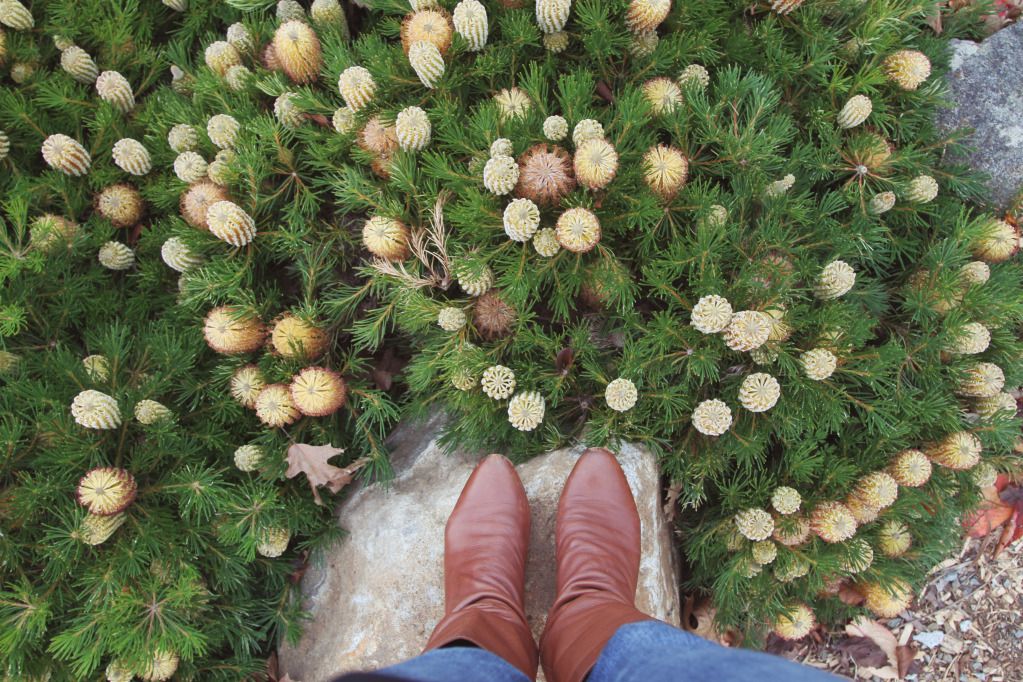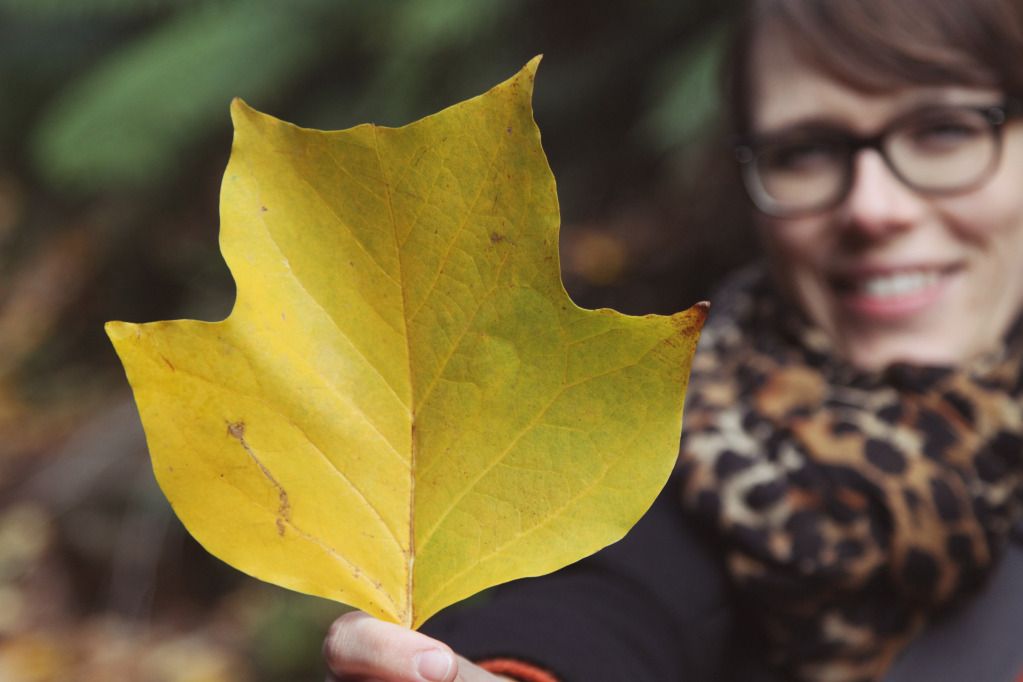 Again another autumn weekend filled with all the weather in Melbourne can offer: sun, rain, wind and did I mention the rain? Did you know that Melbourne is famous for having four seasons in one day? I am not kidding, it is actually the truth... Always prepare yourself for everything! :)
Saturday we drove 50km out to the Dandenong Ranges as I was searching for some glorious autumn colours to capture with my camera. I love the Indian Summer and all the shades of red, orange and yellow - so much! Somehow the native Australian trees do not really change their colour though (and they also don't lose their leaves), so we had to go somewhere with foreign trees. After a quick research I found the
National Rhododendron Garden
near the small town of Olinda - the pictures looked wonderful. So we spent a couple of hours walking through the garden, taking pictures, running from the rain. I loved those amazing tall trees, you feel so small walking underneath them... Afterwards we drove to Sassafras (another cute little town) and had some coffee with cake in a quirky little café. Perfect day!
On a different note, I am currently trying to find an editing program that suits me and my style. All the pictures above have been edited with Photoshop Elements and the Totally Rad photo actions - both trial versions for 30 days. I am trying to create a "film-like" look and feel - let me know what you think of my first attempt? Thanks so much, really appreciate it!
Have a lovely week, *K