How was your weekend?
Mine was like this: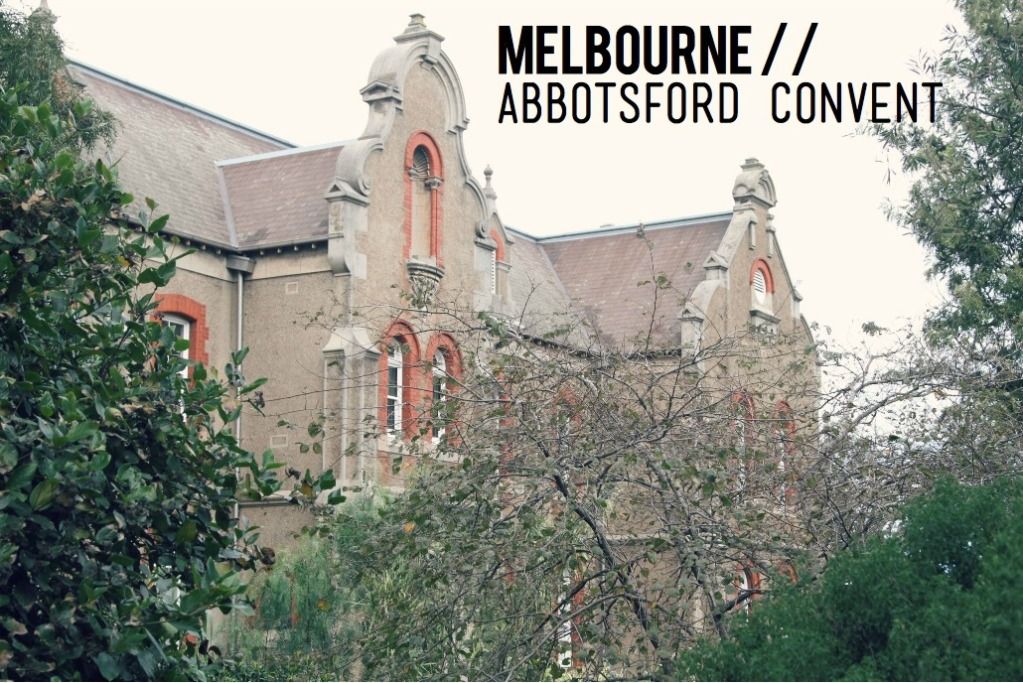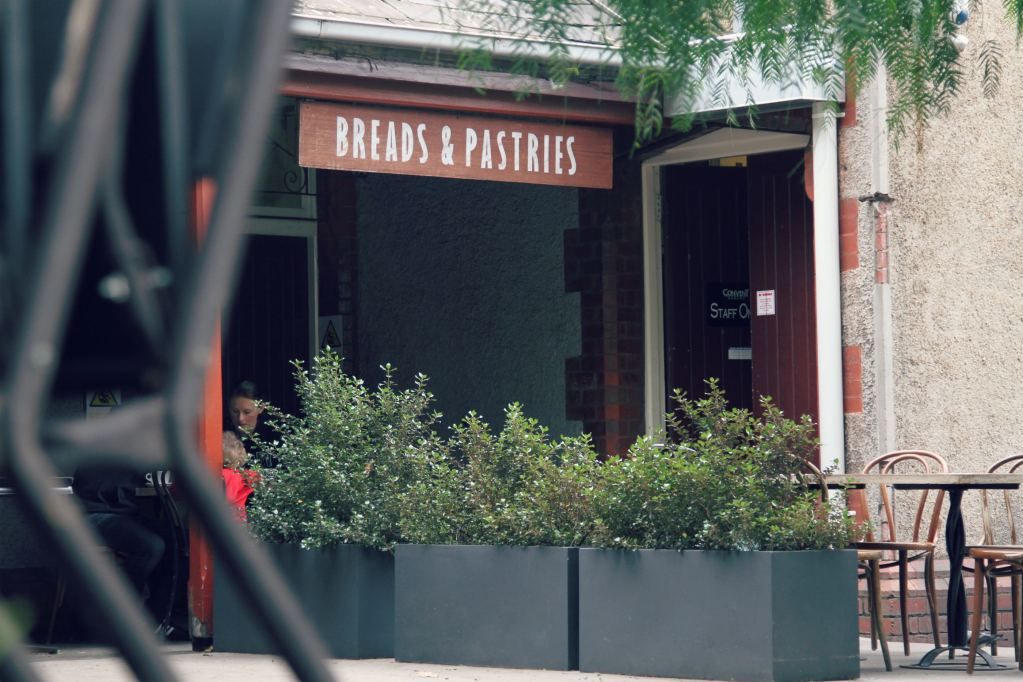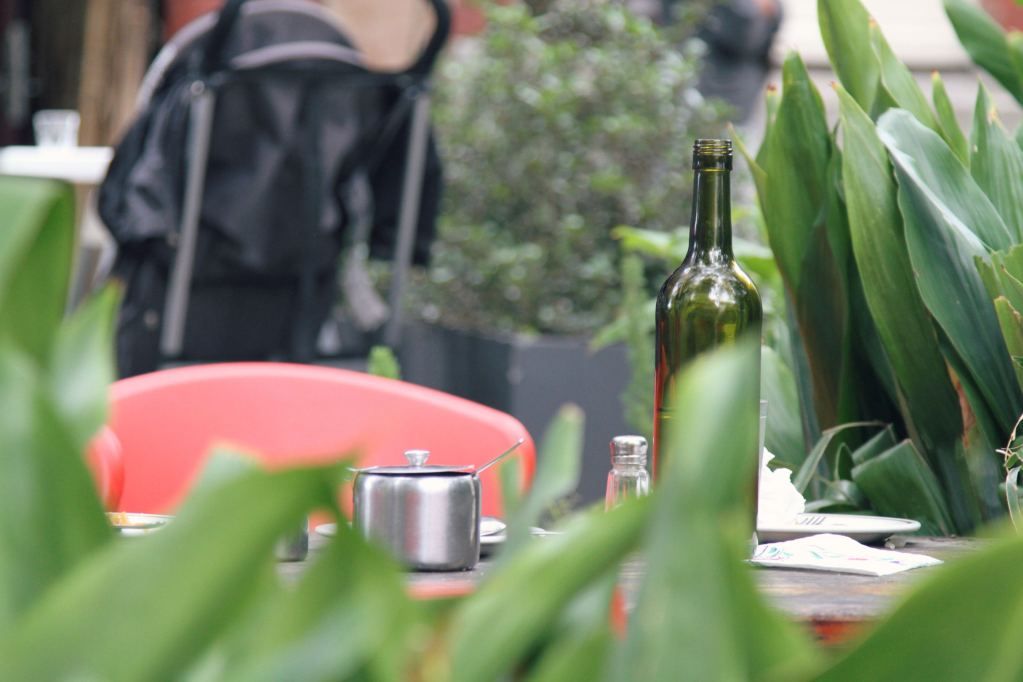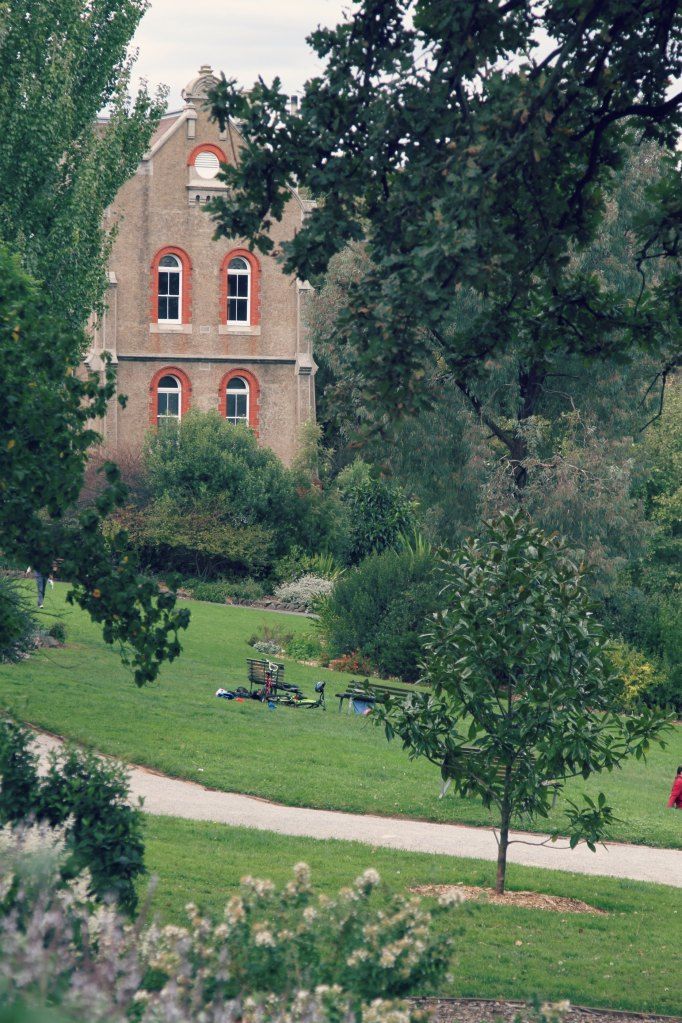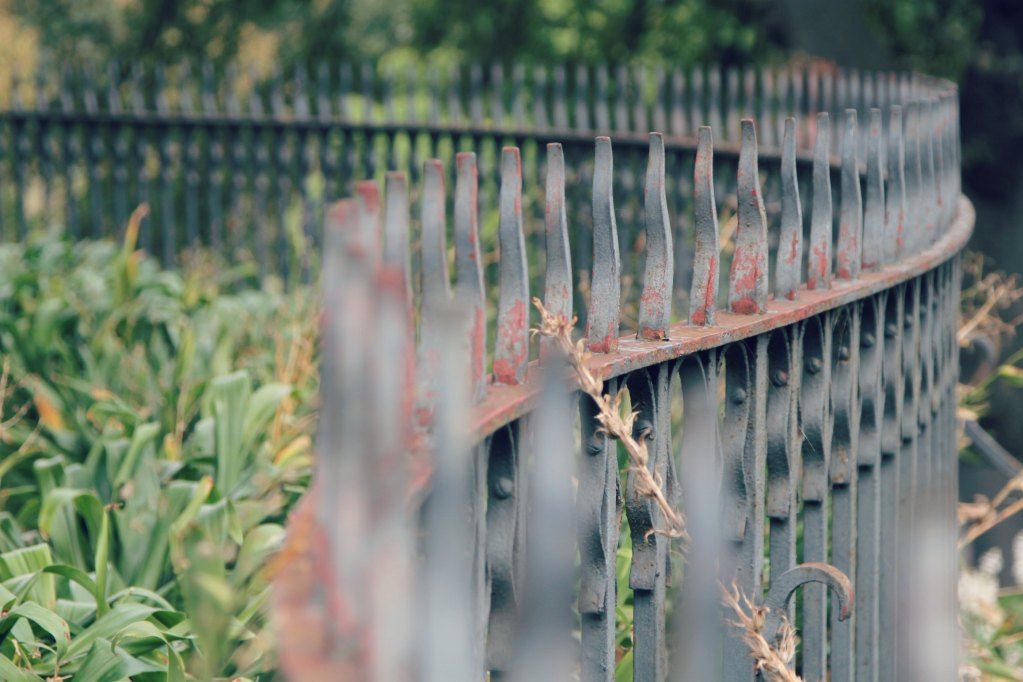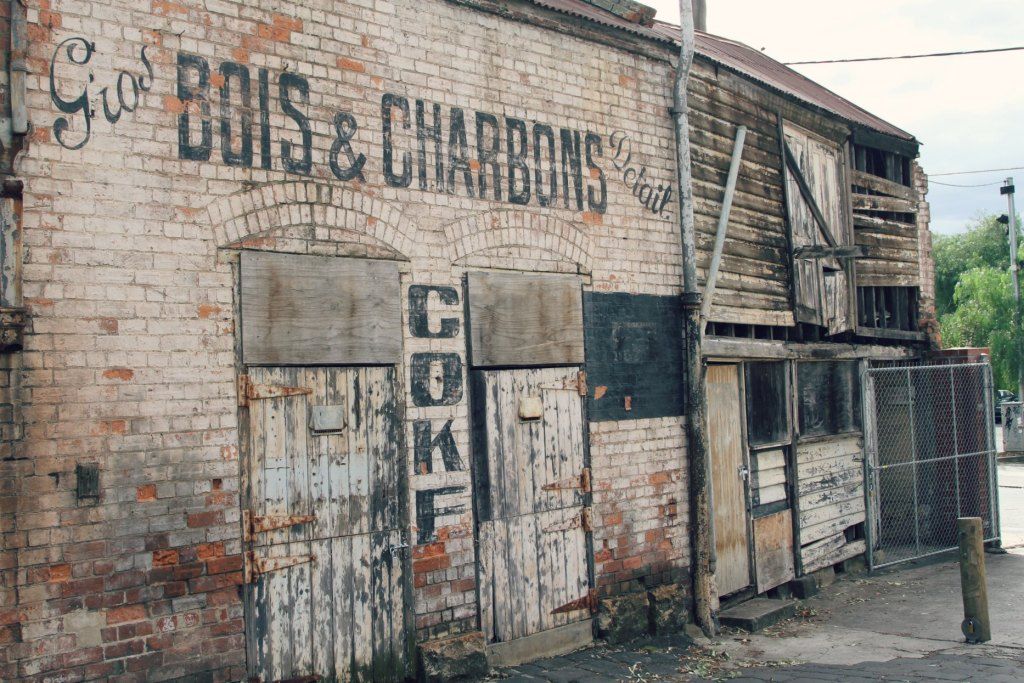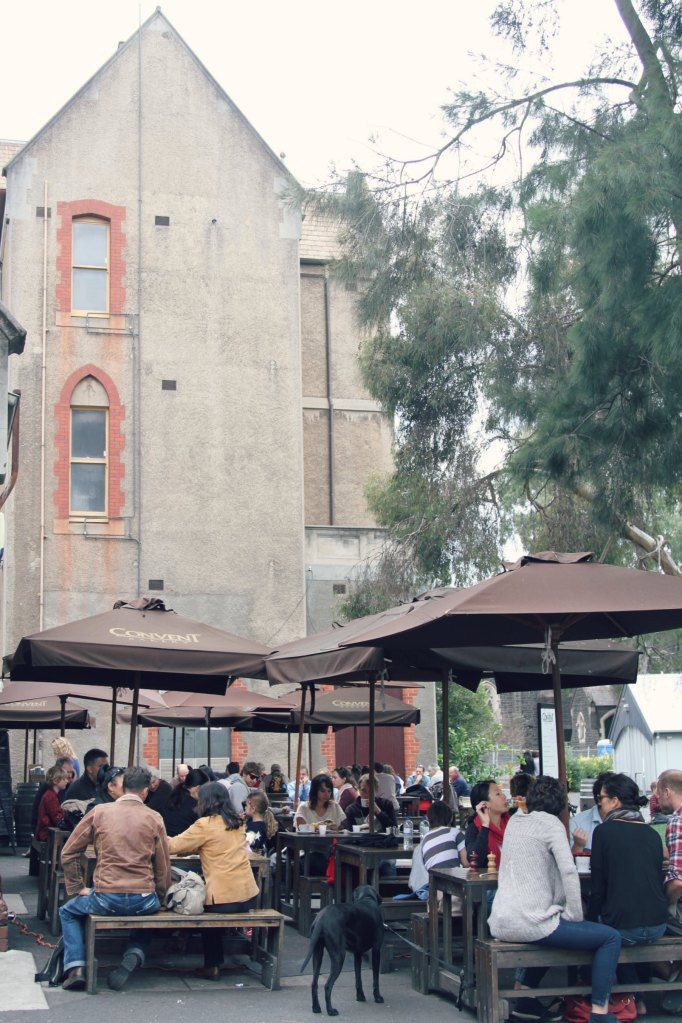 Brr, it was cold this weekend. And drizzling. And grey. And so autumn-like.
I so envy everybody in the Northern Hemisphere... Looking forward to spring already...
Despite the weather we spent our Saturday morning roaming several garage sales (it was the
garage sale trail
in Melbourne) in Camberwell. Did not buy anything though. Other activities included running errands in the city, shopping, travel planning (!!) and cleaning my new vintage beauty that I have received on Friday from a dear colleague of mine. A wonderful 25 year old, red bicycle. I am in LOVE. Only needs new wheels and it will be perfect. So excited!!
Anyways, today we left the house, hopped in the car, checked out some (unfortunately very expensive) furniture stores in Richmond and had lunch at the beautiful Abbotsford Convent. Such a lovely place - an old convent converted to a lively place with restaurants, cafés, galleries and gorgeous architecture.
It is one of my most favorite places in Melbourne so far to spent a lazy Sunday afternoon!
Happy new week, *K