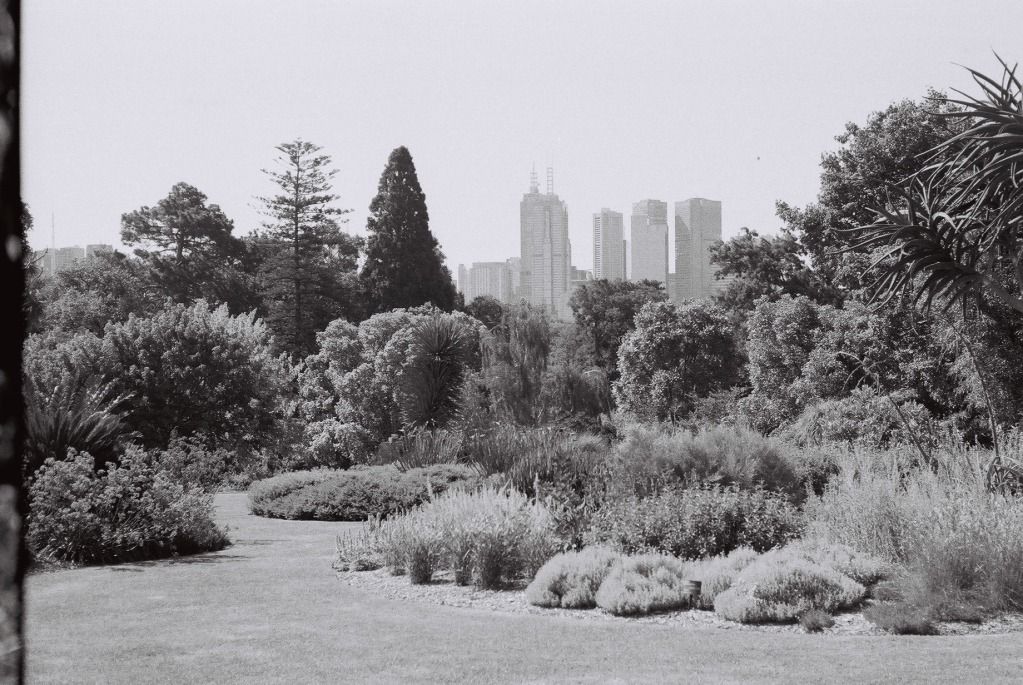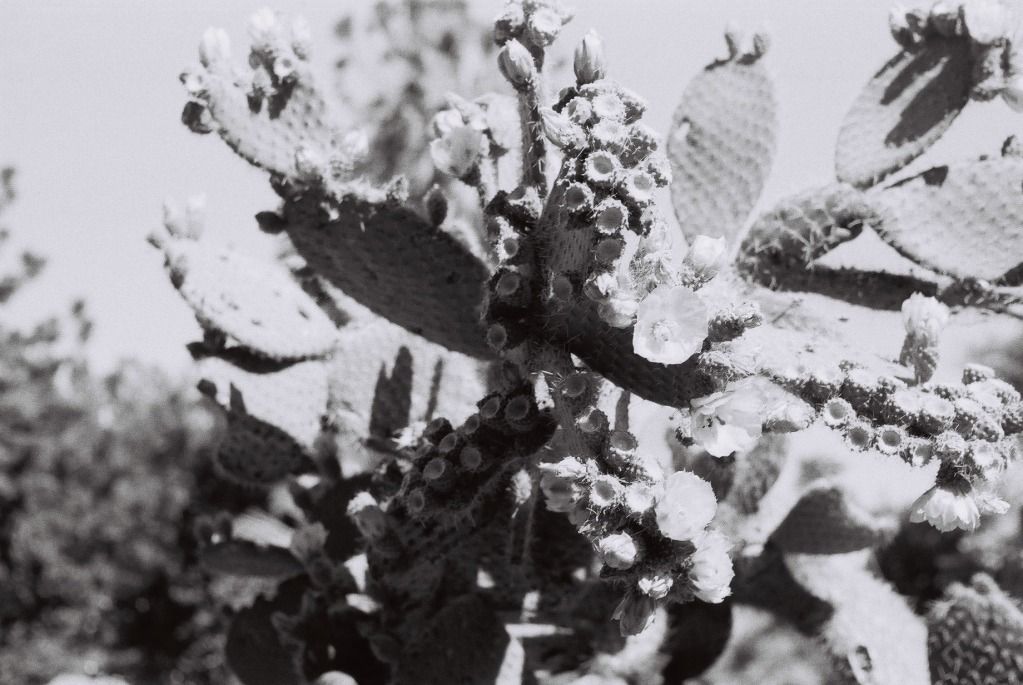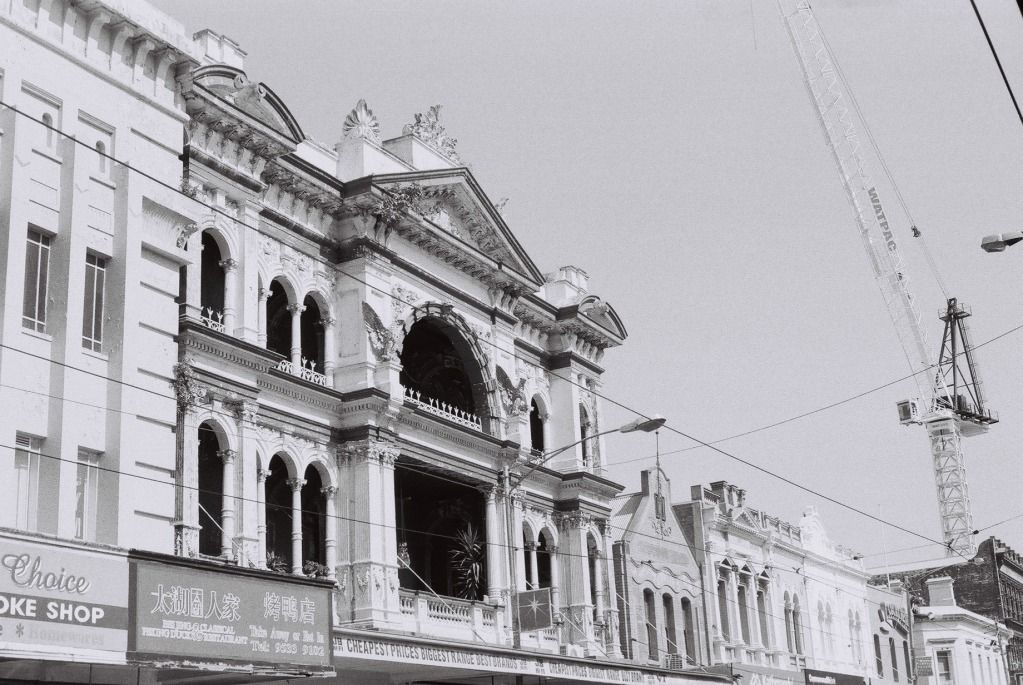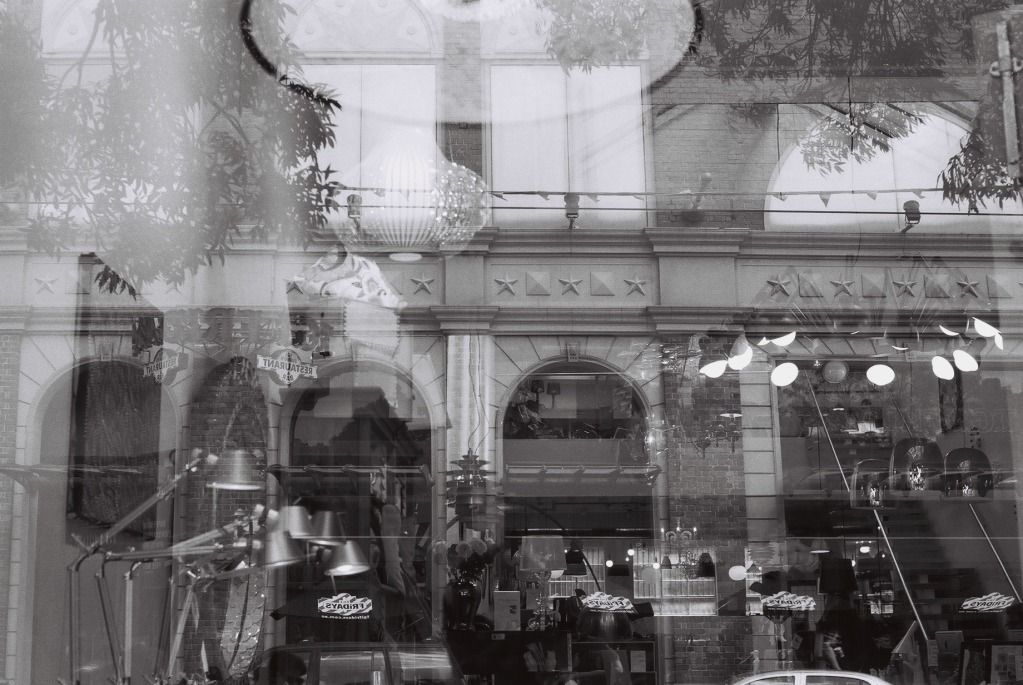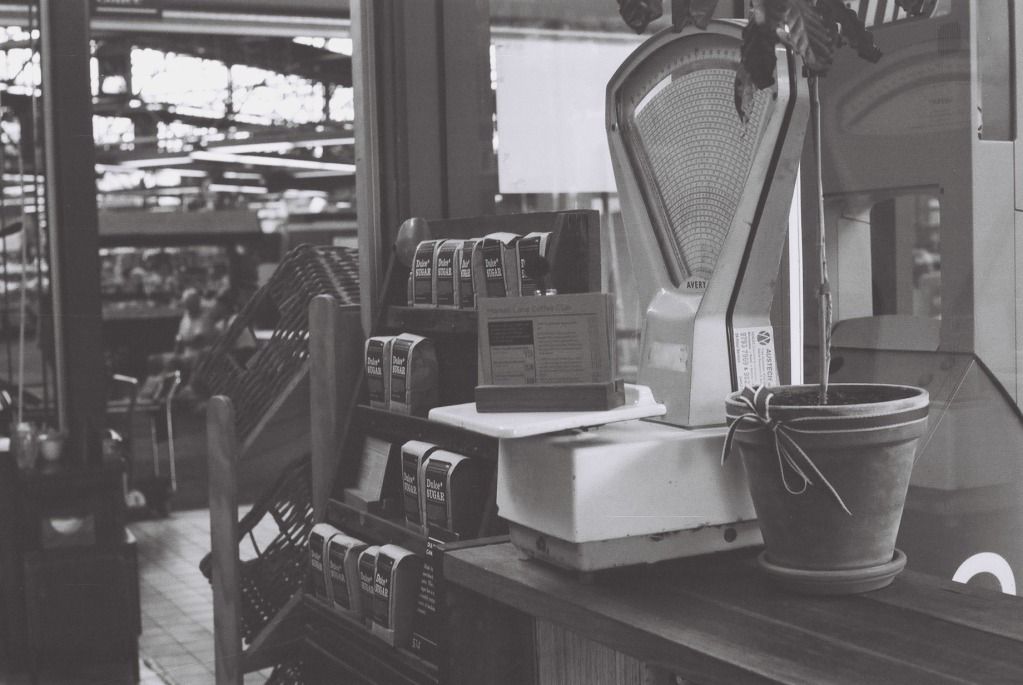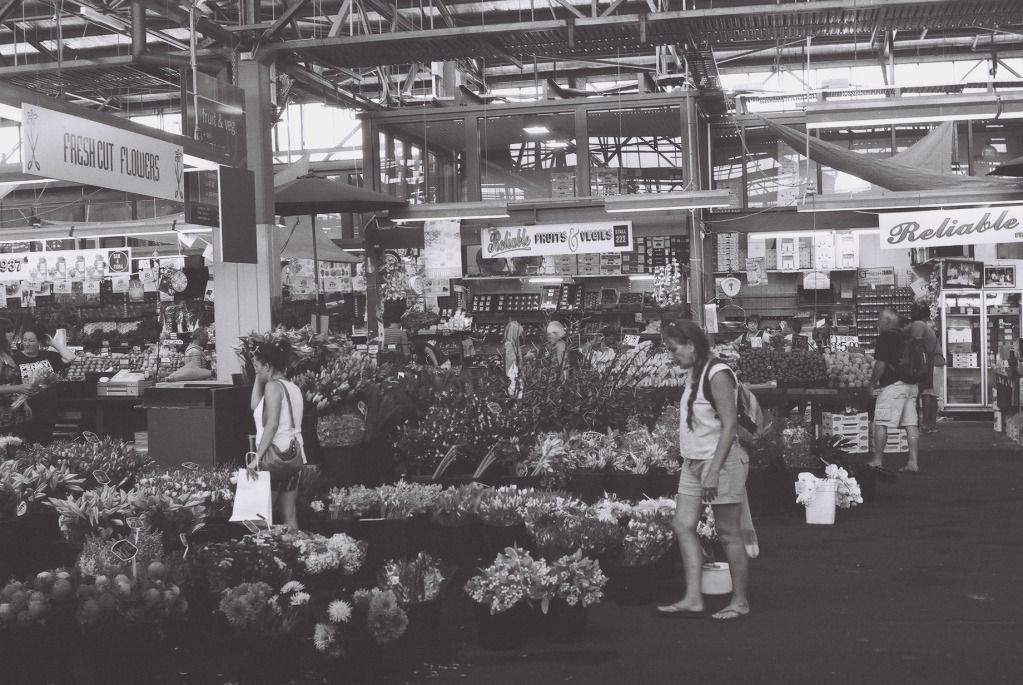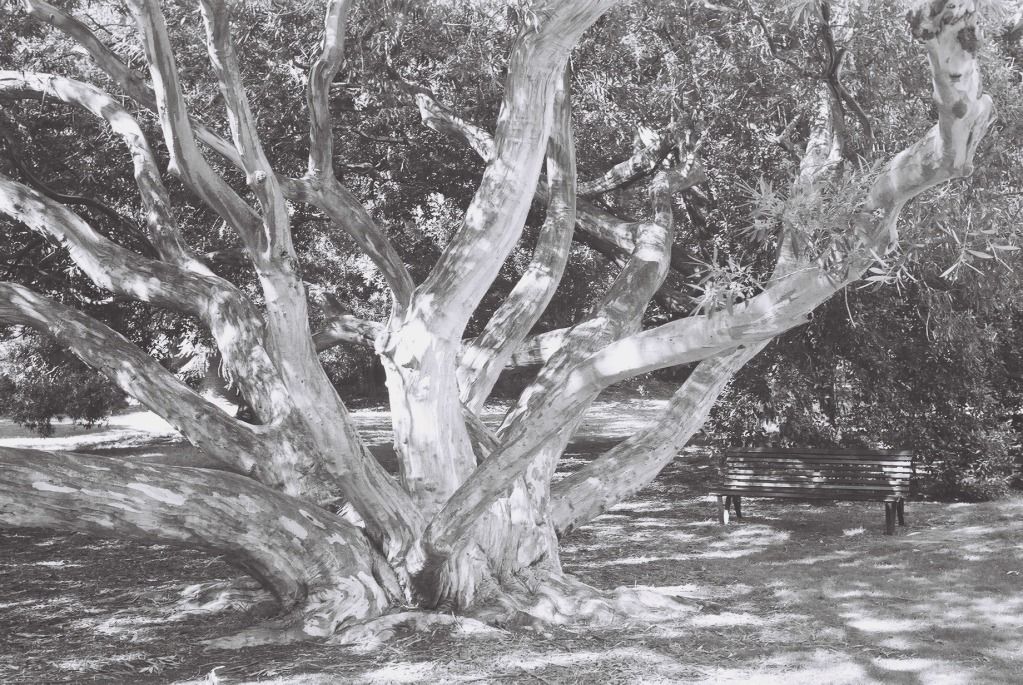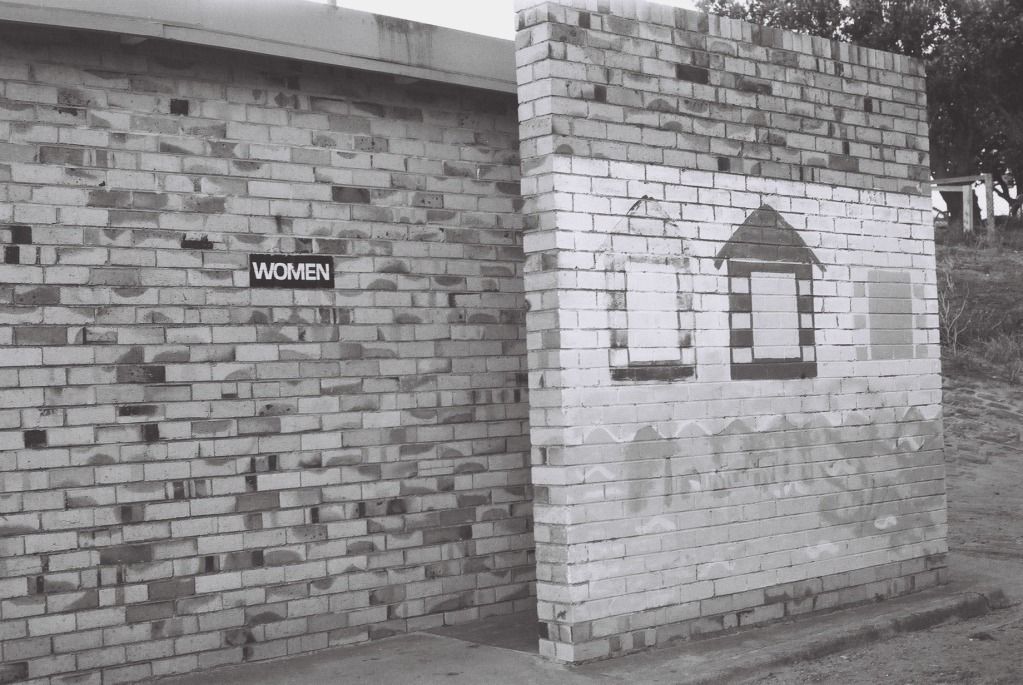 I was hoping I would find the time to select and edit some more pictures from Bali this week, but as you can see, this was not the case. I am feeling the grey, rainy, cold weather lately - I am drinking tea to keep me warm, snuggle up on the sofa at night, but I can't help it. My motivation got lost and I am struggeling to bring it back. So many things I want to do (cook nice meals out of actual cook books, go to the gym more often, read the books I borrowed at the library, talk to all my friends on Skype, write more for my blog....), so many projects I want to finally start (knitting, crochet, sewing, chasing vintage treasures on ebay and garage sales, plant my balcony garden...) - but when I come home after a long day at work, I just want to lay down, watch TV and sleep. Or I surf the Internet and see so many nice things on your blogs - photography, DIY projcts, whatever - and I get angry at myself that I do not find the time and energy to finally get going. Then I'm sad and move on to my bed.... Like a vicious circle almost...
Autumn blues. BIG autumn blues.
And due to all this I only share some more of the black and white shots I took at the beginning of the year. I figure I need to learn to get the contrast right and to pay more attention to light in b/w photography.
How do you all find the time for all the sweet things you do besides your job? Tell me!!
*K
---
From top to bottom:
1. View over the CBD from the Botanical Garden
2. Botanical Garden
3. Chapel Street, Prahran
4. Reflections on Chapel Street
5. My favorite cafe at Prahran Market
6. Prahran Market
7. Botanical Garden
8. Changing rooms at Brighton Beach