How was your weekend?
Mine was like this: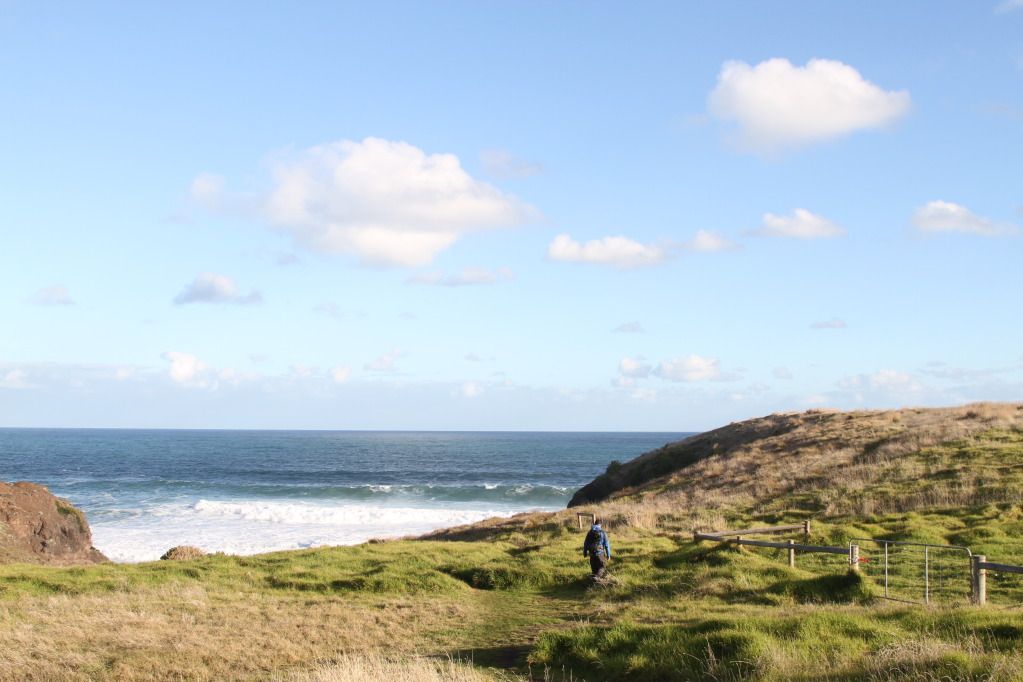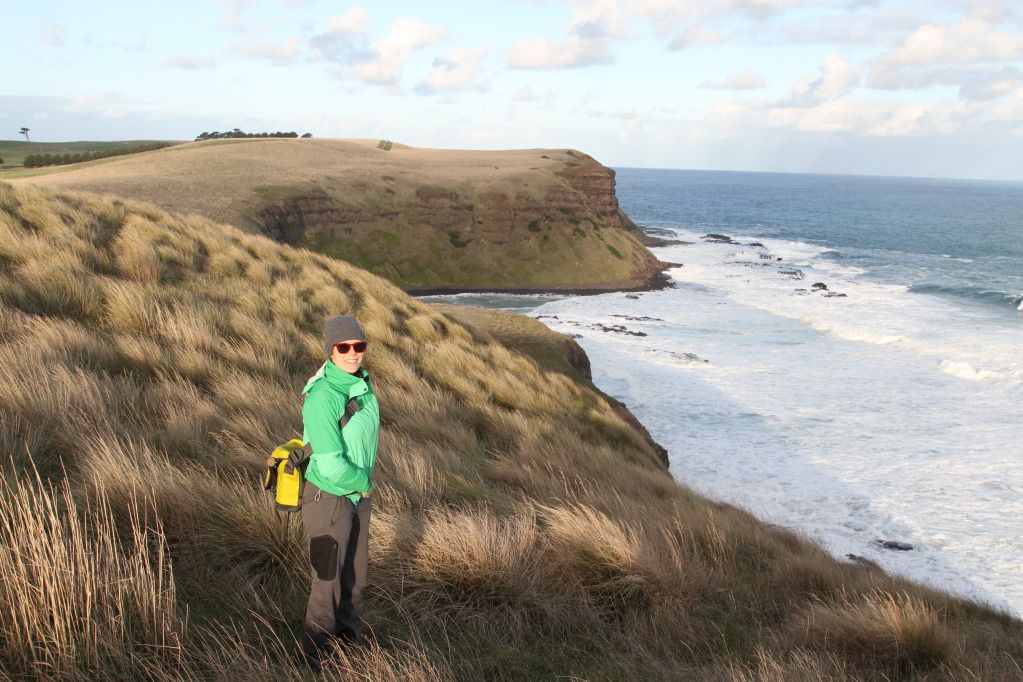 It was Dennis birthday weekend and we spent the Sunday at our new favorite place - the Mornington Peninsula National Park. It is such an amazing piece of earth!
So happy that we found it! The sun was shining beautifully, but the wind was already really chilly - and the waves were huge! Perfect autumn weather!
Have a good start into the new week, I need to get cuddled up in bed - it is so cold in our apartment already! Winter is certainly on its way to Melbourne...
*K