How was your weekend?
Mine was like this: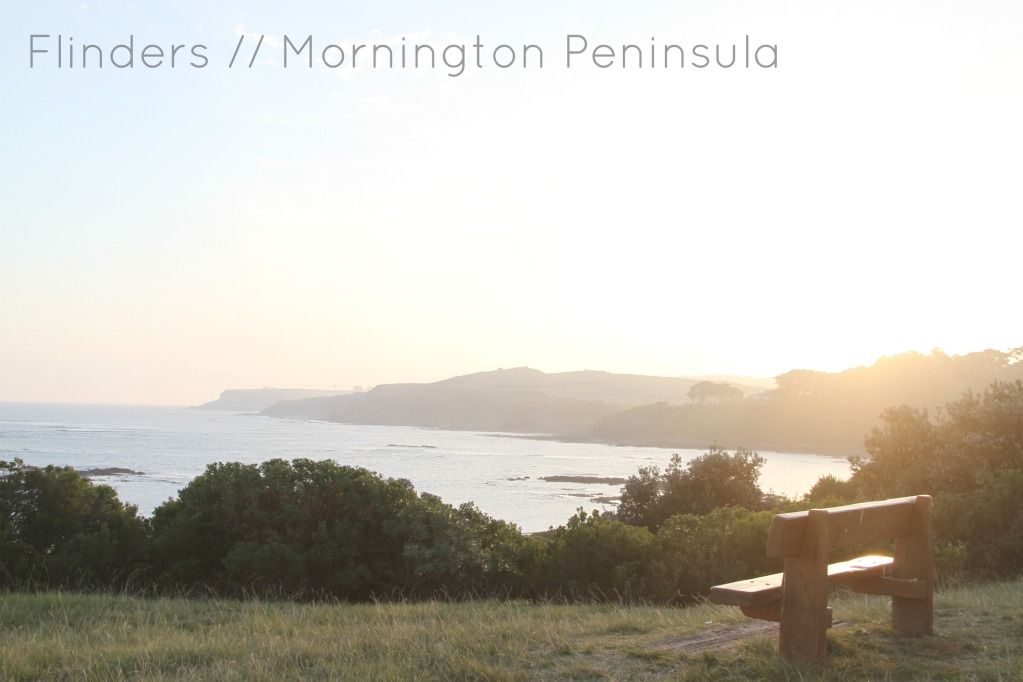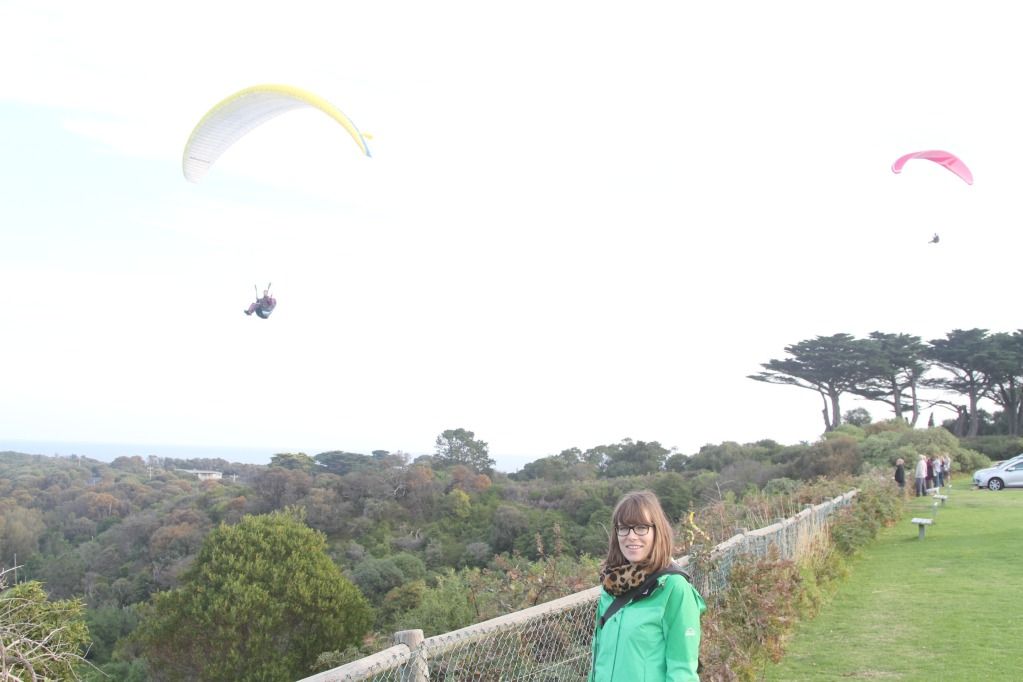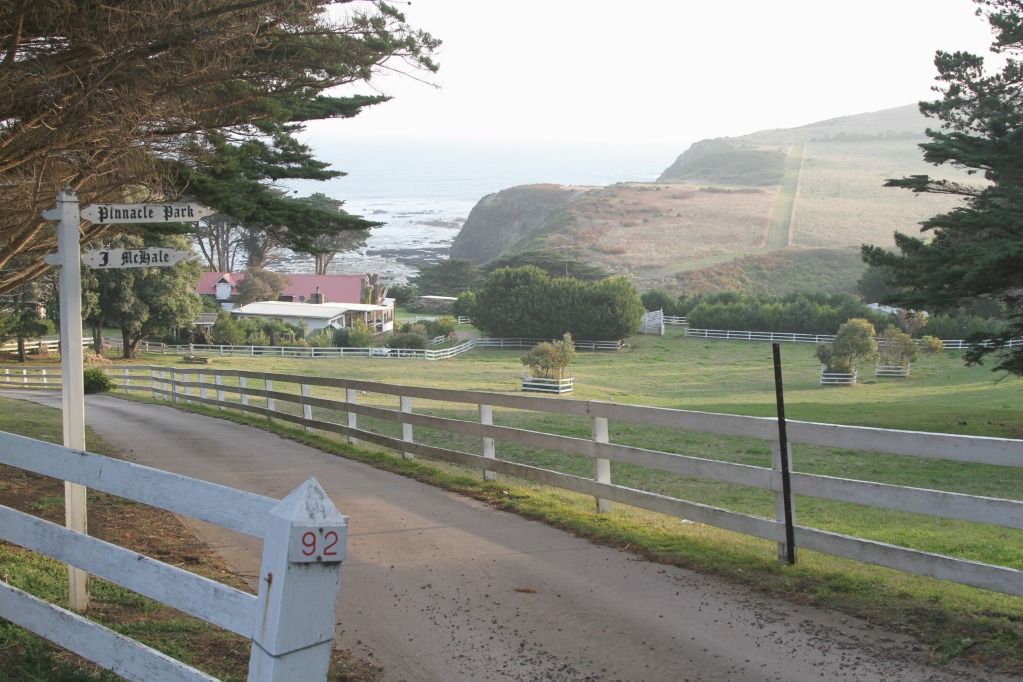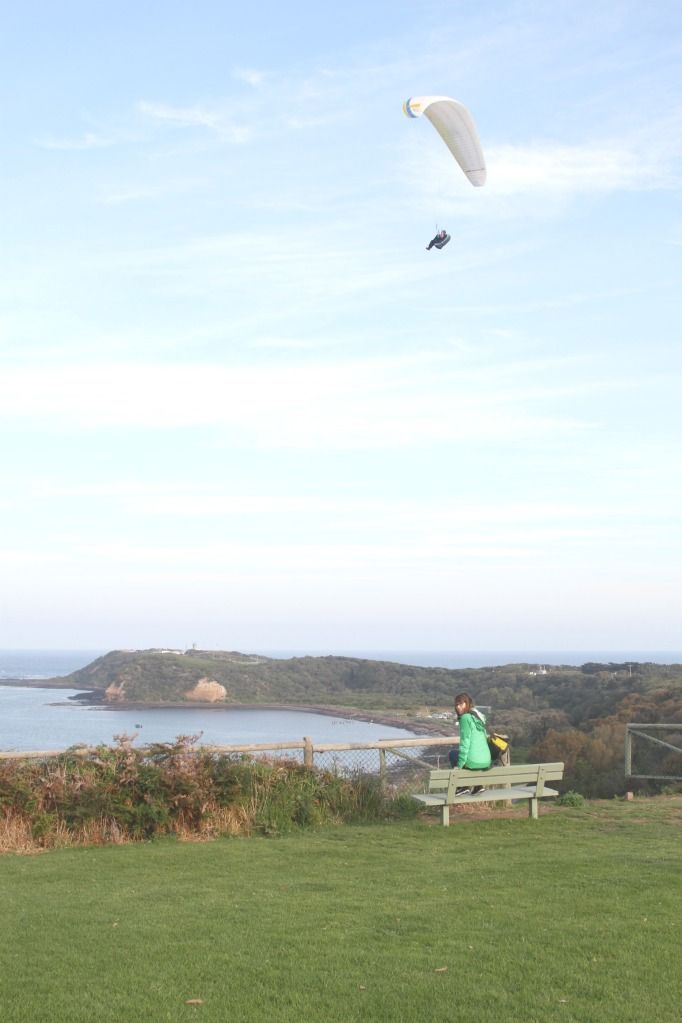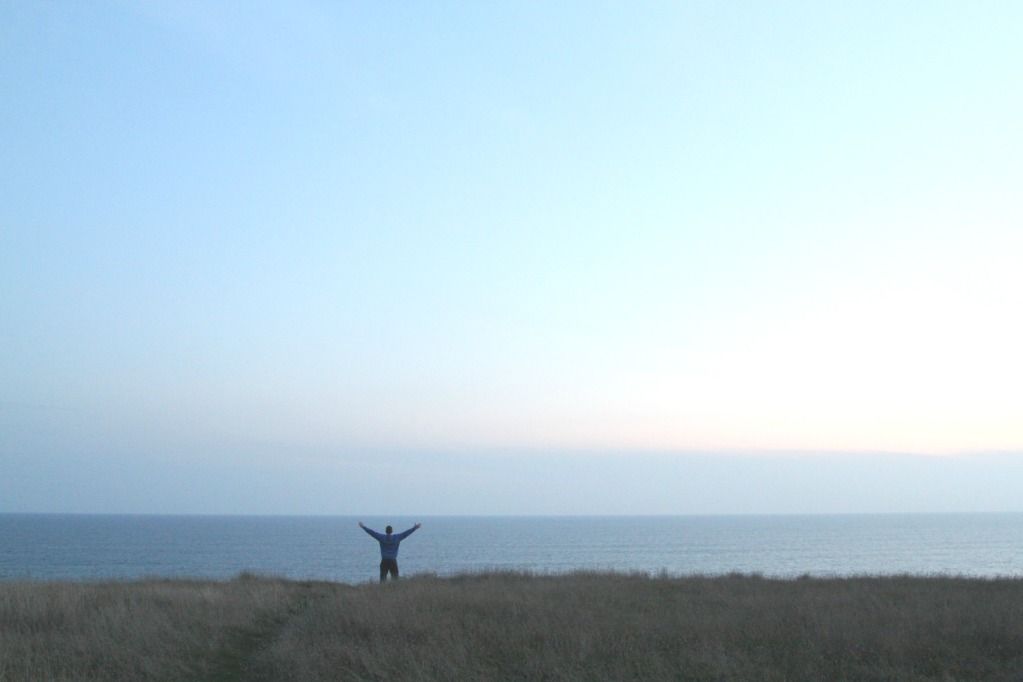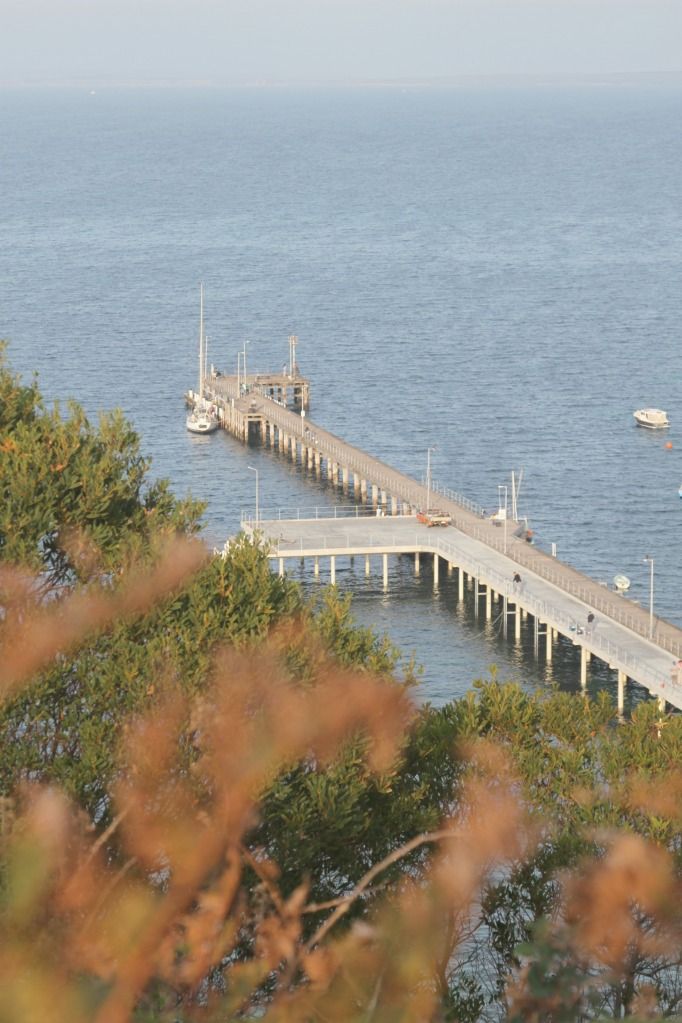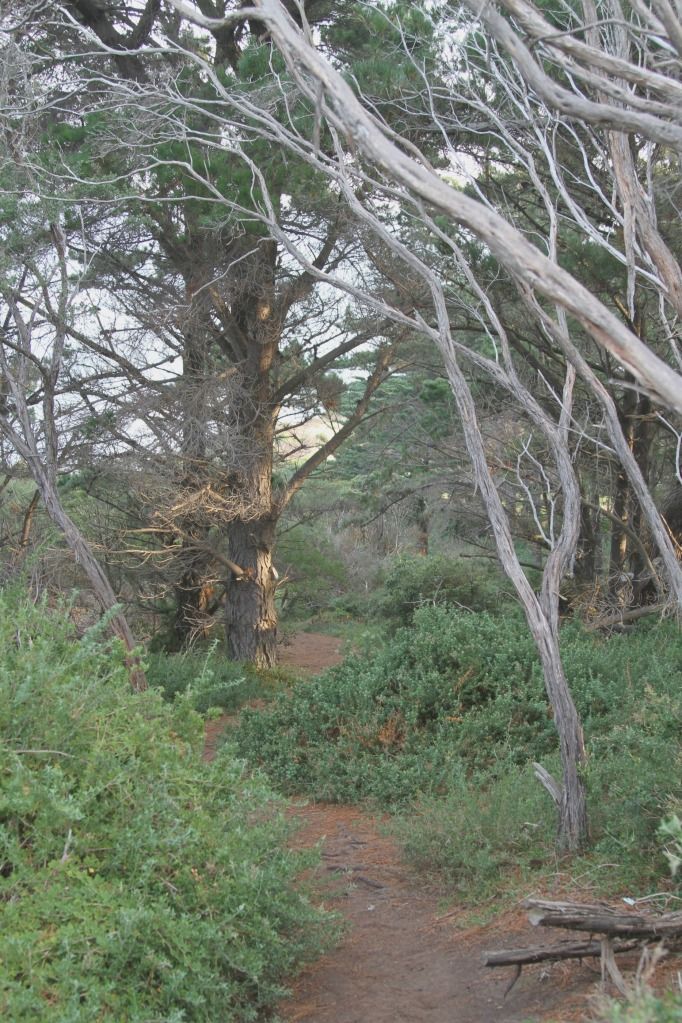 Another busy weekend filled with sunny autumn days - so pretty!
We spent time strolling along parks filled with colourful leaves, enjoying coffee and cupcakes in the sunshine. Highlights included the amazing
Finders Keepers Market
(wonderful handmade things, will post my favorites soon!) at the pretty Royal Exhibition Building in Carlton. Besides I went to see a great movie at the
German Film Festival
(still running for a few days, so if you fancy a German movie, have a go!), bought yummy, fresh fruits and vegetables at the
Queen Victoria Market
and went out with some new friends!
The most amazing time we spent out along the coastline though! After a 70 minutes drive out of the city onto the Mornington Peninsula, we spent hours along the beaches and dramatic coastline close to the small town of Flinders. As I told you
here
, Dennis is paragliding and ever since we moved to Australia he is desperately looking for grounds to fly in driving distance to Melbourne (he was kind of spoiled with the Alps in Switzerland). I think we have found the spot though... There is a paragliding area right along the most amazing and beautiful cliffs, beaches and ocean I have seen so far in Australia. It is a magical place! I was speakless, on top of the cliffs, the sun setting, hearing the ocean below, the wind in my hair and nobody around except us! I loved it!!
Tell me, where is your magical place? *K