How was your weekend?
Mine was like this: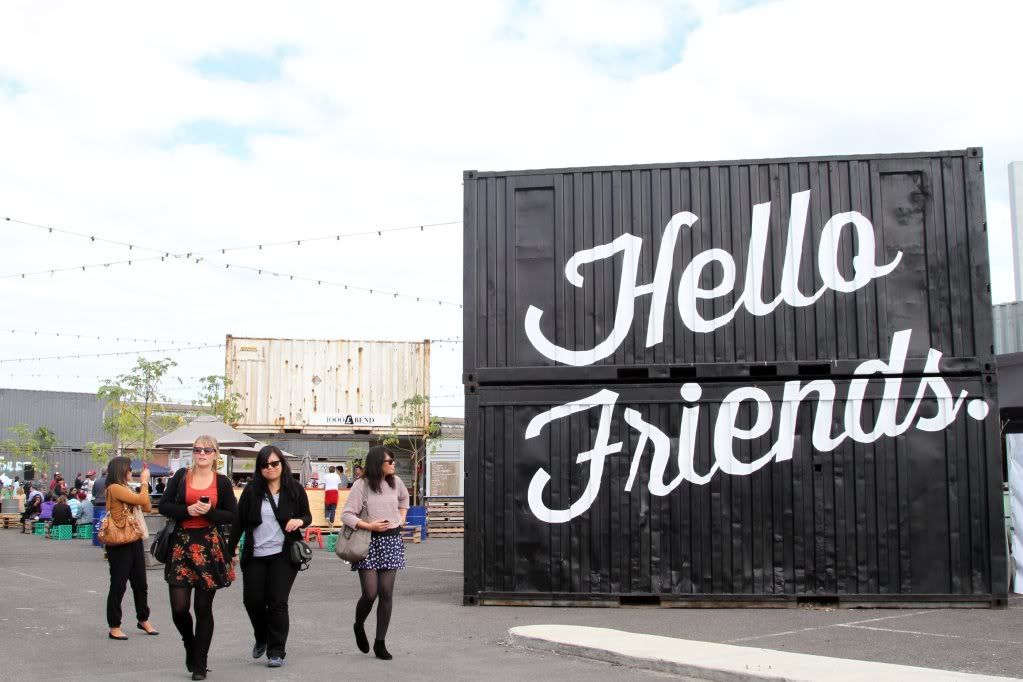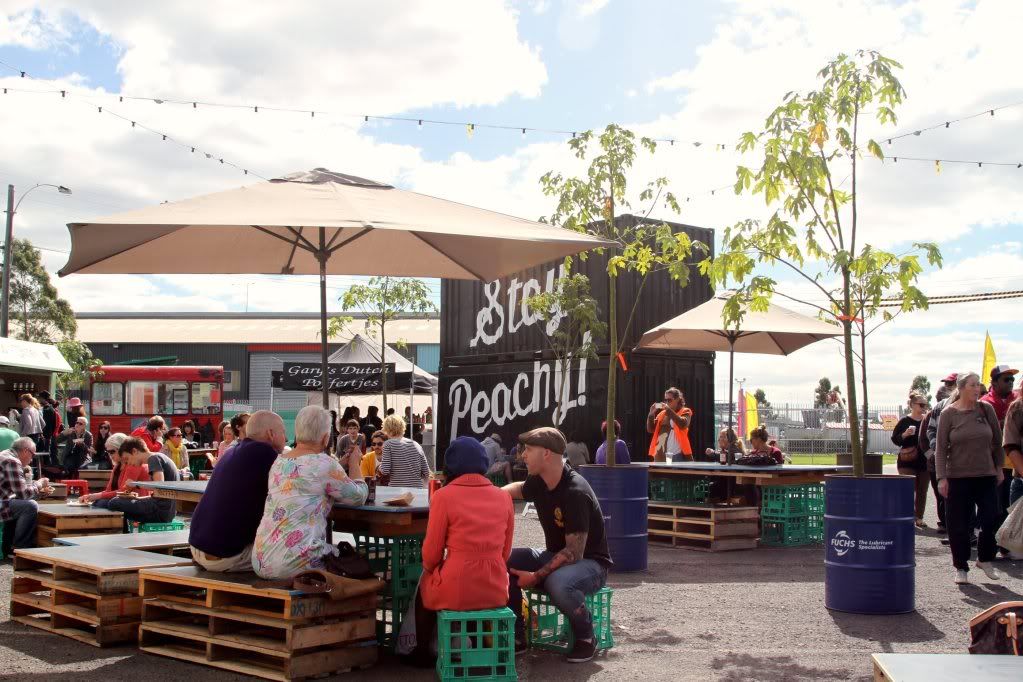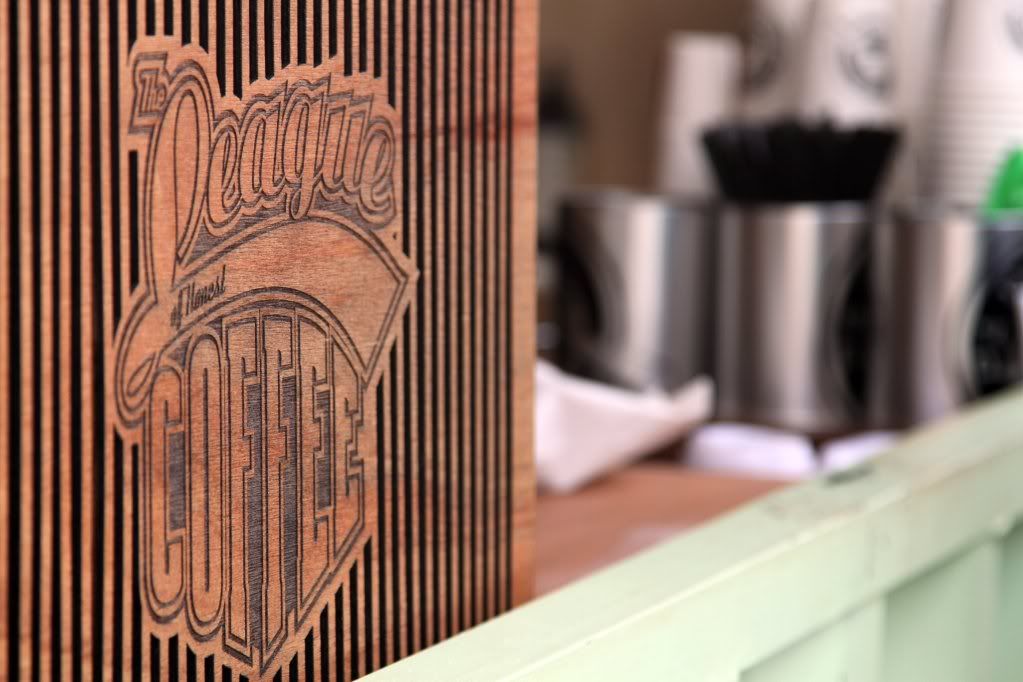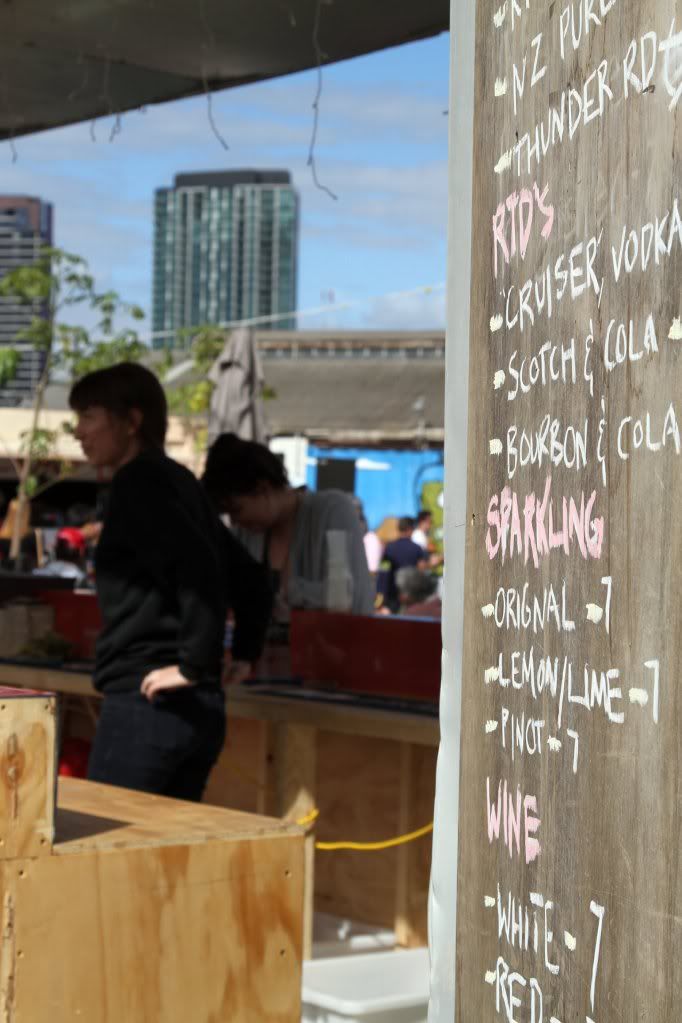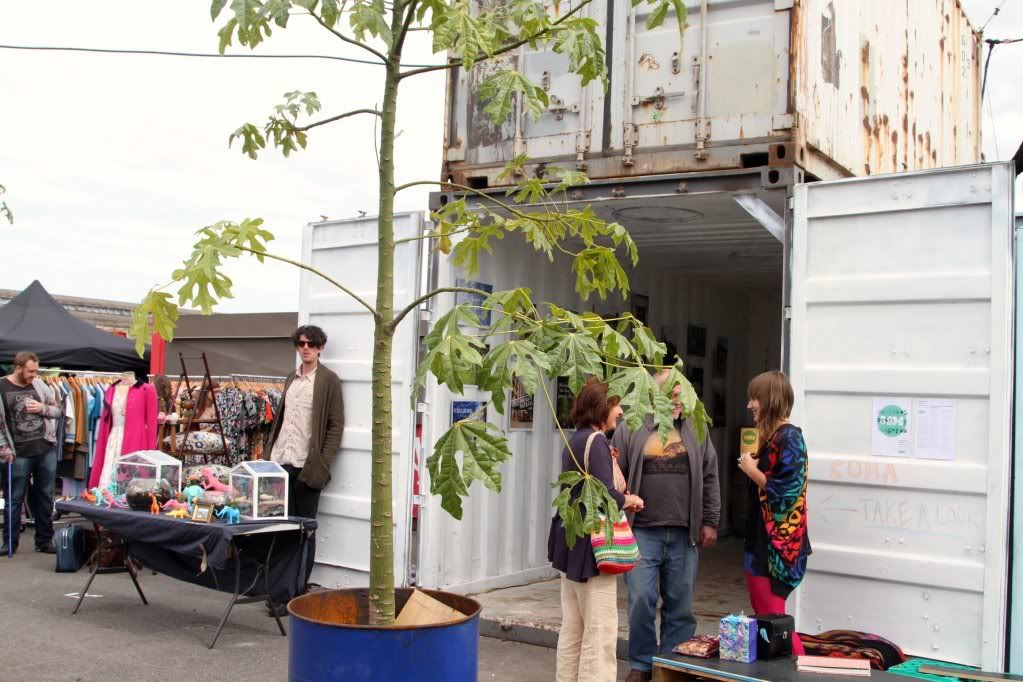 Spending my Saturday morning on the Peoples Market in Melbourne. Lovely place!
I love how they used the containers - such a great idea!
Easter weekend means a looong weekend. Which normally means we would be packing up our things and hit the road... Not this time though. We decided to stay in Melbourne and enjoy the city and discover some new places in our new hometown.
And this is what we did:
check out
Hobba
for my birthday brunch on Friday (was really good!), take long walks along sunny Chapel Street, eat popcorn at the cinema watching "The Hunger Games", enjoying our morning at the newly opened
Peoples Market
in the Docklands, going for our first bike ride along the Yarra River, stopping at the beautiful
Abbotsford Convent
and the Yarra Bend park in Kew, going for vintage furniture hunt online and offline and cooking a homemade Minestrone for the cold nights ahead.
Hope you had a nice break - what were you up to?
I could get used to 4-day weekends.... *K