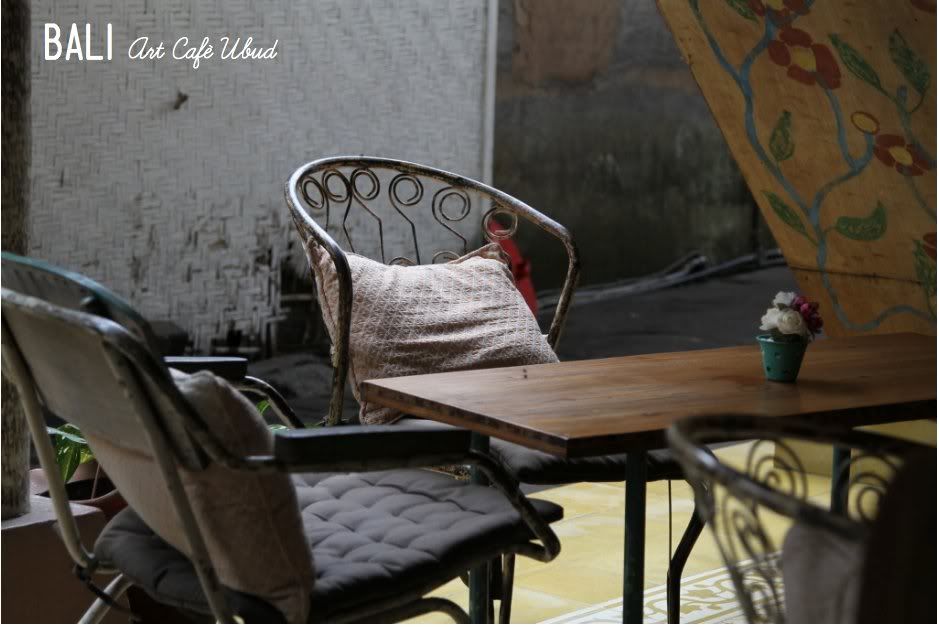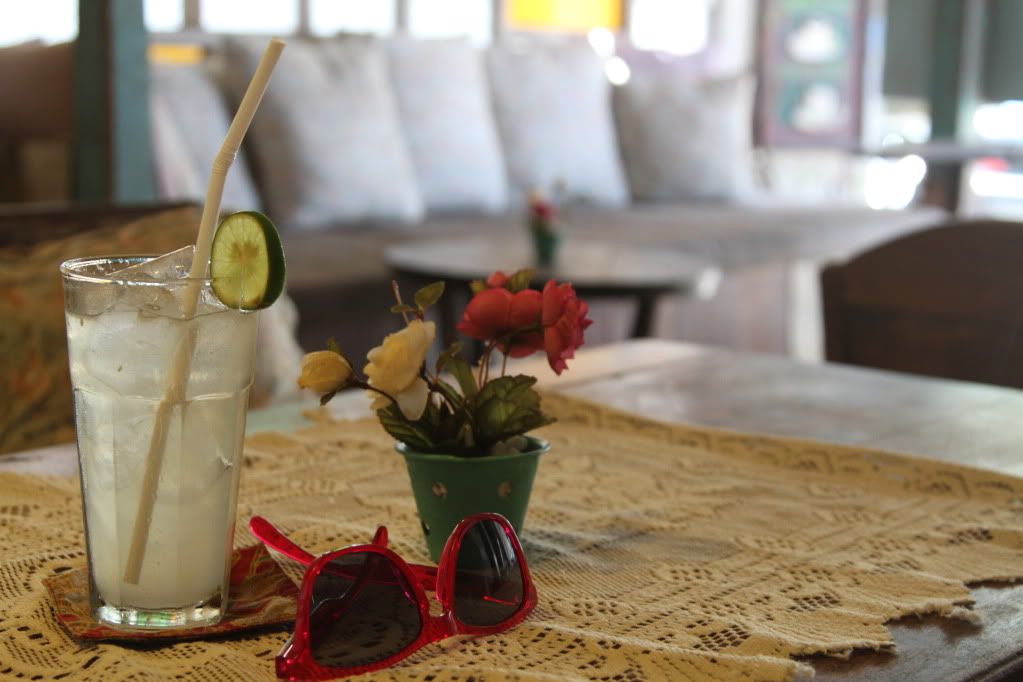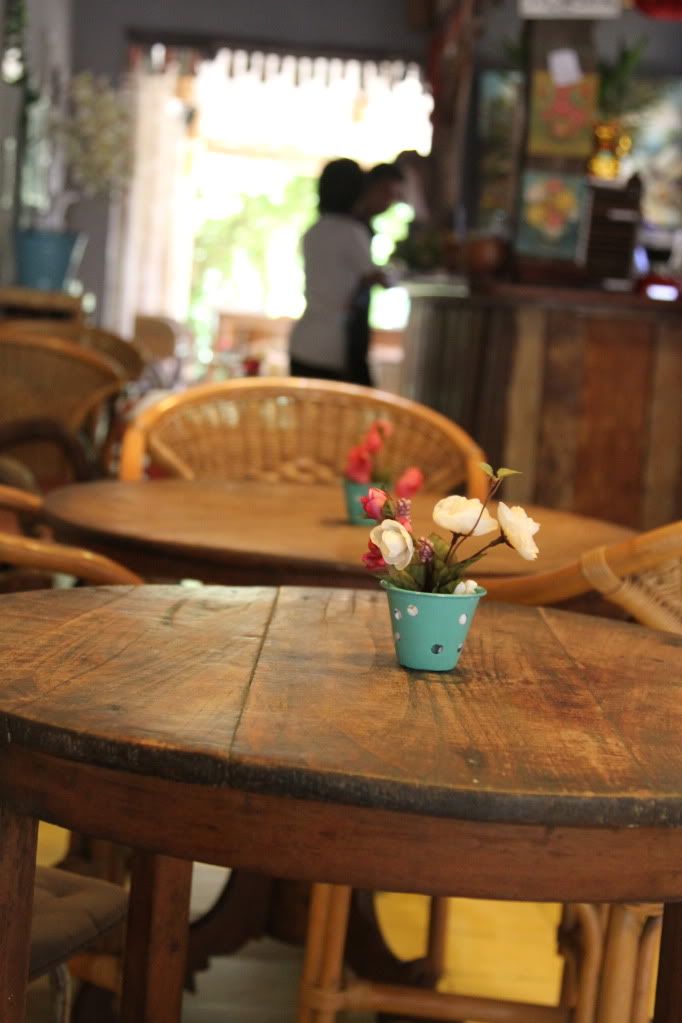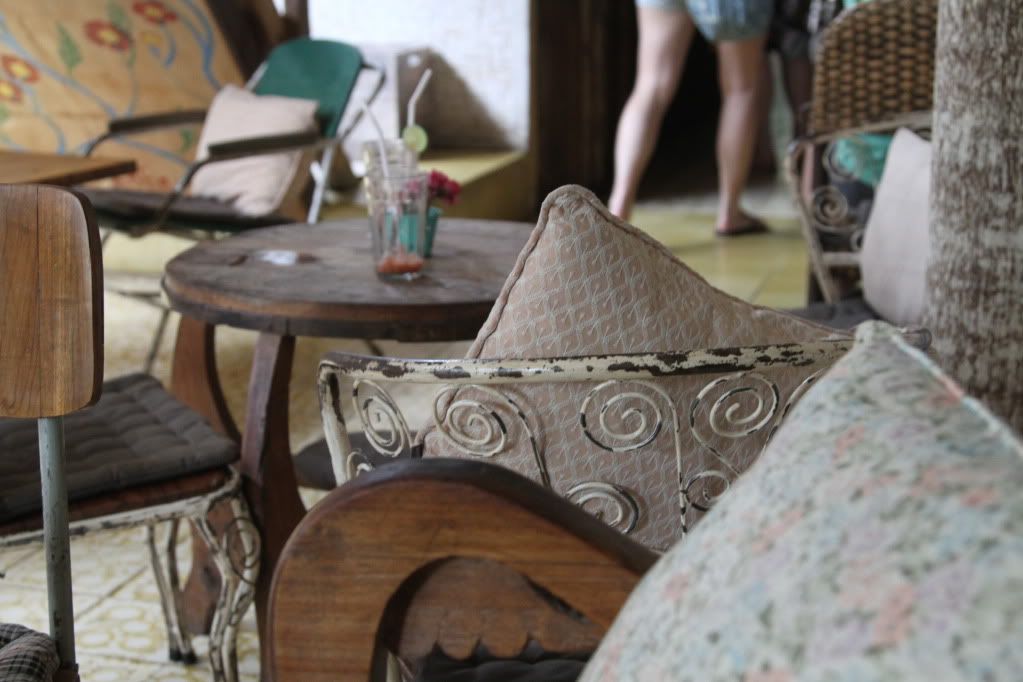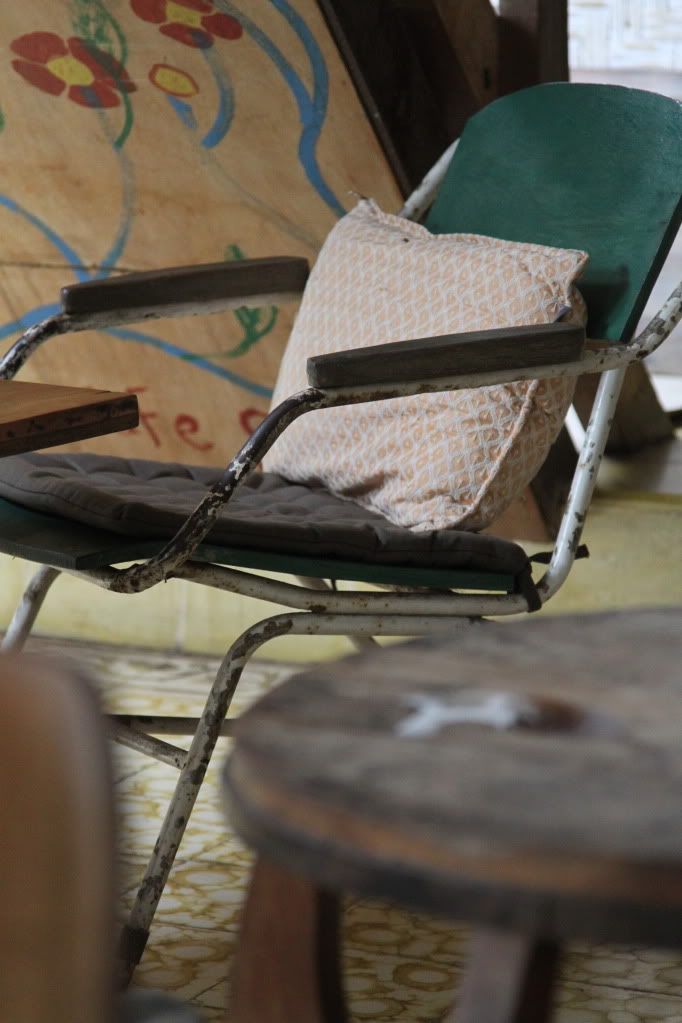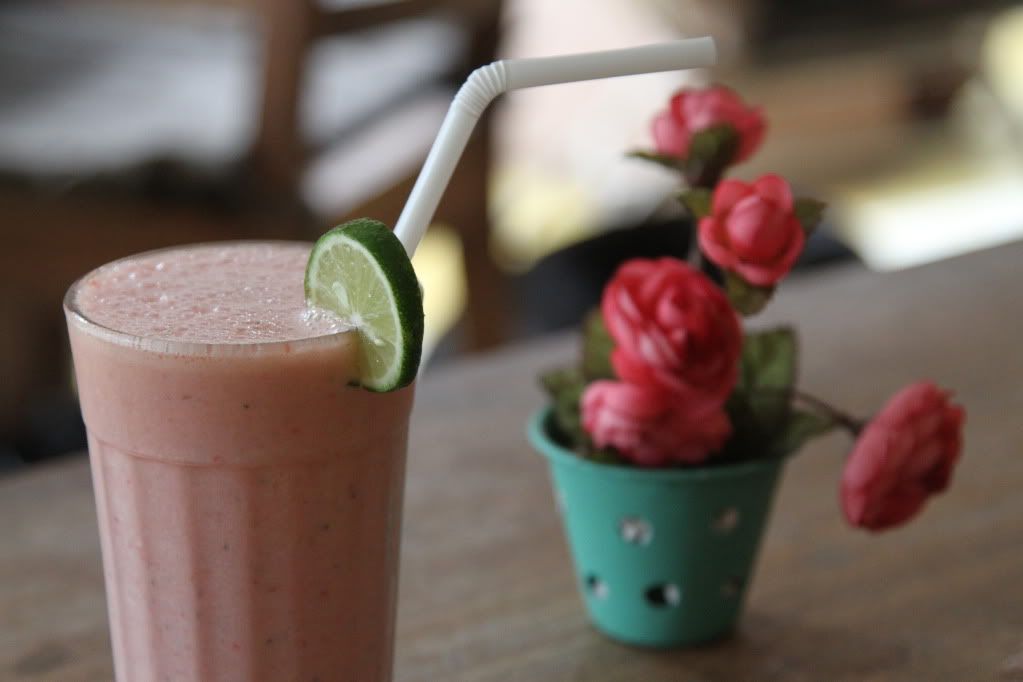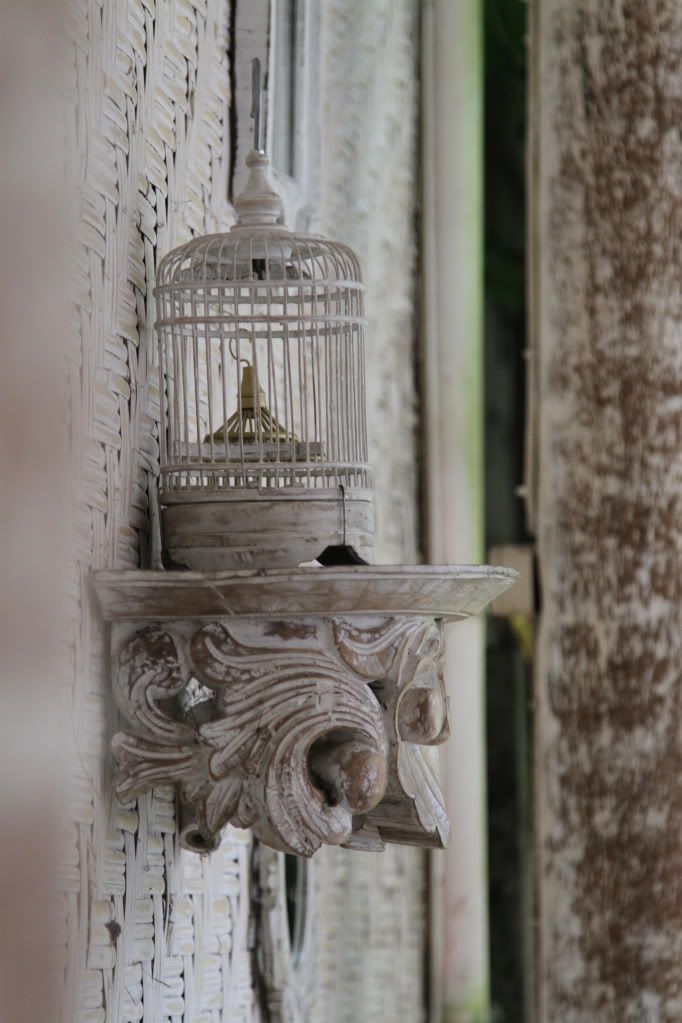 Visiting Bali and Ubud for one week was something special for me - as it was my first real solo trip overseas! I have been traveling alone for business, spending the odd day longer at destinations to check them out. This way I got to see
Dubai
,
Moscow
and
Athens
! But so far, I have not been somewhere by myself for a week, so I was kind of nervous how it would all work out.
In the end it was easy and lovely - I spent my days wandering the streets of Ubud, doing Yoga, eating organic food, taking hundreds of pictures, reading books, roaming the rice fields, joining walking tours - I loved it! The nights were a bit tougher, but I managed and did just fine!
My most favorite place (where I spent a decent amount of time during that week) was the Art Café Ubud. It is a wonderful, lovely, cute café along the busy Monkey Forest Road and I stumbled upon it by chance. I loved the vintage inspired furniture, the yummy shakes and the delicious food! Make sure to visit it during your next trip to Ubud!
Happy Easter to all of you! Enjoy your free days and hunt some eggs :) I will be out and about Melbourne as well as celebrating my birthday tomorrow!! :) K