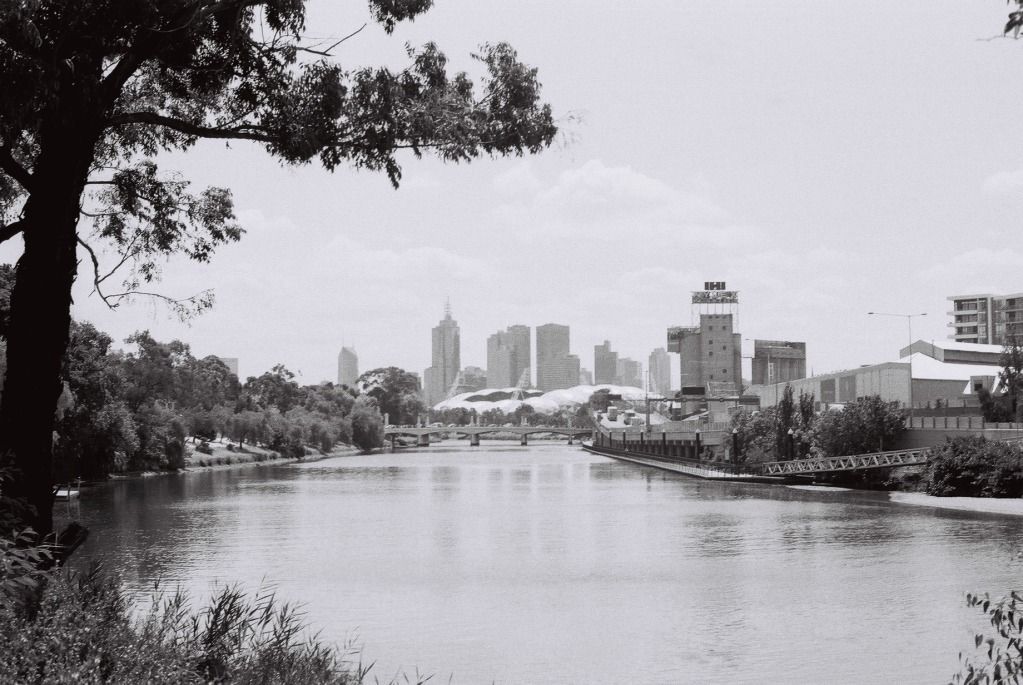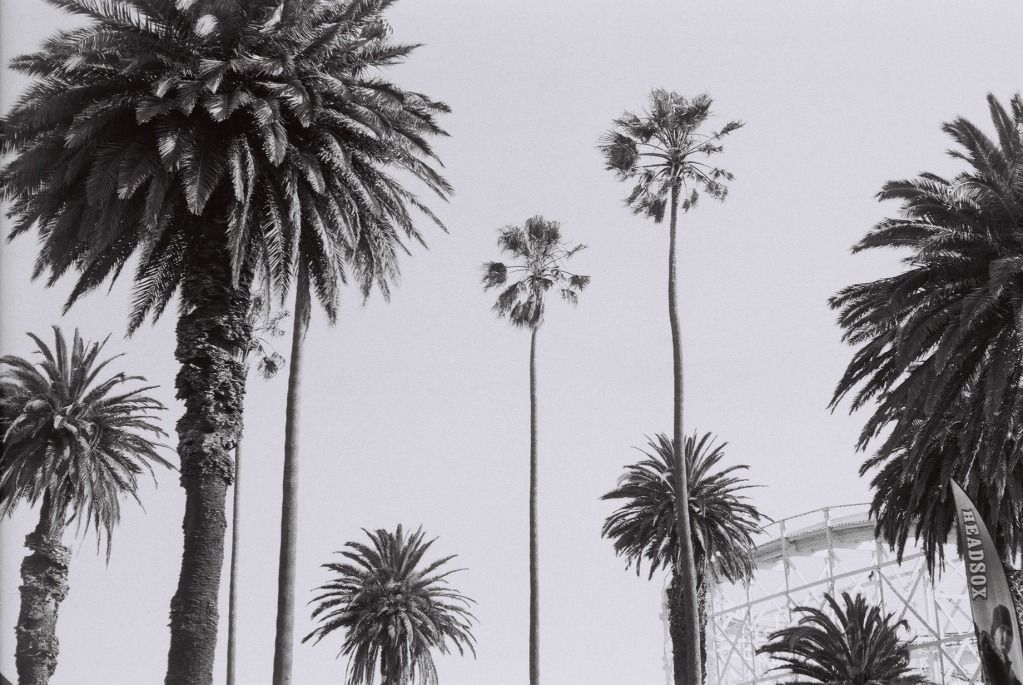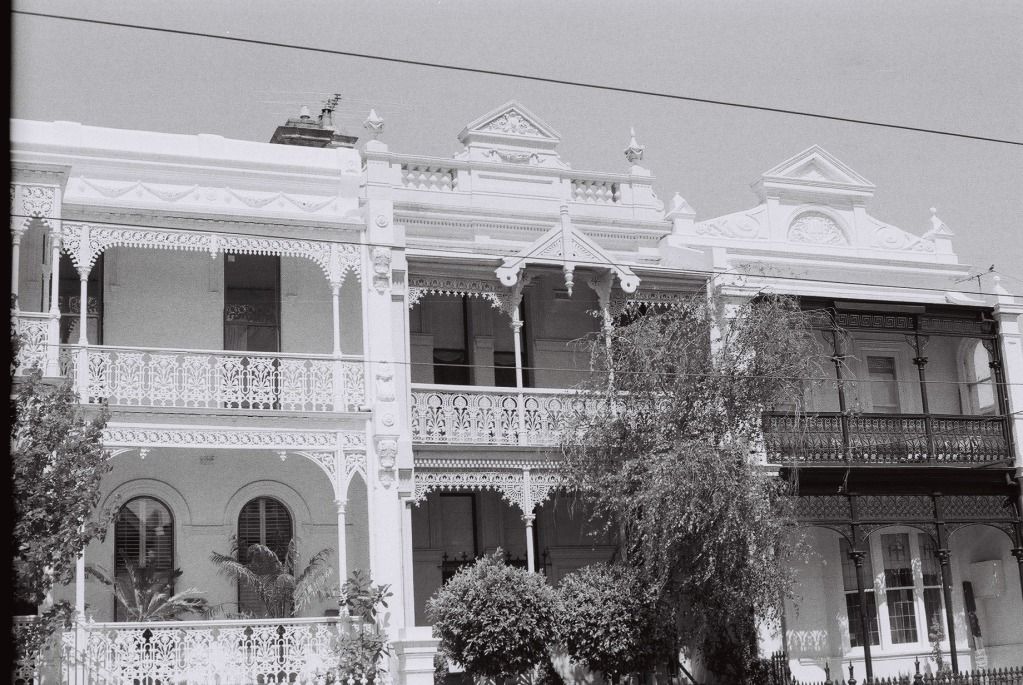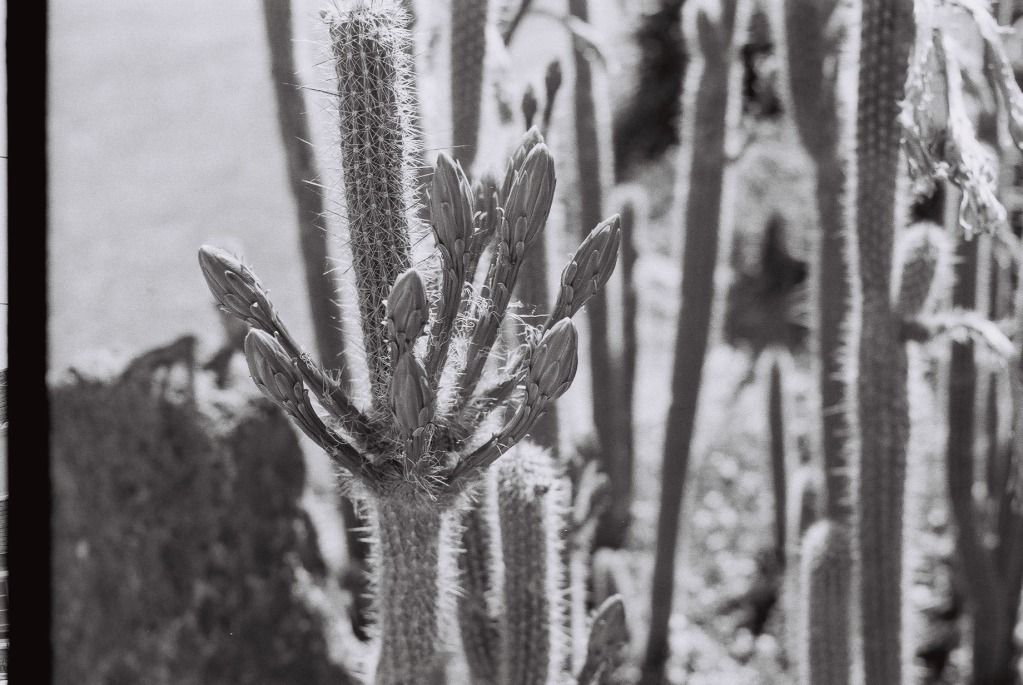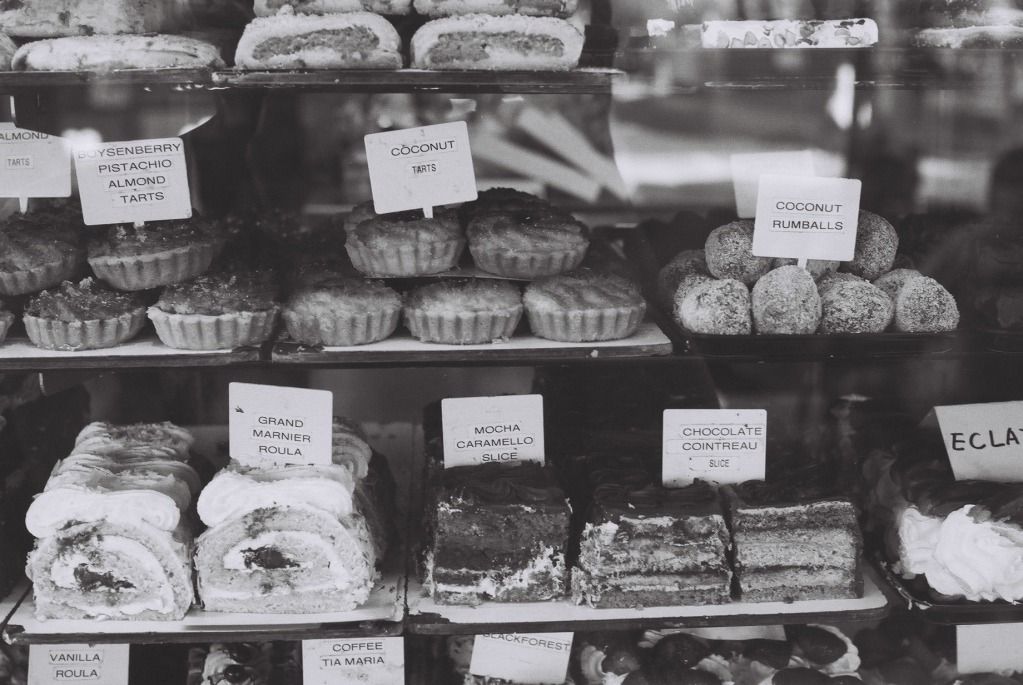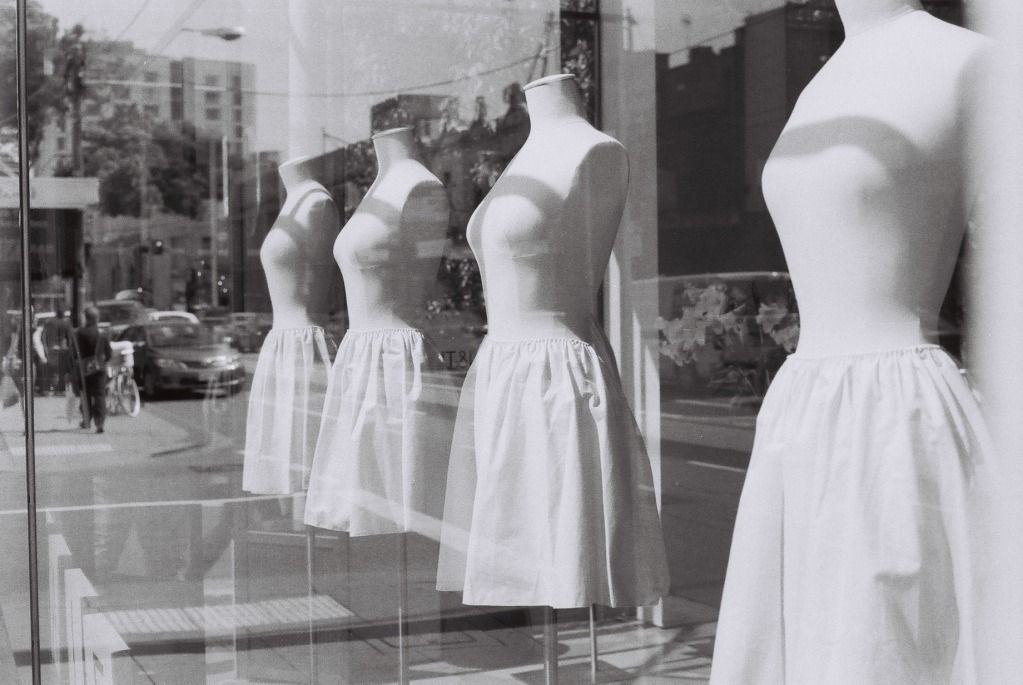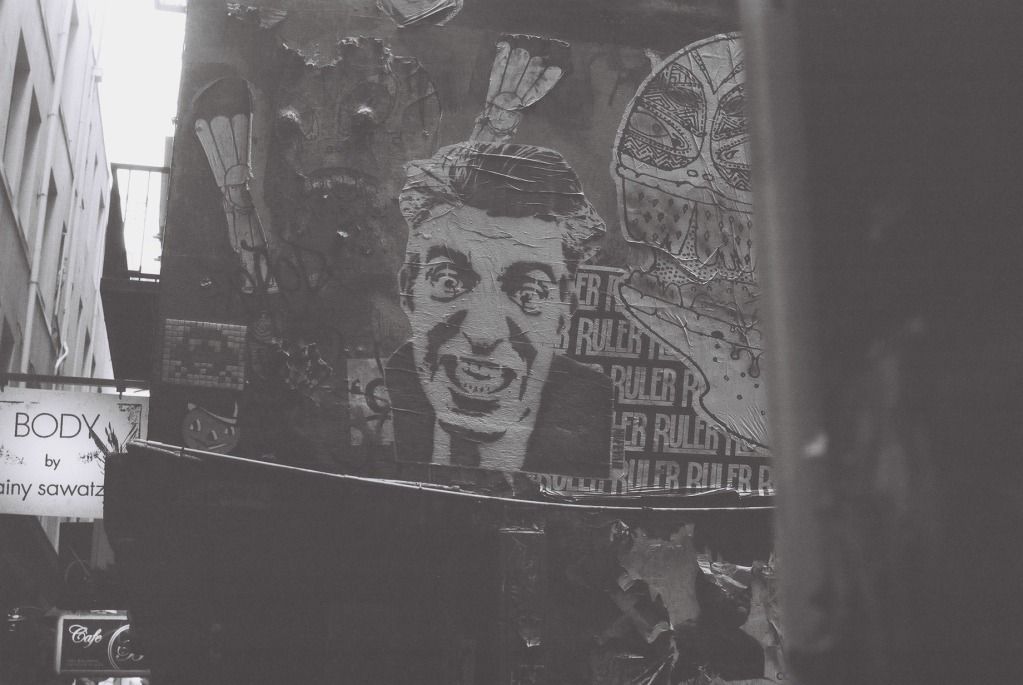 I was planning on trying a black and white film for such a long time... I finally popped in a film and started of wandering around Melbourne a couple of weeks ago, taking my camera whereever I went, documenting what I saw along the streets I was walking.
I like the results. I know, one can always turn every colour picture into a black and white picture, but I like the idea that those shots will forever be black and white and nothing else! Call me silly...
Have you ever tried b/w film photography?
---
From top to bottom:
1. Yarra River and view over the city
2. St. Kilda palmtrees
3. Townhouses along Domain Road
4. Botanical Garden
5. Yarra River and Nylex Plastic Sign
6. Aceland Street Bakery, St Kilda
7. Window shopping along Chapel Street, South Yarra
8. Streetart in the CBD