How was your weekend?
Mine was like this: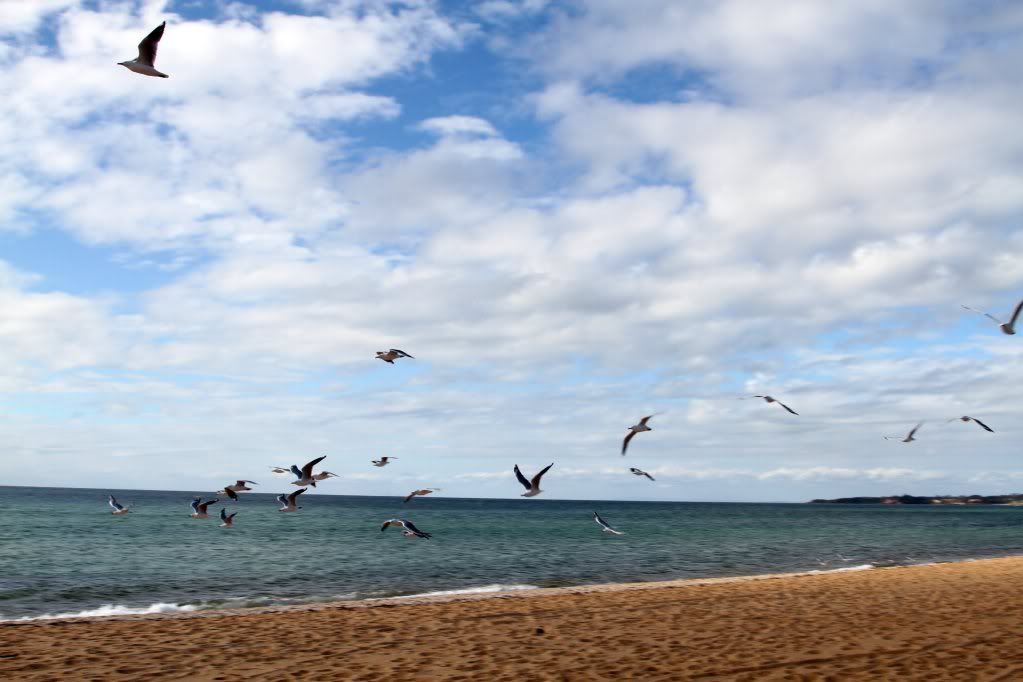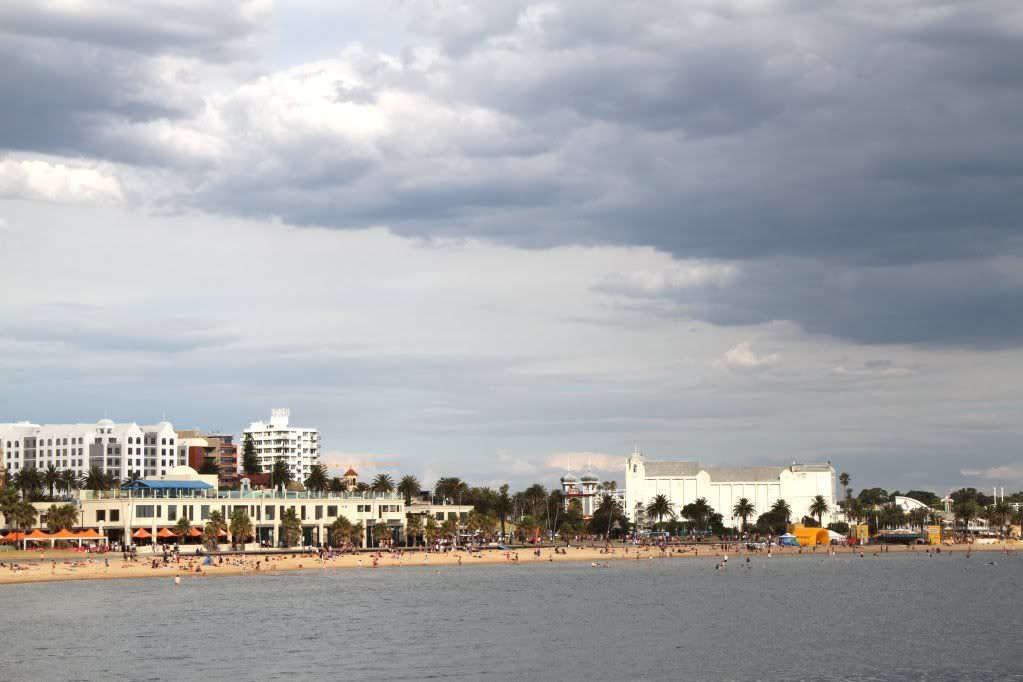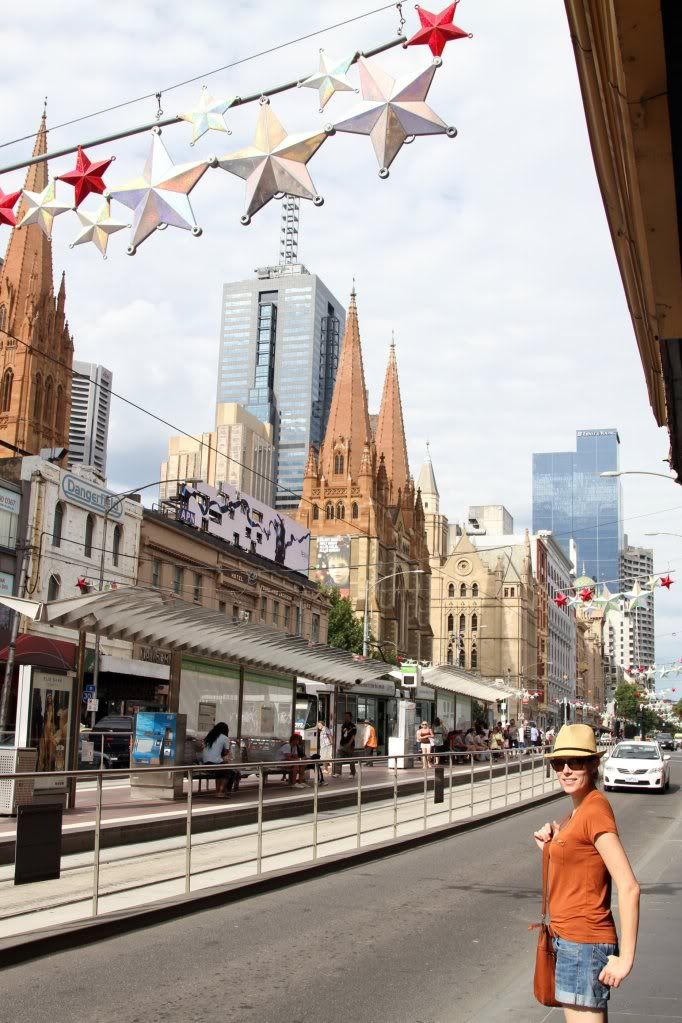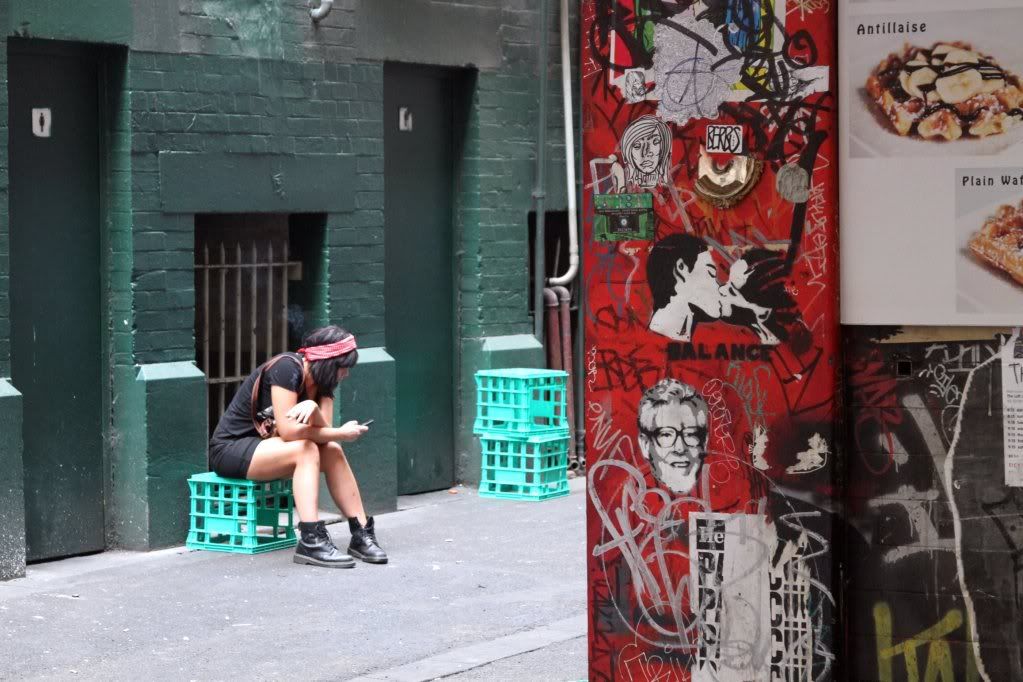 As I was told by my lovely neighbors, the beginning of fall has started officially here in Australia on March, 1st... And believe me, we do felt that change!! From one day to the other (remember last weekend, while I was surfing, it was 36 degree C), temperatures dropped and it rained for days.... On one side I am happy about this change (as it means I can wear tights, boots and my beloved scarfs again!), but on the other side I am feeling a bit depressed. Reading all the status updates of my friends back home about approaching spring, their first visit to the beergarden etc makes my heart feel a bit heavy....
Anyway, as it was raining much of the weekend, we spent our days in the gym, shopping for new clothes (found a lovely dress and a super cute, green skirt) and reading on the sofa. I did not take any pictures, so I have put together some old ones from Melbourne which I did not use in other posts..... So, I know it looks like summer on this pictures, but it was clearly not - trust me!
How was your weekend? Hopefully more sunny!!
Have a lovely week and thanks for all the wonderful comments on my Beijing picture - it means a lot to me!! *K