How was your weekend?
Mine was like this: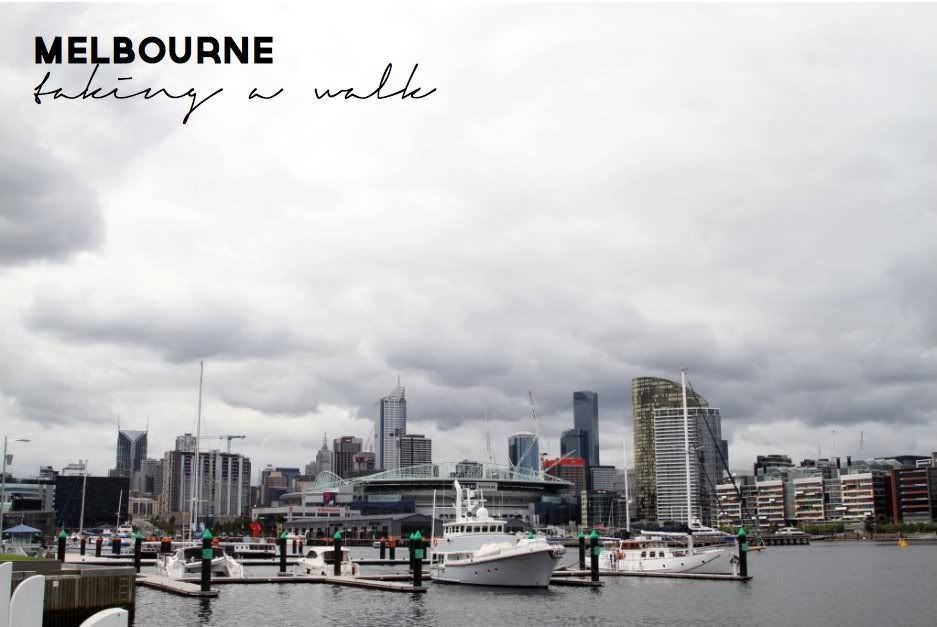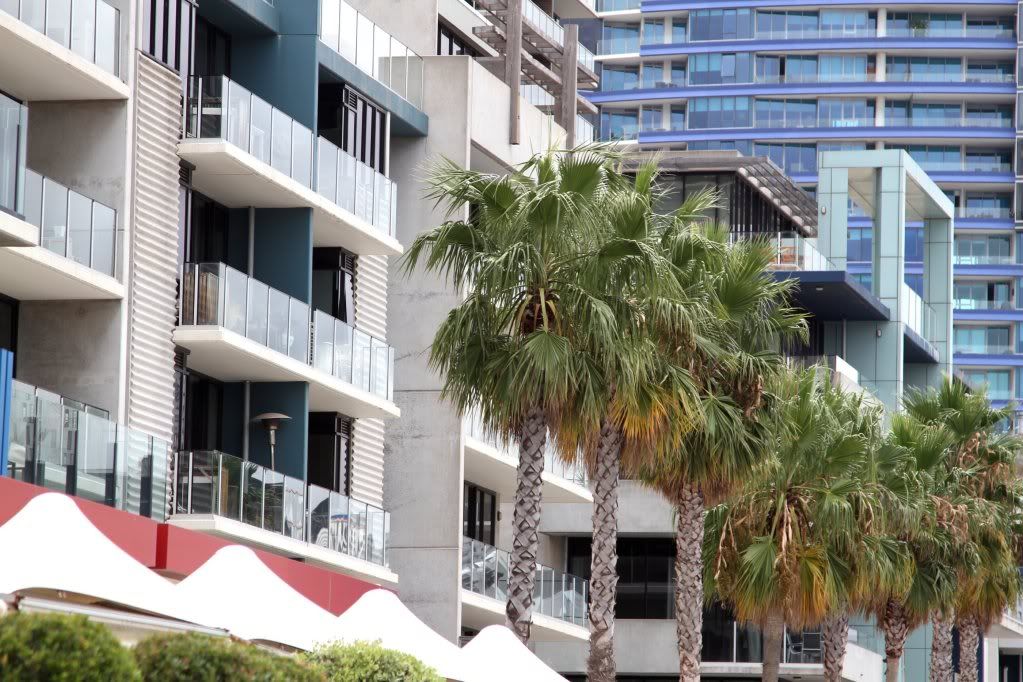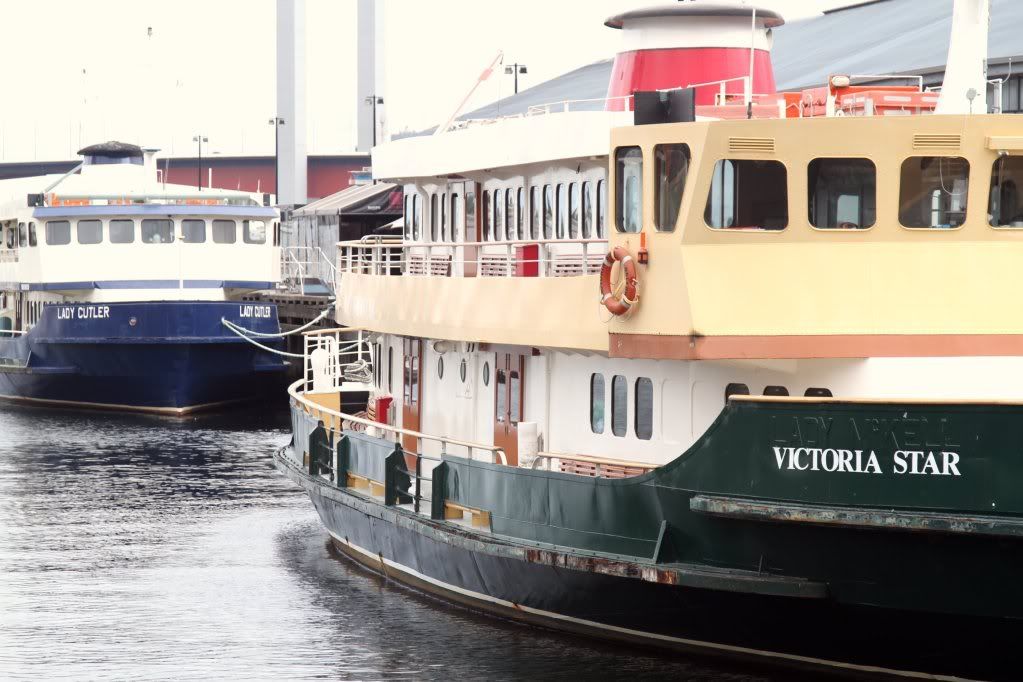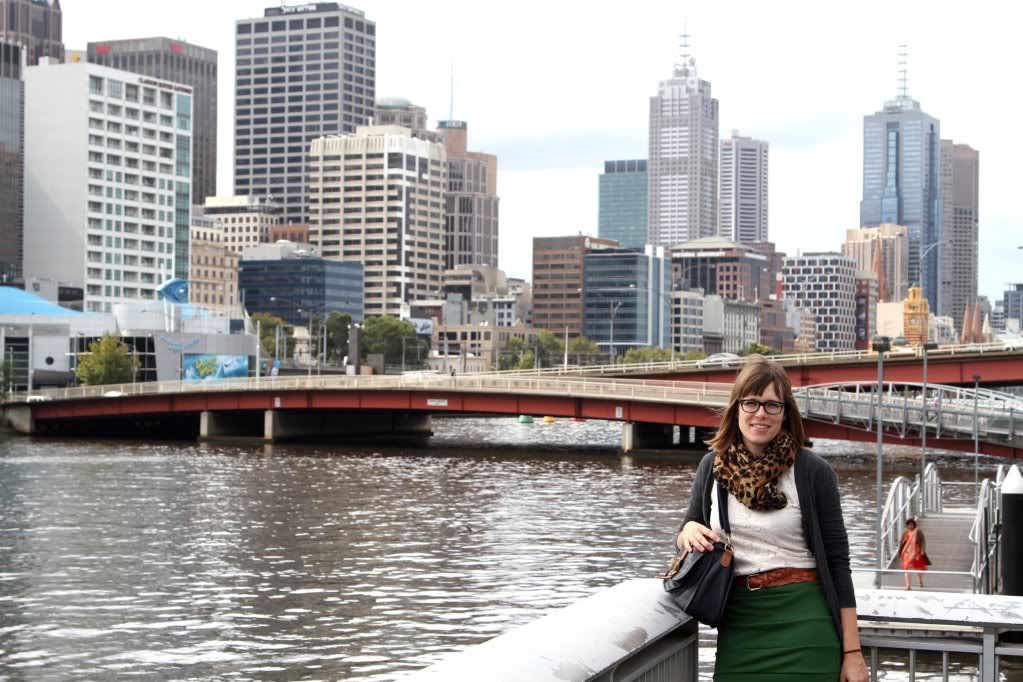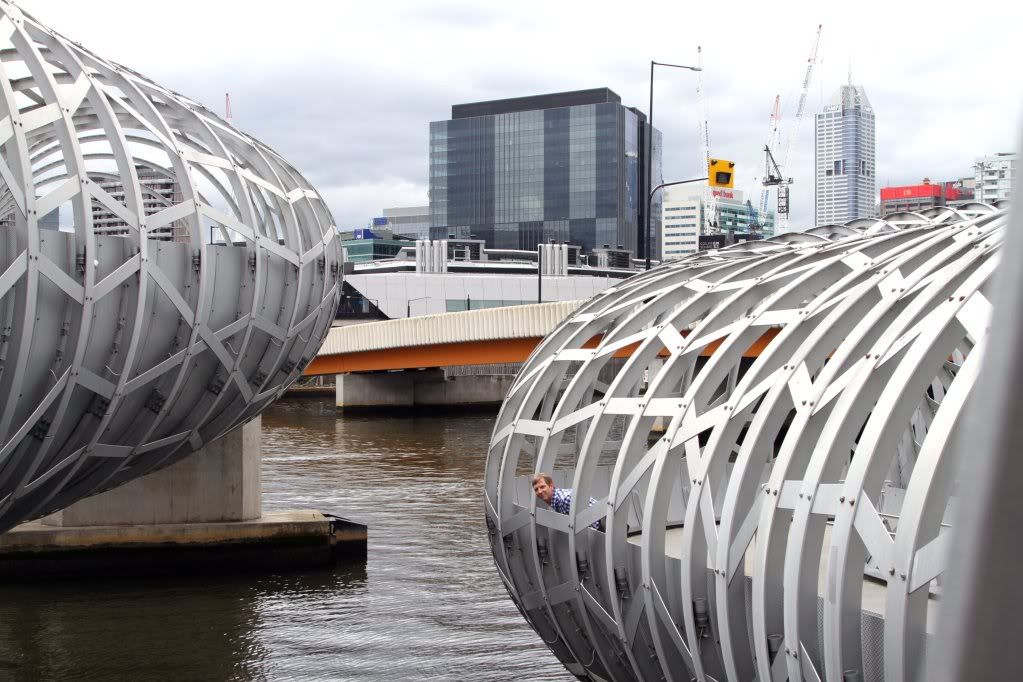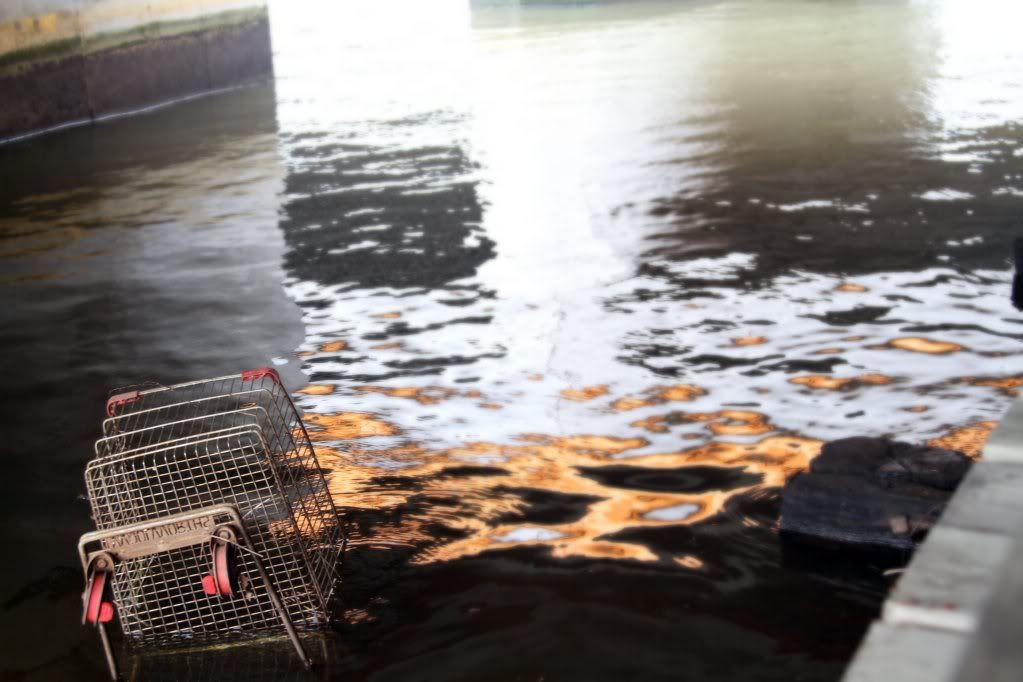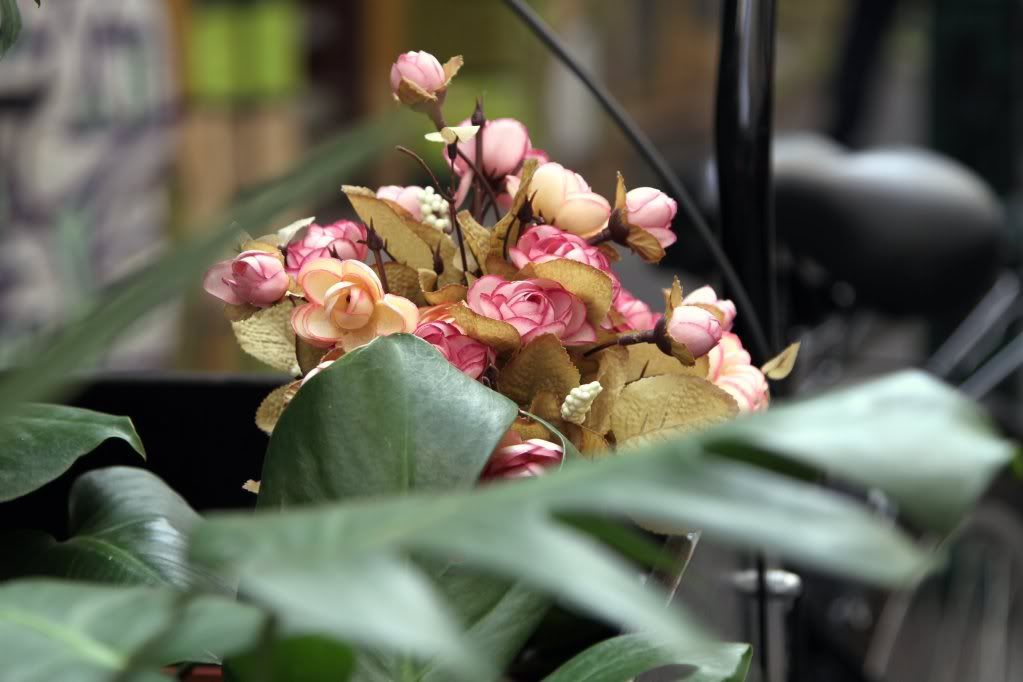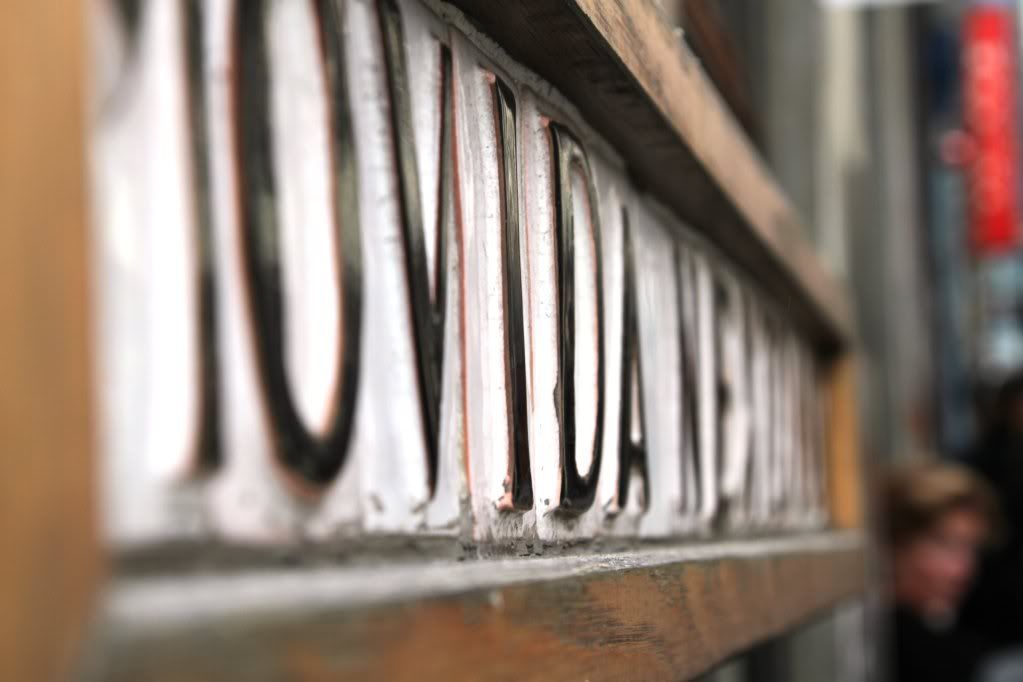 This was my last weekend before I started my new job today (had a great first day, but I'm kind of exhausted now!), so we kept it quite relaxed and did not plan much. I however proposed (and really looked forward) to go the new
Peoples Market
in the Docklands here in Melbourne. I saw pictures from their opening two weeks ago and loved how they used containers as furniture and a place for street art. So Sunday morning we took the tram out to the docklands, just to find out that the market is on Saturday and that somehow I confused Sunday with Saturday. Sad face. Anyway, will go next week instead!
As the weather was chilly but sunny, we had a nice walk through the docklands, along the Yarra river back to the city. Snapped some pictures along the way - enjoy!! Have a lovely week, *K.