How was your weekend?
Mine was like this: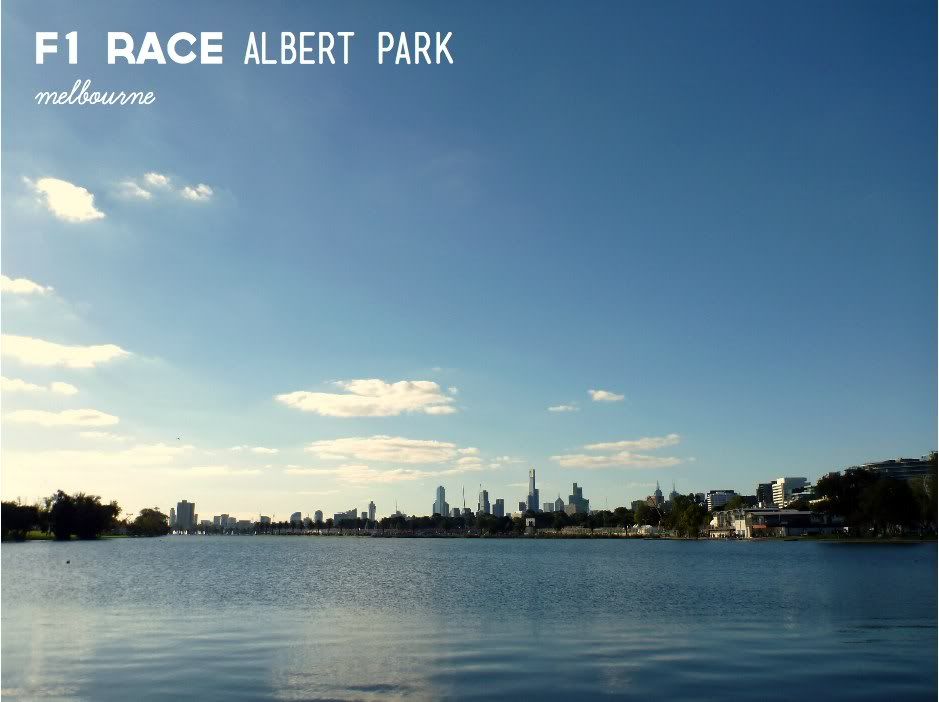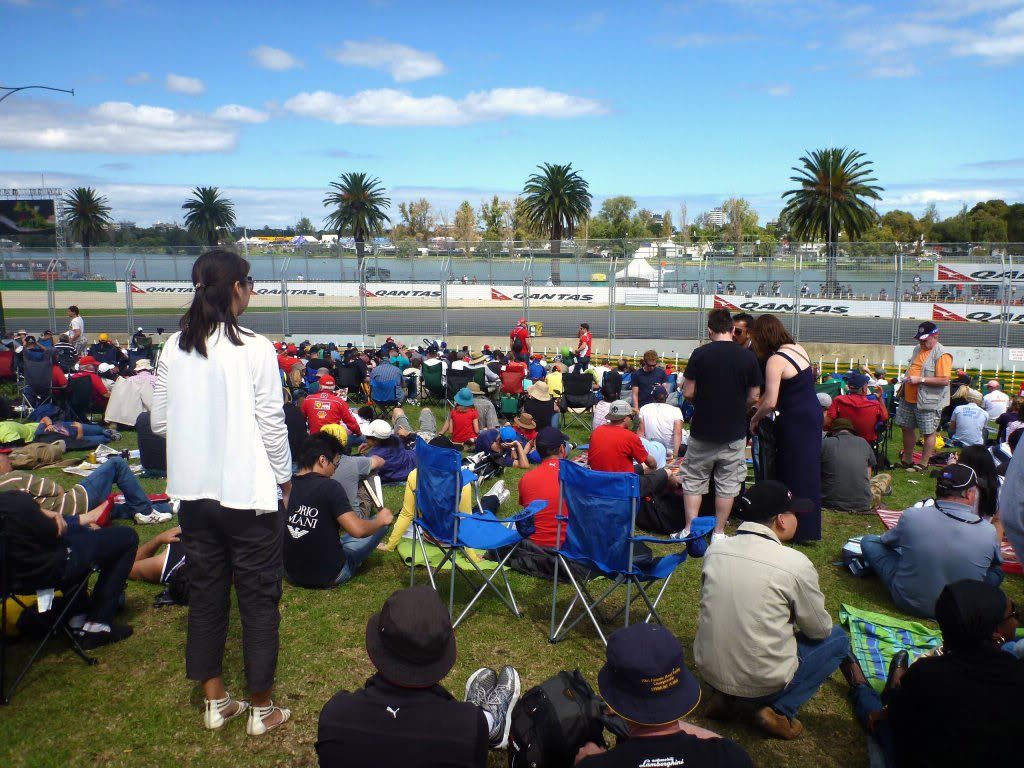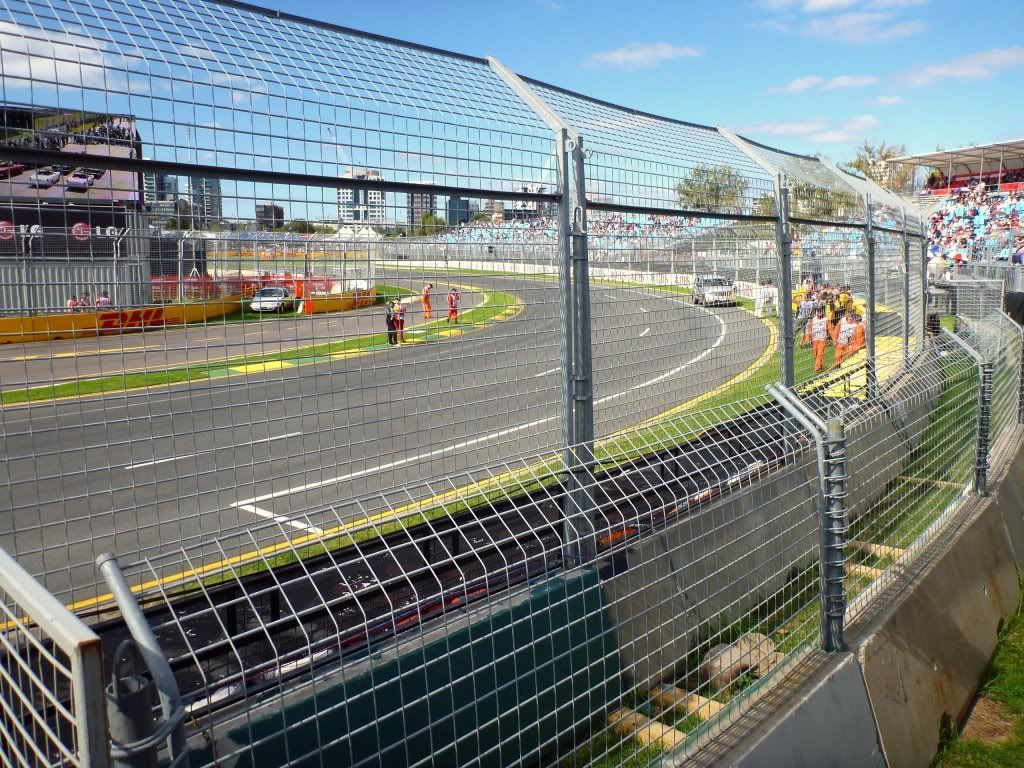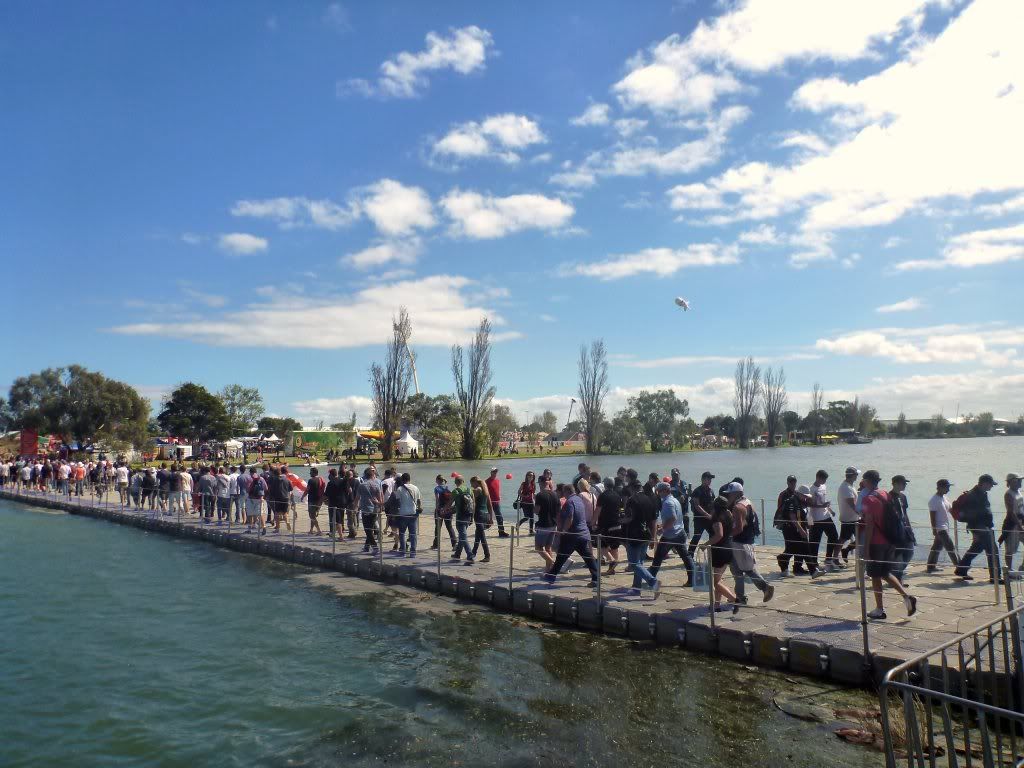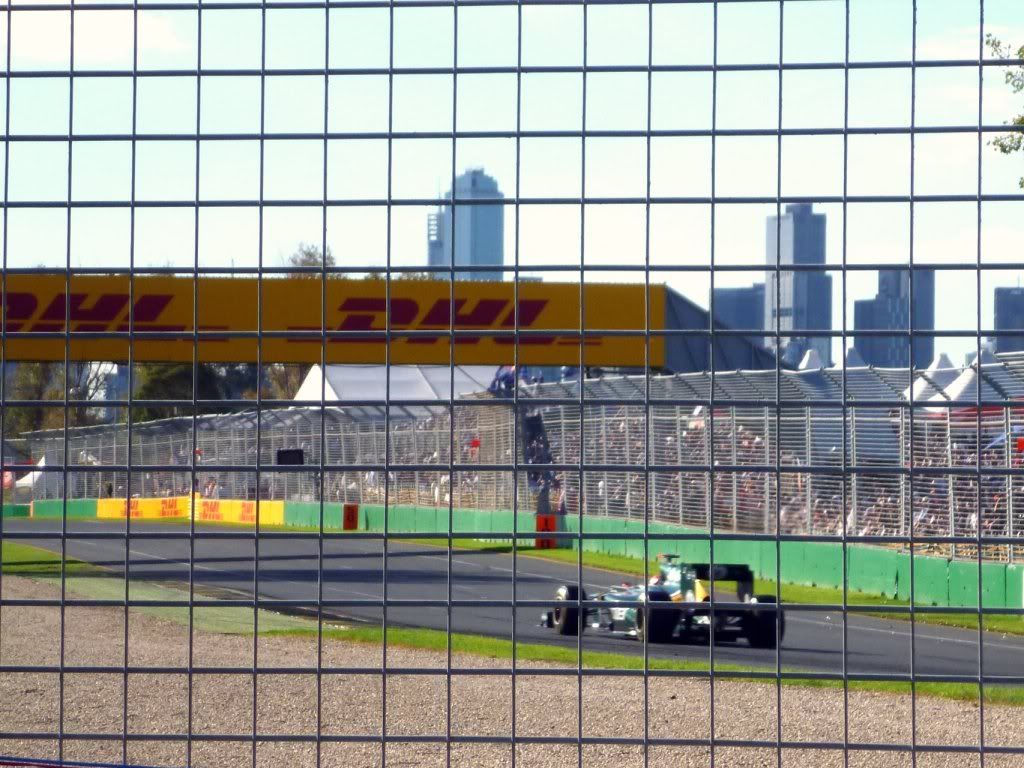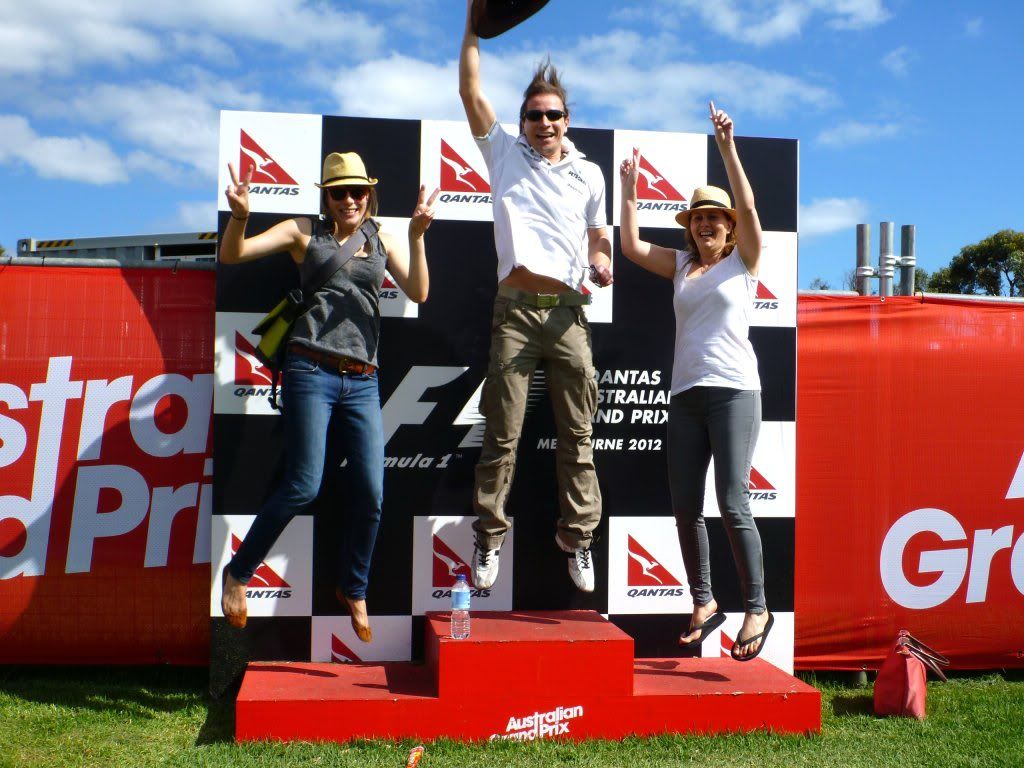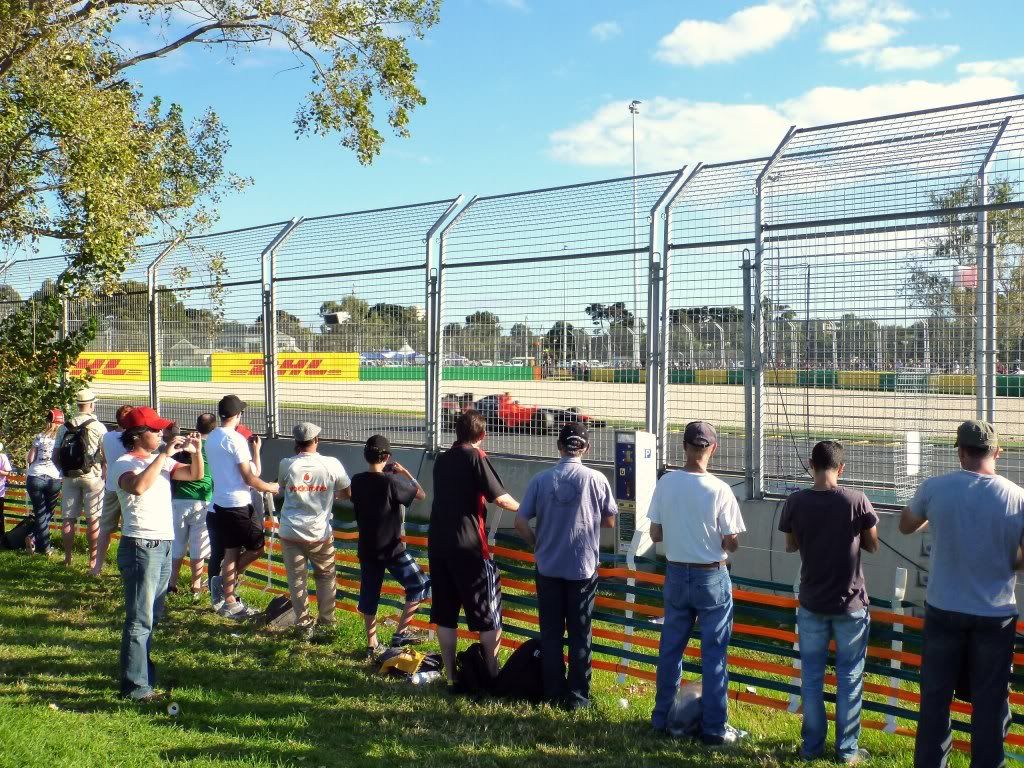 Last week Melbourne was smelled like petrol and sounded like race cars - it was Formular 1 weekend and the whole circus was in town! I have never been a particular fan of F1 races (of any car races actually), but we had friends in town who really wanted to go, so we decided to give it a try!
The F1 track in Melbourne is a city race track and runs around Albert Park - which is normally the playground for joggers and sailers. It is a lovely place and a lovely backdrop for such an international event. The weather turned out to be perfect - sun, blue sky but not too hot! There was much more to see than the actual F1 race - I really liked the Crusty Demons show after the race - those guys do really sick things with their motorbikes! Amazing!
Anyway, I do not really want to bore you with more stories about the F1 race - it was fun, but I am certainly not returning the years to come! :)
On a different note, I got the job and I'm so happy and excited! I will start next week, so I am currently enjoying my last week of!! *K