How was your weekend?
Mine was like this: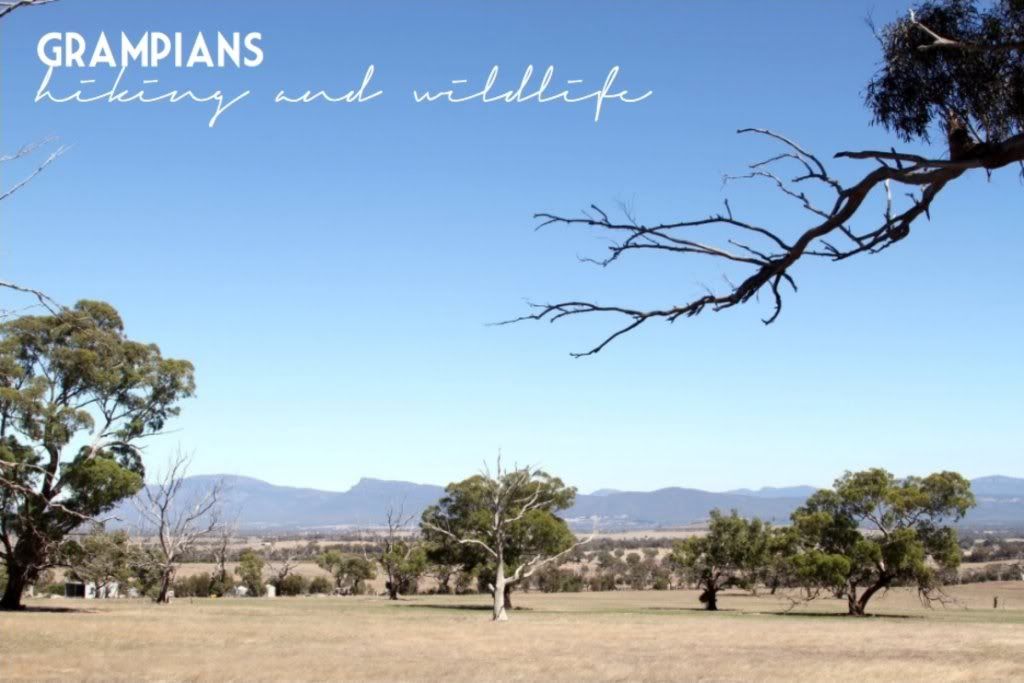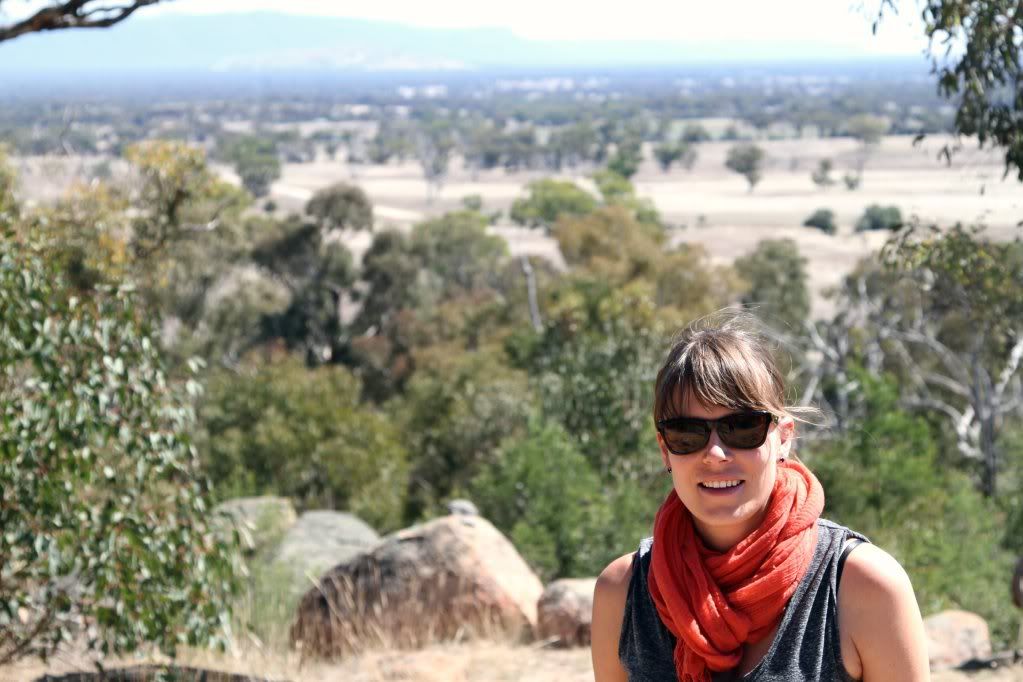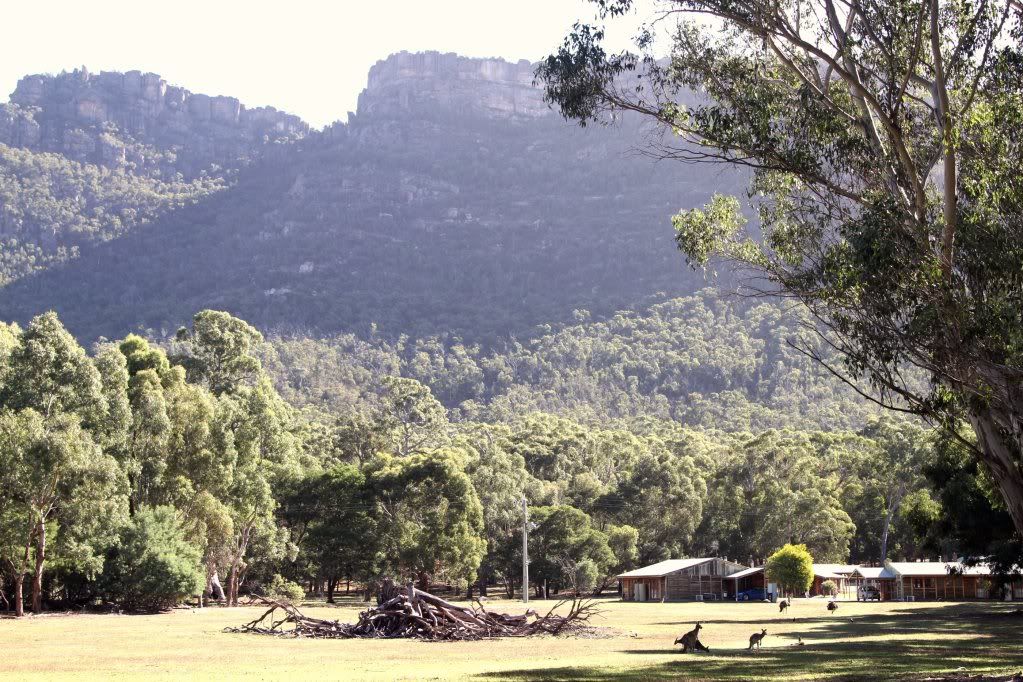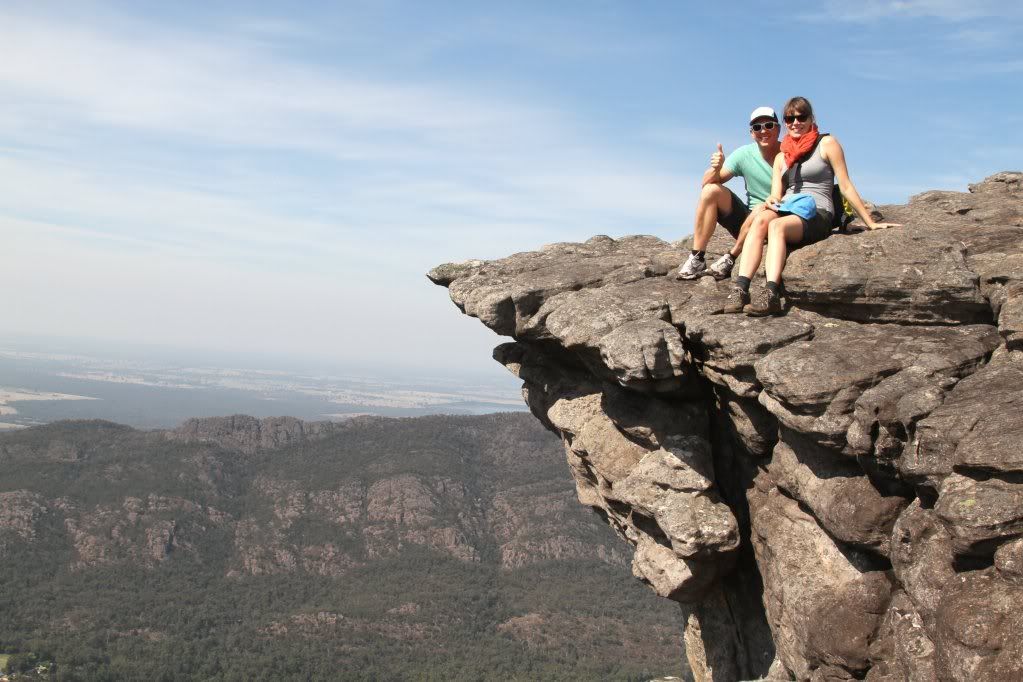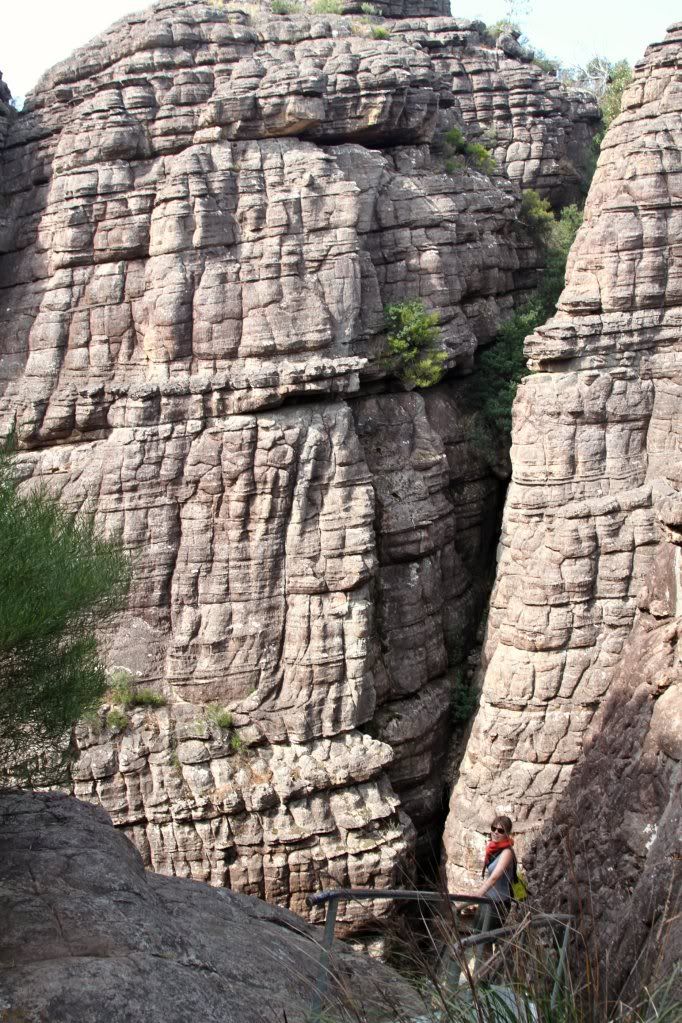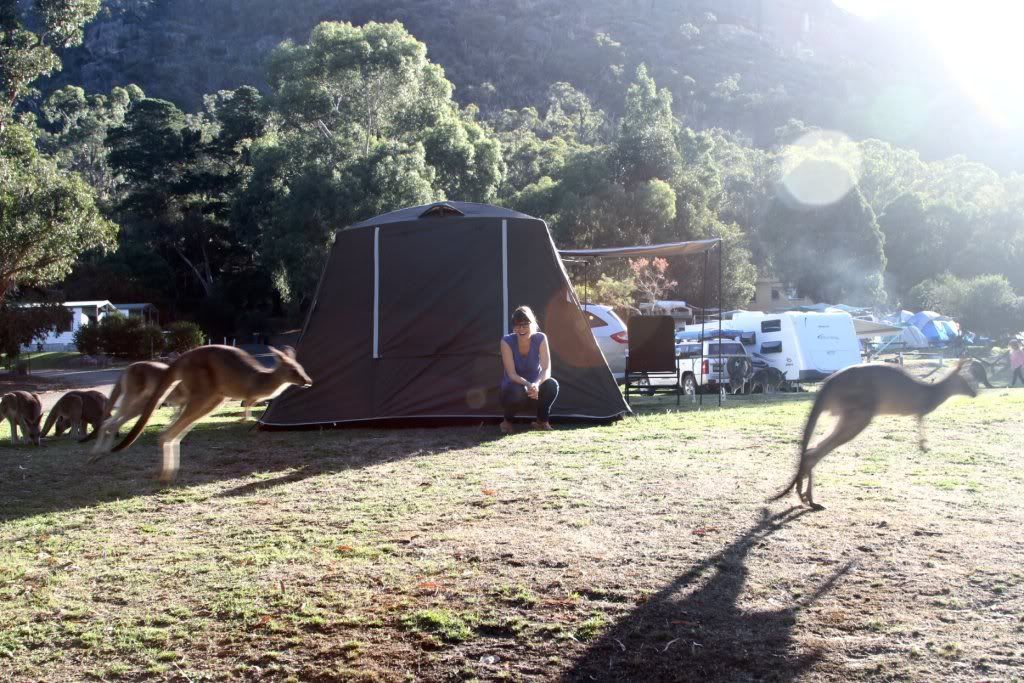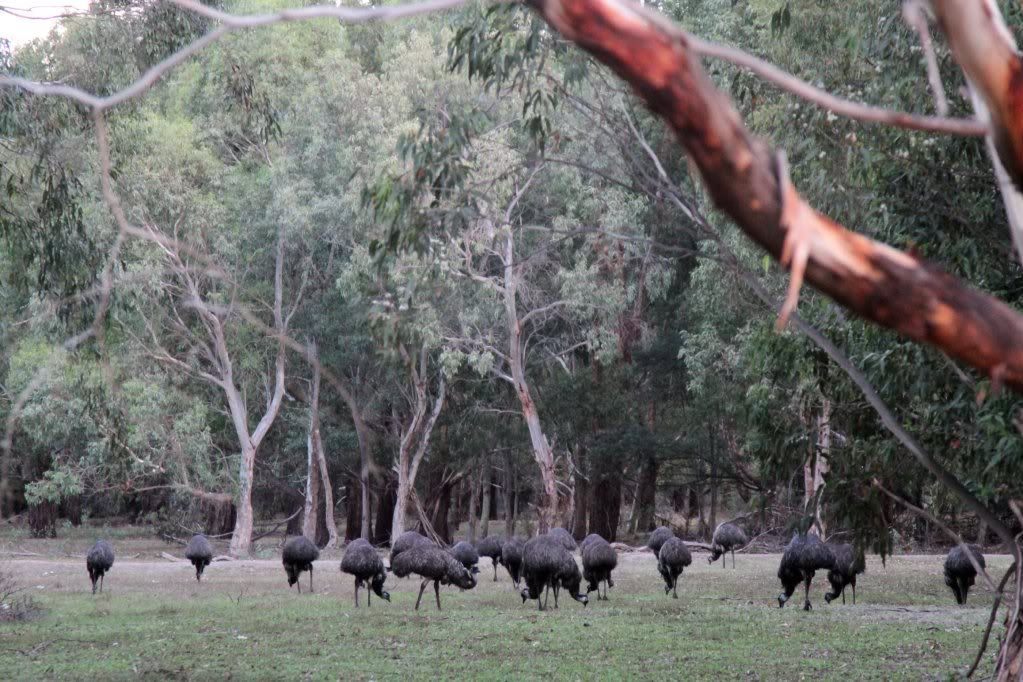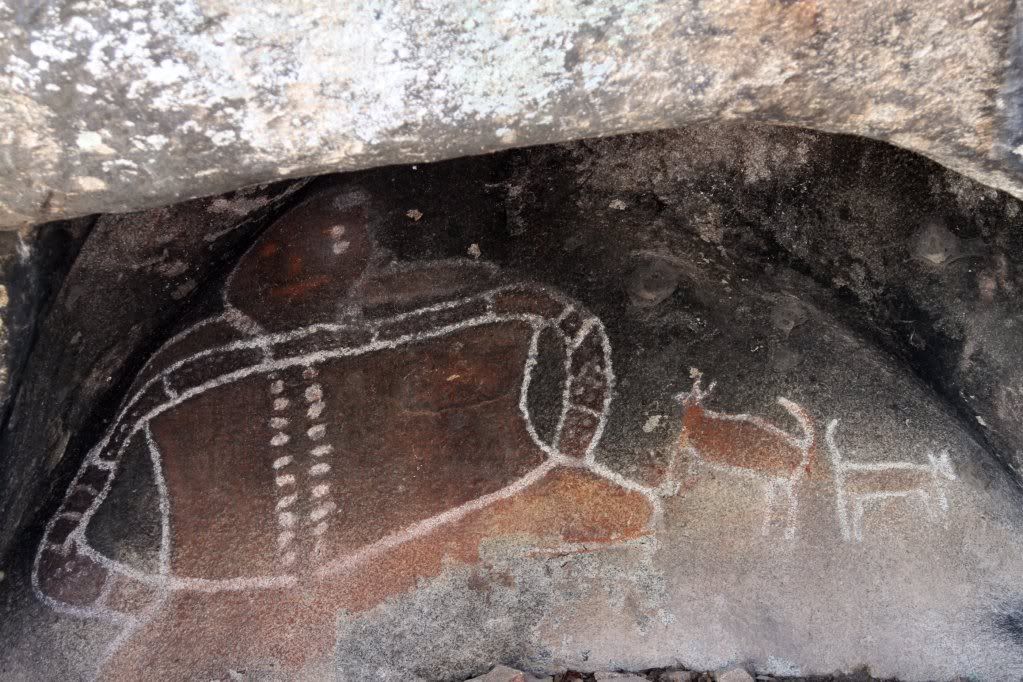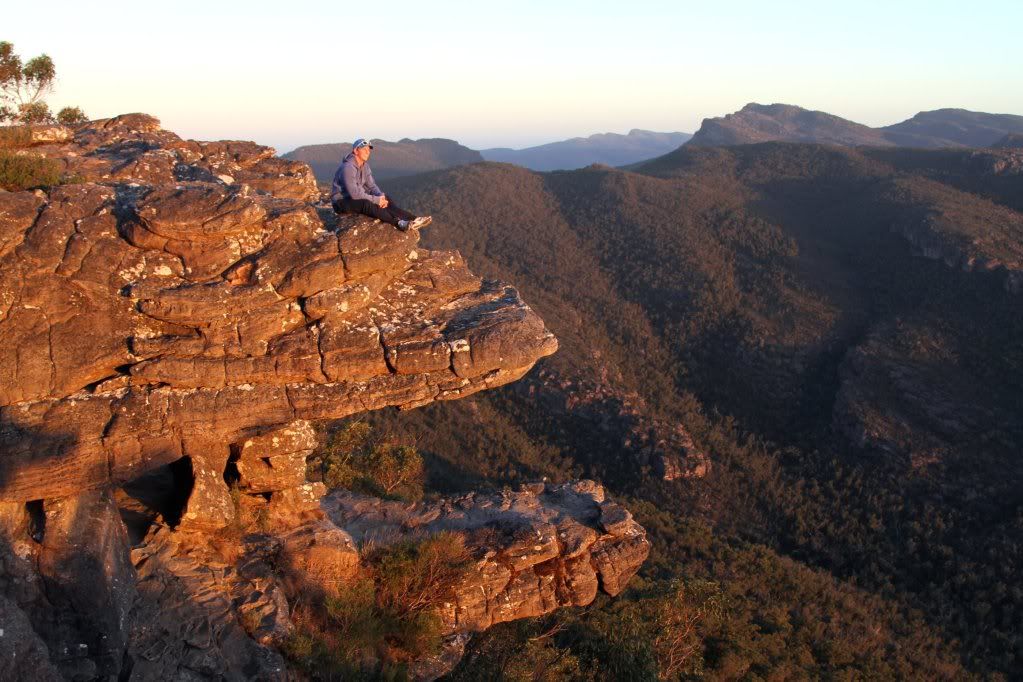 We had a long weekend over here in Victoria, so we headed over to the Grampians National Park. The Grampians are a mountain range about 300 km from Melbourne and known for their great climbing locations. They are also known for various sacred Aboriginal sites, great hiking tracks as well as for their wildlife. We stayed in Halls Gap, which is the main town to explore the region and has nice cafés (try the
Livefast Café
for breakfast), ice cream shops and a overpriced general store (lesson learned).
We hiked to the Balconies and the Pinnacles, both wonderful look-outs over the region and the National Park. I just love how vast and wild this land is. So beautiful! And we saw about 100s of kangaroos (they loved the campground we stayed on), emus (never have seen in the wild before, stunning but also scary), echidnas and our first snake (no clue which one it was, but probably deadly poisonous). All in all, we had a wonderful weekend!
Hope yours was great as well! *K