How was your weekend?
Mine was like this: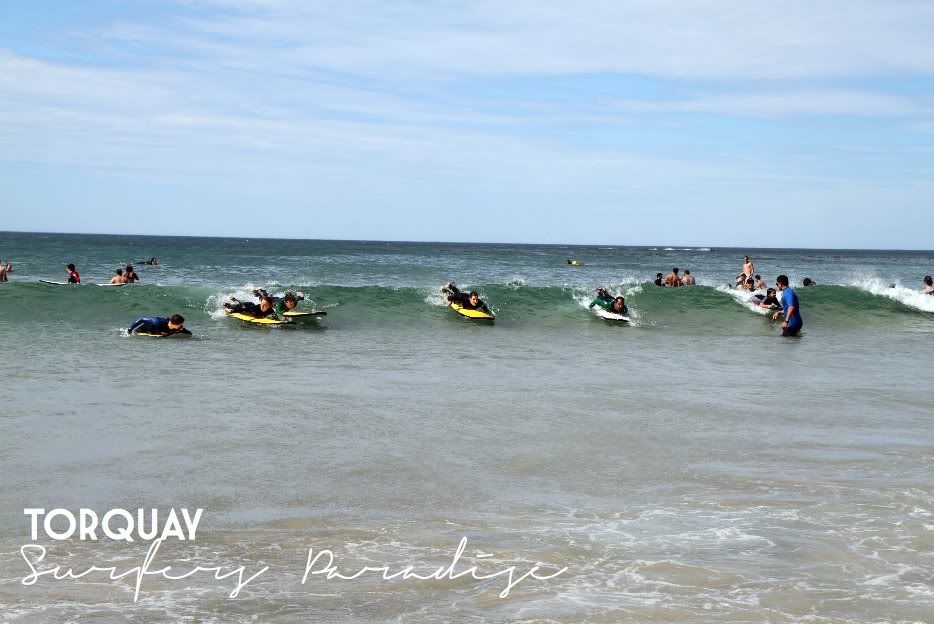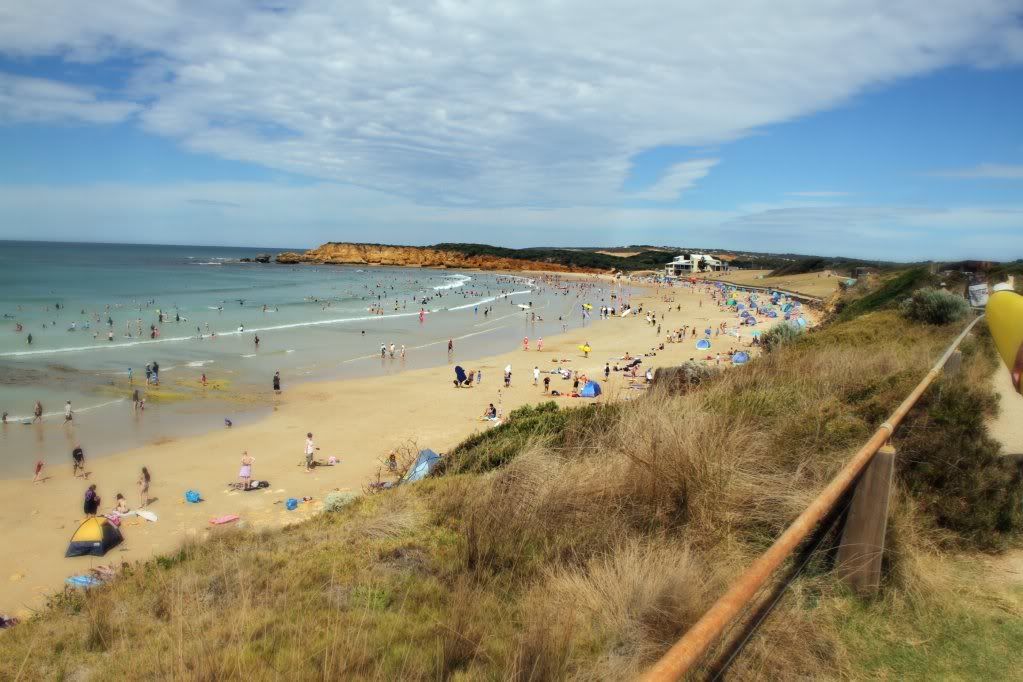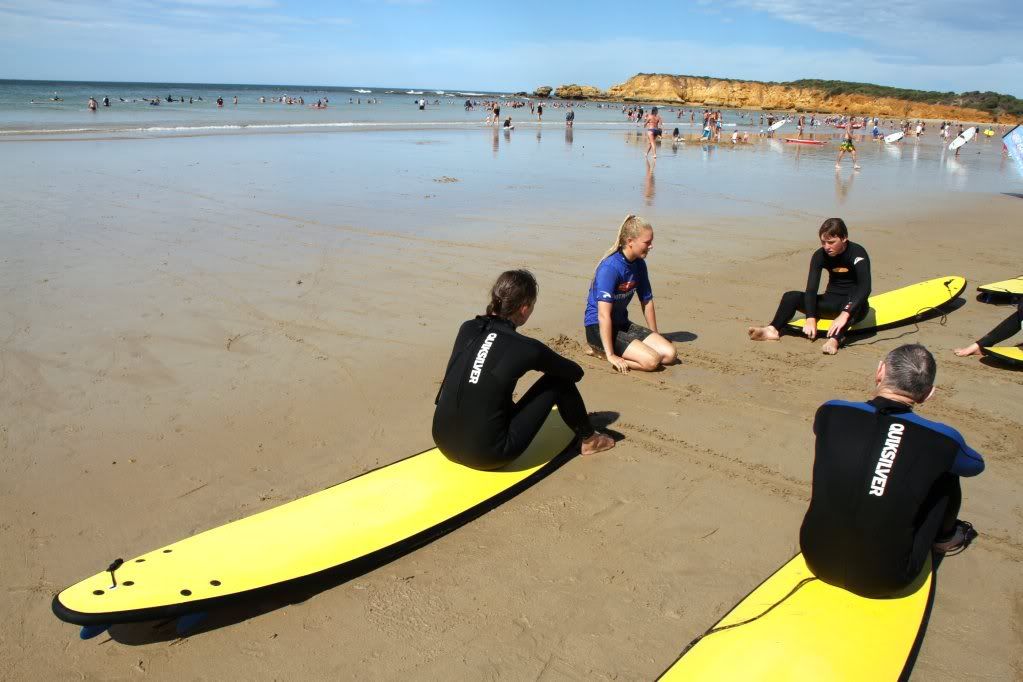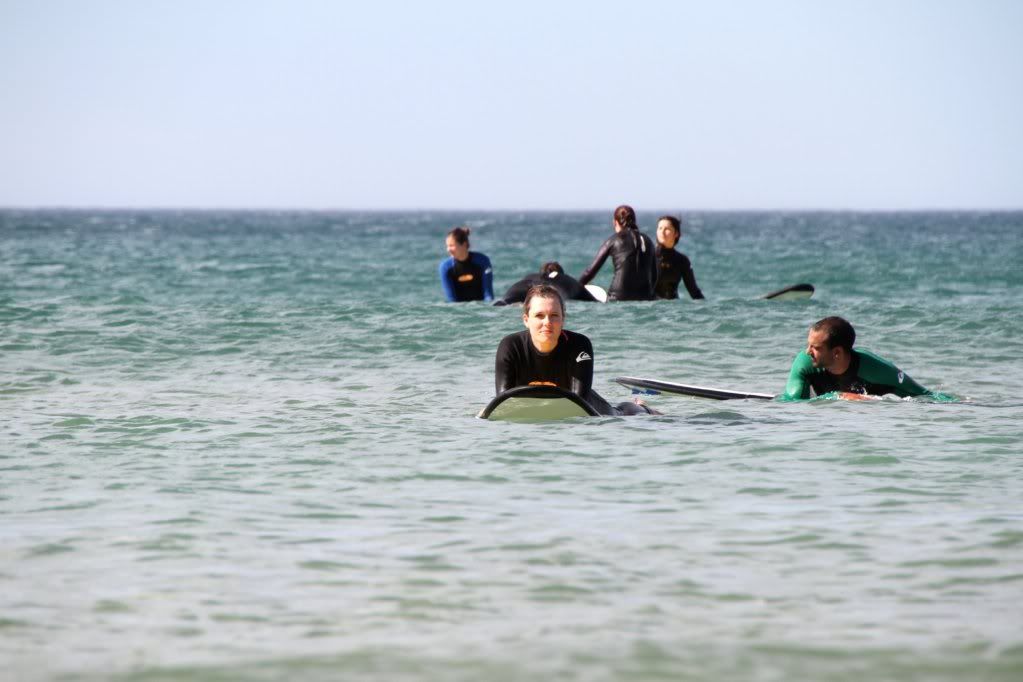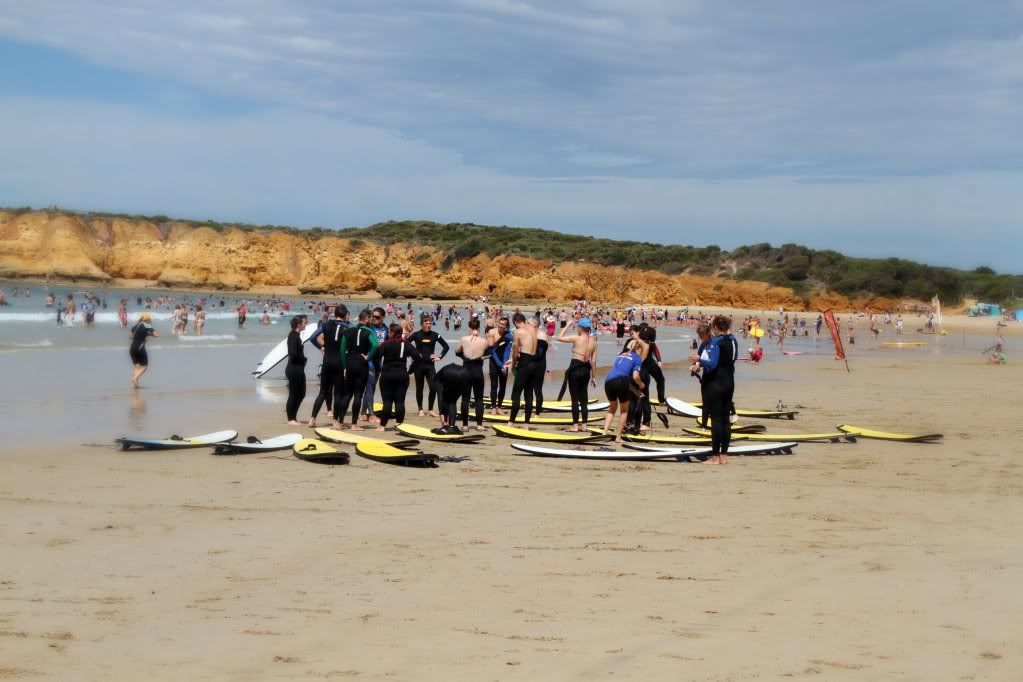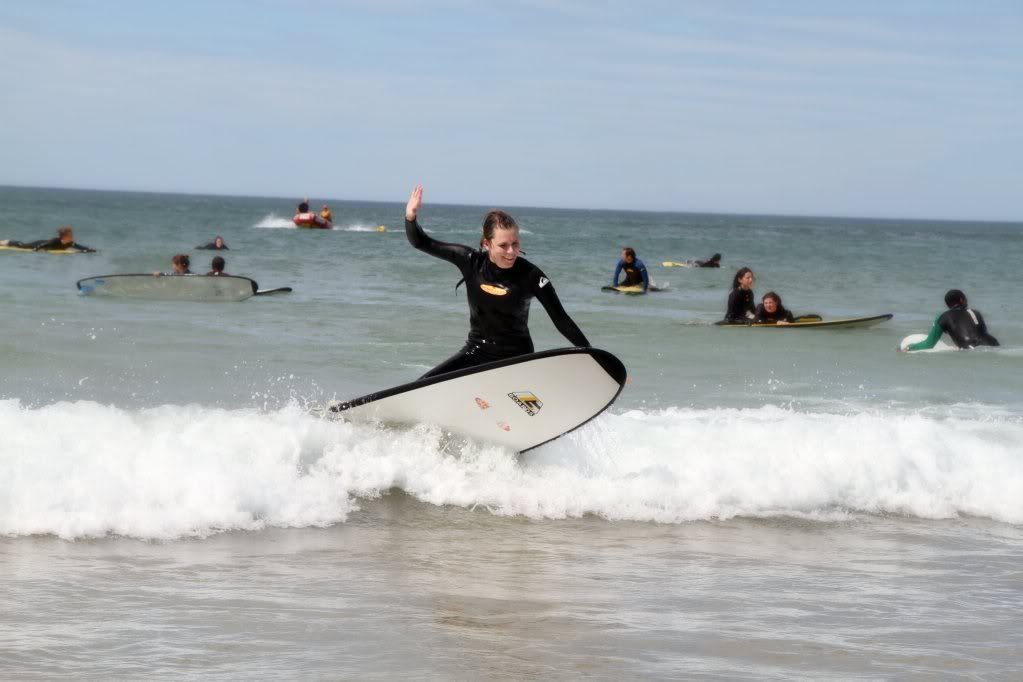 As already announced on
Twitter
, last weekend I learned to surf (well almost)!
Back in Switzerland my colleagues gave me surf lessons as a goodbye gift and on Sunday I took the first 2 hours of a total of 6. So exciting!!
We drove to Torquay, which is not only favorite for being the gate to the Great Ocean Road, but also stands for great surfing! So Sunday morning, after a great brekky (= breakfast) at the Green Room on Bell Street, we headed to the surf shop - me as the aspiring surfer, my lovely boyfriend as todays photographer.
It was great! I swallowed a couple of liter of salt water, fell of the board more than once, had white zinc sunblock across my face and severe pain in my arms from paddling - but in the end, I managed to stand up, which made me cheer very loud and make my boyfriend laugh really hard! So. Much. Fun.
Glad I was not bitten by a shark and already planning to take the remaining 4 hours! Lets get this started!!
Do you surf or would you love to start as well?
Have a lovely week, *K