How was your weekend?
Mine was like this: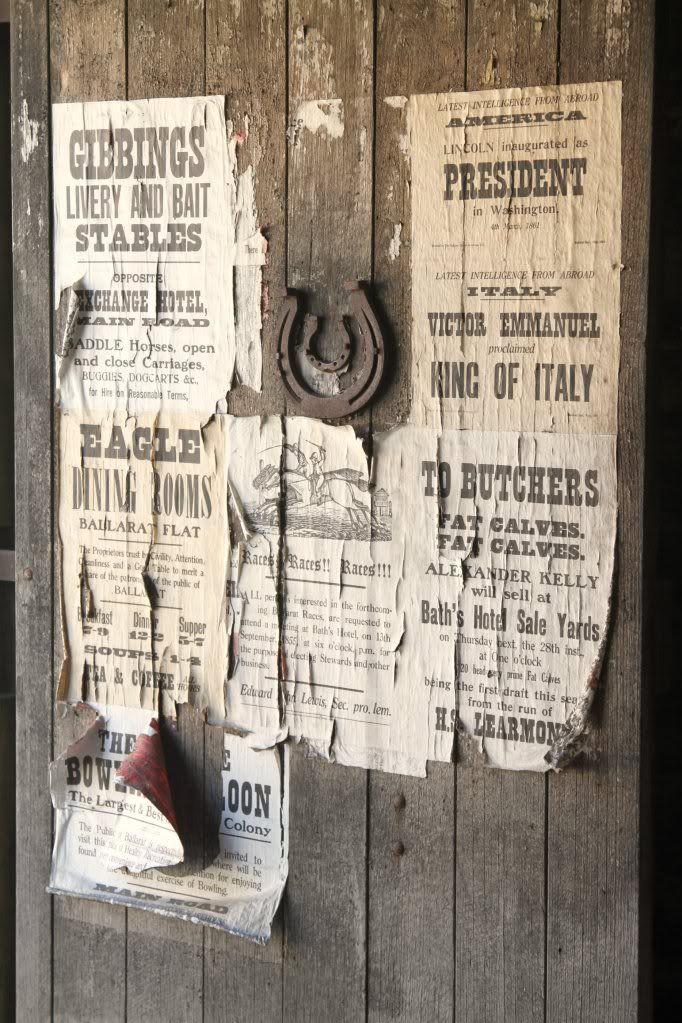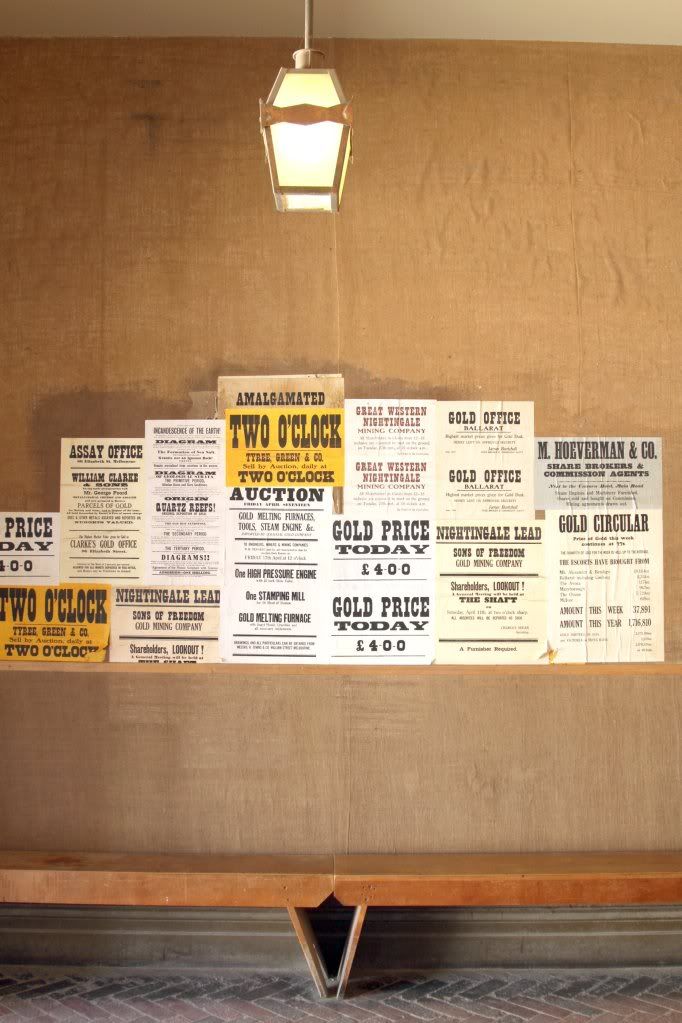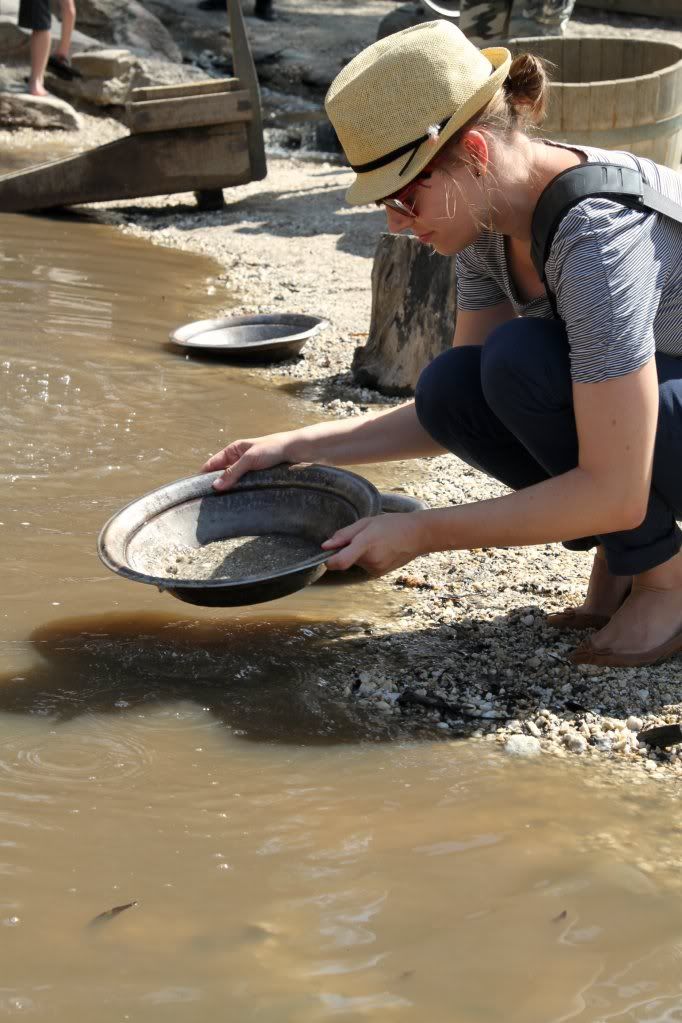 Uh, Monday again - why do weekends pass so fast? Sitting here at my desk, working on photographs, writing job applications and listening to the rain outside. Before I make myself a tea, cuddle up with a book on the sofa (currently reading "In a sunburned country" by Bill Bryson), I want to share some pictures I took on the weekend.
We went camping in the town of Ballarat, northwest of Melbourne in the countryside. Ballart is famous for its goldfields and its mining history. The city is nice, but really not that exciting (it has some nice architecture though - oh and we had delicious Thai food), so we spent Saturday at Sovereign Hill, which is kind of like a Disneyland for goldmining. They have rebuilt the old mining town, you can visit old underground mines, search for gold yourself and just experience how life was back in the days. Sunday we spent vintage hunting (rather unsuccessfully though) and had a yummy lunch in the cute town of Daylesford before driving back home to Melbourne.
How was your weekend? Anything exciting to share?
Oh and in case anybody has good book recommendations - let me know!!
*K