My visit to the famous summerpalace in the northern outskirts of Beijing was unfortunately not as impressive as I thought. It was more, mmh, chaotic somehow. After I took the Metro, I stepped out of the station (after carefully following the signs to the summerpalace) only to find a huge street under construction, a McDonalds and no further sign of the palace whatsoever. After checking with other confused tourists we finally found the (almost hidden) entrance to one of the biggest tourist attractions in Beijing. As I was about to find out, the place is mostly frequented by tour groups and they are conveniently arriving by bus.
Anyway, I started to wander along the gardens, the lakes and the temples. It is a really nice place - however the smog was so heavy this day that the view across the lake was mostly blurry and yellowish. On top, massive amount of Chinese tour groups were roaming the place, screaming in their microphones and taking all the peace and tranquil atmosphere of the place away. After a brief tour of the most important buildings I headed to calmer grounds up the hill, where I almost got lost in the gardens trying to find the right gate to exit.
This was really not my day, let me tell you!
But I guess these kind of days happen to all travelers - part of experiencing and learning!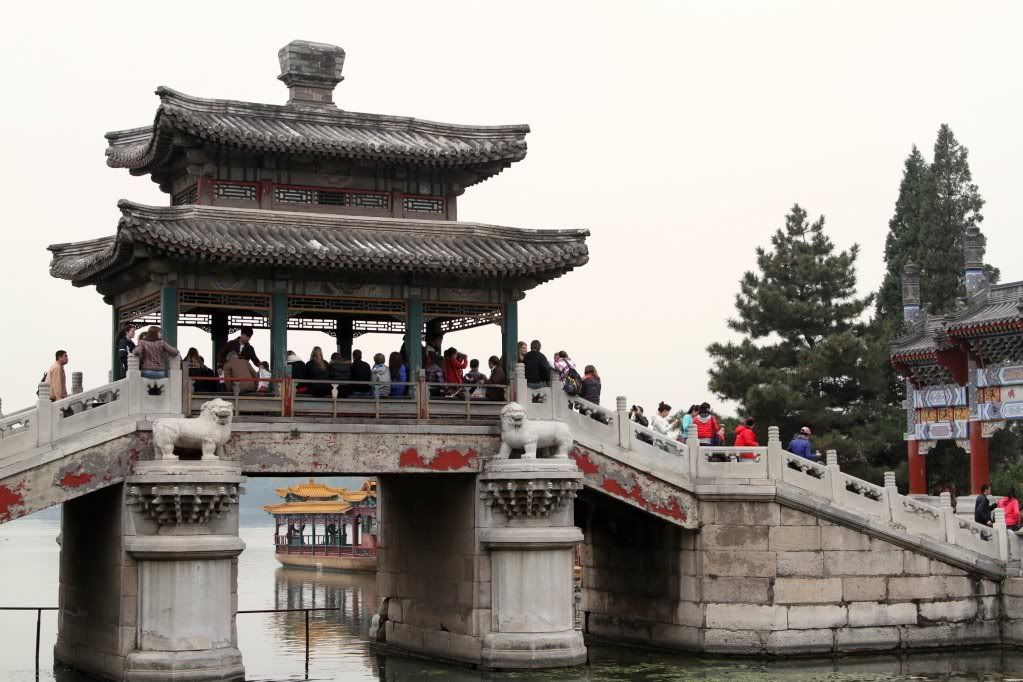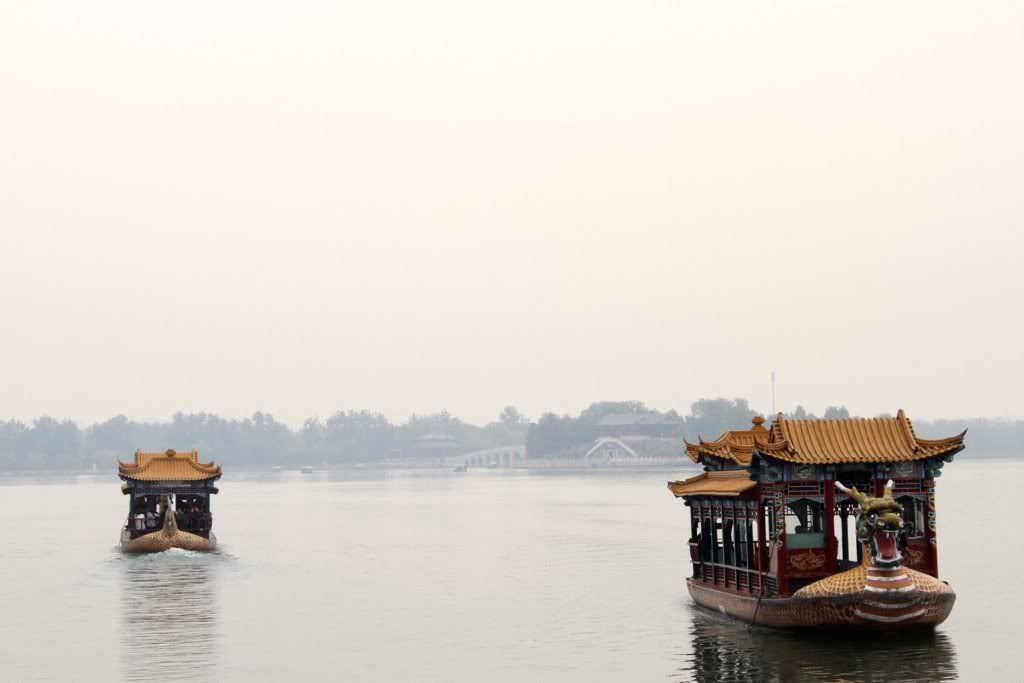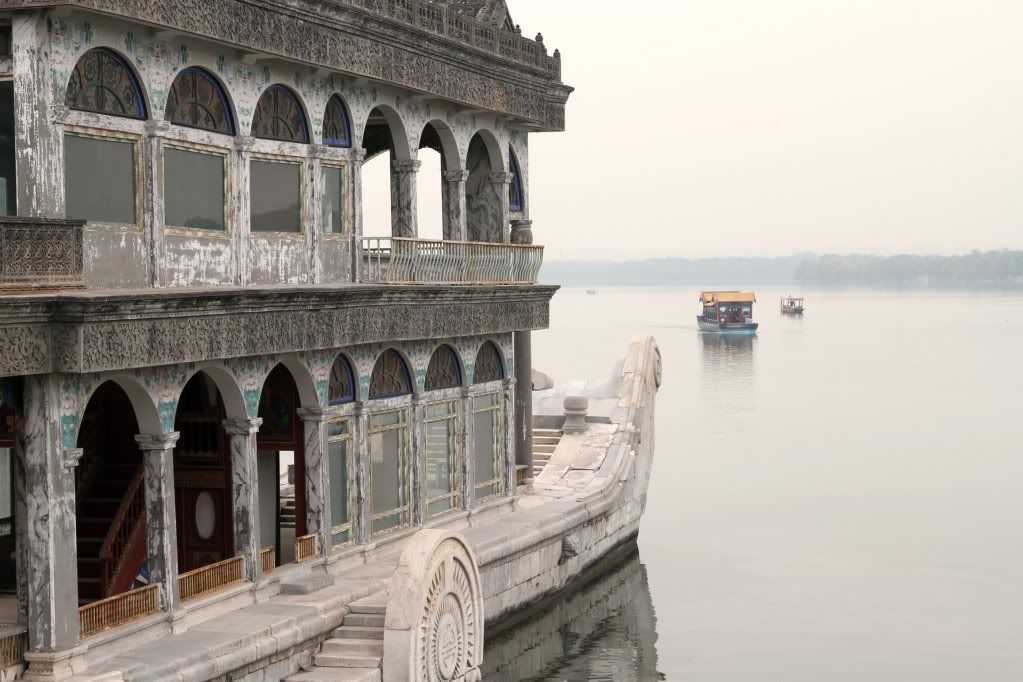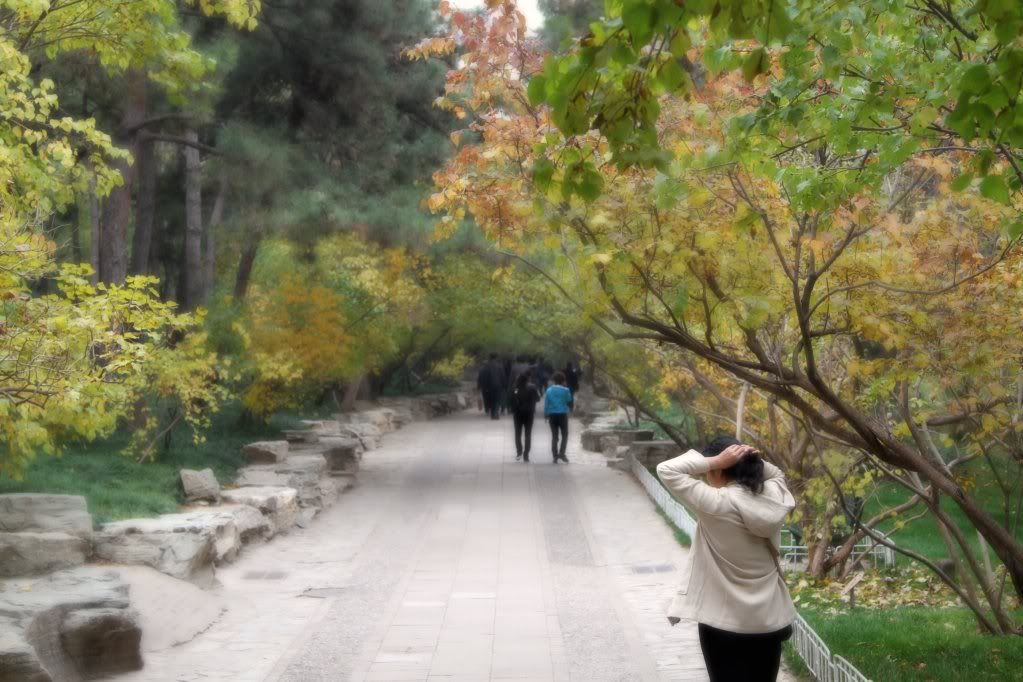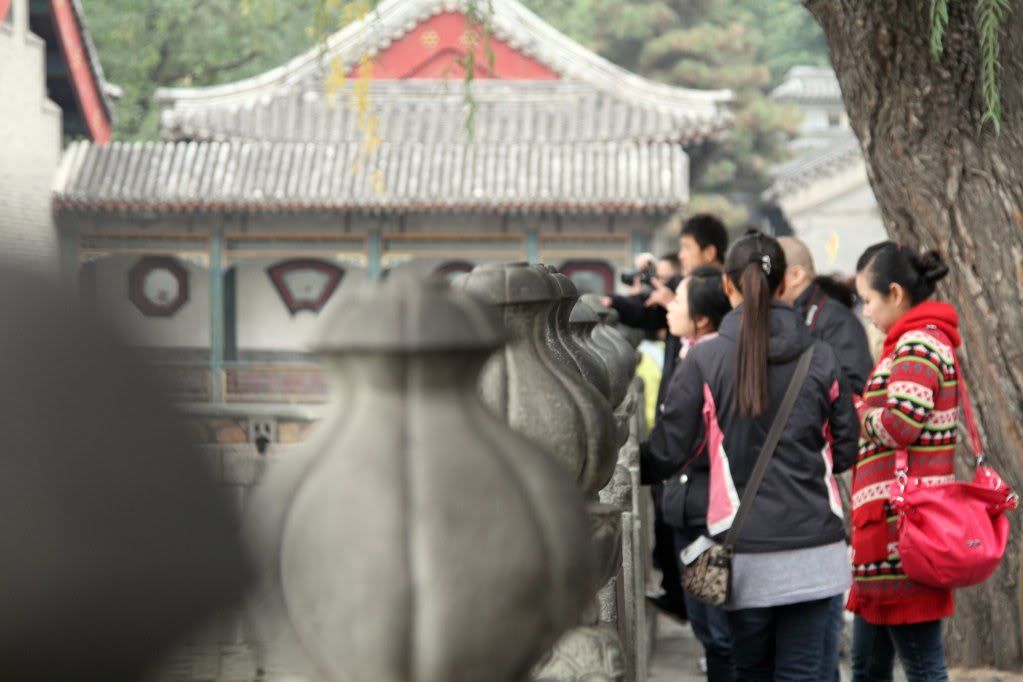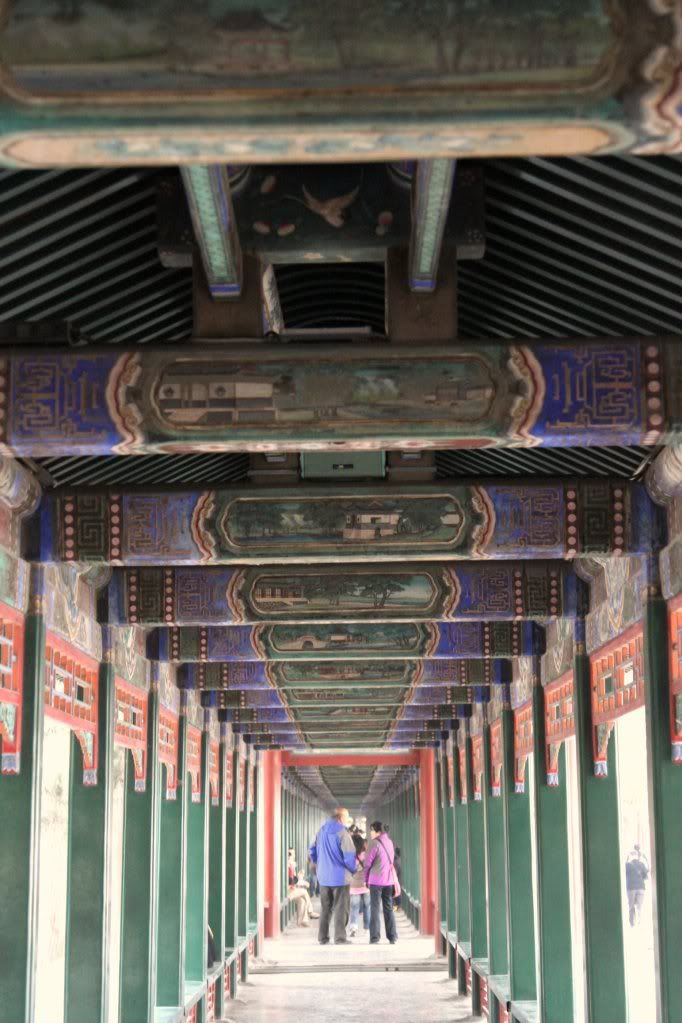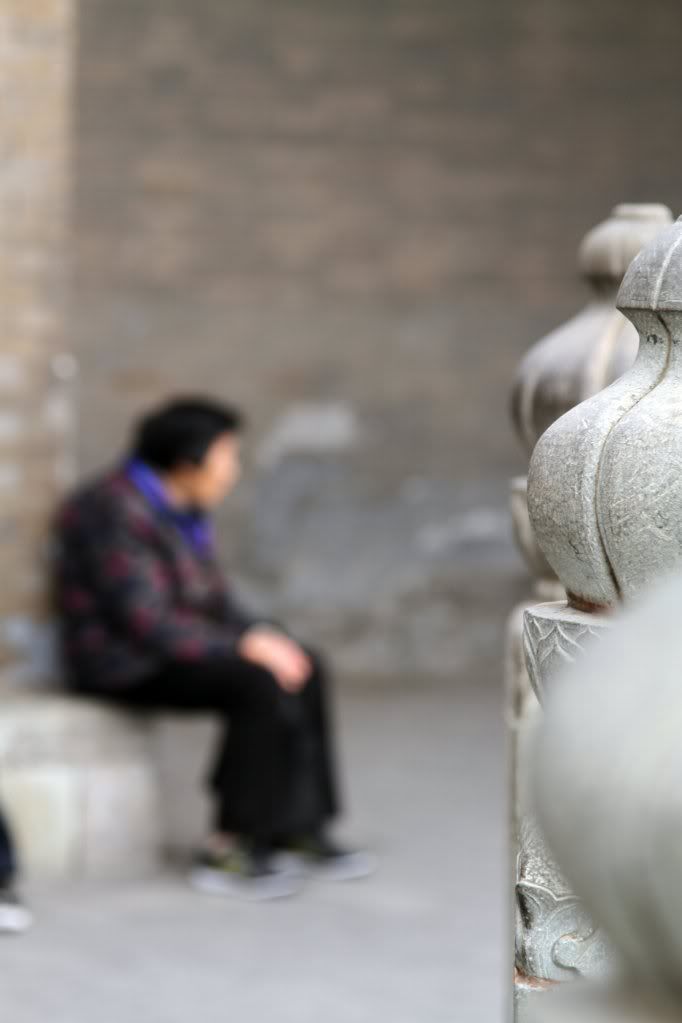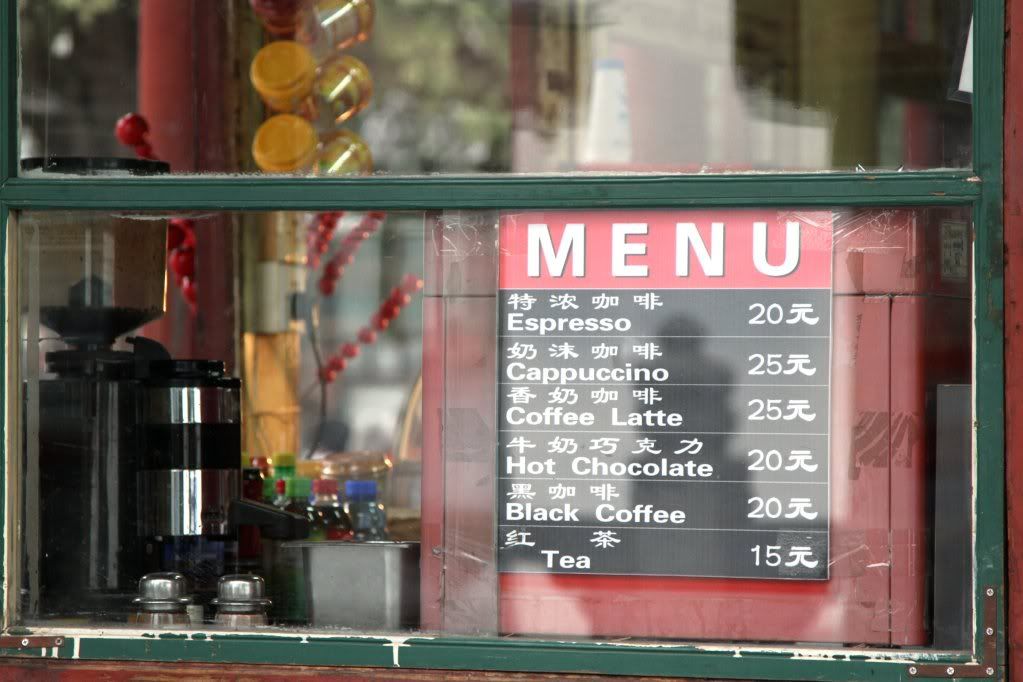 Did you ever have a day like this during your travels - arriving at a sight that you were really looking forward to, only to be disappointed and grumpy? :)
Have a lovely day! *K