I had been dreaming about walking along the Great Wall of China for a long time and when I stayed in Beijing I was so happy to finally get the chance to go and see the wall myself.
I decided to book an organized day trip as I wanted to get to some more remote parts of the Wall and figured it would be good to go with a group. So I booked a hike with
Beijing Hikers
and, let me tell you, it was fabulous!
The group met a Metro station close to the city and then we got picked up by a bus which drove us approx. 2 hours in the countryside (unfortunately I forgot the name of the part of the Wall that we visited, shame on me!).
From there we started our 4 hour hike along an unrestored part of the Wall. The weather was perfect; blue sky, crisp mountain air and the visibility was fantastic! We walked directly on the Wall, climbed up to the watchtowers and did not meet another soul for the whole hike! It was perfect and unforgettable!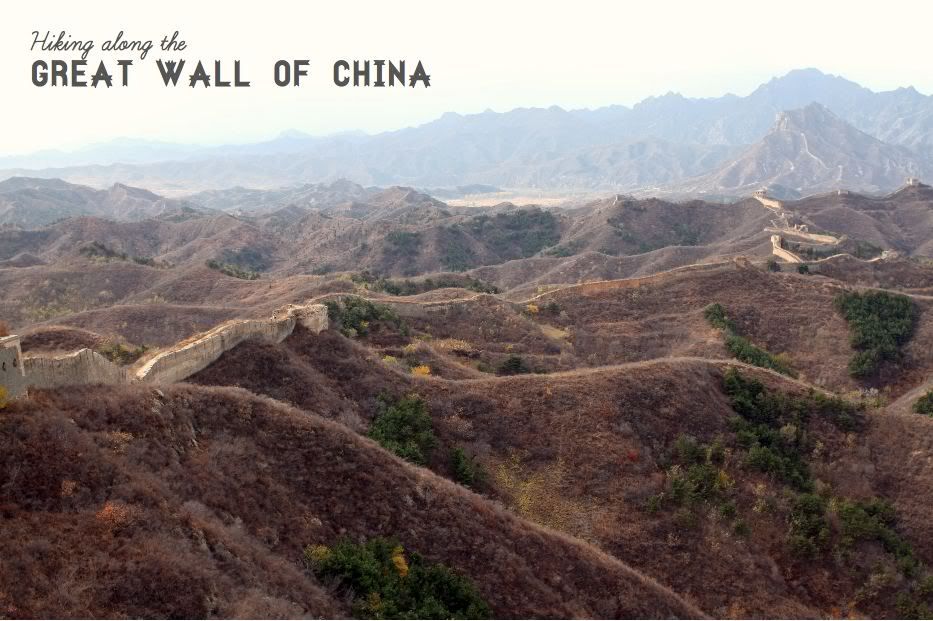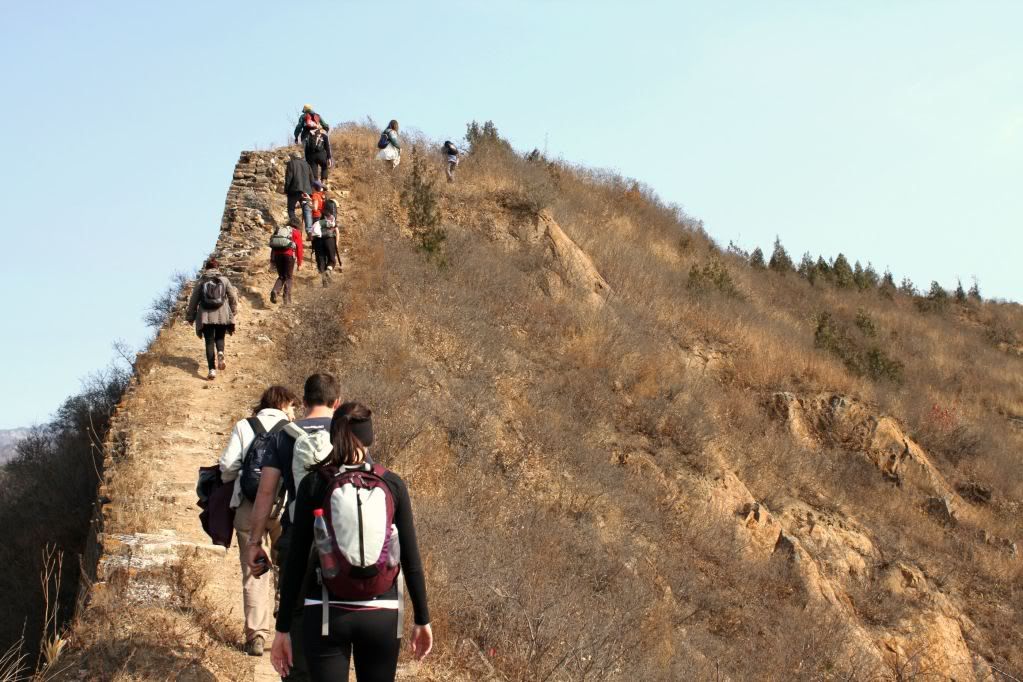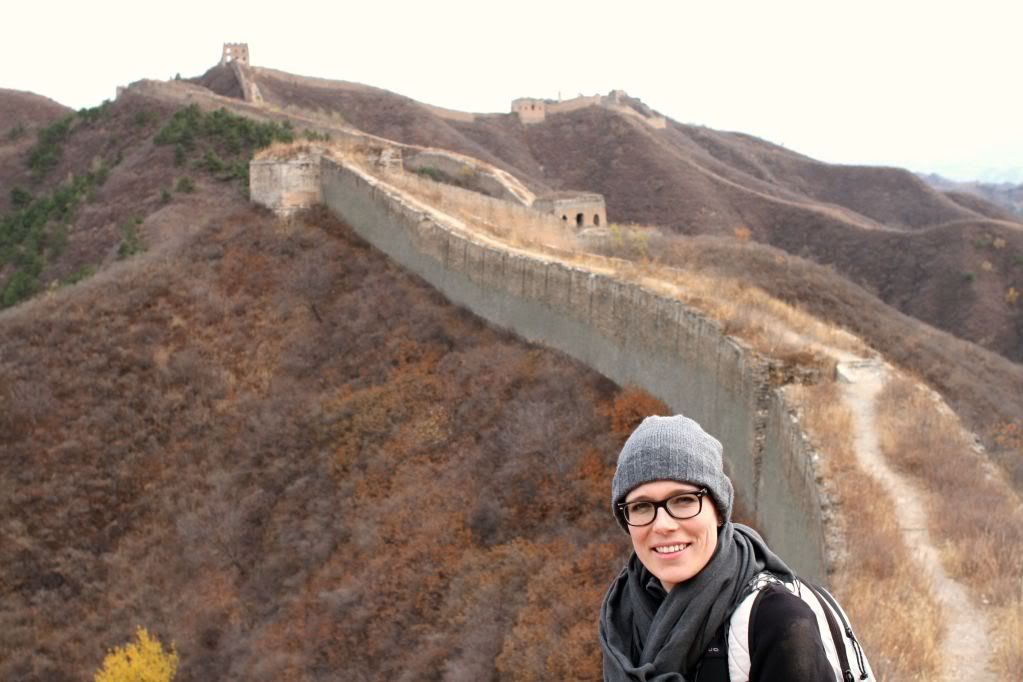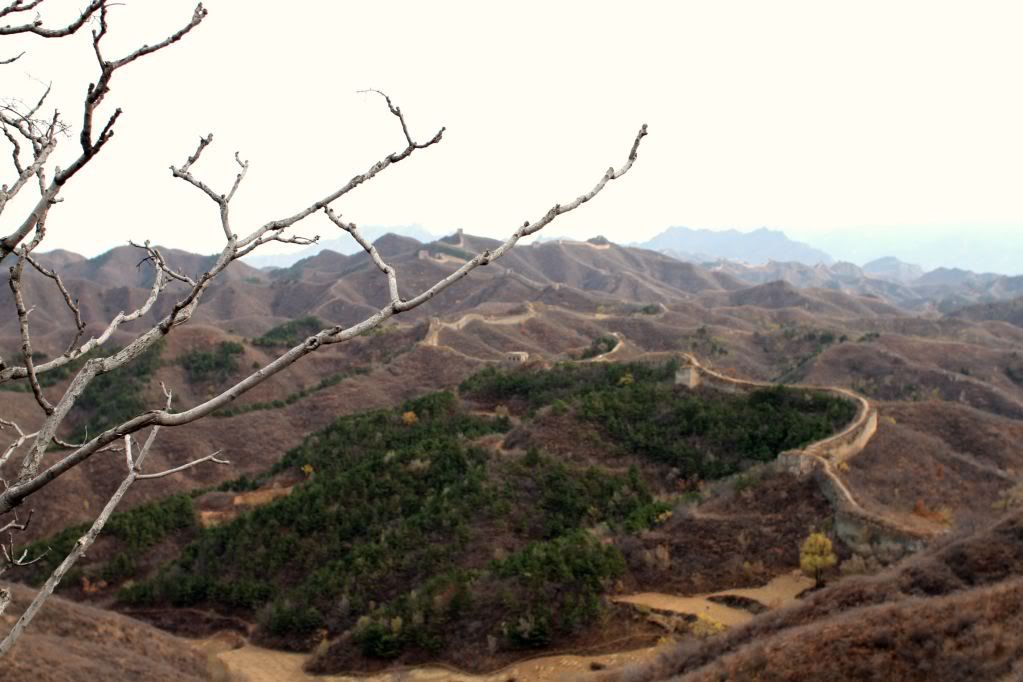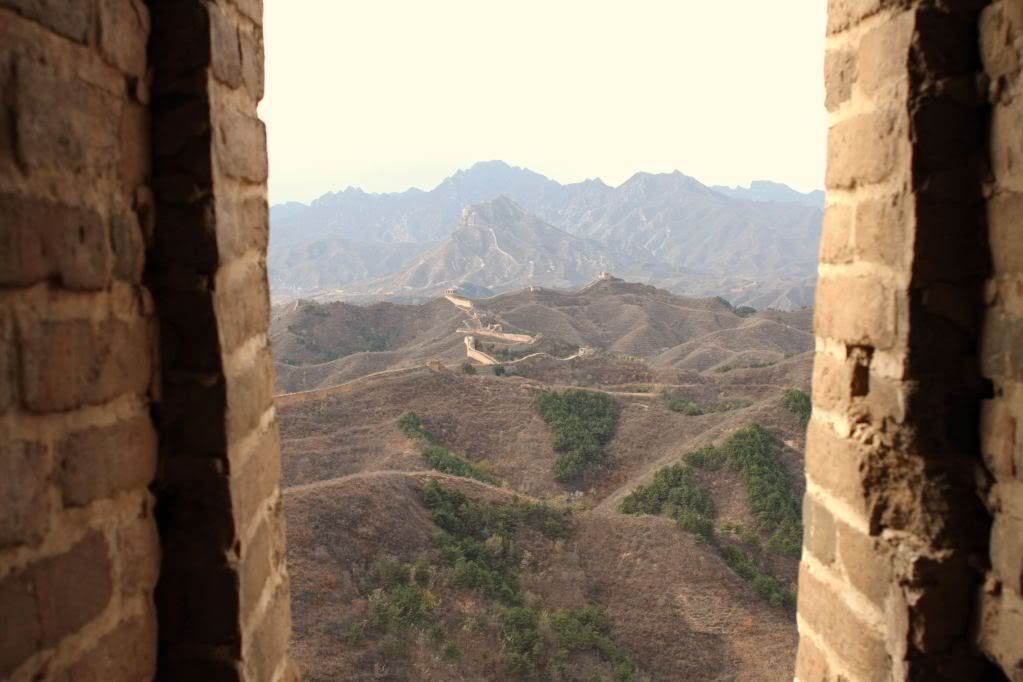 Such an astonishing, mindblowing and breathtaking structure the Great Wall of China is! Please, if you ever go, make sure you visit a remote, unrestored part - I think it makes the whole experience so much better compared to visiting the very touristy places!