After packing up our life in
Switzerland
and being on route to
Australia
, I decided to take the opportunity and travel two weeks on my own. First stop was Beijing, China!
I have been longing to go there for a long time and as I have a friend living there, it was an obvious decision to go there. I spent a week wandering and walking, walking, walking! And shooting pictures! Despite some minor drawbacks (the smog was unbelievable!!), I loved it!
One of the first places I went to was the
798 Art Zone
. It is an old industrial zone, but the old factories are filled with galleries and installations today! Perfect for spending an afternoon!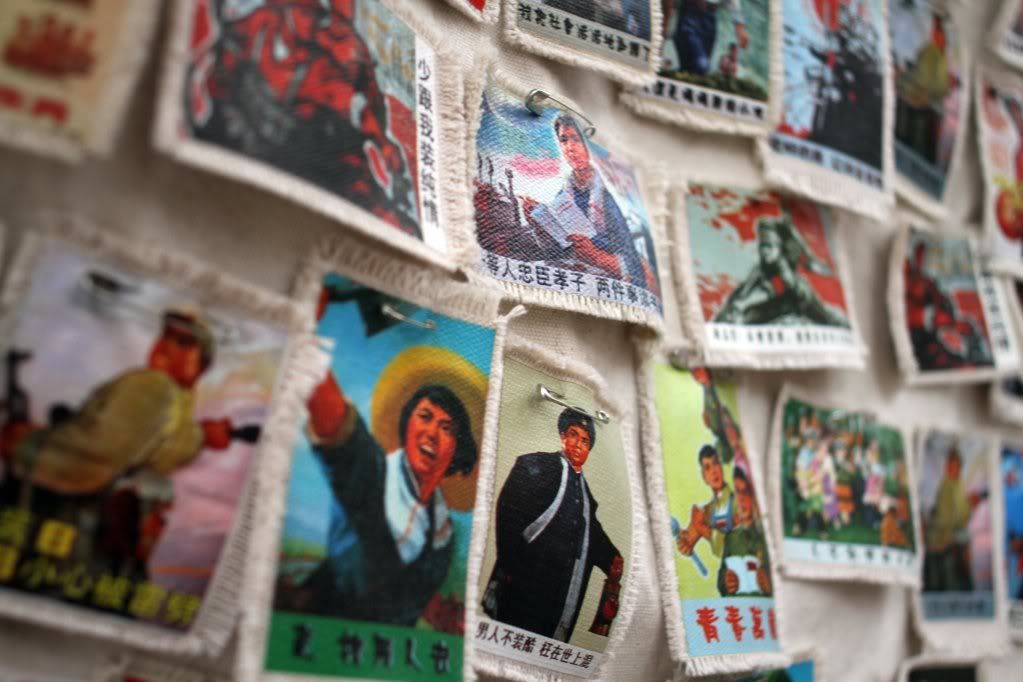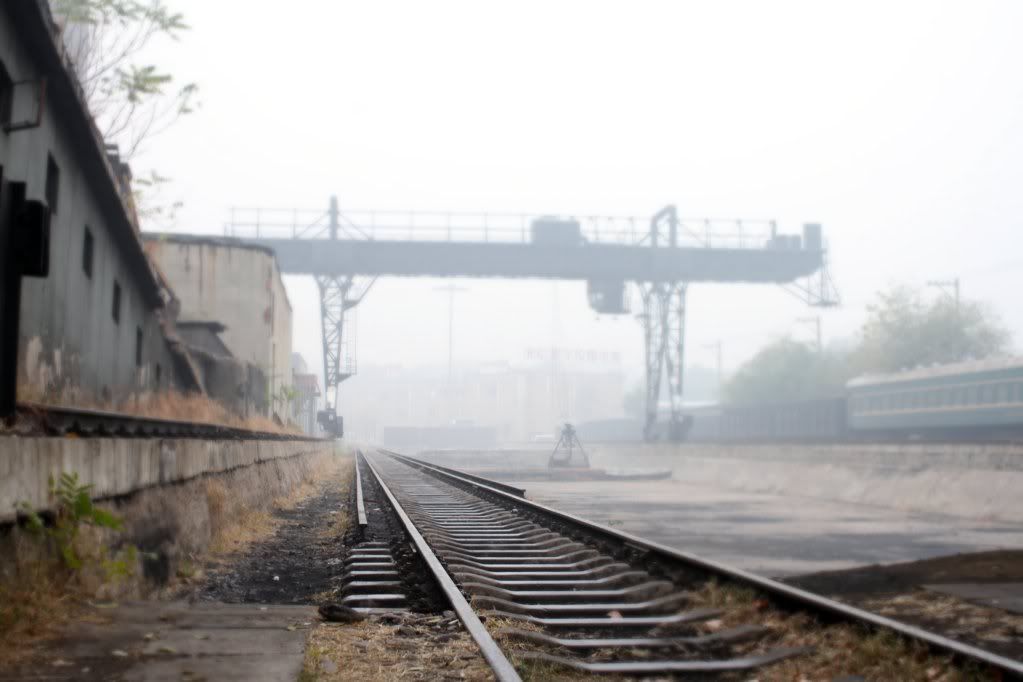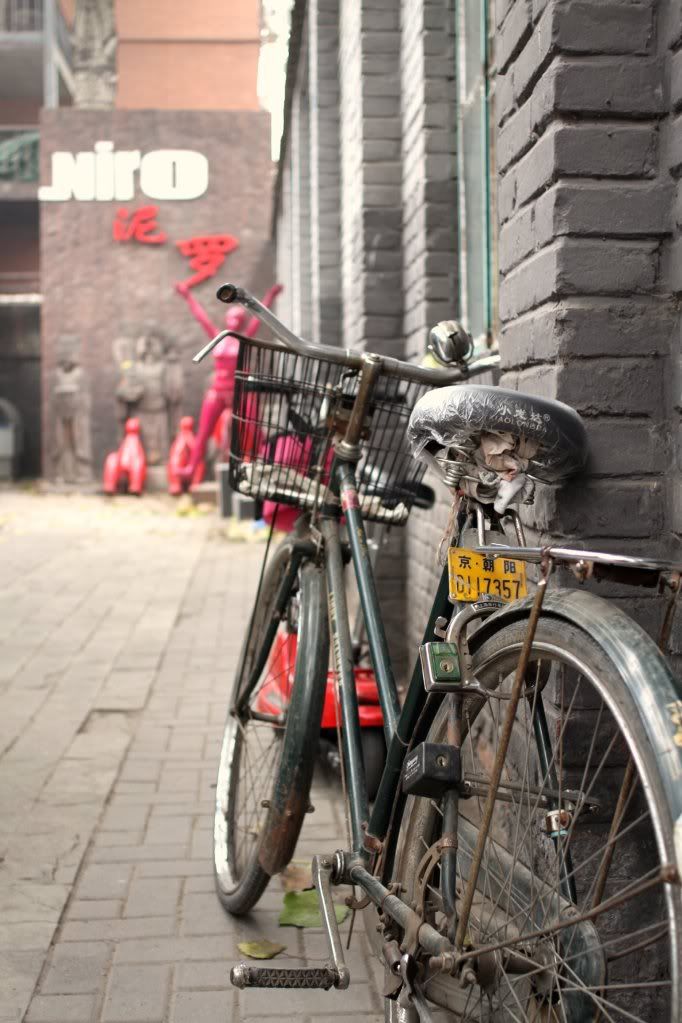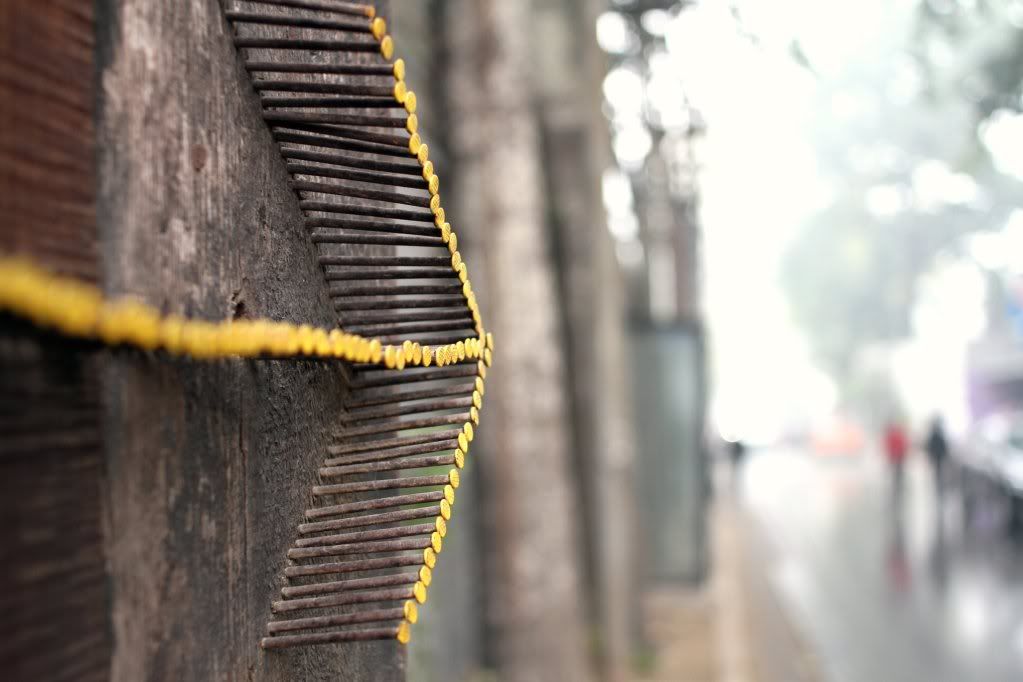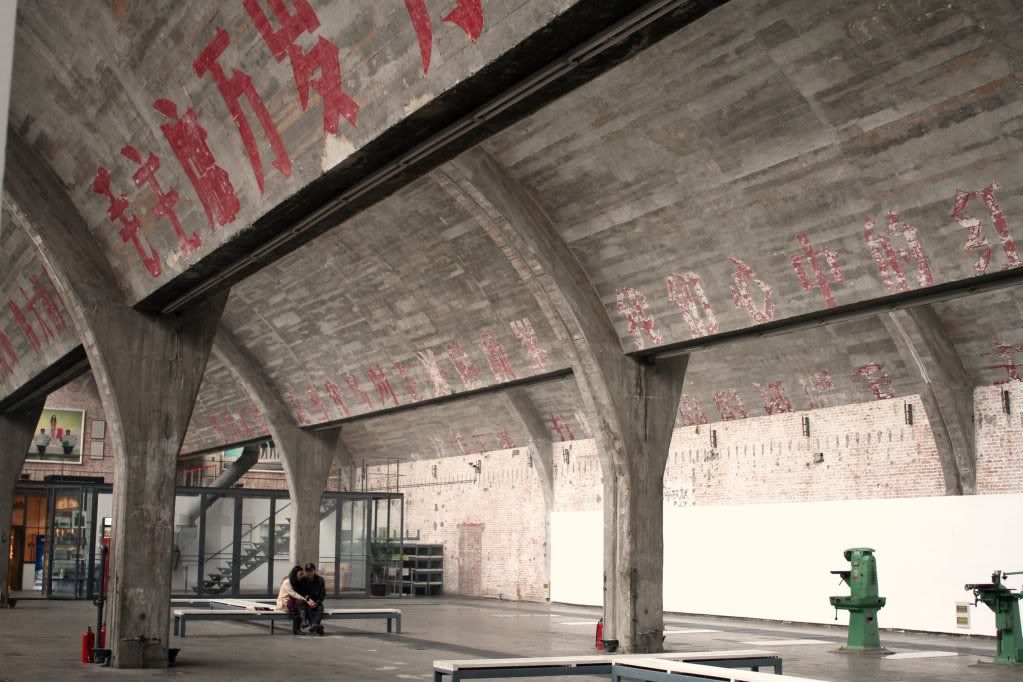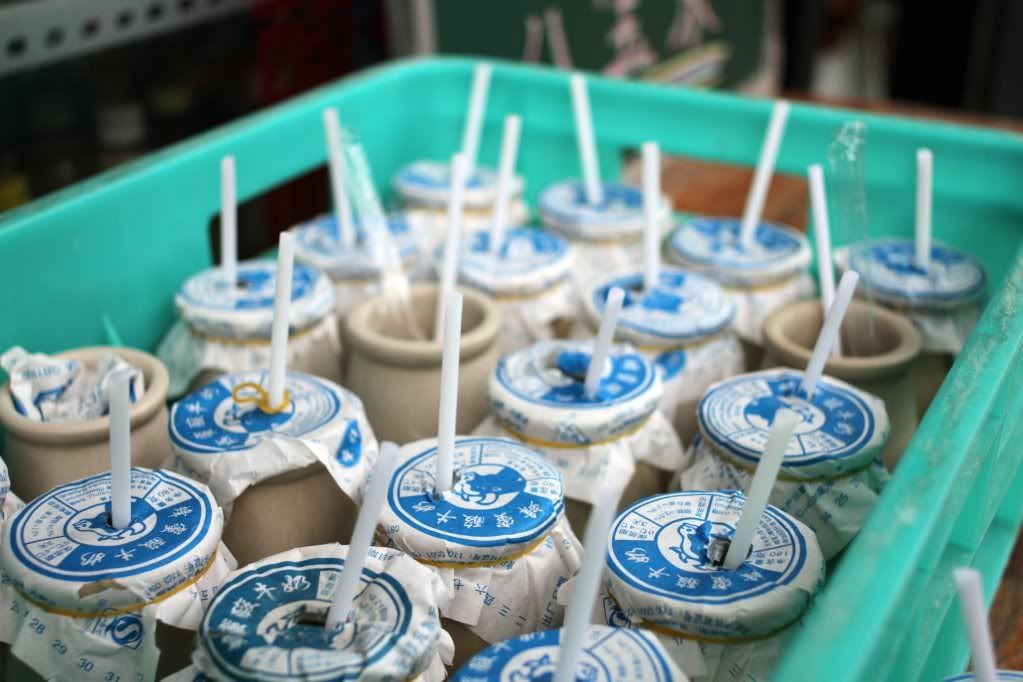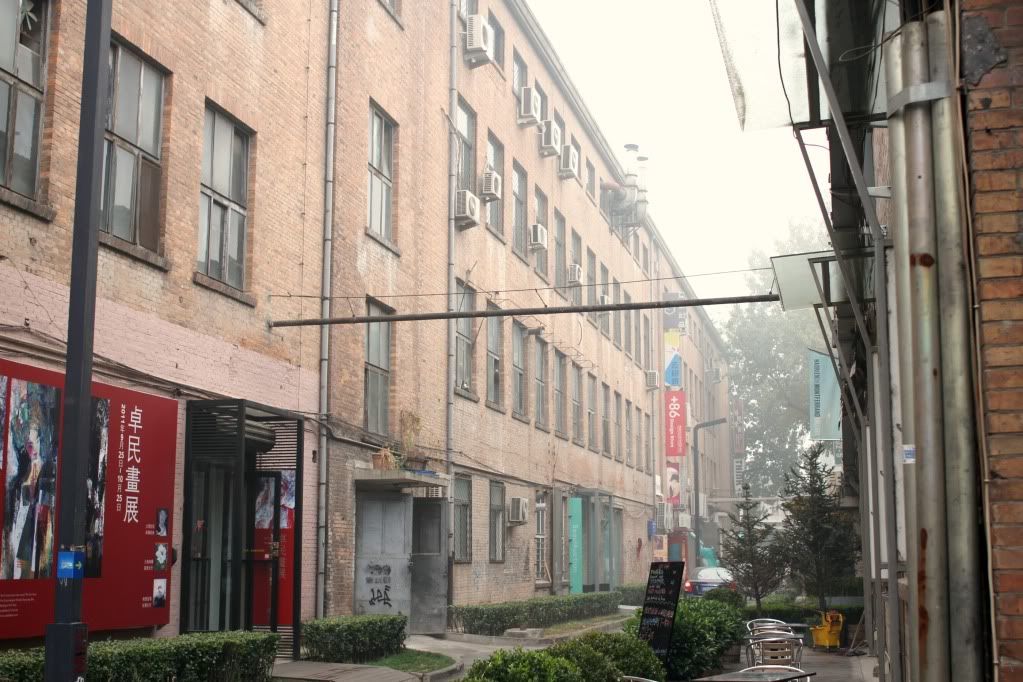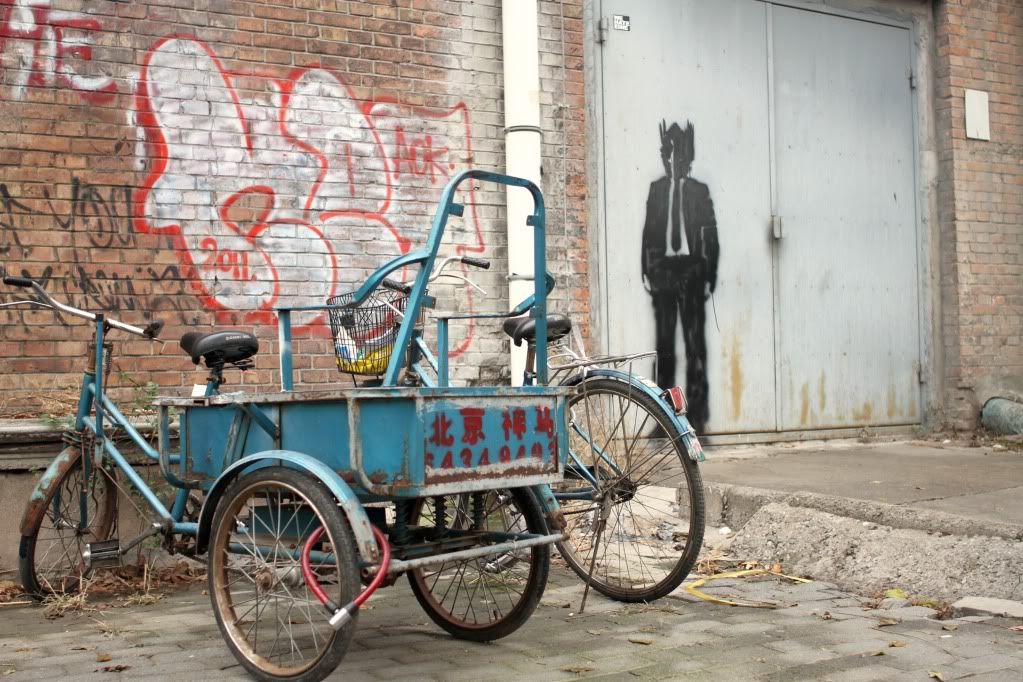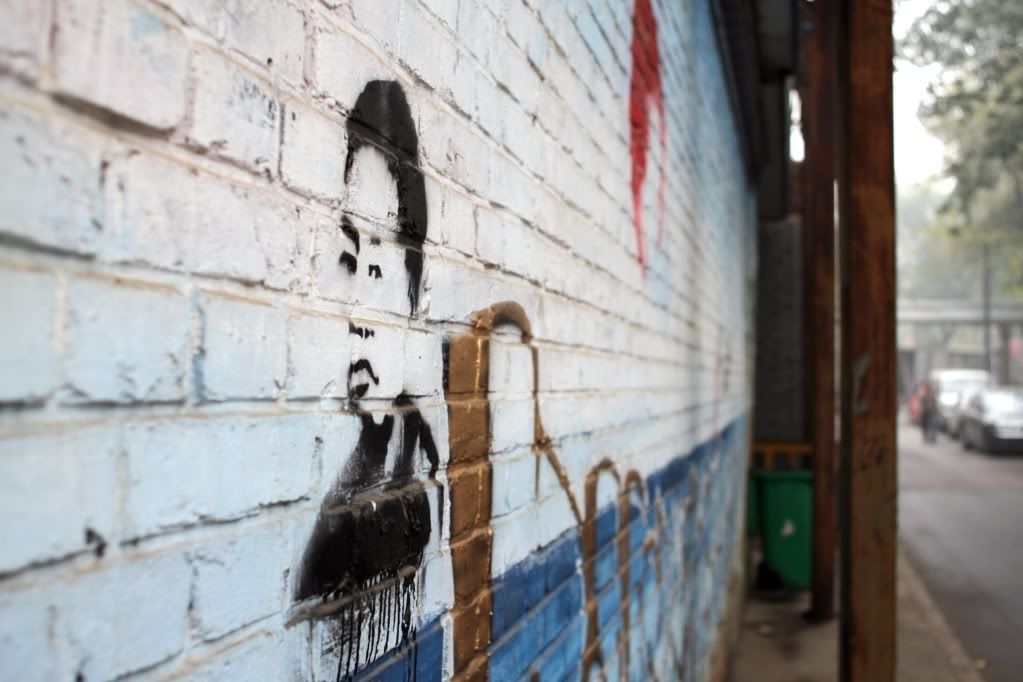 And in case you wonder, it was not foggy that day, it is really that awful smog - pure bad, unhealthy air!
PS: I am so happy to announce another guest post I just wrote. Please hop over to Catherine from
FEST
and read my story about what I learned in Rome! :)