How was your weekend?
Mine was like this: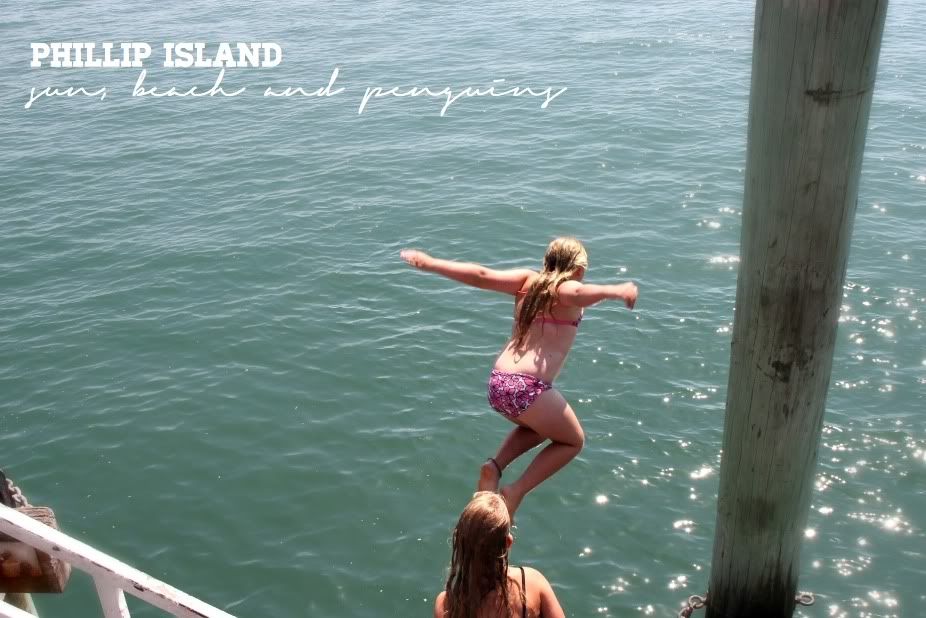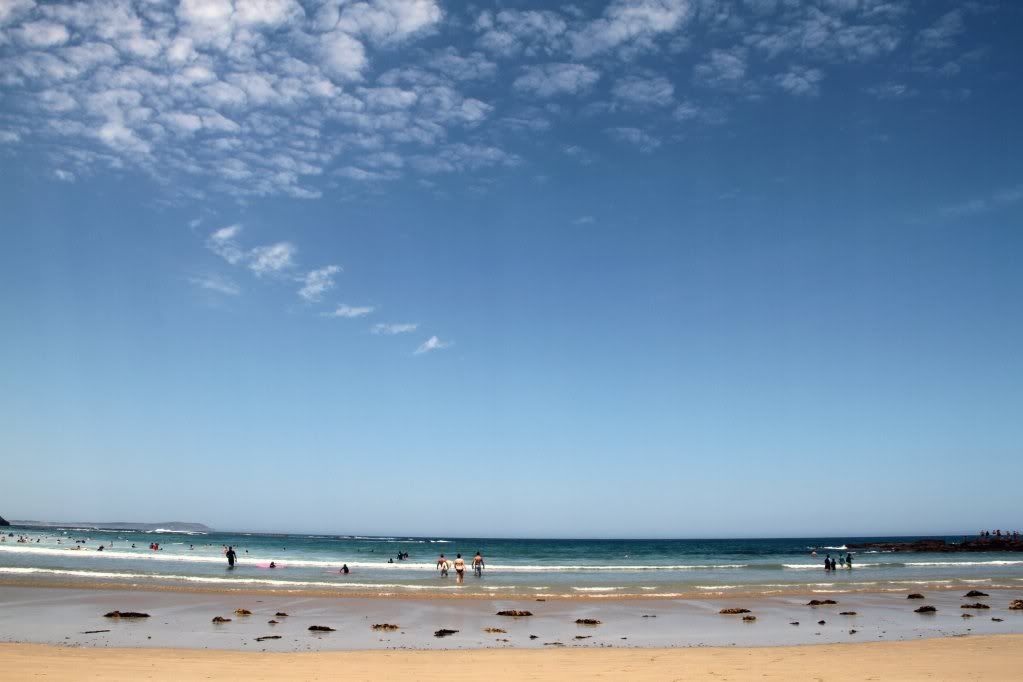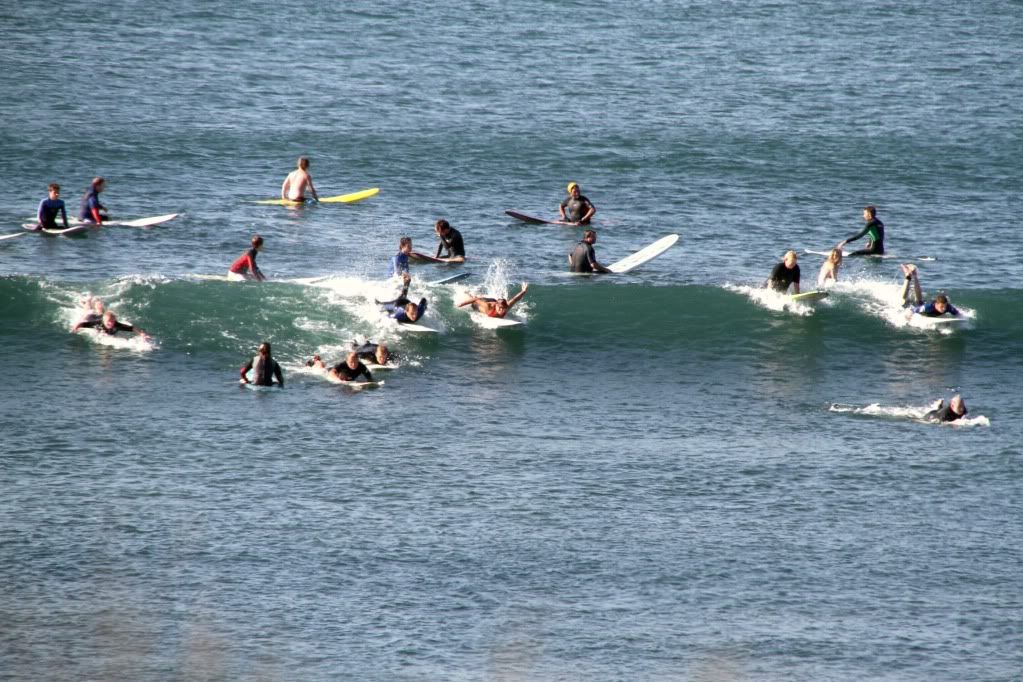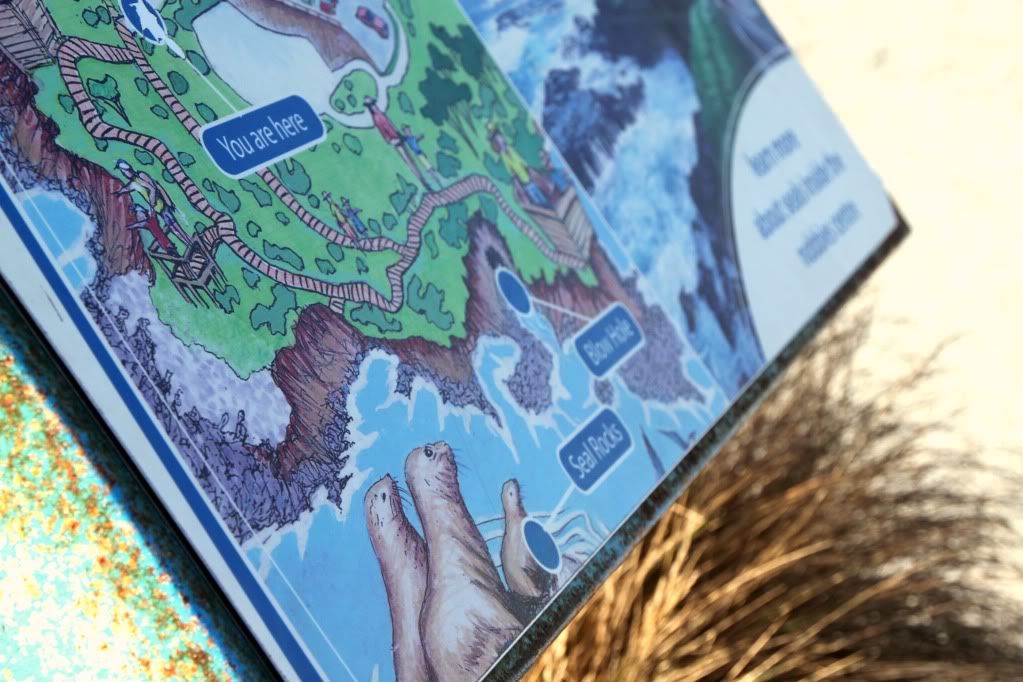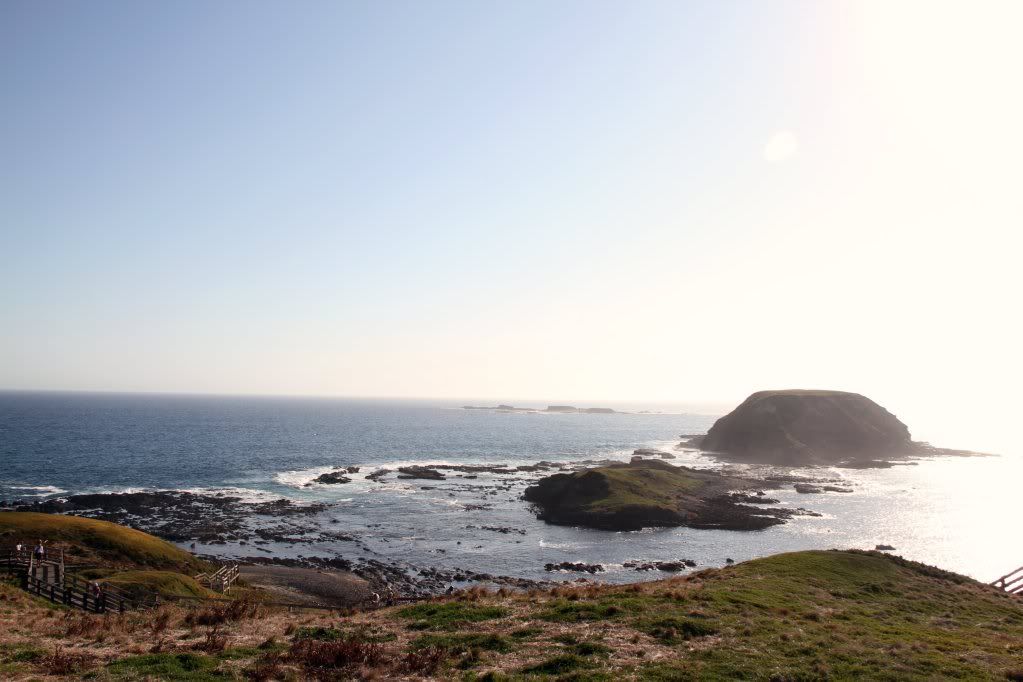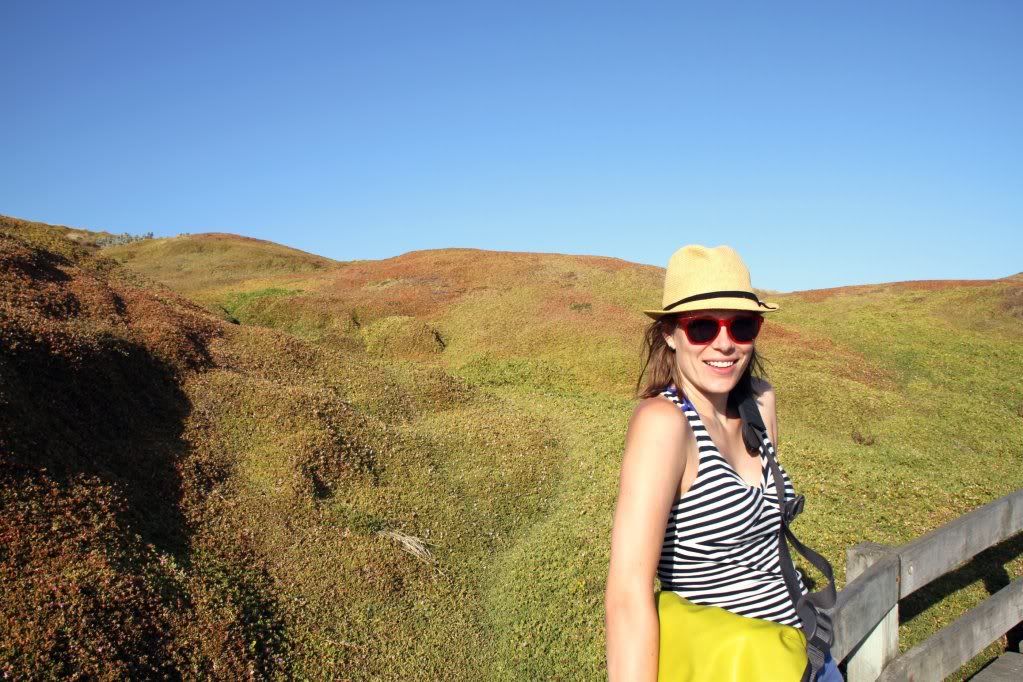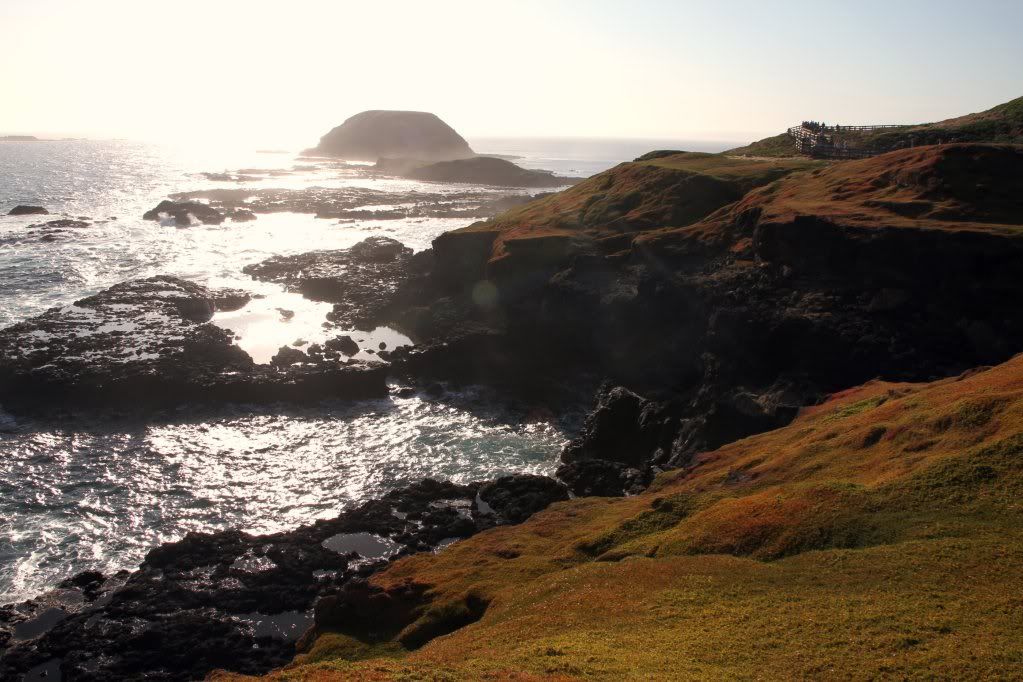 After a mostly quite week and a lovely, sunny Australian Day (pictures to come soon!) we headed out to the beach on the weekend. We packed our camping stuff and drove 2 hours south to Phillip Island. Oh, I love roadtrips!!
Such a pretty place - it is mostly know for its
Penguin Parade
, which we visited (of course)! It is
really
touristy, but it was too cute to see the little penguins walk up the beach to their burrows at sunset - unfortunately no photography is allowed to protect the little ones from flash light...
Besides the penguins, Phillip Island has some great surfing beaches, wonderful nature and a pretty coastline! Oh and also Australia's largest fur seal colonies, but they are so far away from the shore that you can barely see them...
Anyway, I have decided I need a surf board and a surfing lessons!! You simply cannot live in Australia and NOT surf, right?
Hope you are having a nice week, *K
PS: Please head over to Kay from
Chronicled
as she features me in her great Frequent Flyer series today! Thanks Kisha, love how it turned out!!