I just realized that I never finished to share my pictures from our goodbye roadtrip through Italy and Croatia. In September, we decided to hit the roads of Europe for the last time before moving to Australia and drove from Switzerland to
Rome
via
Firenze
and
Tuskany
and further on to Croatia!
Shame on me for not posting earlier, I guess to many things going on the last couple of months.... But anyway, let's continue with some pictures of Rome, the city with the most amazing sights and the best espresso!!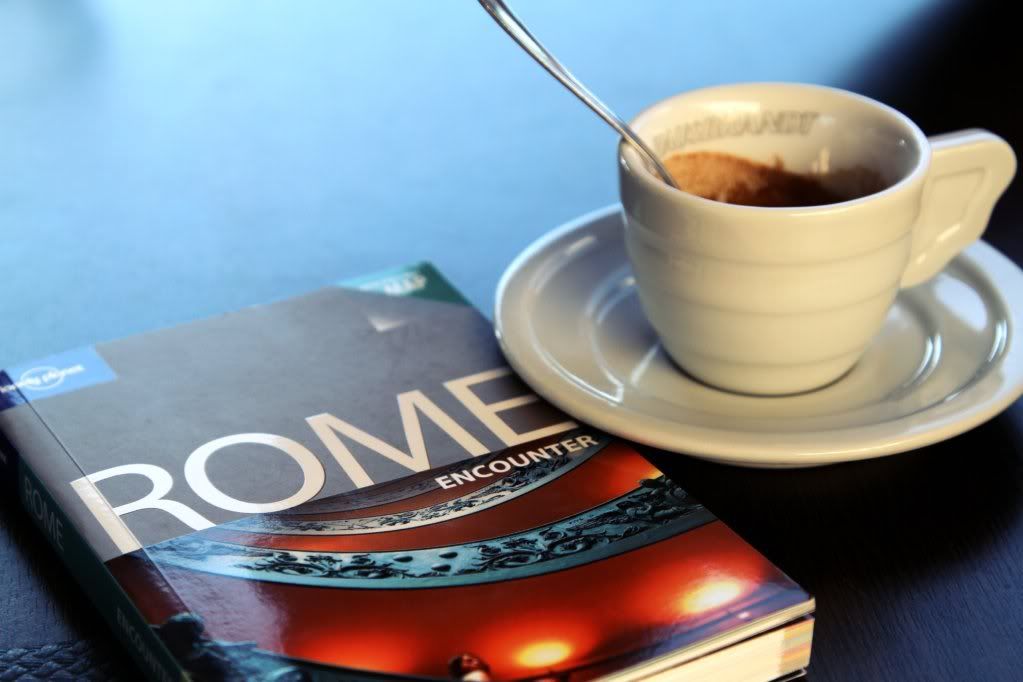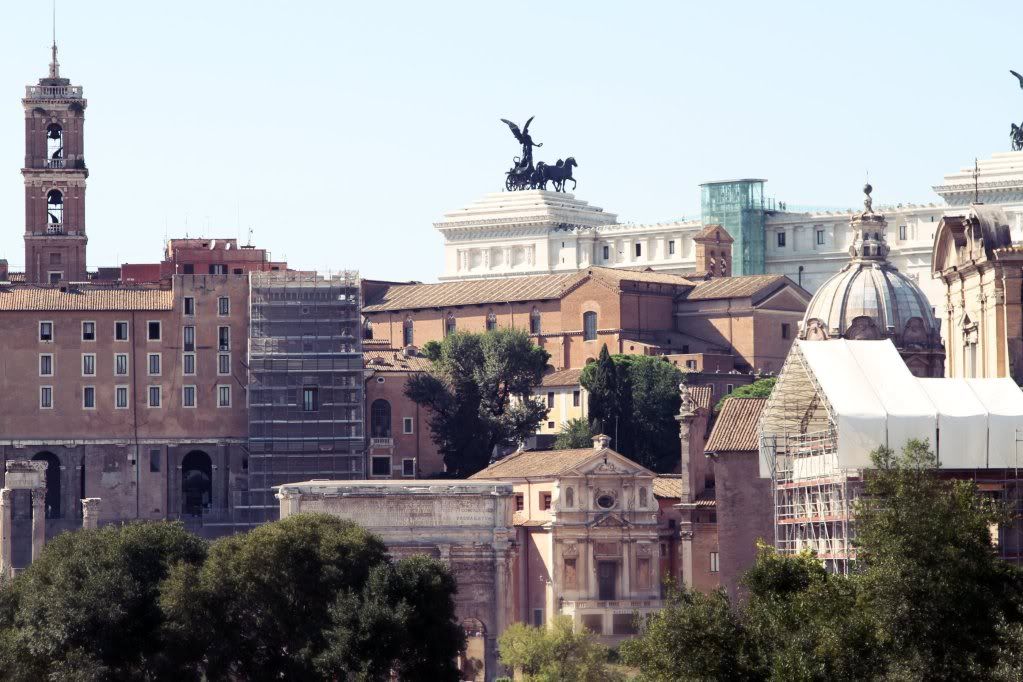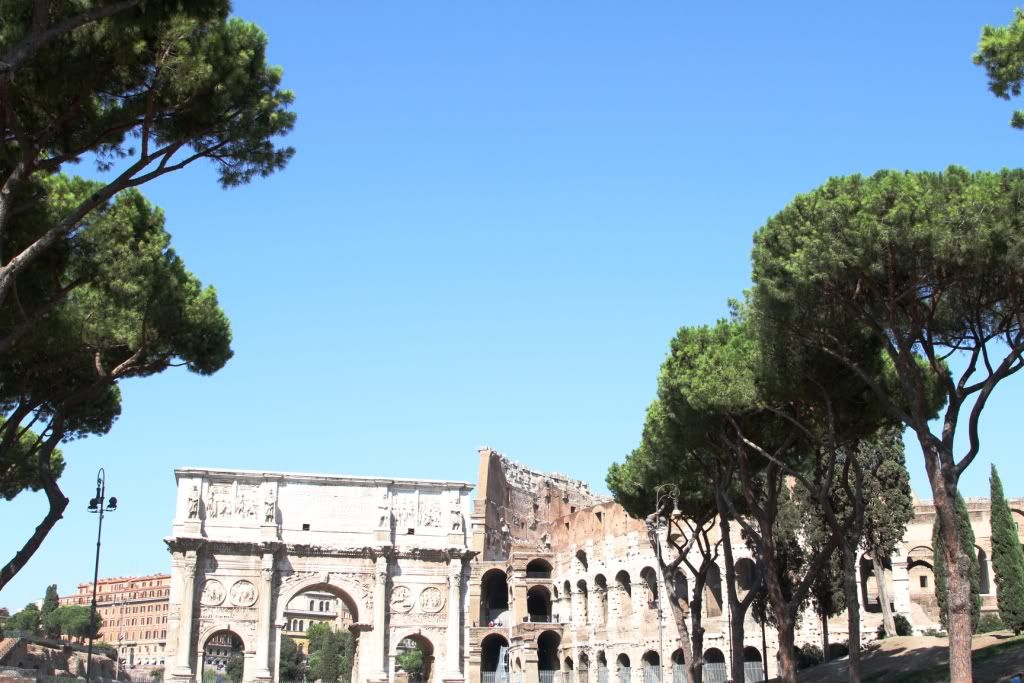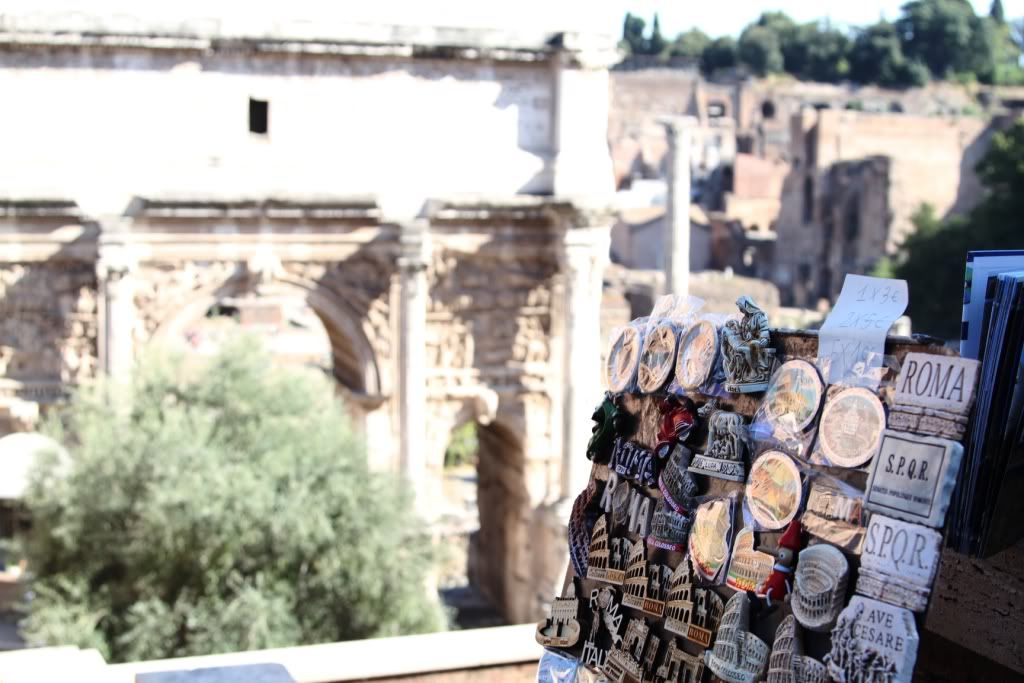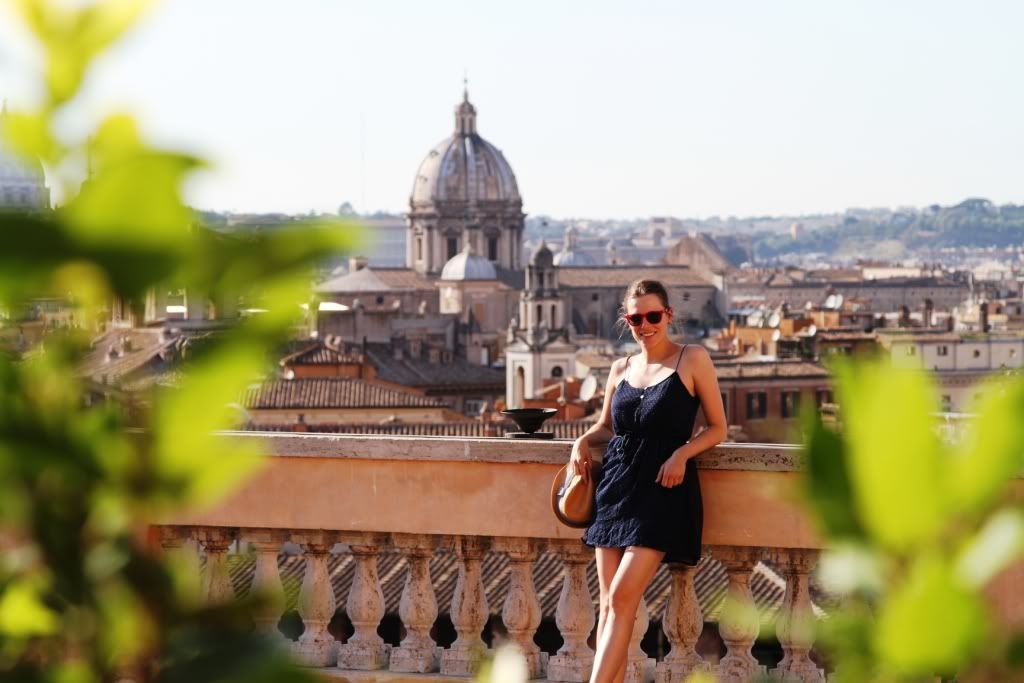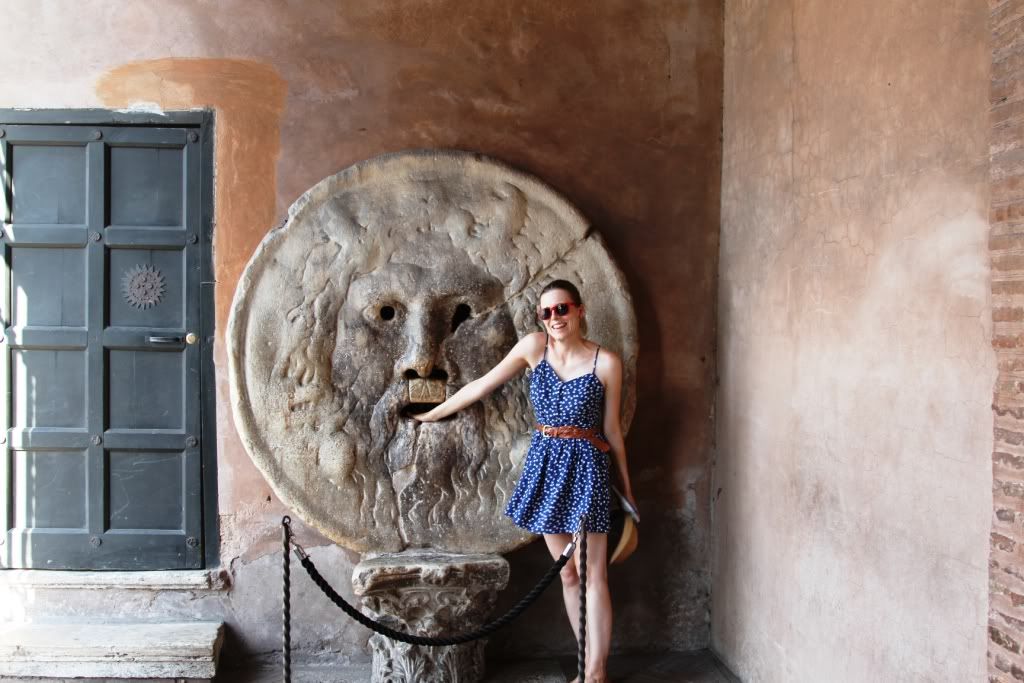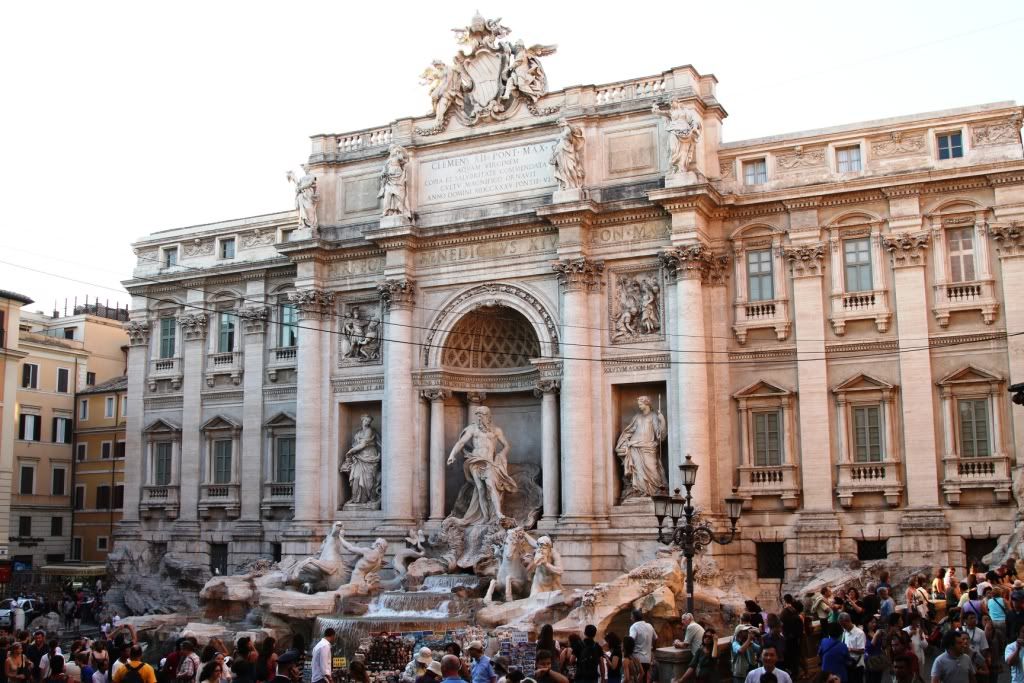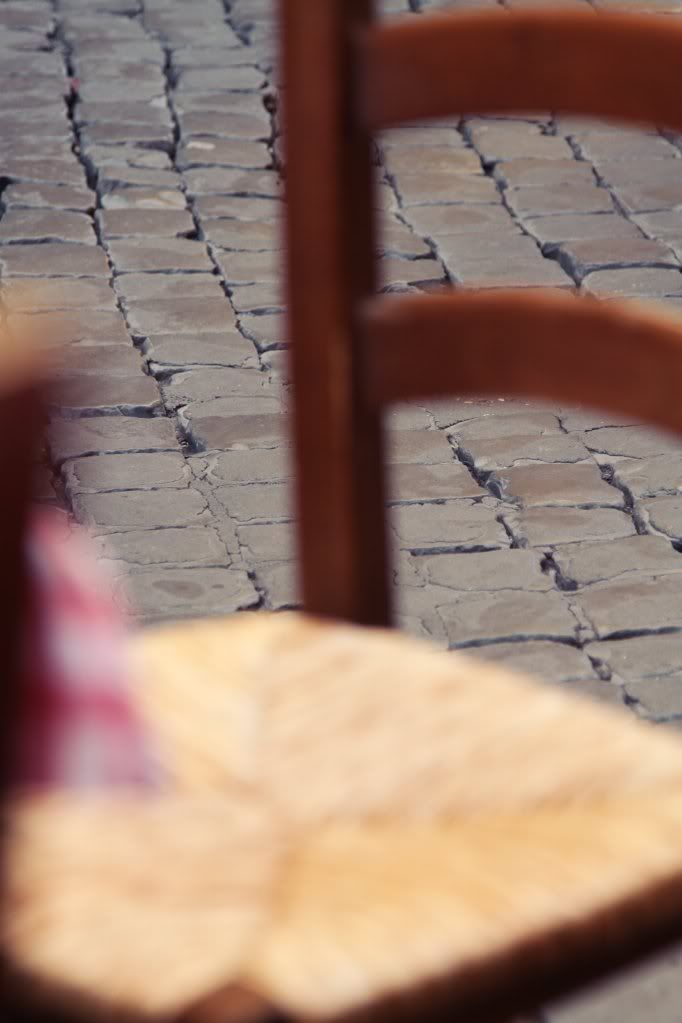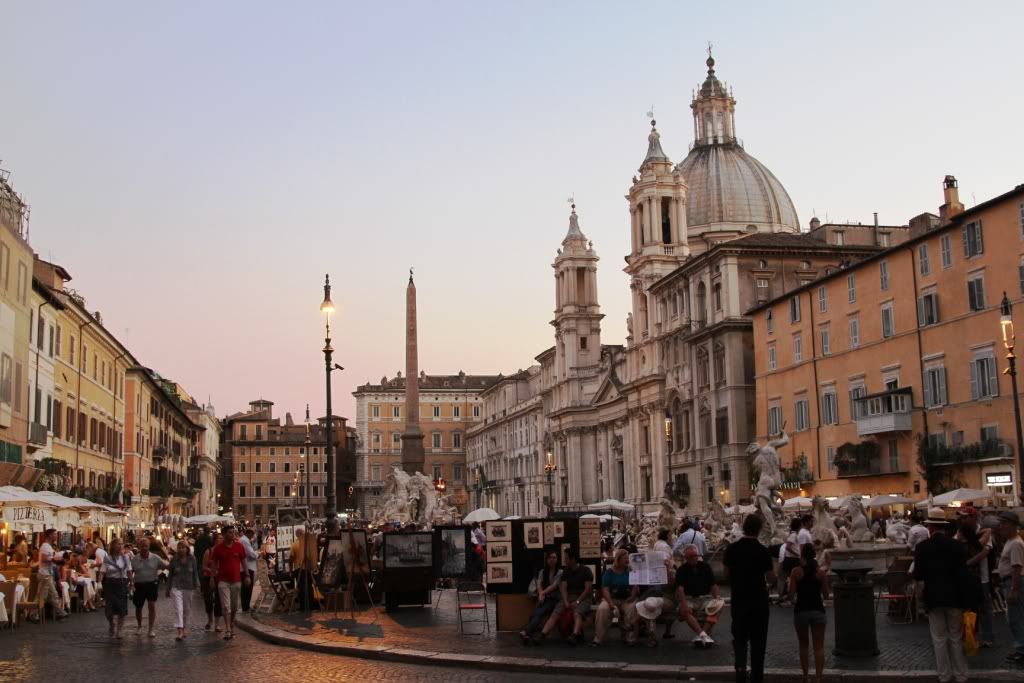 I simply adore Rome, however I think that summer might not be the best time to visit. For sure, the sun is shining, the gelato tastes delicious and all, but the amount of tourists is just overwhelming! Never seen so many in one place!
Next up: Riding the ferry from Italy to Croatia