We left
Rome
and drove towards the town of Ancona situated at the Italian coast. From there we took the overnight ferry to Split, Croatia - having a picnic on deck when we pulled out of the harbor, drinking yummy red whine and looking back to the lights of Ancona was magical. Sleeping on the floor below the deck that night not so much! Haha!
We arrived in Split early in the morning, just to catch another ferry to the island of Hvar. I loved the light and the reflections of the water during that 90 minute ride, such a lovely welcome to Croatia!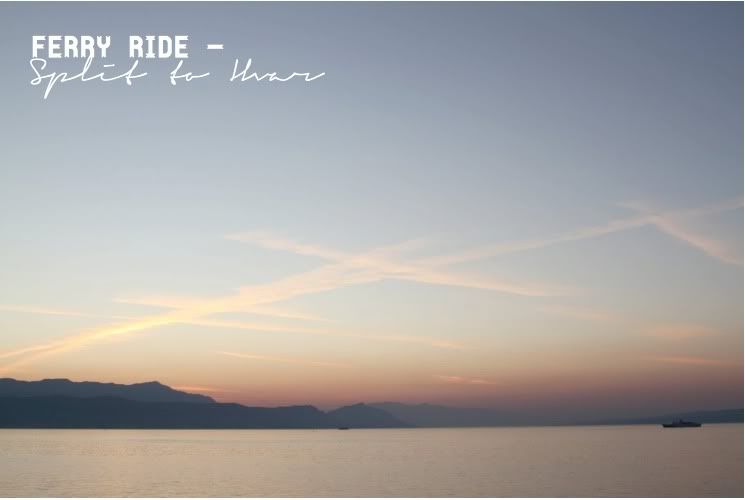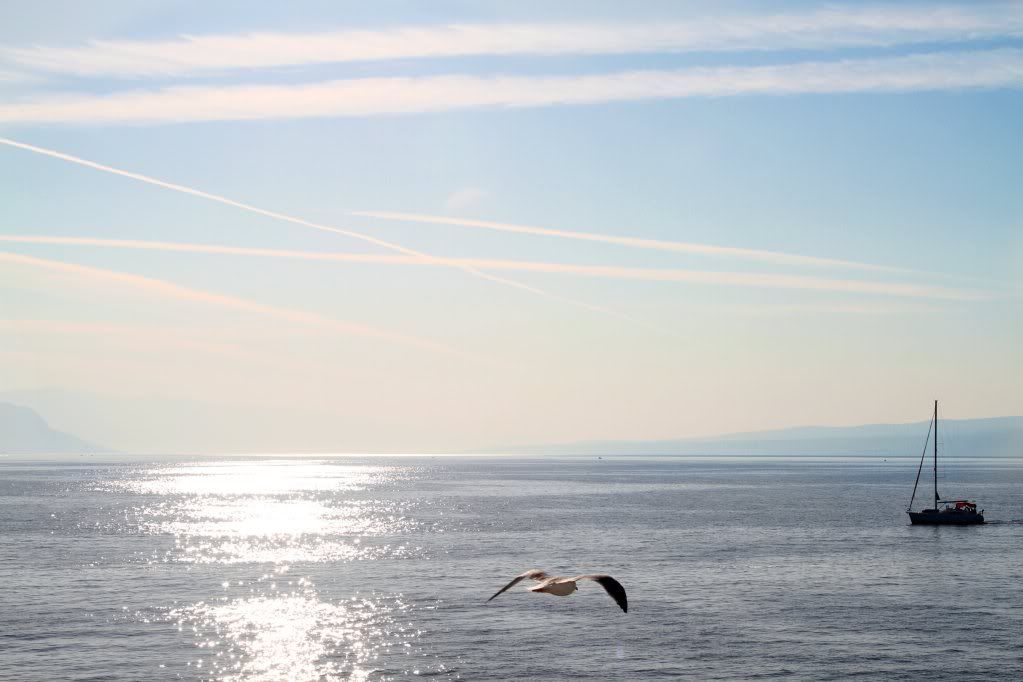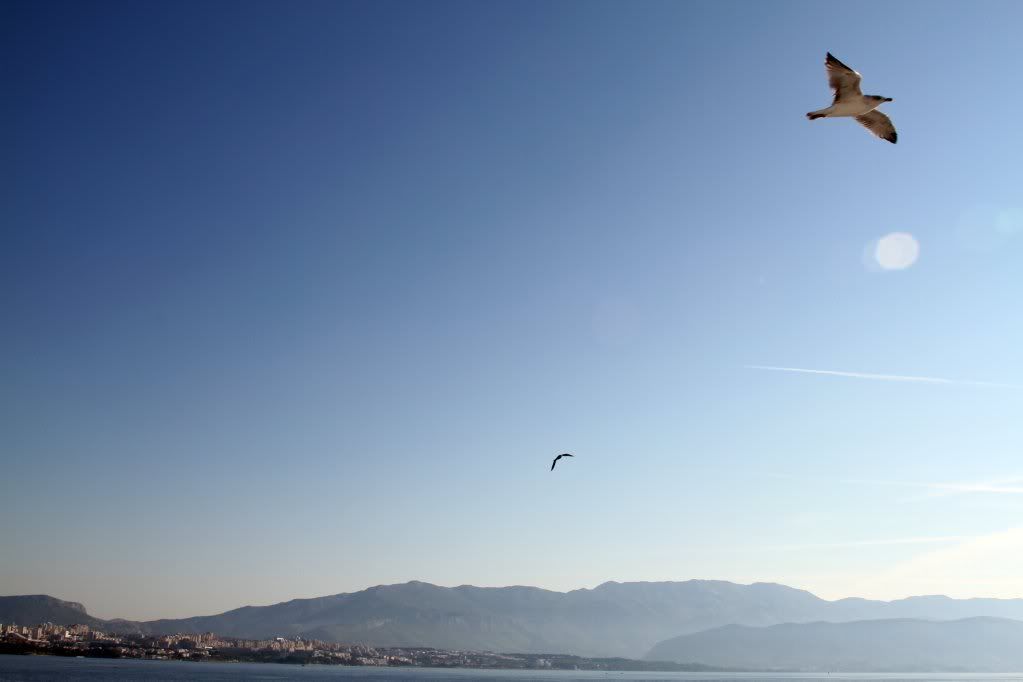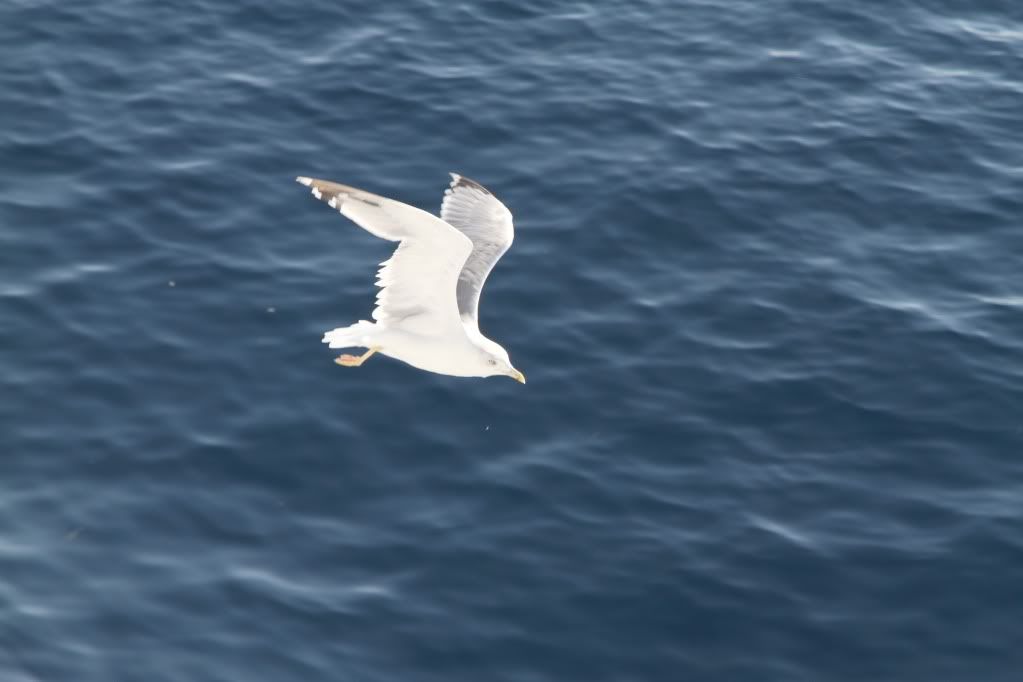 We stayed a couple of amazing days on the island of Hvar - such a beautiful place... Taking a swim in the clear, blue and warm waters of the Adria; eating yummy octopus salad and fresh fish and taking long walks along the coastline. Wonderful!
Next up: Hvar