After one day in Florence we hit the road again on the search for the picture-perfect Tuscan landscape... Happy to annouce that we found it and that I am in love - so much beauty in one place, incredible.
See for yourself :)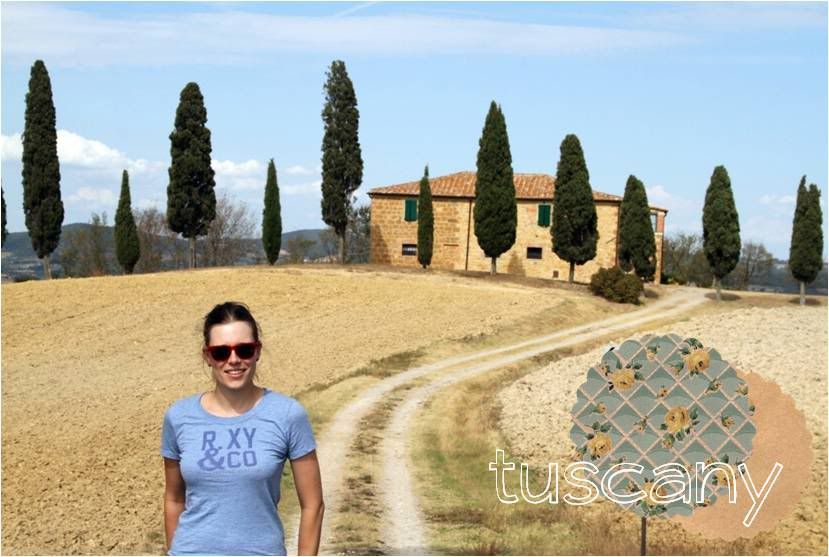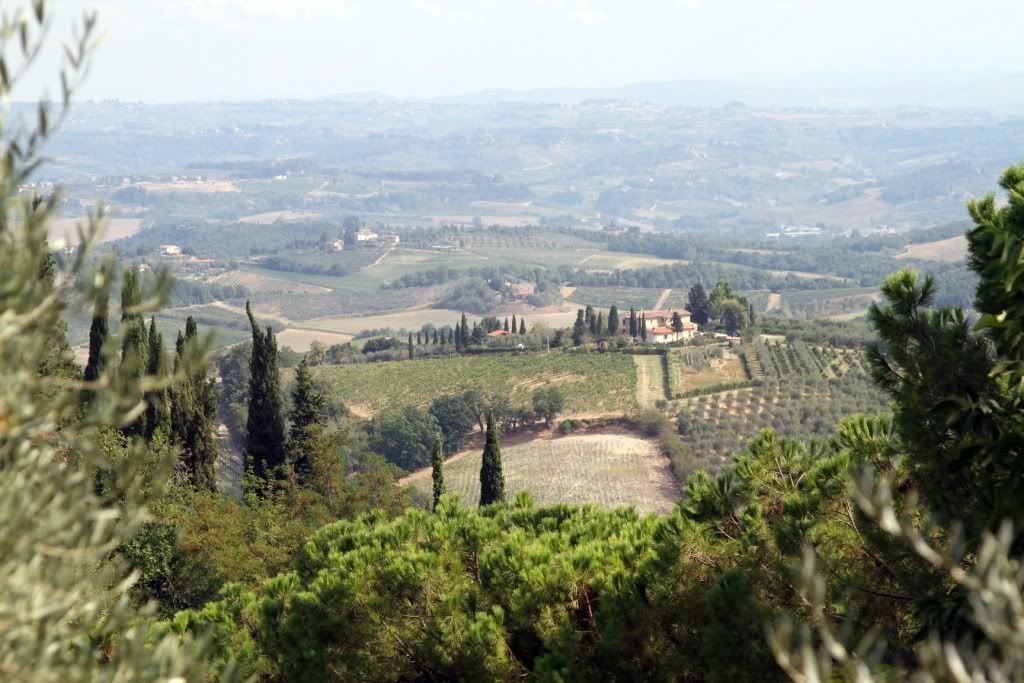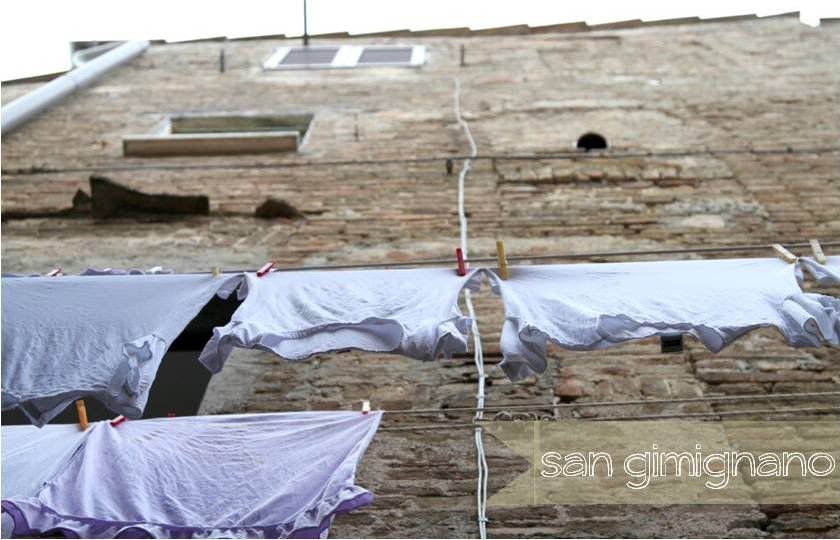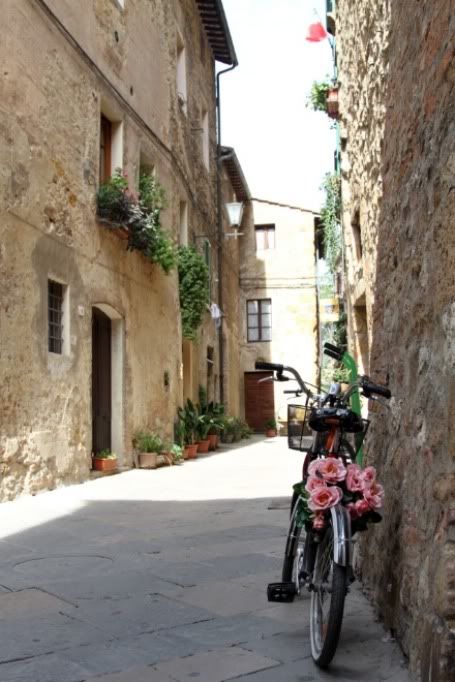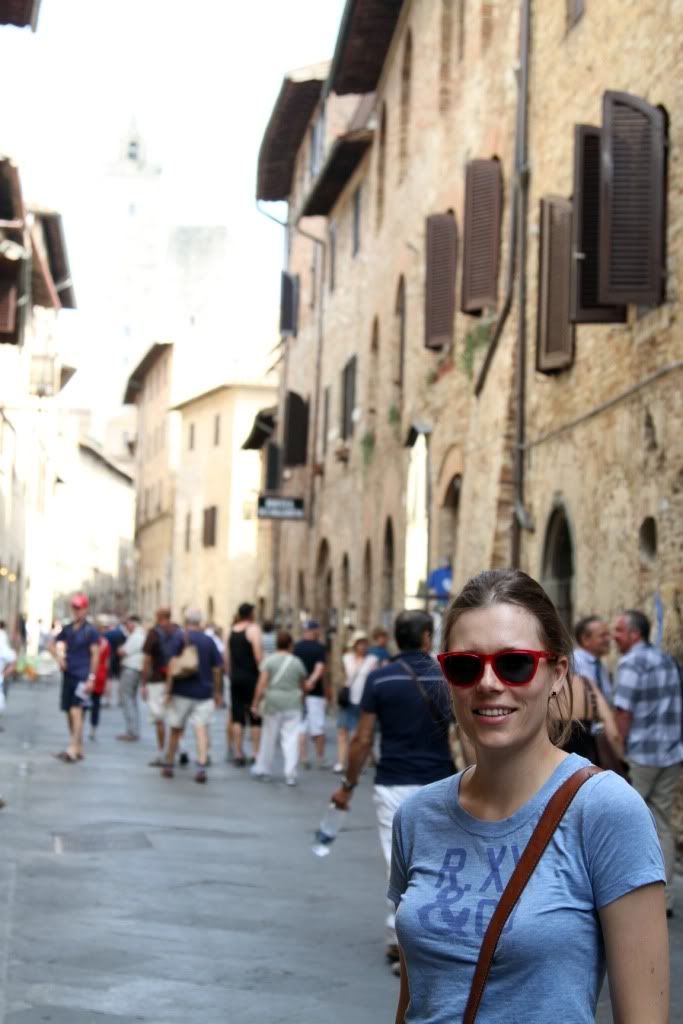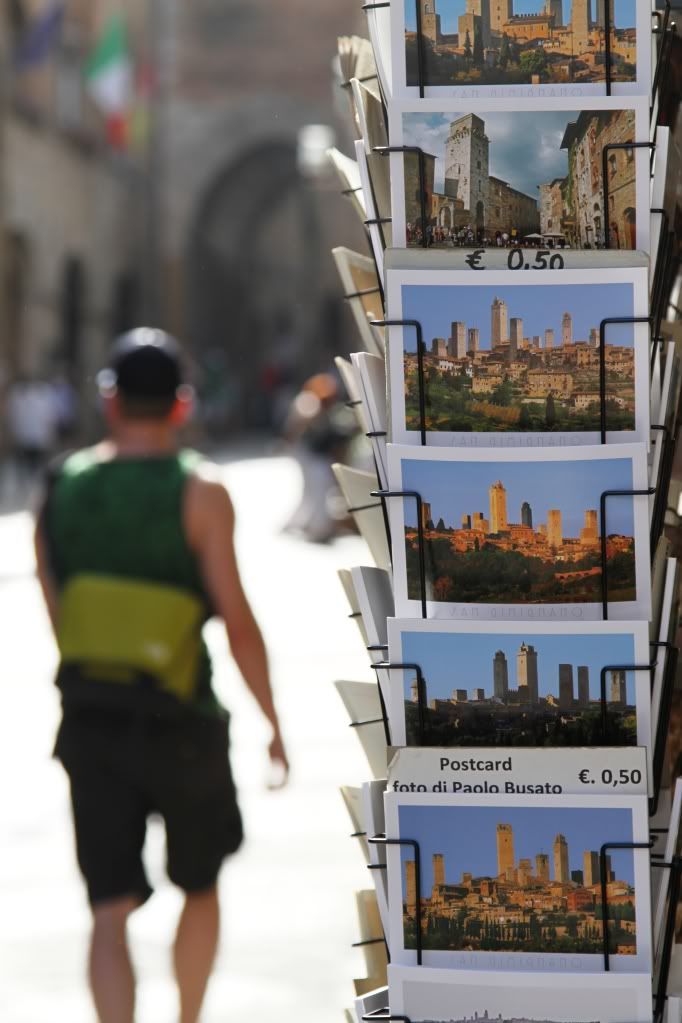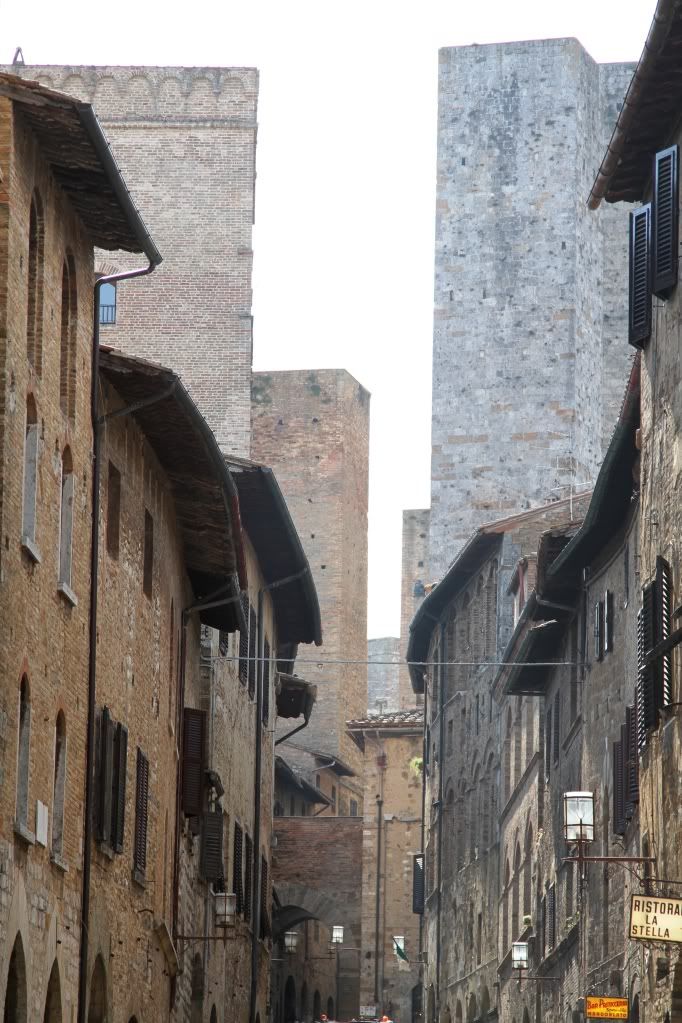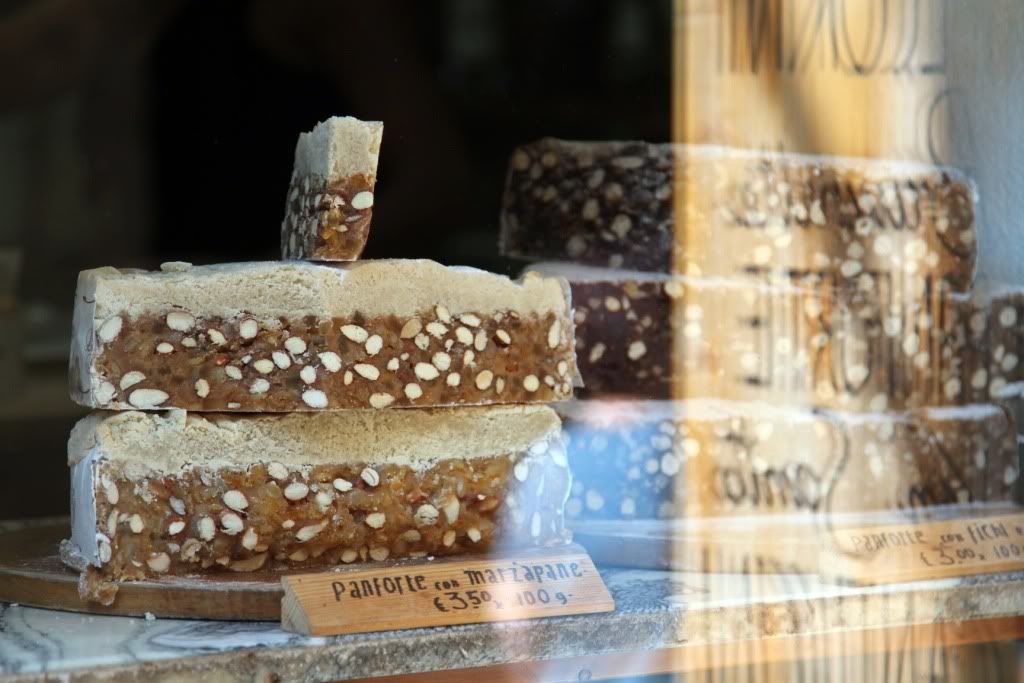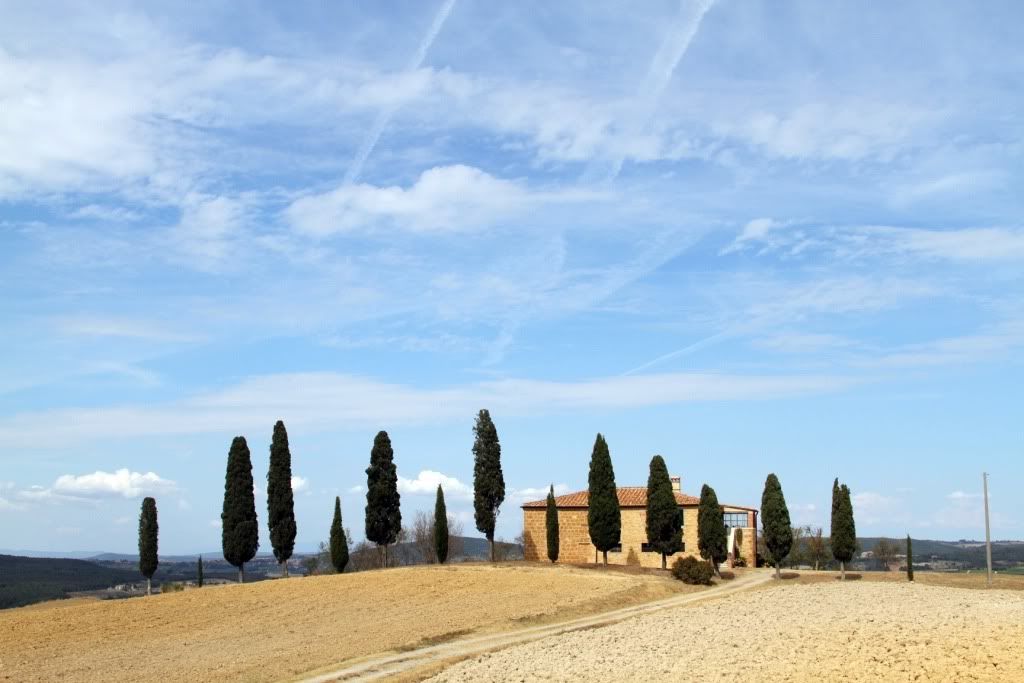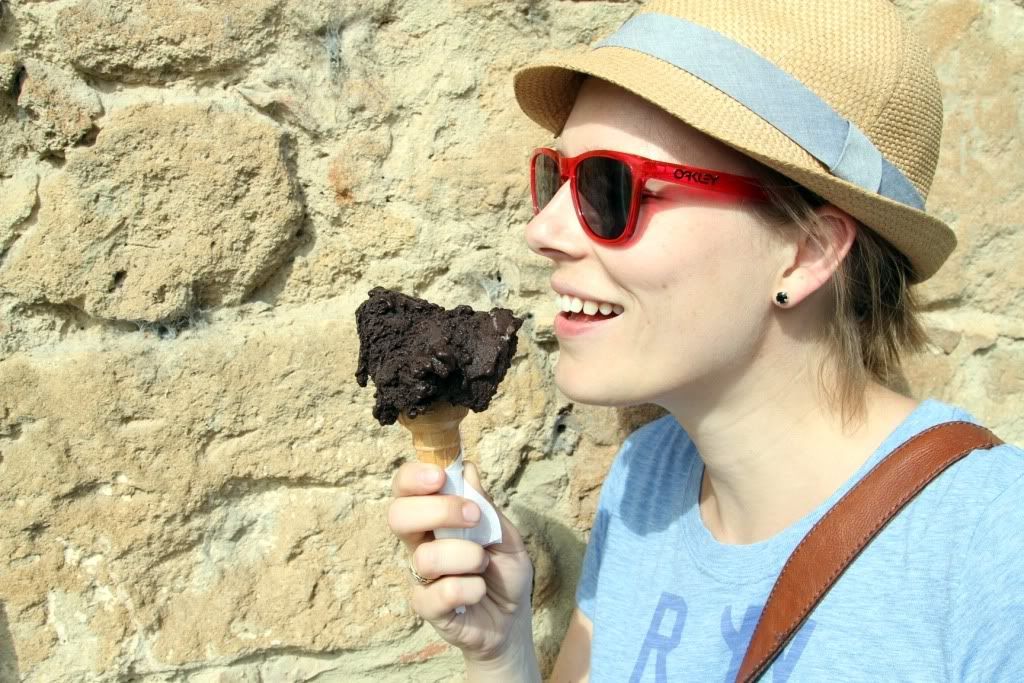 We drove from Florence to San Gimignano which was packed with tourists (a bit too many for my taste), so we tried to roam the backstreets and bought delicious bread, salami and cheese for a picnik. San Gimignano is famous for its many towers and it is a pretty place indeed!!
We made our way down south to an area called La Crete, which boasts the famous tuscan landscape that I have been dying to see and photograph. So imagine me sitting in the car, shooting out the window and screaming every 500 meters "stop the car". My boyfriend almost collapsed - haha.
Oh yes and on the last picture you see me with the best icecream I have ever tasted in my entire life: dark chocolate (no extra sugar), homemade by a small gelateria in the town of Pienza. D-e-l-i-c-i-o-u-s.
Next up: some more pics of pretty tuscany