I have found my personal vintage heaven, wonderland, paradise - call it whatever you like! In the small town of Tyabb on the Mornington Peninsula, maybe about an hour from Melbourne, you will find everything vintage you have been dreaming about - from furniture, lamps, bikes, typewriters, to kitchen ware, maps, globes, old milk bottles, colorful tin containers...
There is no doubt, I will return to the Vintage Shed soon to get more treasures home with me! And besides, it is also perfect for taking photographs! :)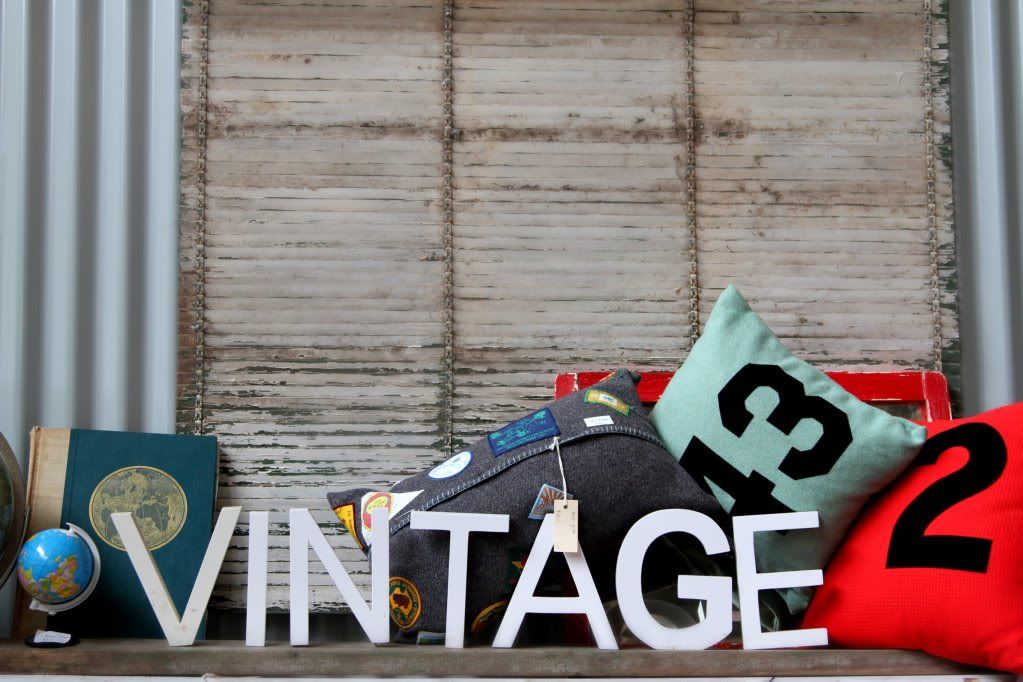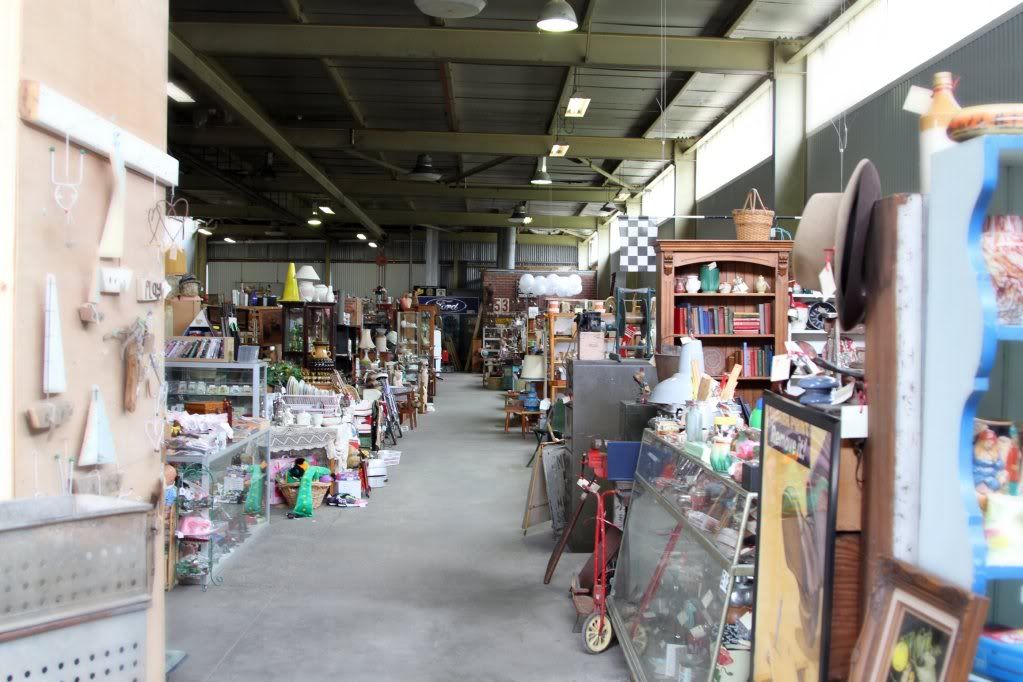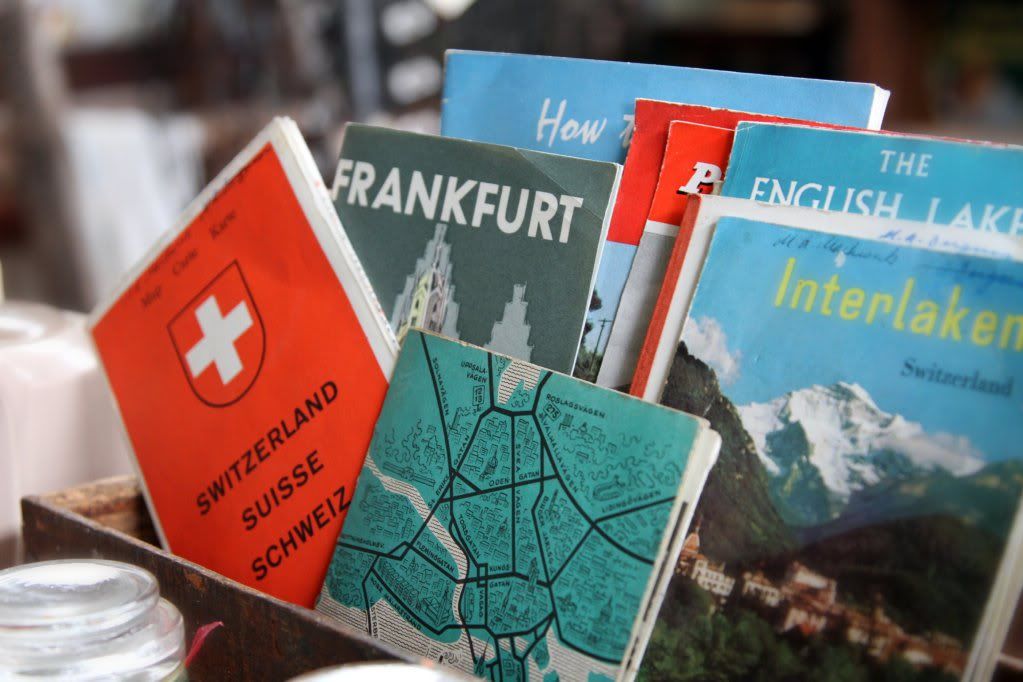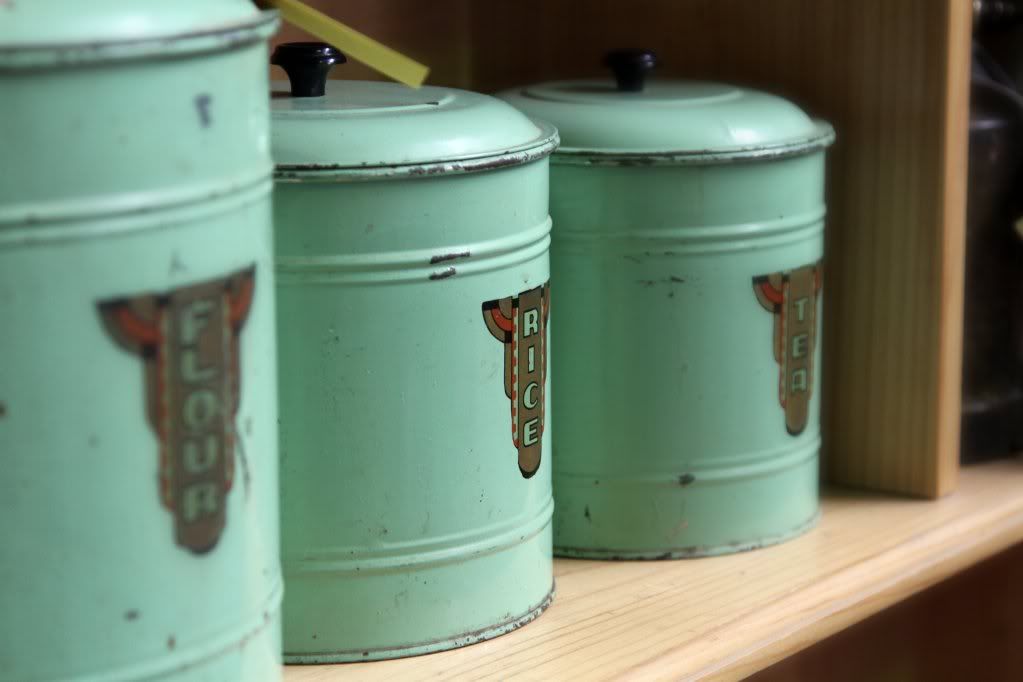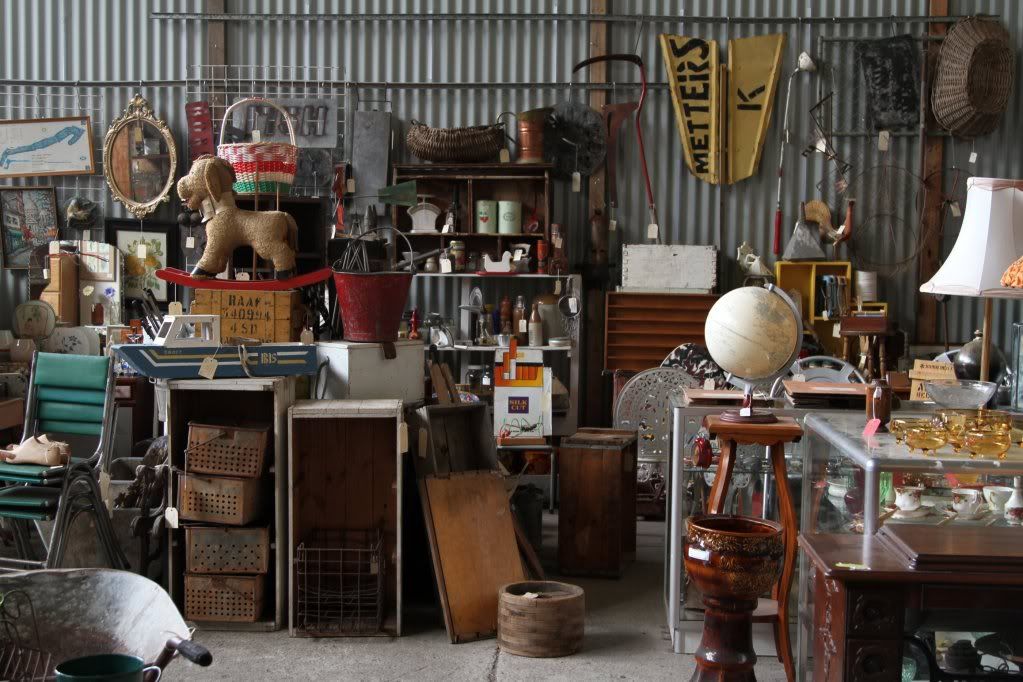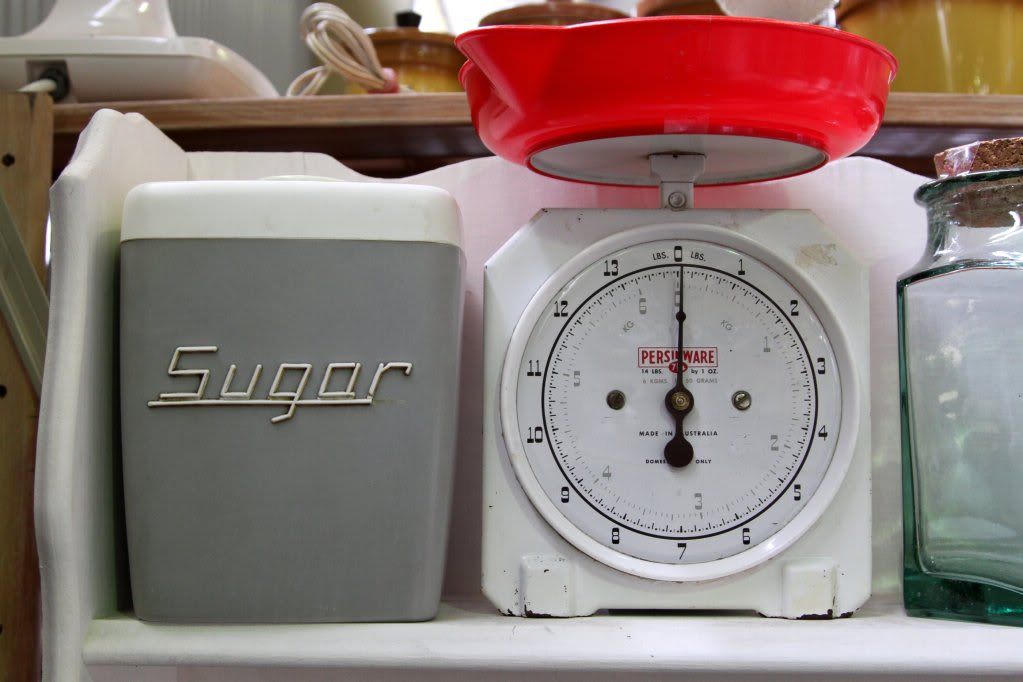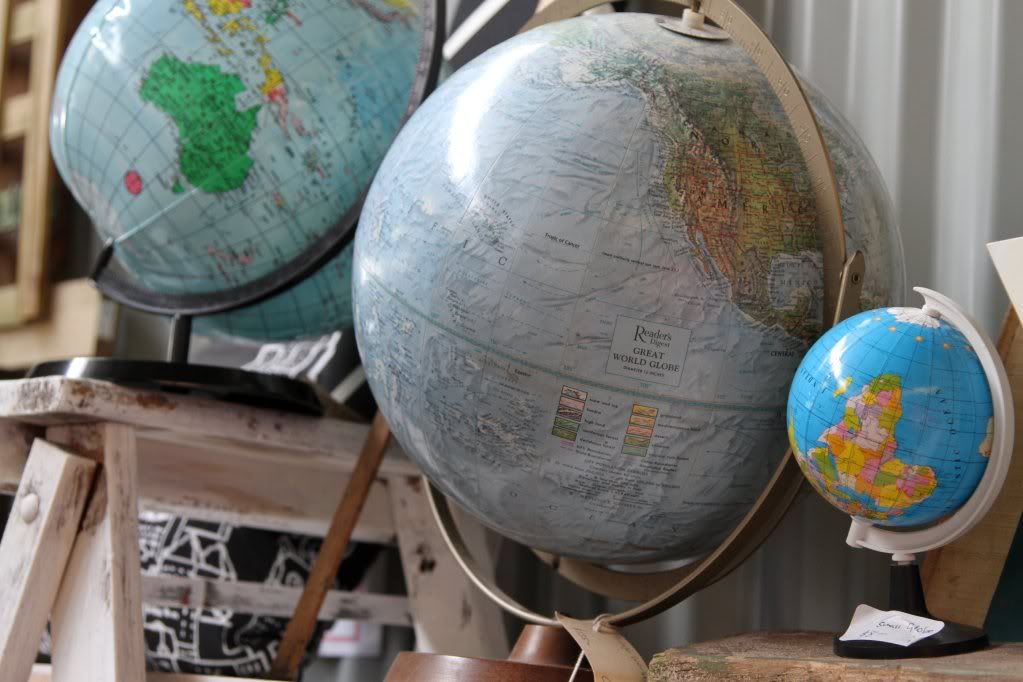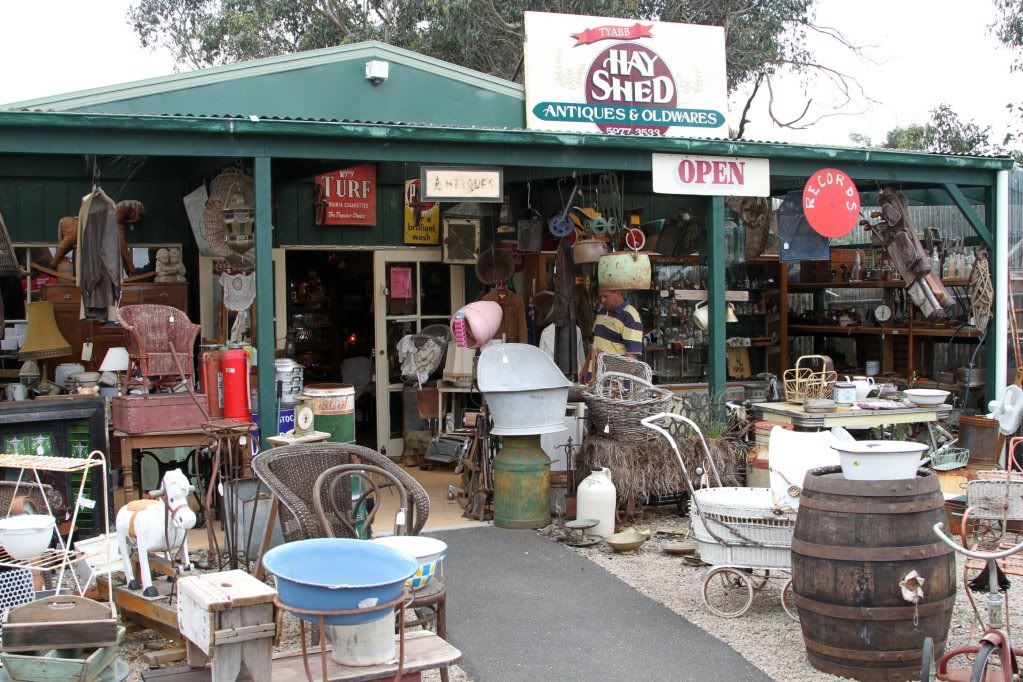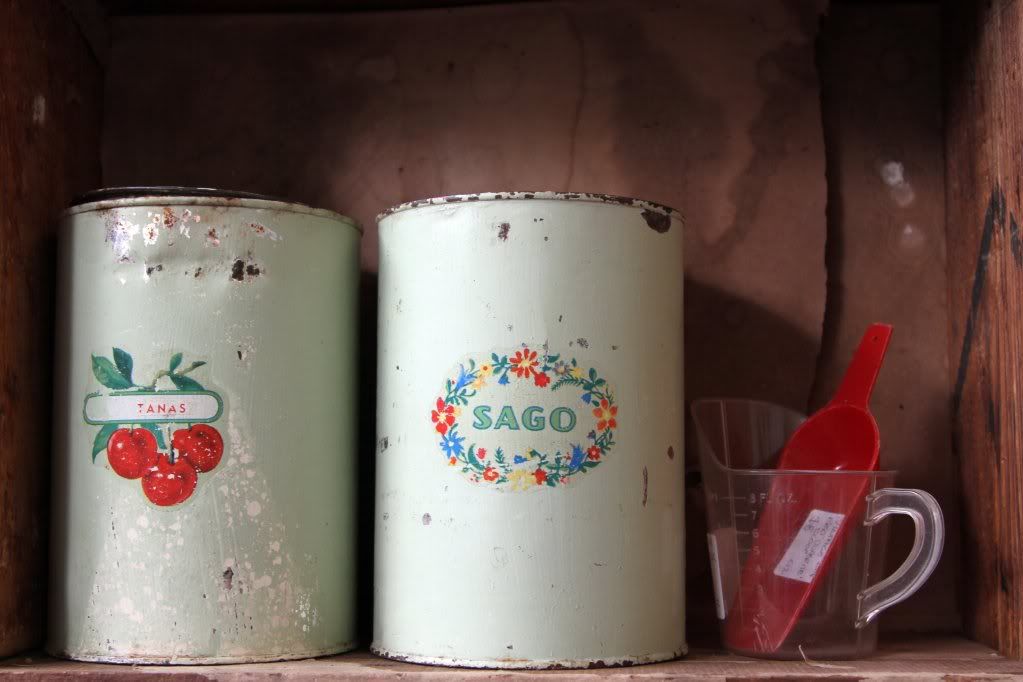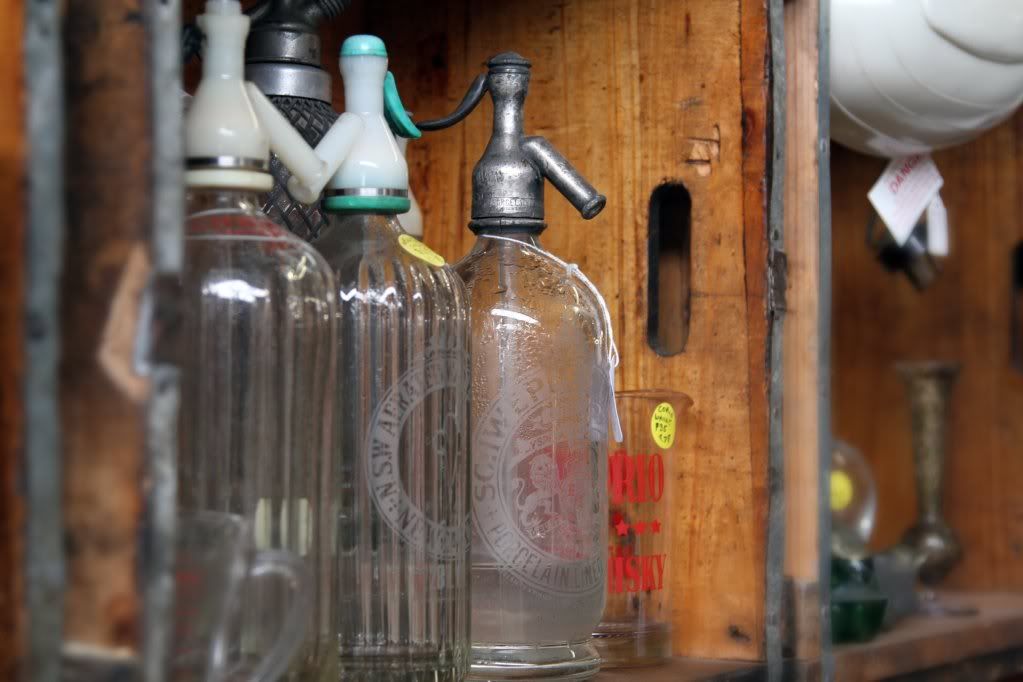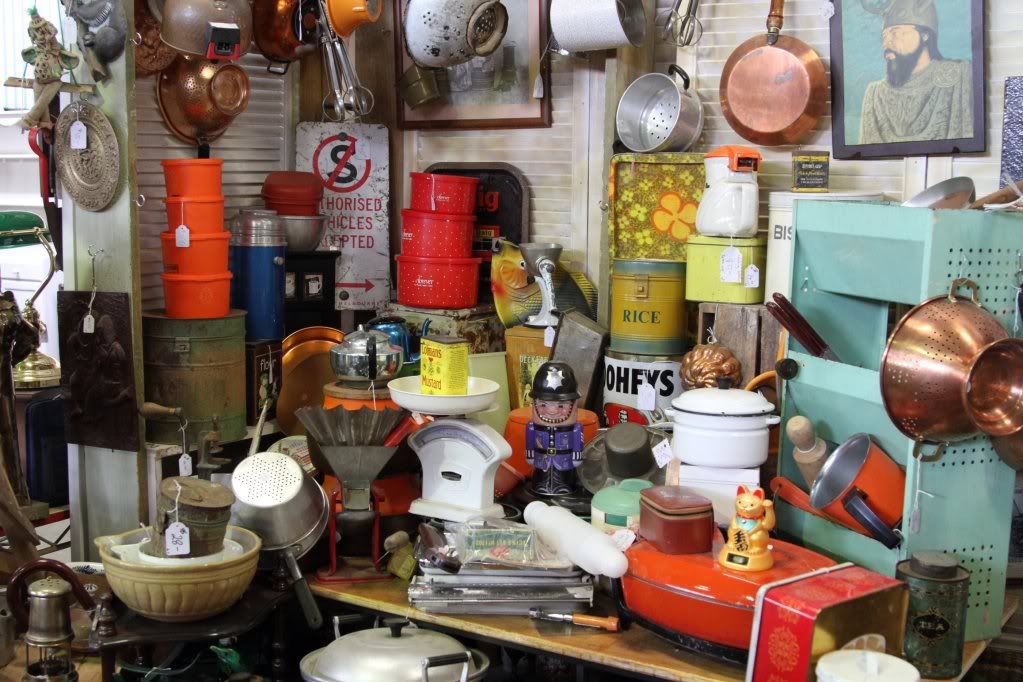 Isn´t it absolutely a-m-a-z-i-n-g?
Find it here:
Vintage Shed
at
93 Mornington Tyabb Road, Tyabb
Australia