How was your weekend?
Mine was like this: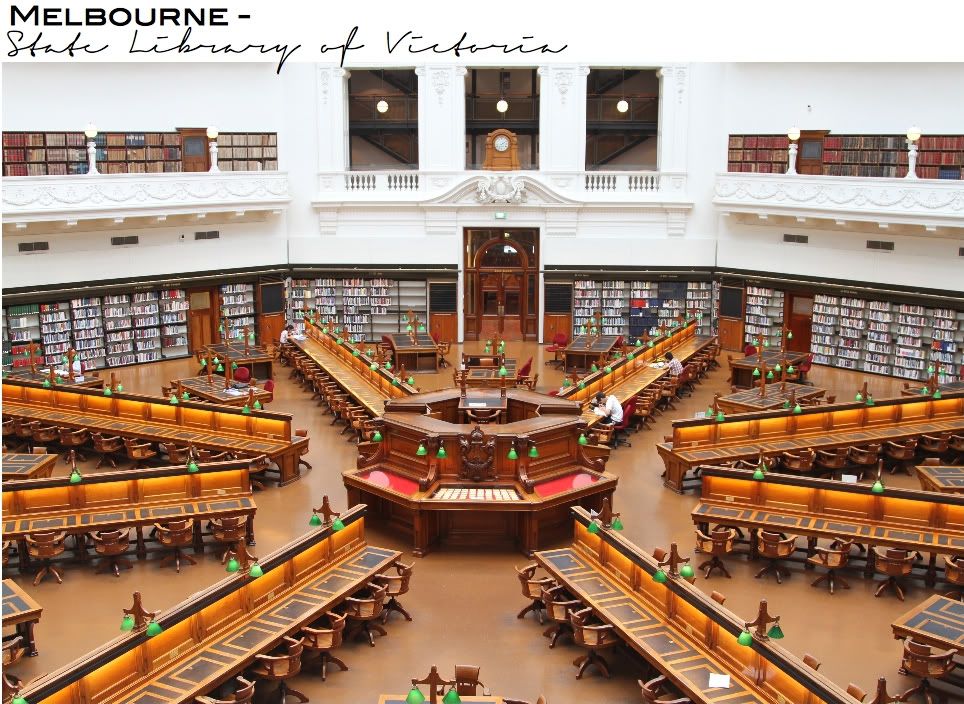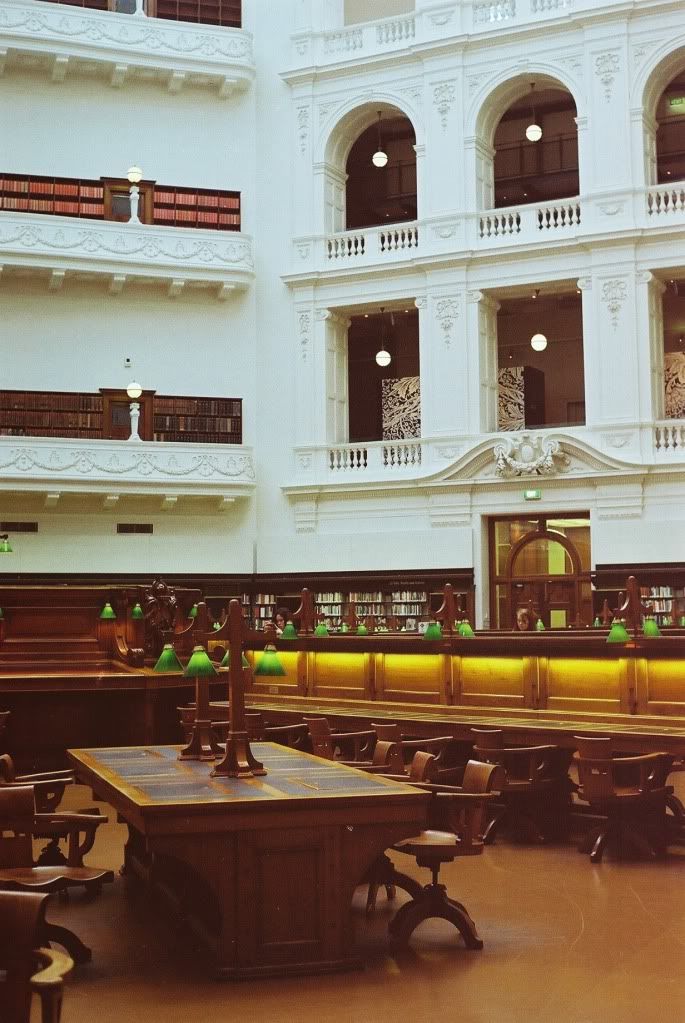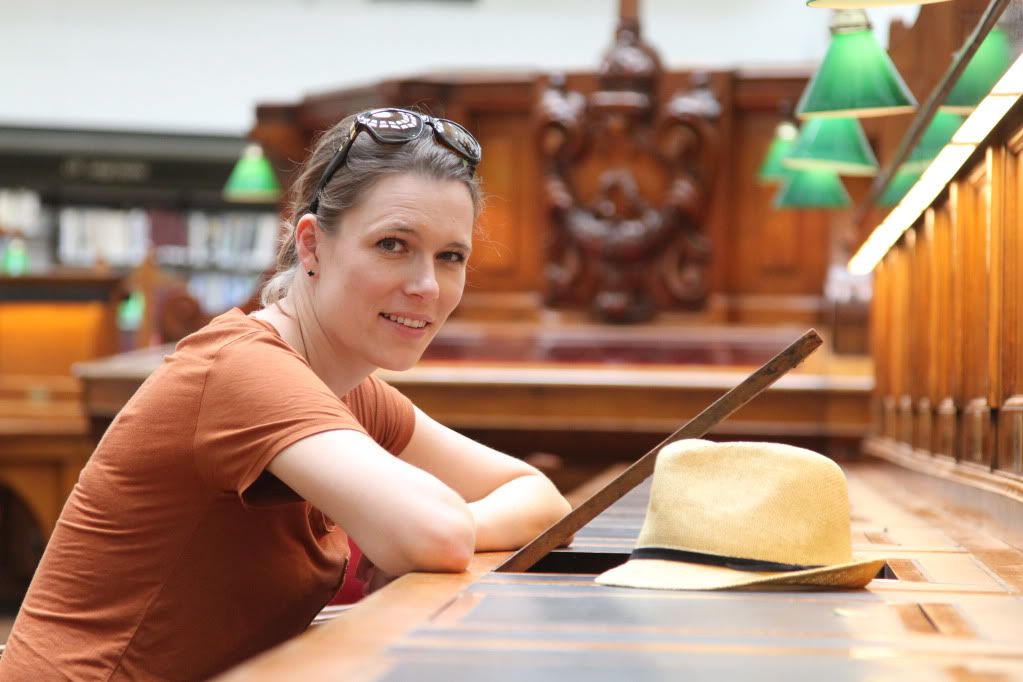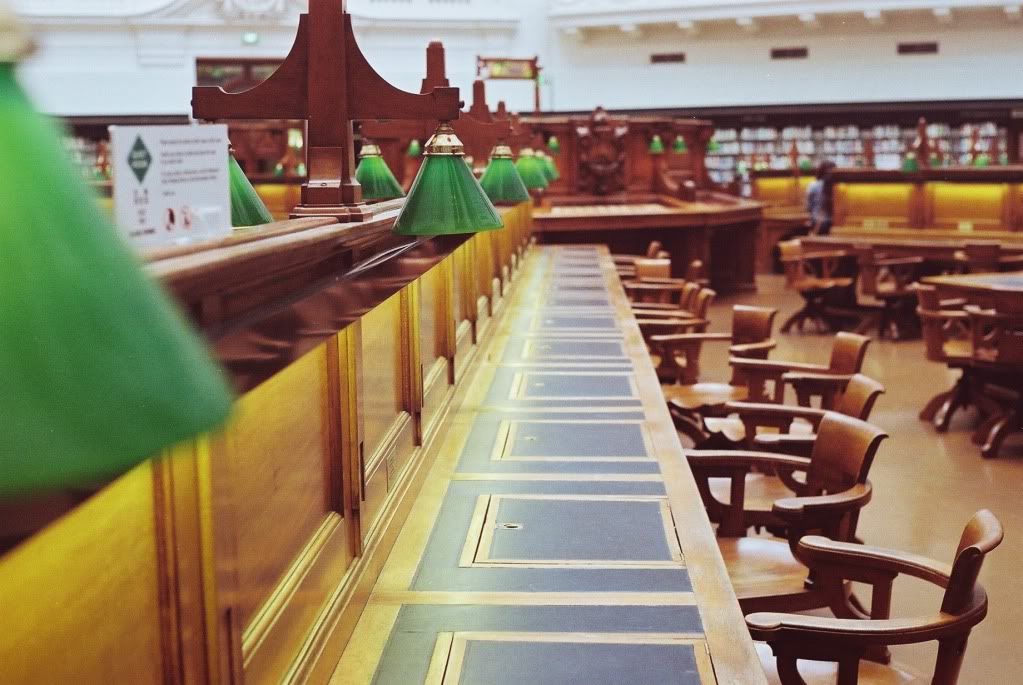 Another weekend mostly dedicated on shopping for the apartment and our upcoming camping trip plus generally getting settled. Not very exciting, but some things just need to be done I guess.
We found the time however to stroll around Melbourne CBD a couple of hours on Saturday and visited the beautiful State Library of Victoria. The reading room just blows my mind. Amazing. And they also have great exhibitions (for free), covering the history of books and book making plus one about the history of Victoria. Both were great! I had both my digital and analog camera with me, therefore the mixture above :)
Hope you had a nice (and a bit more exciting weekend)!
Enjoy the christmas week - happy holidays!! *K