// Singapore //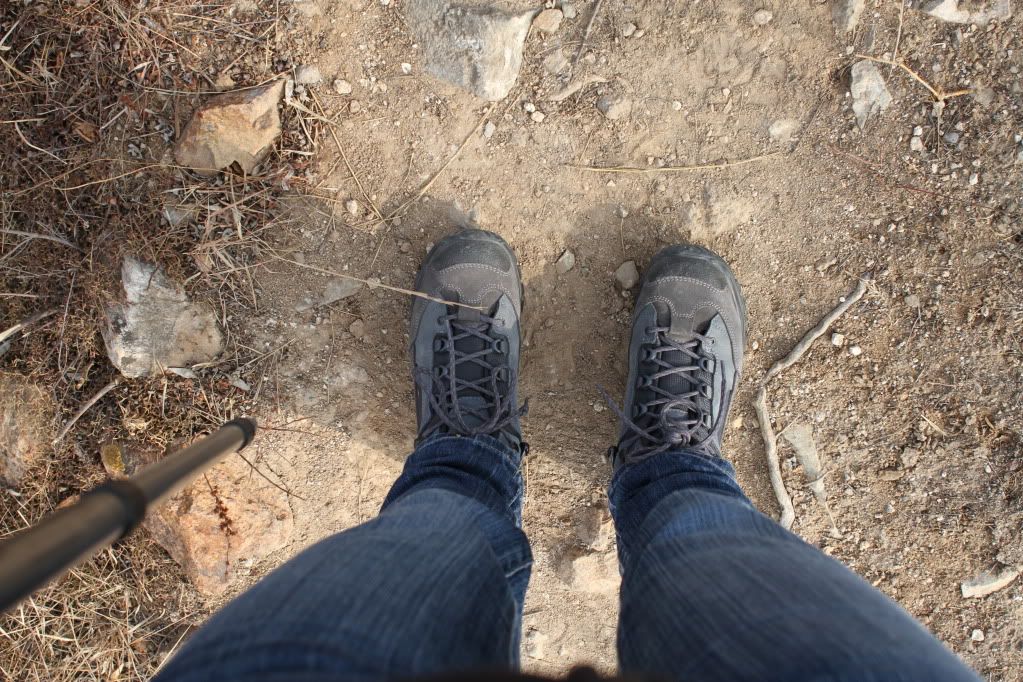 // Great wall of China //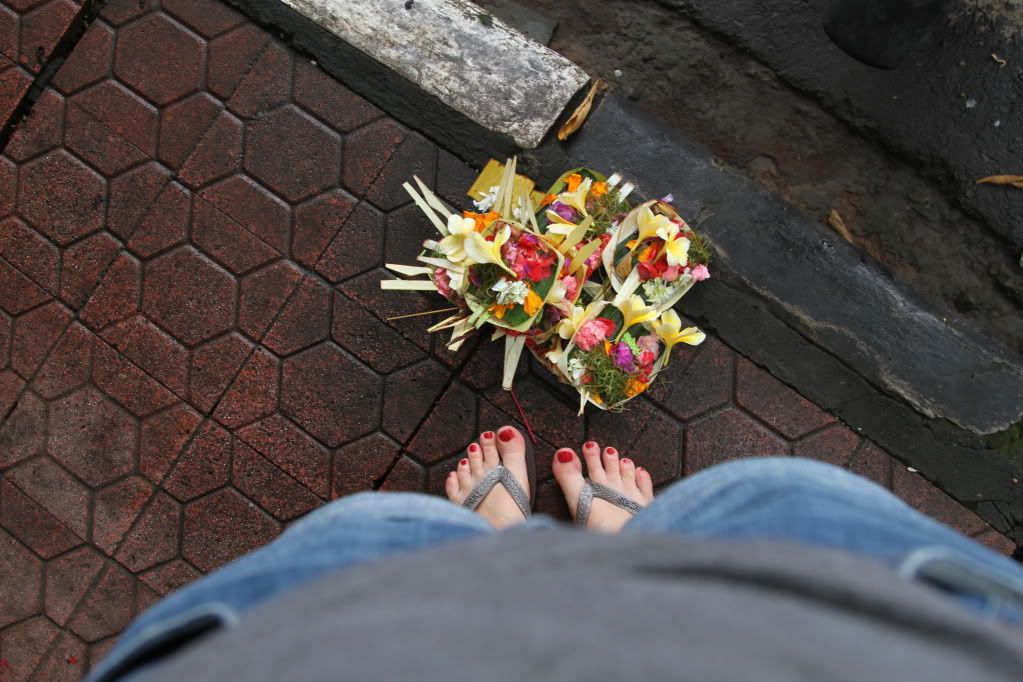 // Ubud //
Selamat malam from Bali!
Right now, I am sitting on my balcony in the town of Ubud on Bali, looking over rice paddies, listening to the frogs and the yling-ylang of the balinese music ... so peaceful!!
The past two weeks have been super exciting - leaving Germany, saying hello to my fromer home Singapore, roaming smoggy Beijing, hiking the Great Wall of China and now, being on the beautiful island of Bali. So many impressions, new faces and many stories - my head will soon be full! :)
I am enjoying my last days here by taking long walks through the country side, reading my book, doing yoga, getting foot massages and eating delicious food. Travelling by myself has been better then expected, however I do feel lonely as soon as the night falls. As much as I enjoy my time "off", I am sooooo looking forward to see my love in our new home of Melbourne soon (in 5 days to be exact).
Until then, I am enjoying all the places my feet take me!
Hope you enjoyed the travel snapshots by Kylie and Mina in the meantime! How is everybody doing?