How was your weekend?
Mine was like this: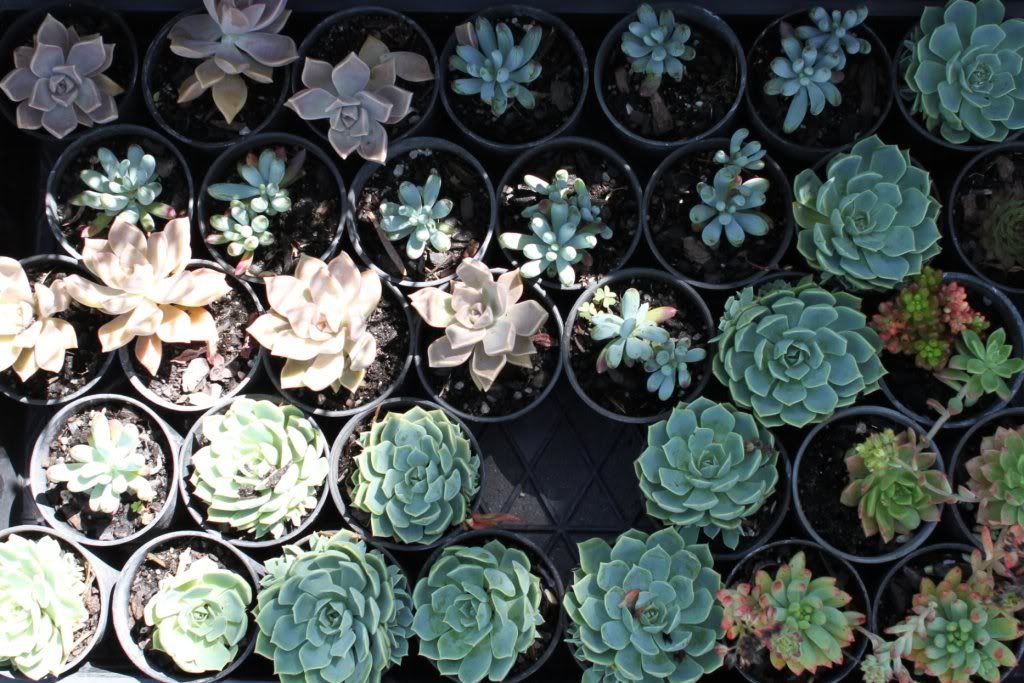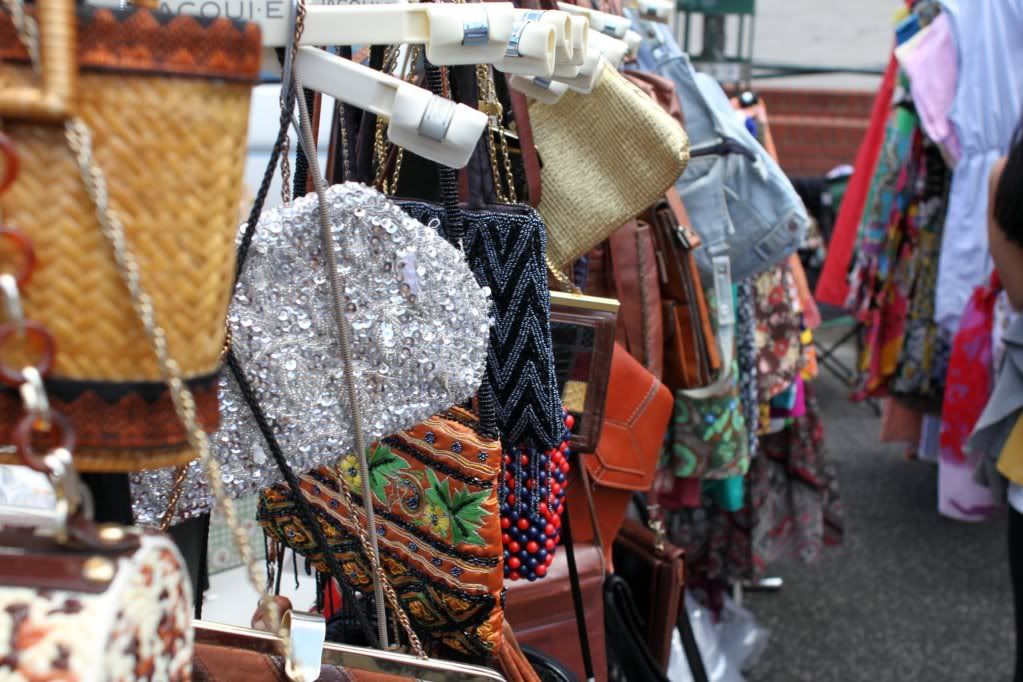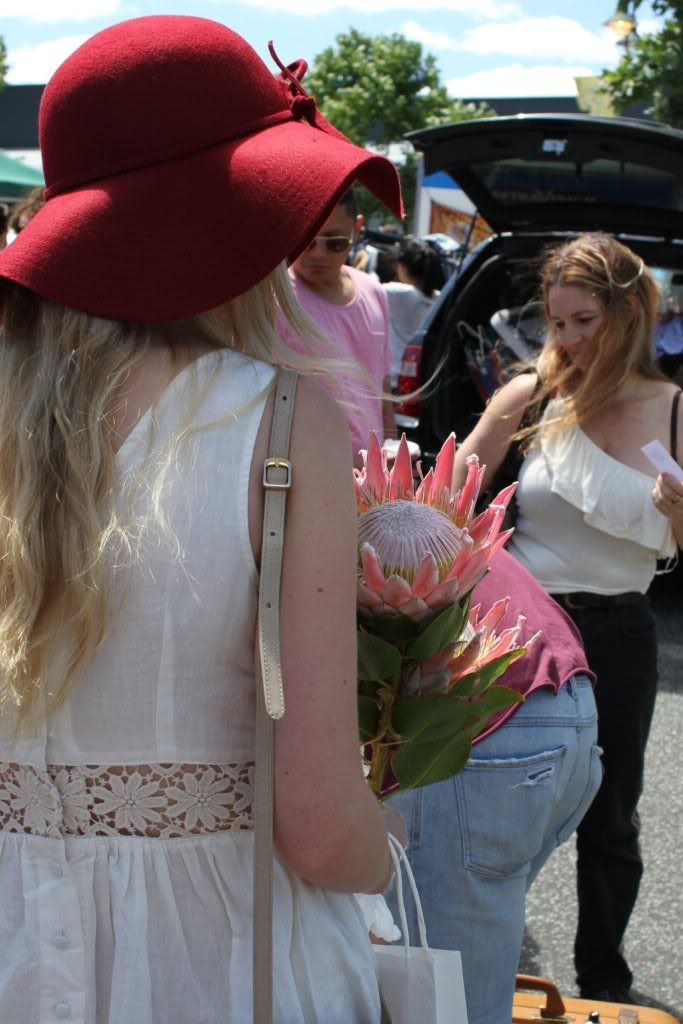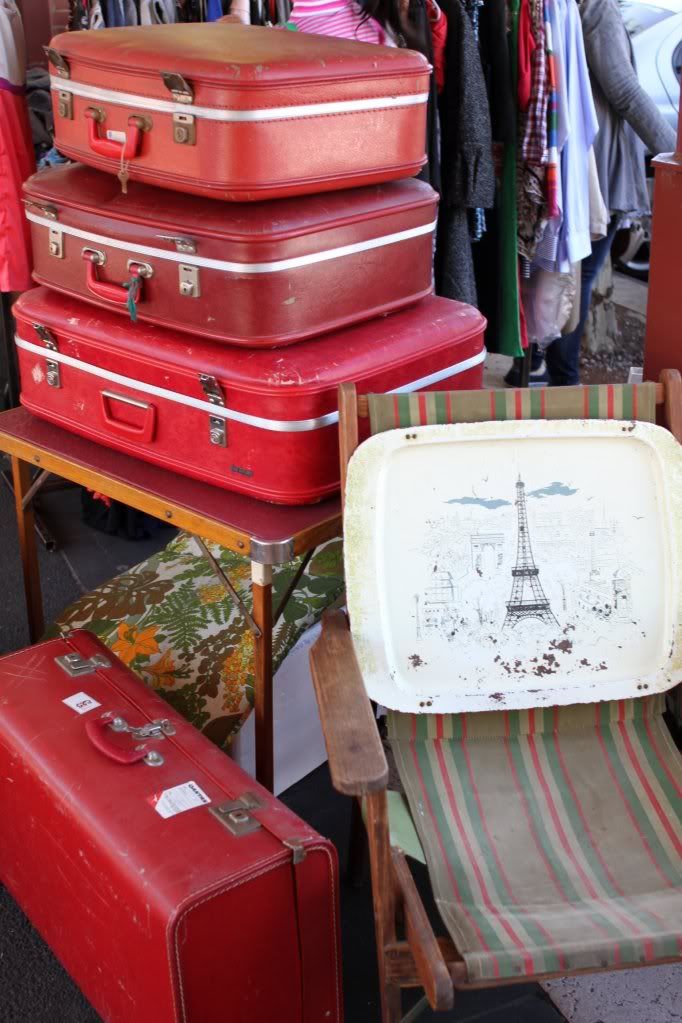 Another busy weekend. The highlight was definitely the Camberwell Weekend Market, which is held every Sunday morning in Camberwell, Victoria. Pretty vintage clothes, lovely flowers and super cute vintage suitcases! Once we move in our new apartment I will go back and shop!! So many treasures!
In general there are so many cute vintage shops all around Melbourne, I think that is pretty cool! Saw some great ones in Fitzroy and St Kilda! And such lovely cafes! And the beach! And the colorful parrots! And, and, and! Can you see that I already really like it here?!? :)
Hope you had a lovely weekend!