I finally made it to Melbourne! Wow! Can´t believe I am "down under" now! :)
Australia made it quite hard for me to get there. My A380 plane from Singapore was damaged (Qantas and me are not friends anymore!), so I had to stay one more night in Singapore - after sitting 3 hours in the plane and further 2 hours at the gate waiting for the hotel for 450 passangers to be arranged. A bit chaotic, but in the end it all worked out...
So, anyway, I am here now and I am as happy as can be :)
Yesterday night, we drove down to St Kilda to check the neighbourhood (we are looking for an apartment in this area), had some yummy Japanse dinner and took a walk at the beeeeeach!! I l-o-v-e the beach! I have always dreamed about living so close to the ocean, it is fantastic!
And, there are even small, cute (but a bit stinky) penguins living right at the St Kilda pier and they come out at dawn! Aren´t they so sweet? So we also had out first encounter with Australian wildlife!!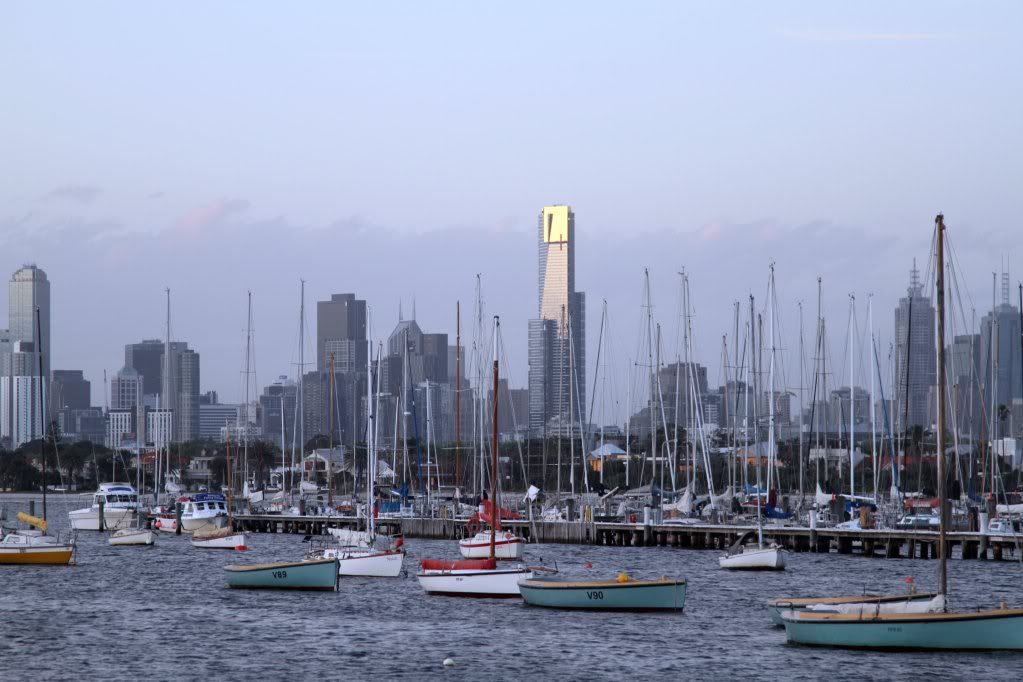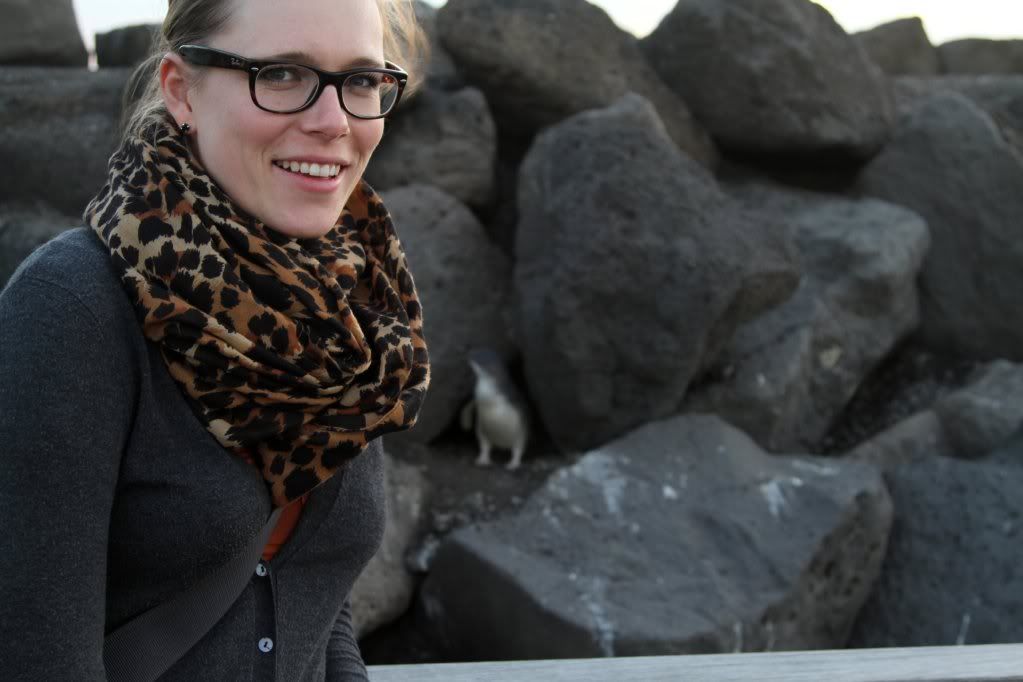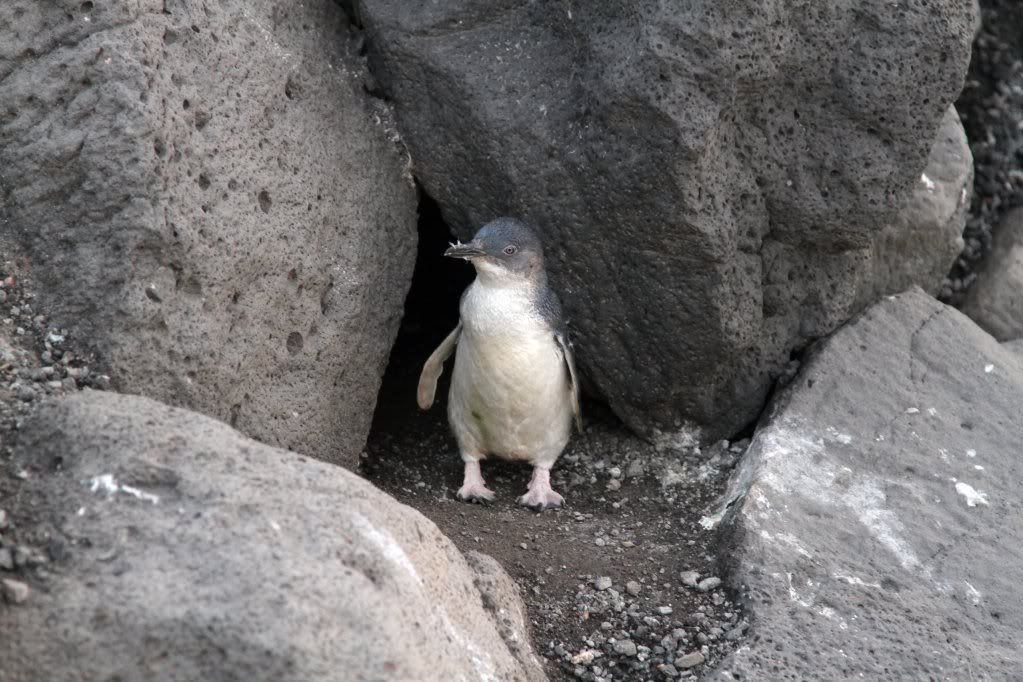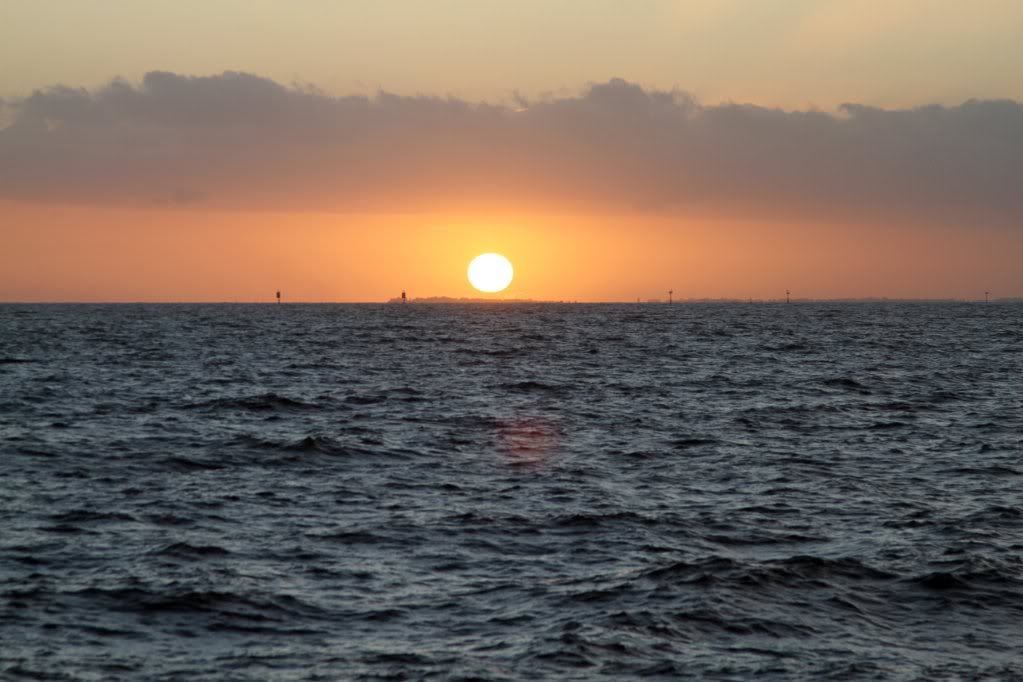 Such a wonderful sunset on my first day on the other side of the world... still cannot believe I am here!