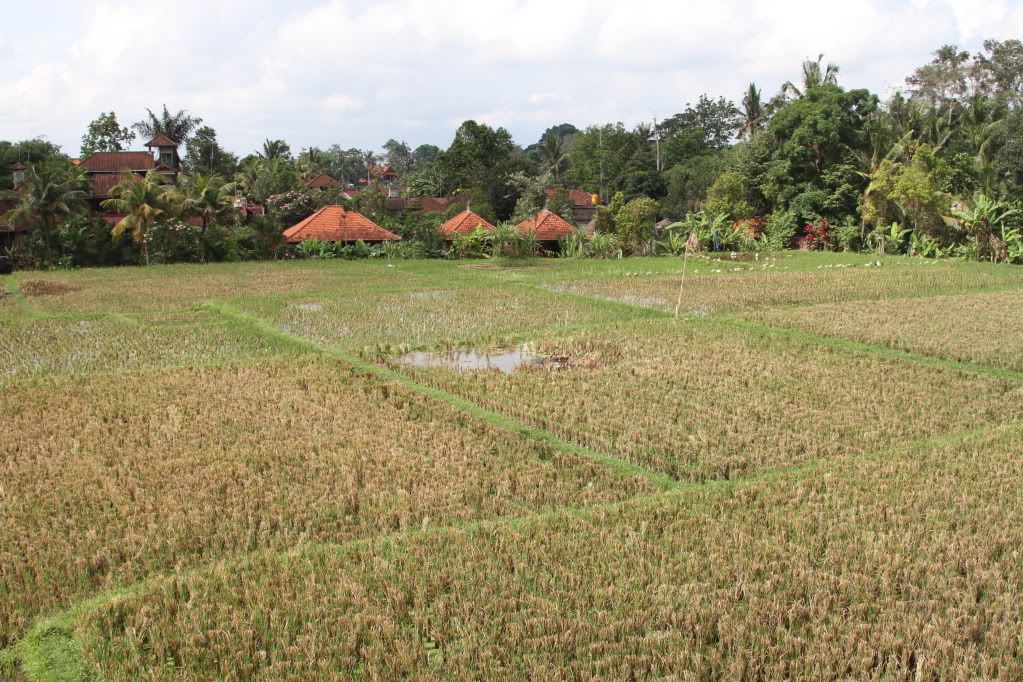 This has been my view for the last couple of days in Ubud when waking up, reading my book on the balcony, sipping tea and coming home. Isn`t it simply beautiful and stunning?
I adore Bali - from all the places I have been to, Bali and its people are special. The sounds, the smells, the laughters, the spirituality, the architecture, the colours and a landscape that leaves me speechless.
I am so happy to be here, right in this moment! Is it perfect!