How was your weekend?
Mine was like this: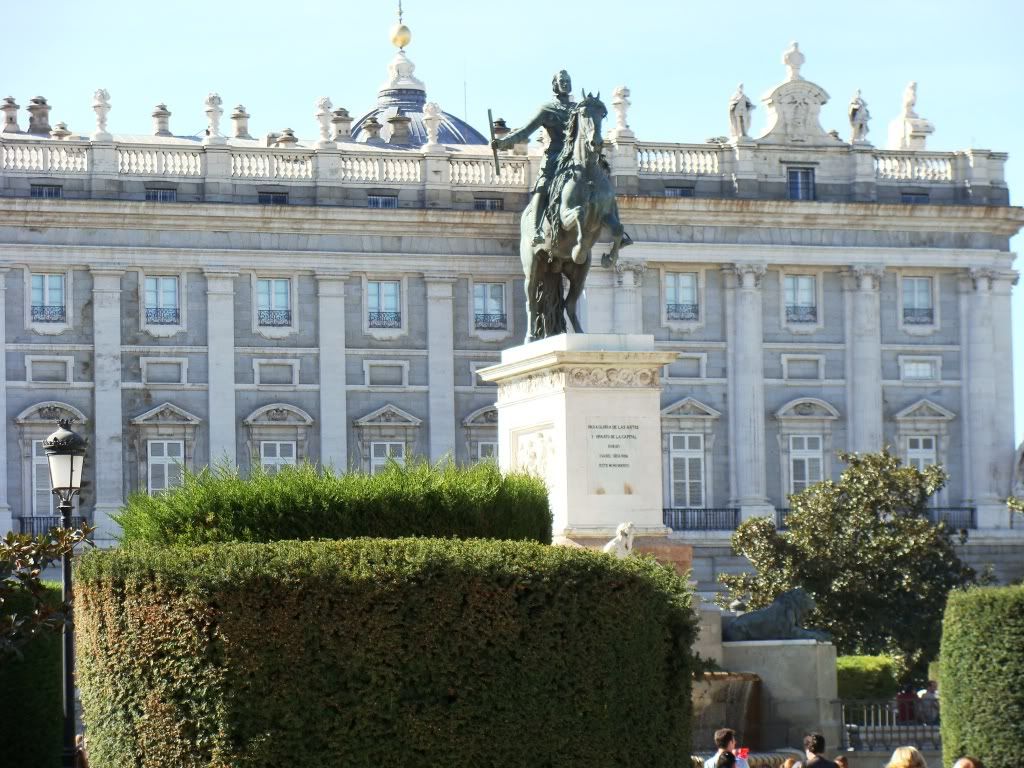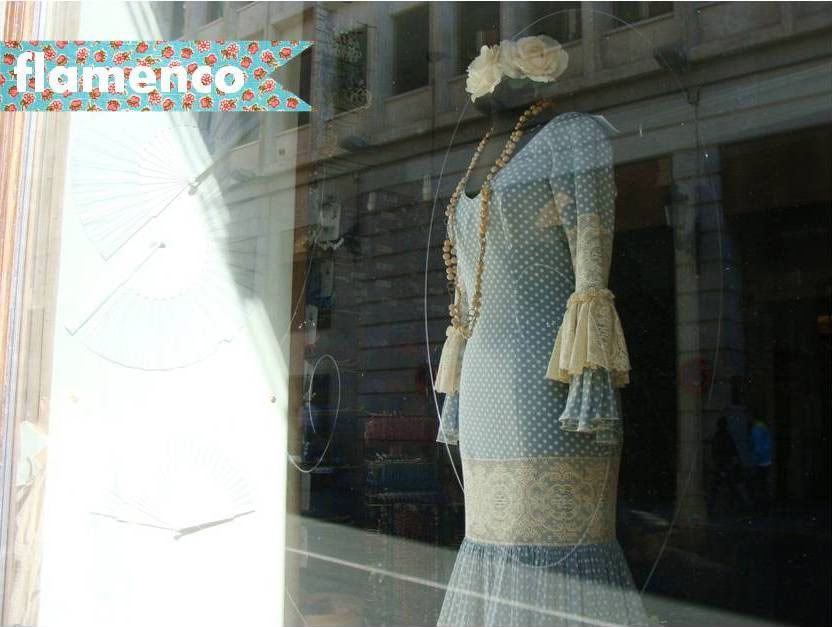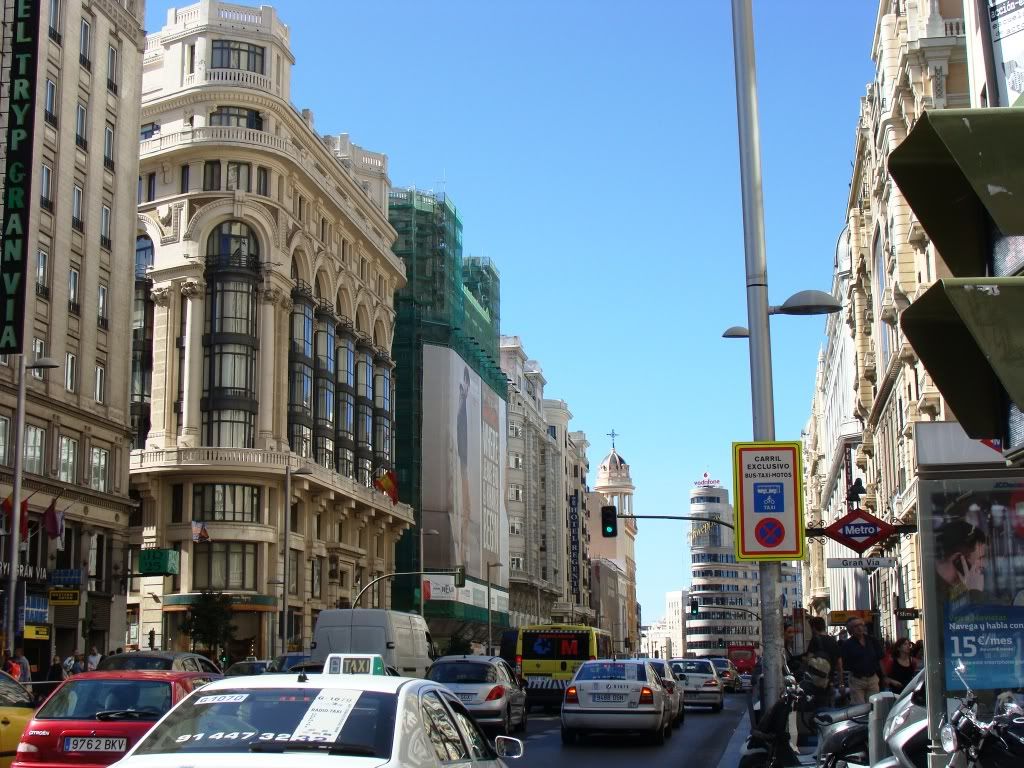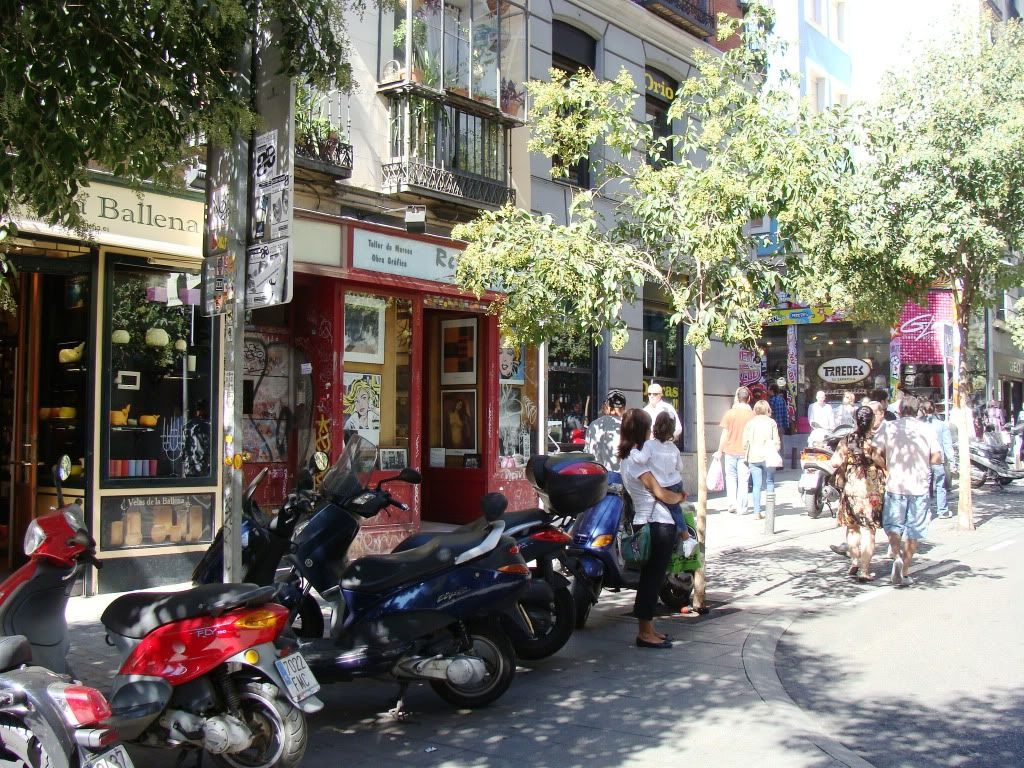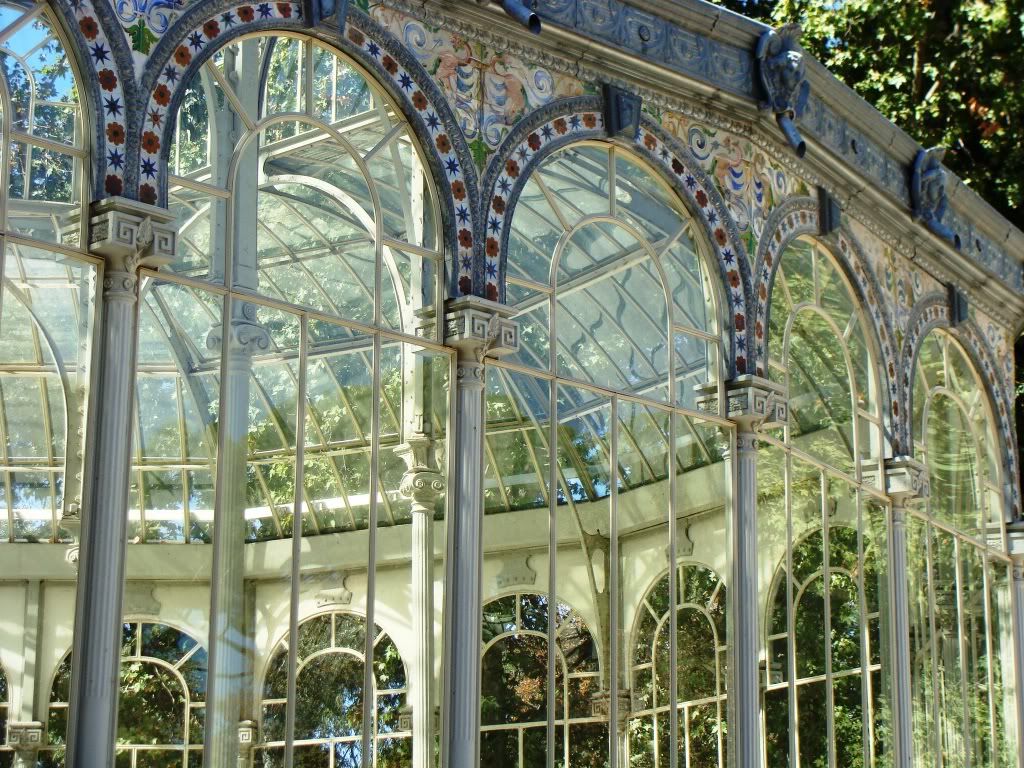 When I announed that I will be moving to Melbourne, my best friends and colleagues at work spontaniously decided that we all should go on a "goodbye-weekend" together (we have already been to
Paris
before together). So last weekend us six girls (2 French, 2 German, 1 Austrian and 1 Canadian - how much I love to work in an international company!!) flew together to Madrid to enjoy sunshine, tapas, sangria, shopping and dancing. We had a wonderful weekend and I will miss them soooo terribly much!
Now I am back to Bern with rain, grey skies and 14 degrees.... brrr.... Madrid was so much nicer!! :)