How was your weekend?
Mine was like this: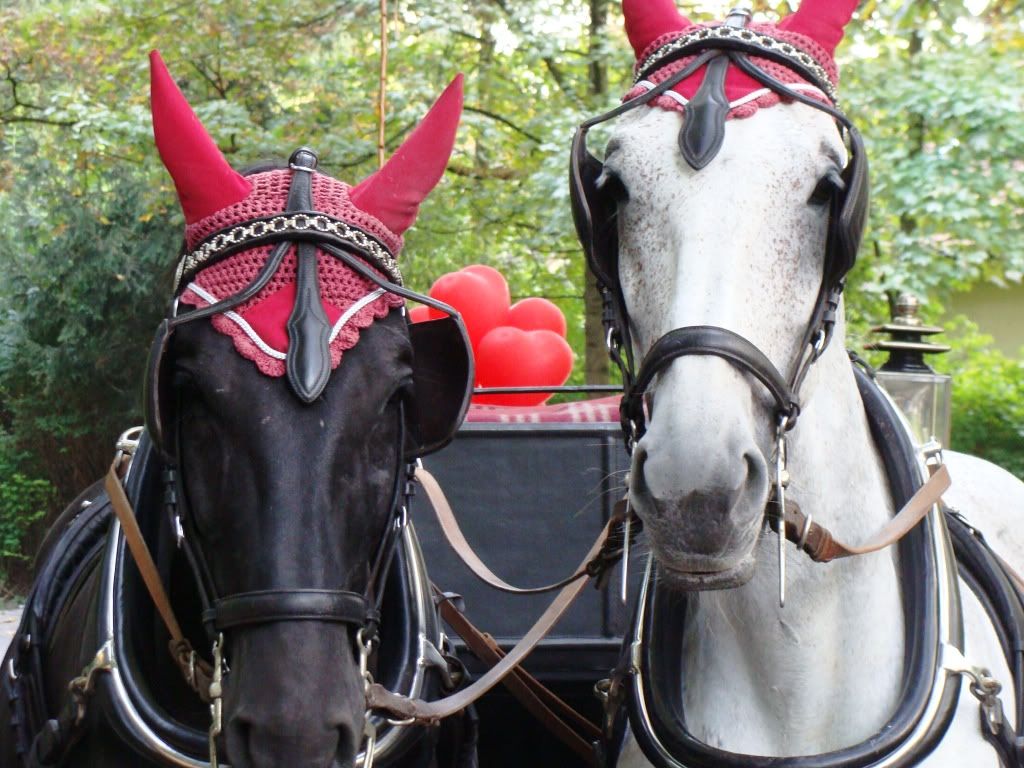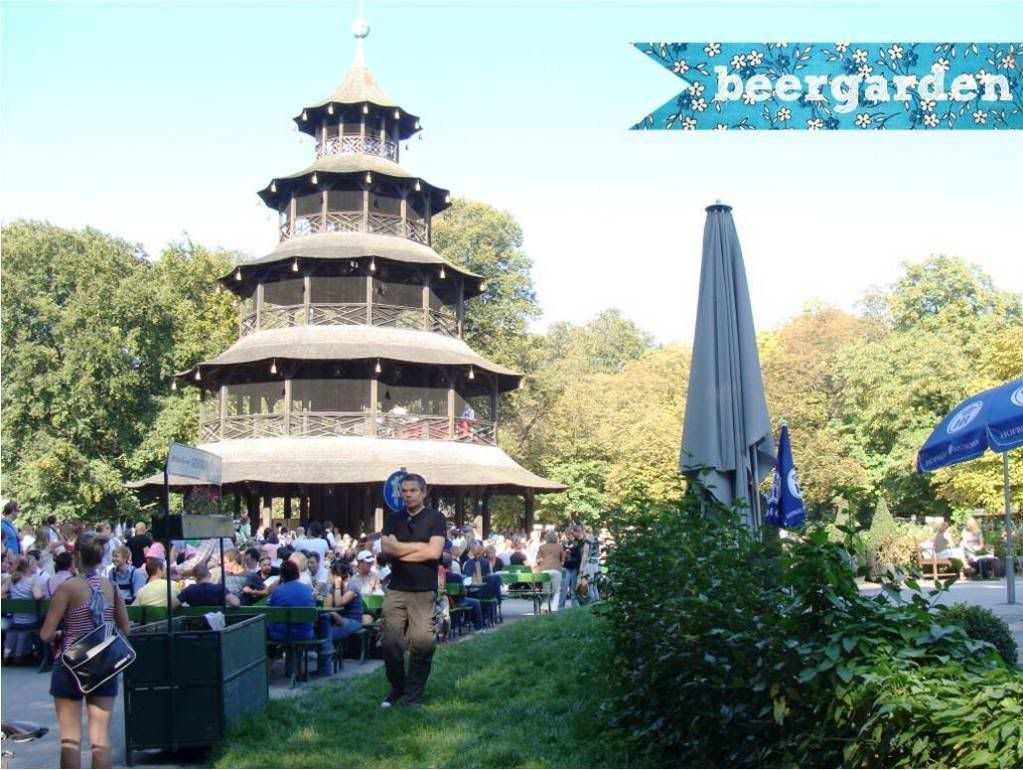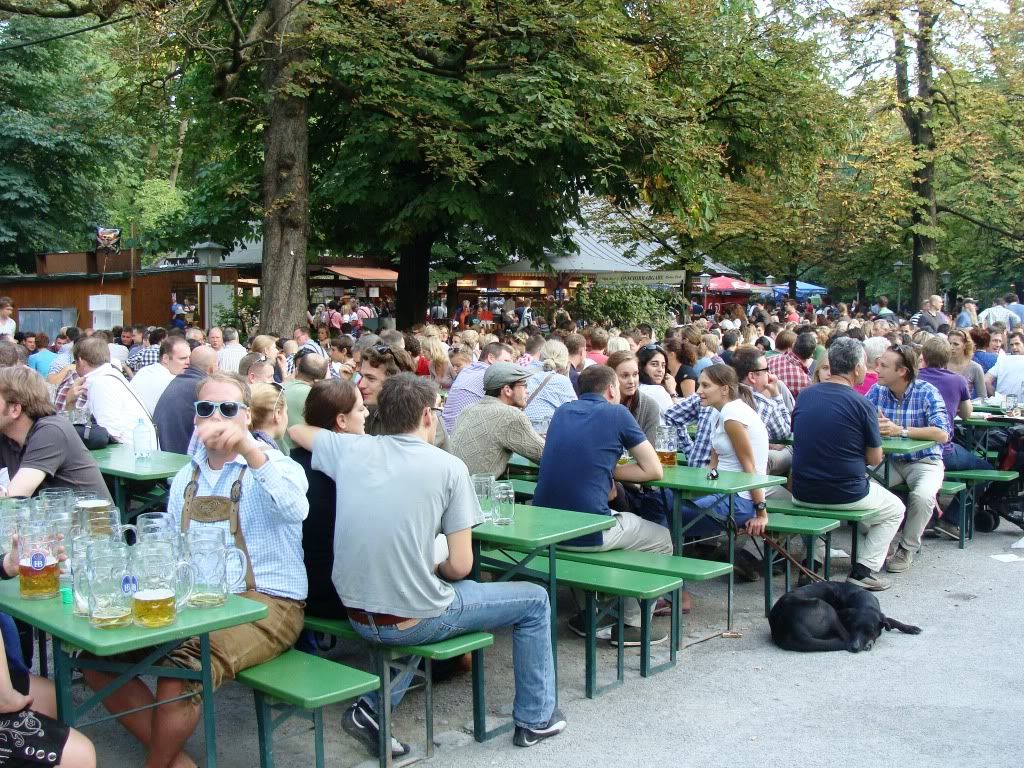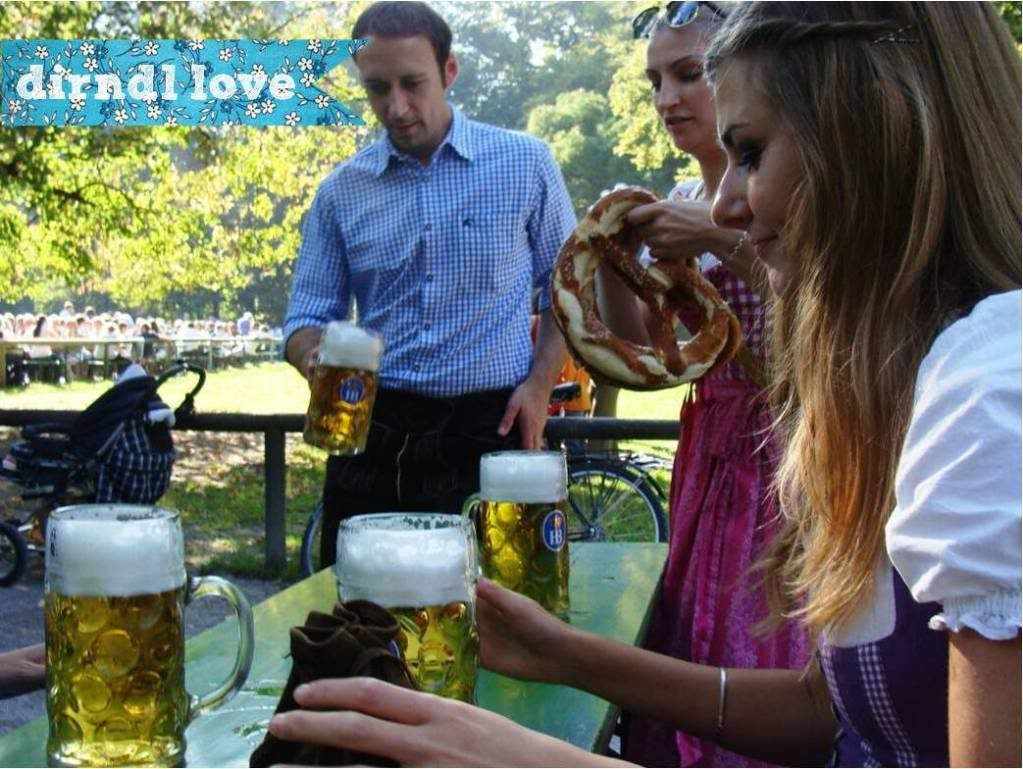 I was in Munich for the weekend to visit my best friend who recently moved there and say my goodbye's. We had a lovely weekend full of sunshine and a visit to my most favorite beergarden (in the English Garden at the Chinese tower) which included a big bowl of Radler (beer mixed with lemonade), Obazda (camembert cheese with herbs), a large brezel (as you can see above) and Kaiserschmarn (bavarian pancakes). I gained at least 2 kilos but it was worth it!! haha!
We also did some shopping, had delicious breakfast and talked, talked, talked. I miss her already....
And as it is Oktoberfest right now, the city was full with people wearing traditional bavarian clothing - the dirndl for girls and the lederhosen for boys! Loved it, looks so cute!!
Now off to start this week, so many things to do and organize!! Only 3 1/2 weeks left before we move! Still cannot believe it, time is flying by...