How was your weekend?
Mine was like this: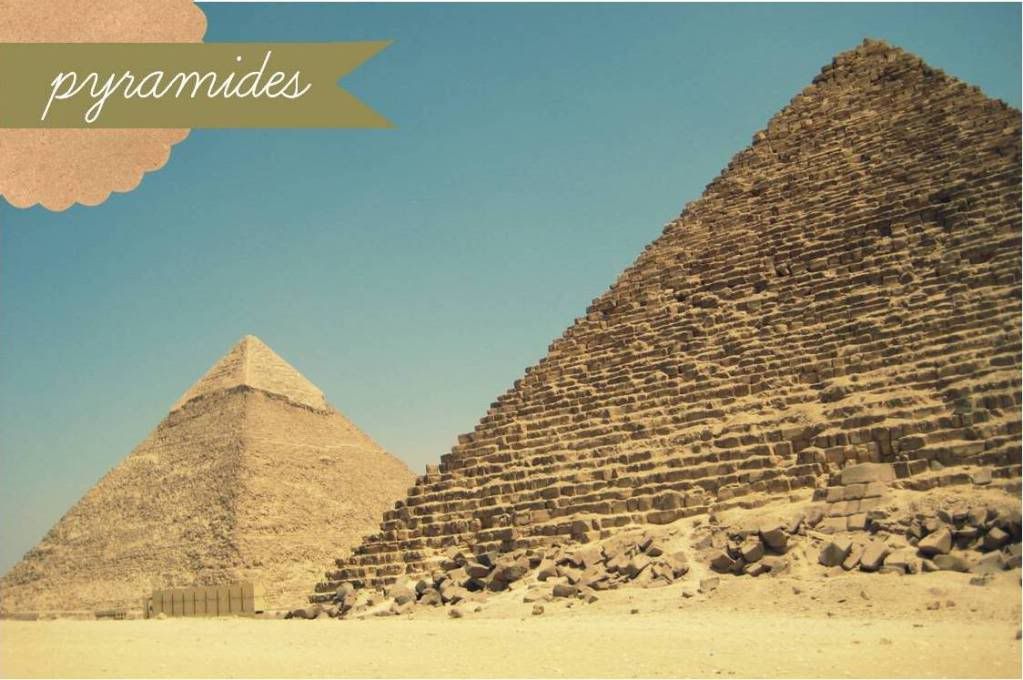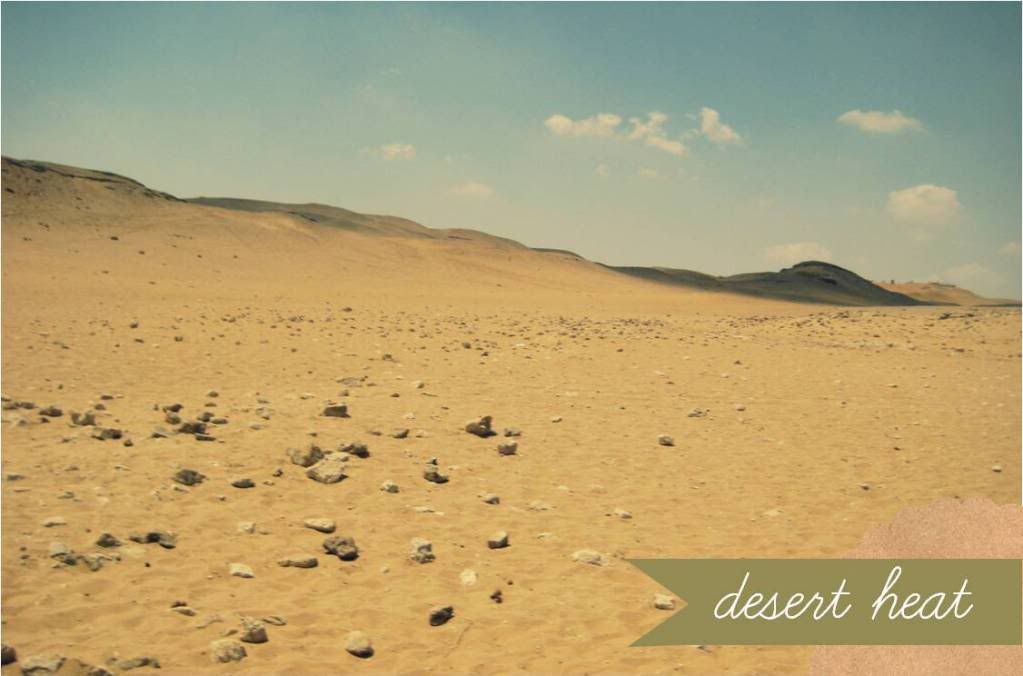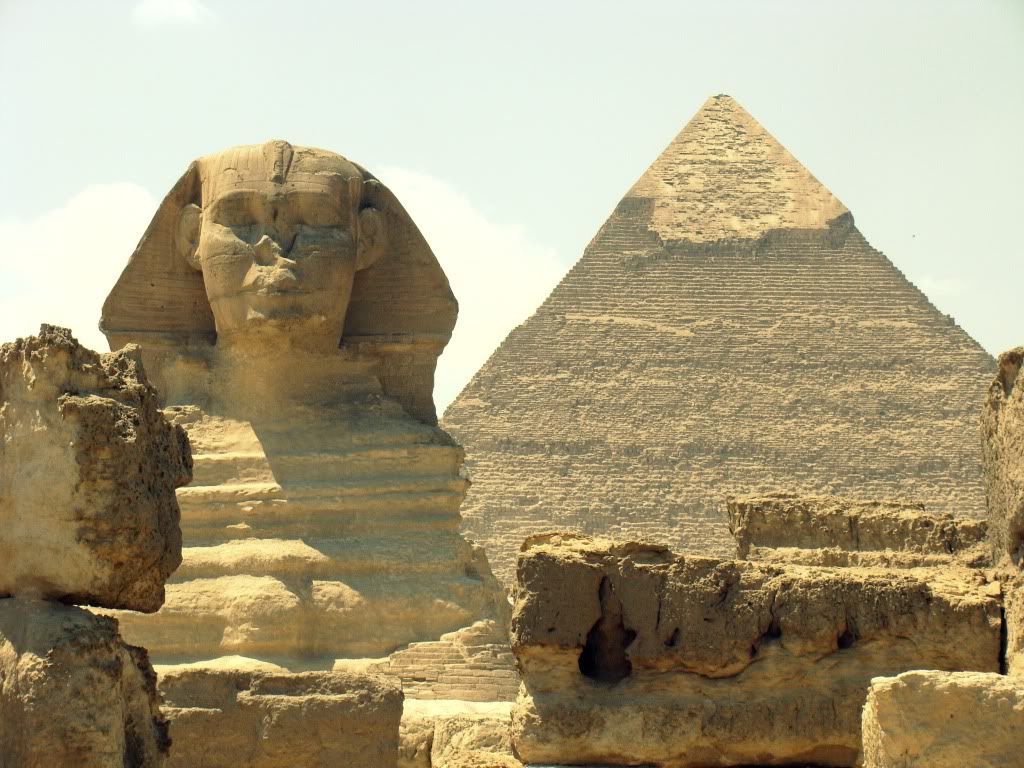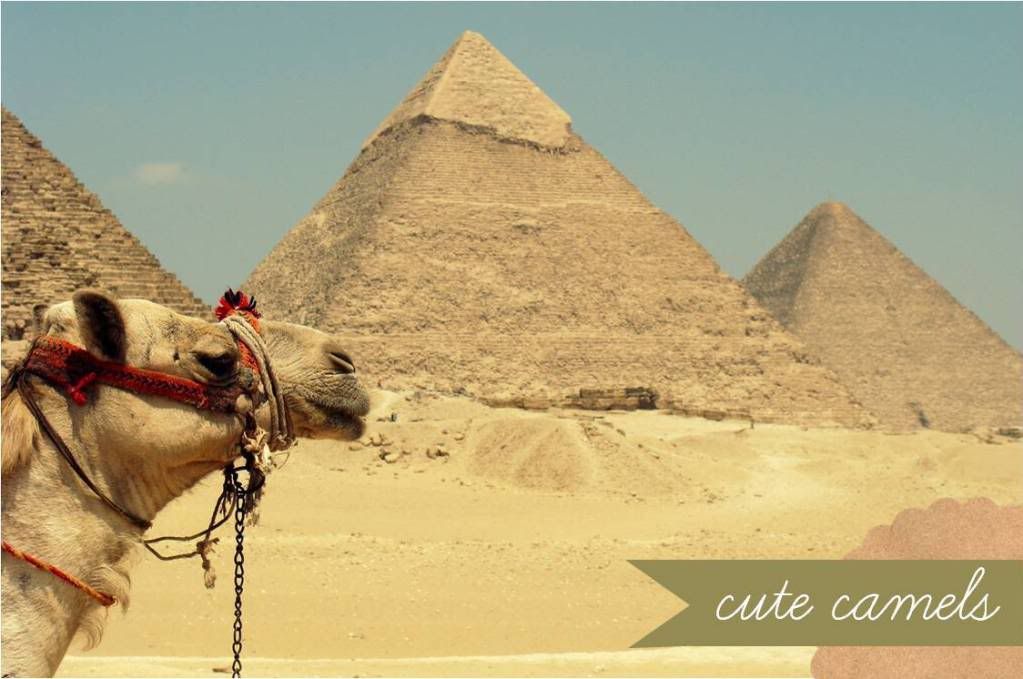 First of all - don't judge me by my horrible tourist outfit! Haha! It looks horrible, I know! :)
So as you know, I spent last week in Egypt for business, however me and my colleague found some time to visit the pyramids as well as the Egyptian museum (pictures will follow).
Could not leave Cairo without, right?
Our Egyptian colleague organized a complete tourist-package for us which included driving in a horse carriage, photosession with Charlie the camel and a visit to a papyrus "museum" (shop in reality). I felt a bit funny, because normally I try to avoid touris tours (also called traps), but here I was in the middle of a big one. However, the pyramids were still amazing, even if we did not stay long due to limited time and unbearable heat.
Anyone of you ever ride a camel?? :)