How was your weekend?
Mine was like this: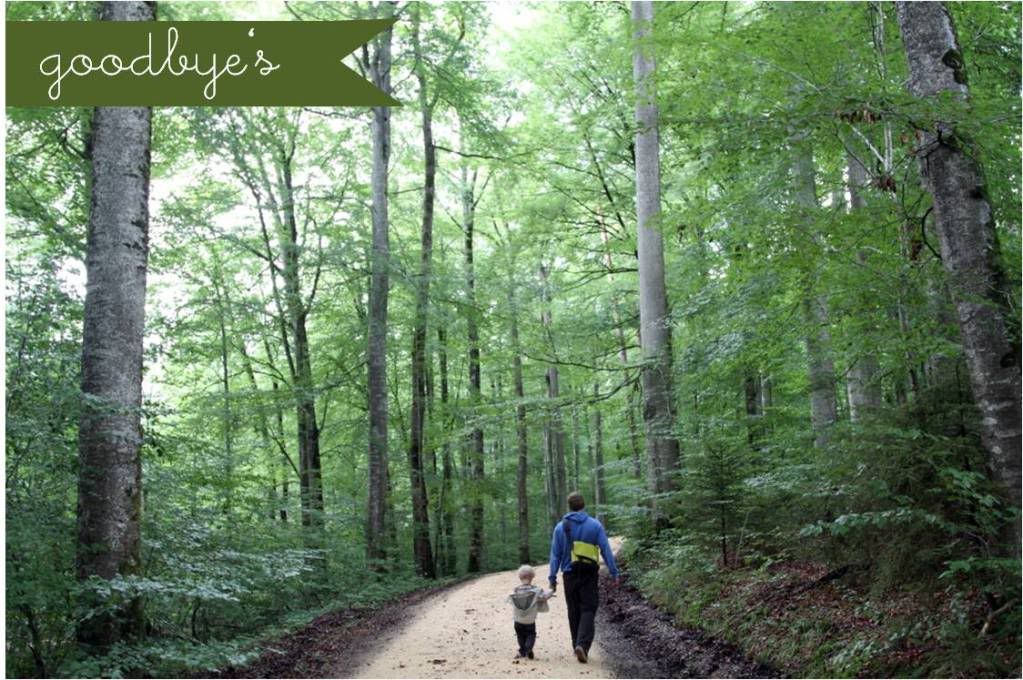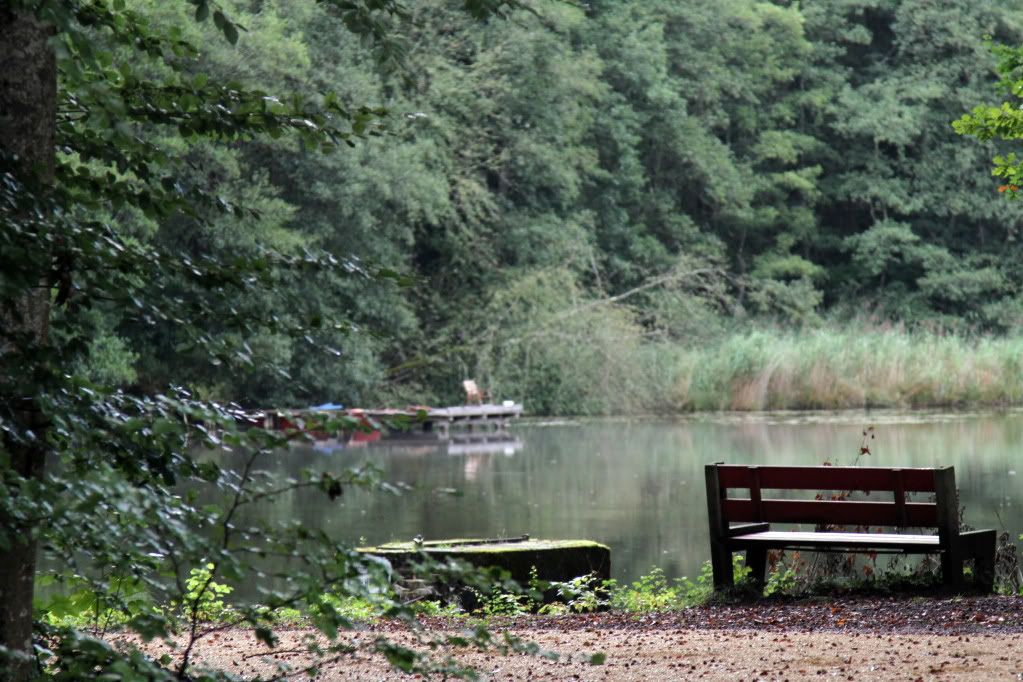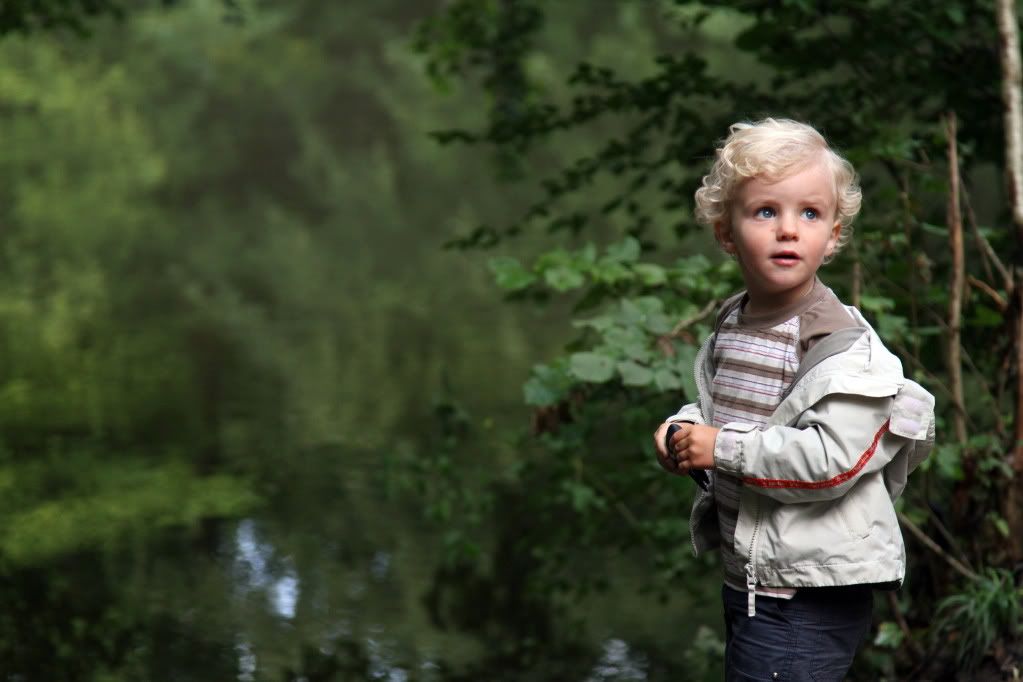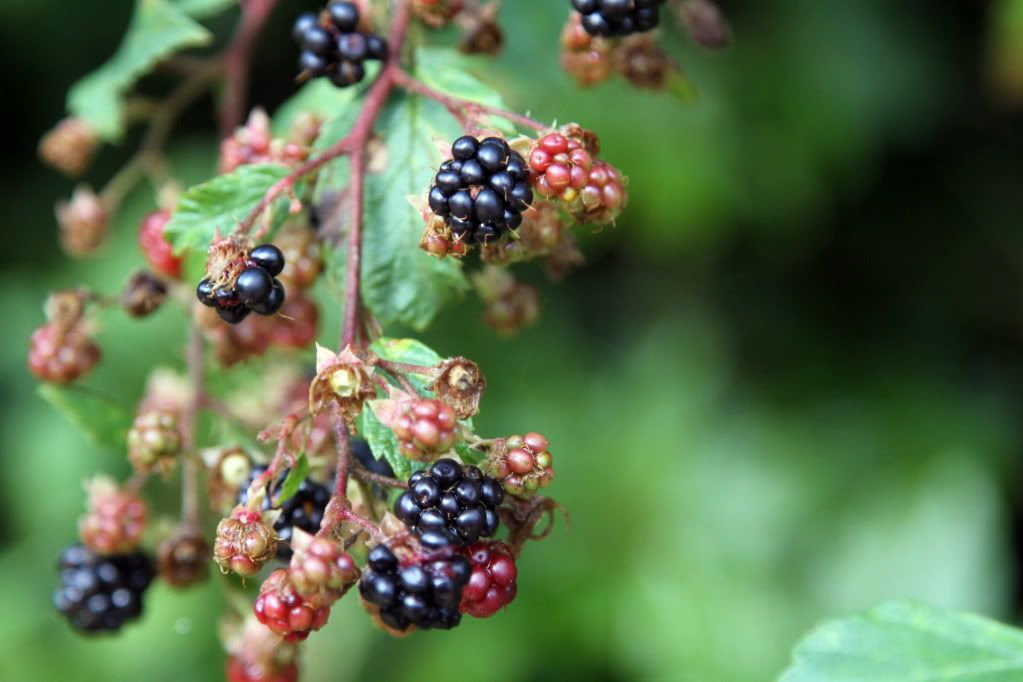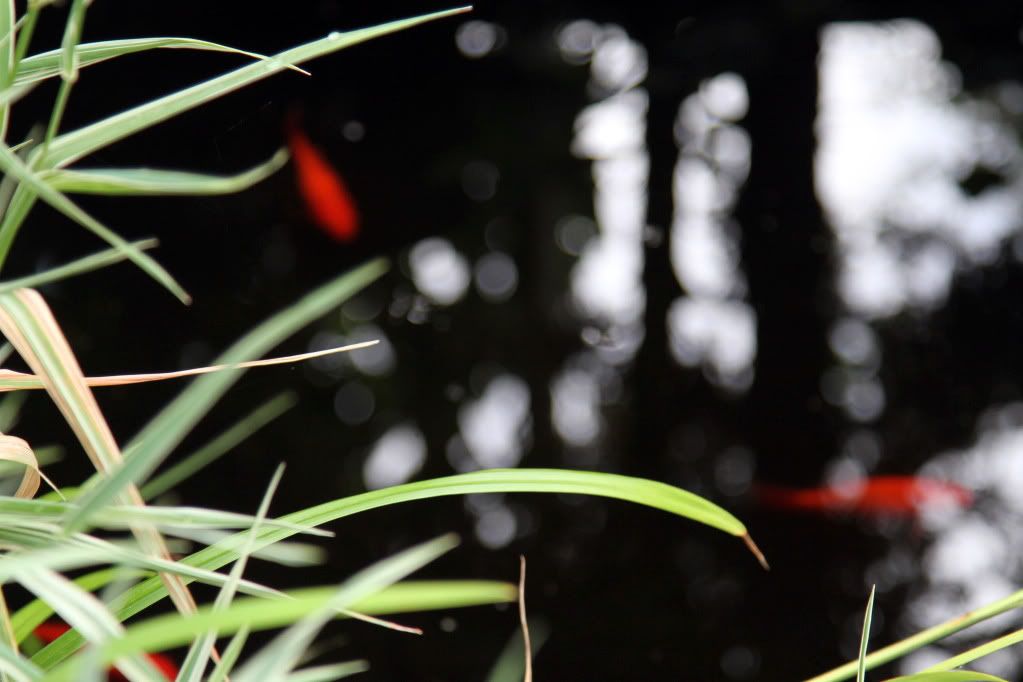 We had to say our first goodbye's and it nearly broke my heart.
Spent a wonderful afternoon with my boyfriends nephews in the forest exploring. I love them both so much and I will miss them terribly. They are the best and sweetest kids out there. A lot of tears were cried this day (mainly from my side though, haha). I know I will see them via Skype and hear their voice on the phone, but nothing beats holding their small hands while taking a walk. So slowly reality hits what it means to move so far away from home...
Sorry, that this post is one week late, but since I was in Egypt last week my timing is a bit messed up. :)
Happy Monday! *K