So, lets start the picture marathon from my two past weeks in Italy and Croatia, shall we? :)
We wanted to do a "goodbye europe roadtrip" before we leave to Australia and this is what we did.
14 days, 1 car, 3.000km, 2 happy travellers!
Our first stop on our way south was Firenze.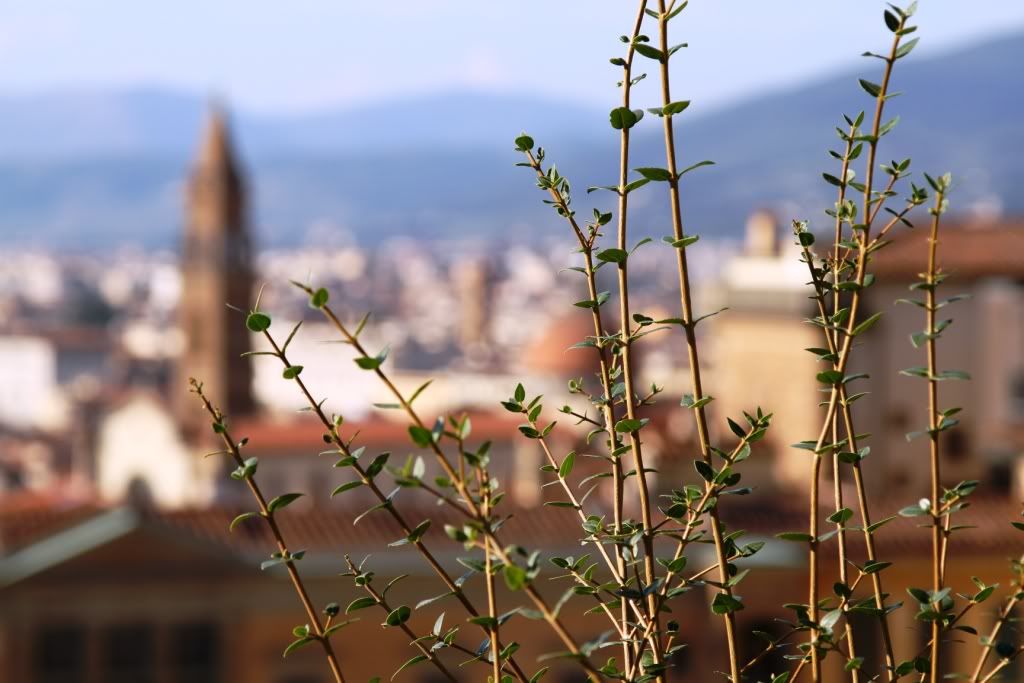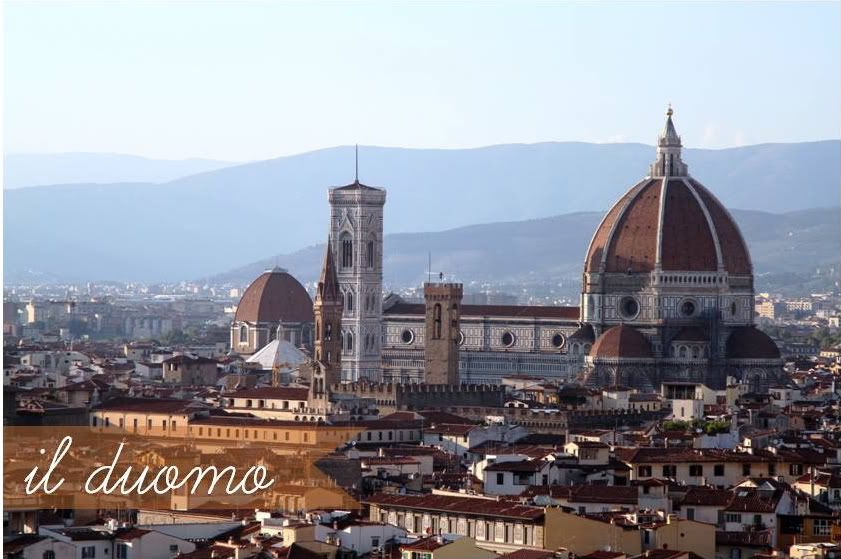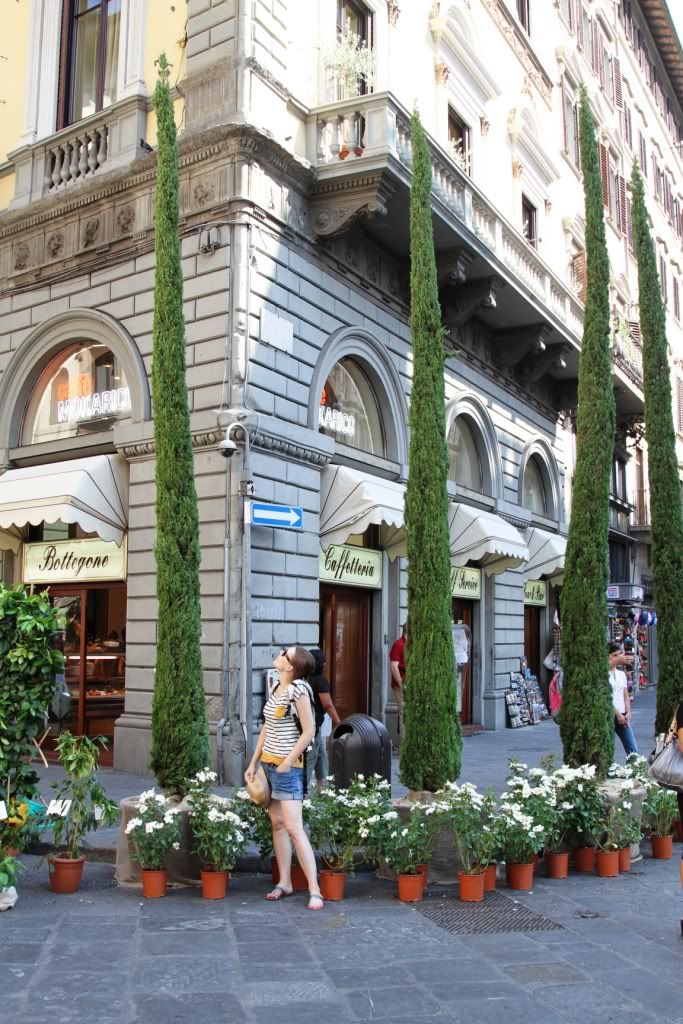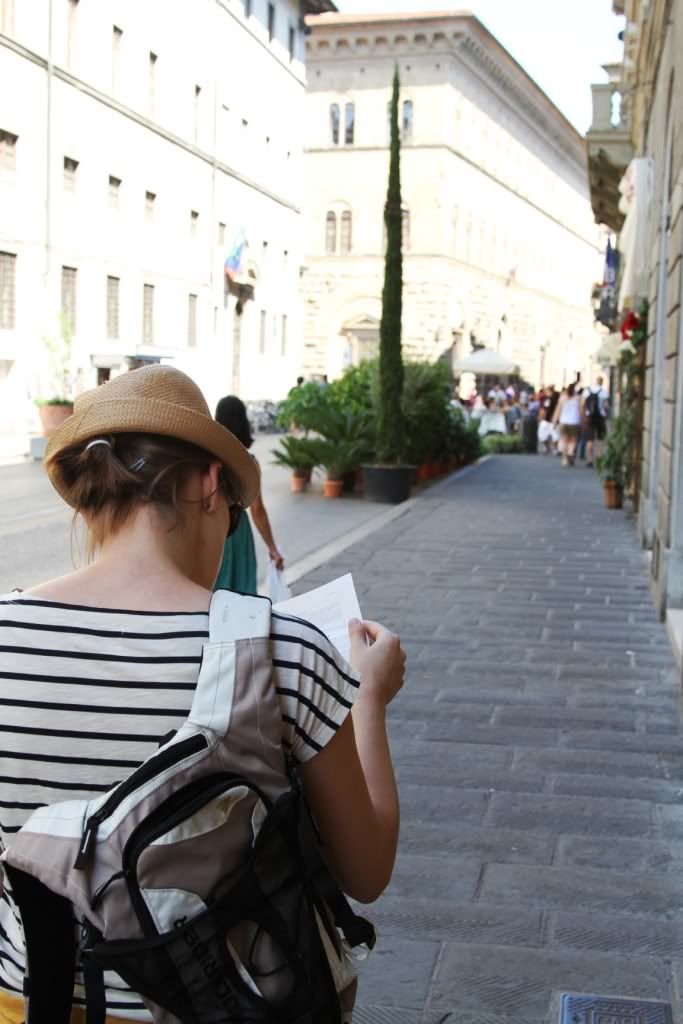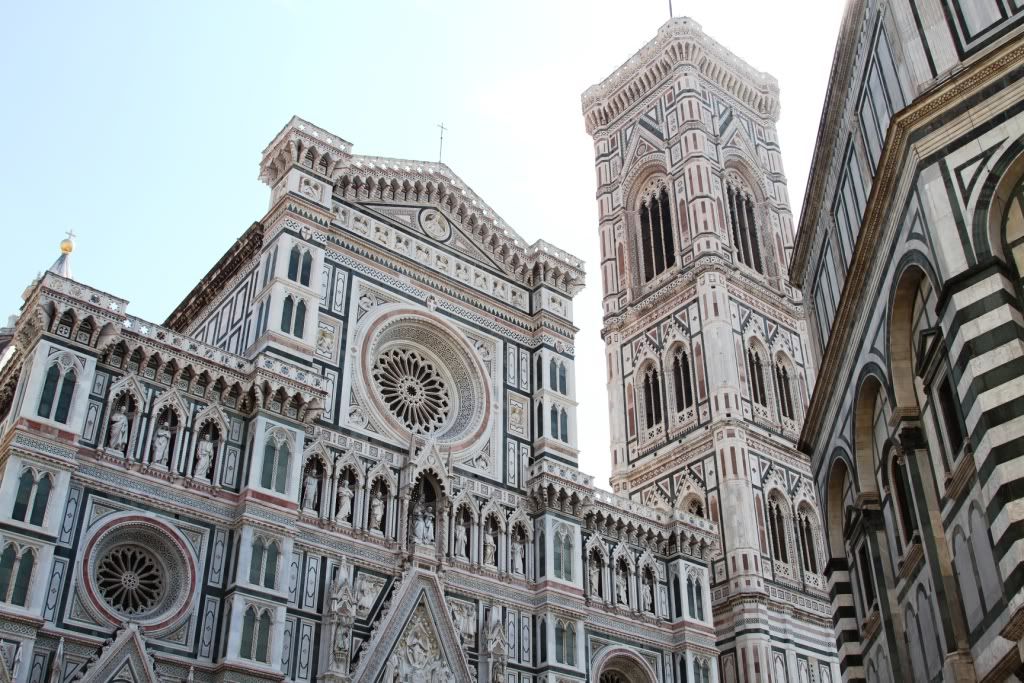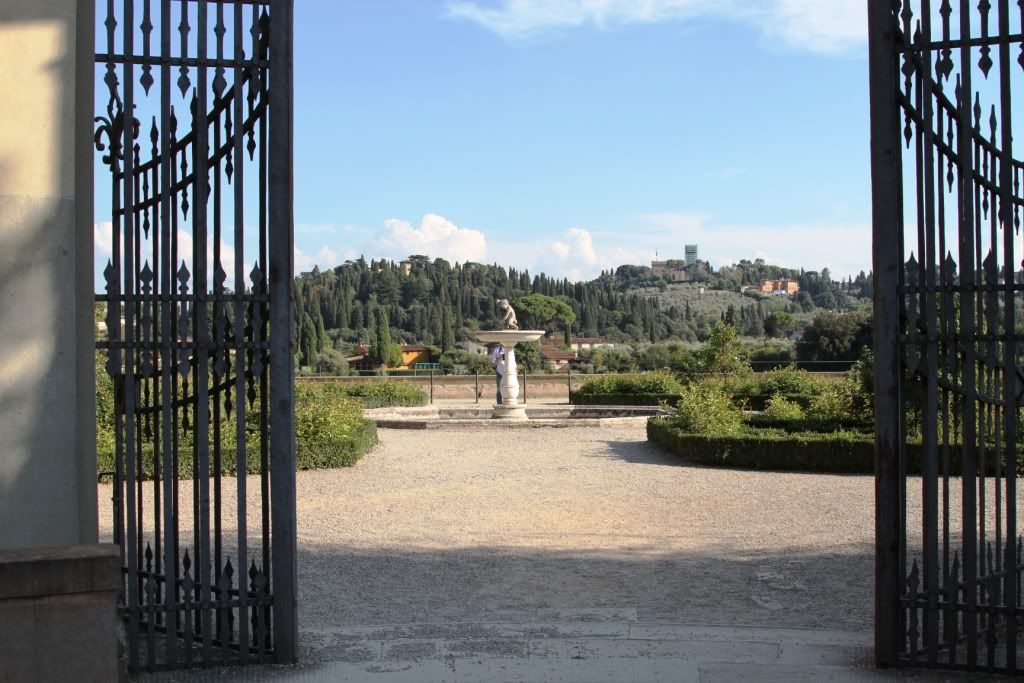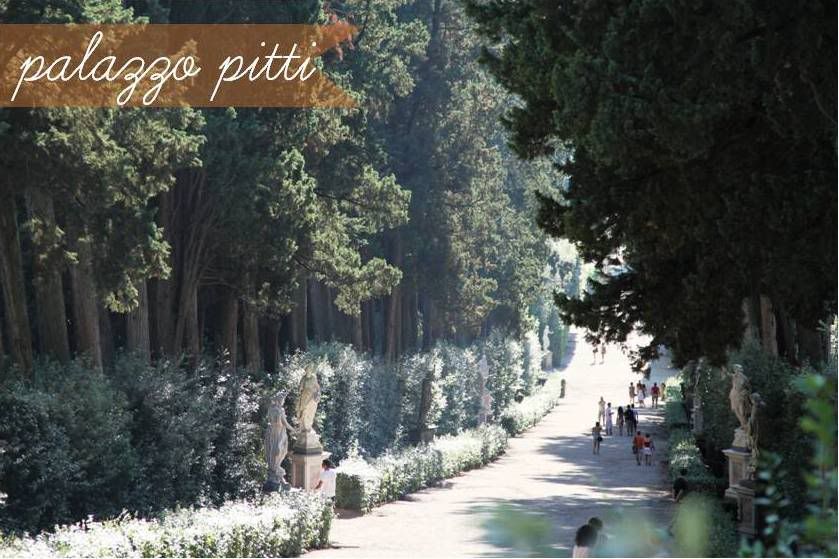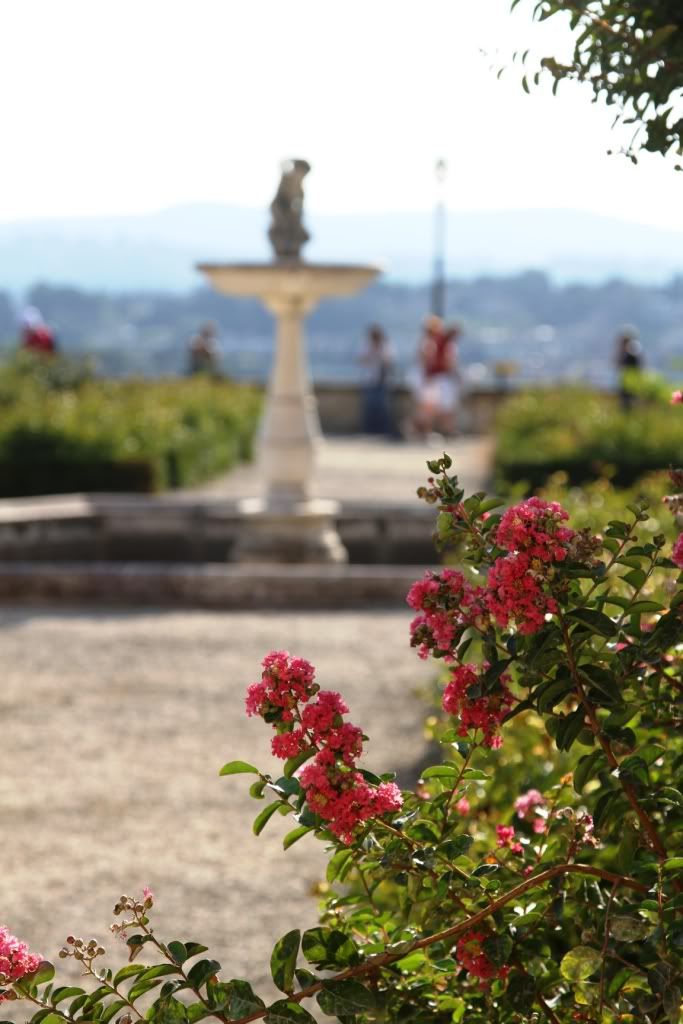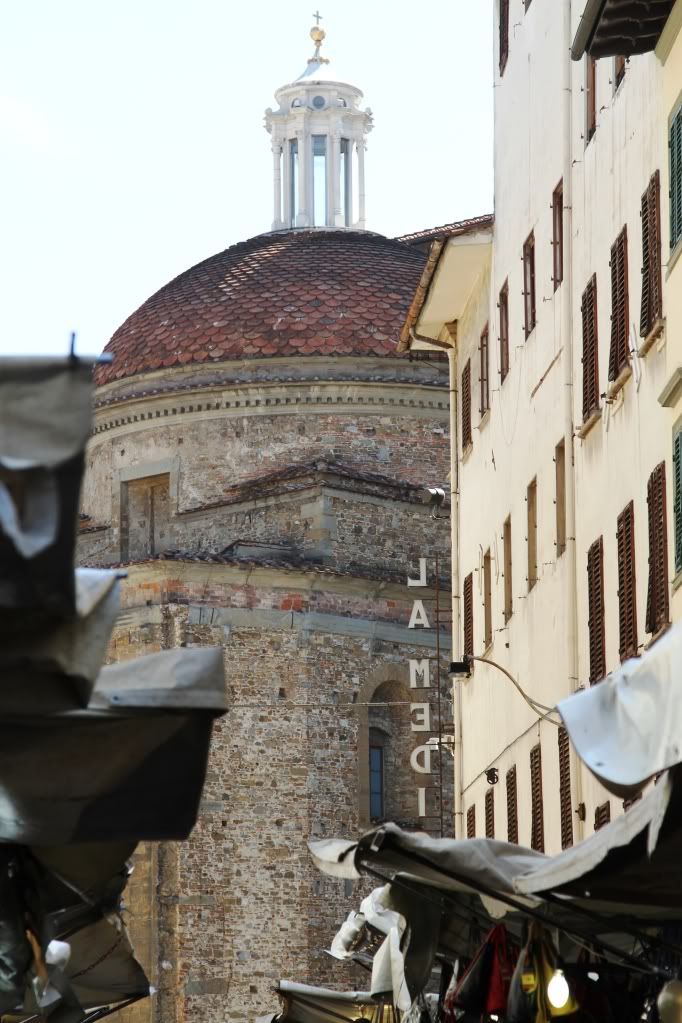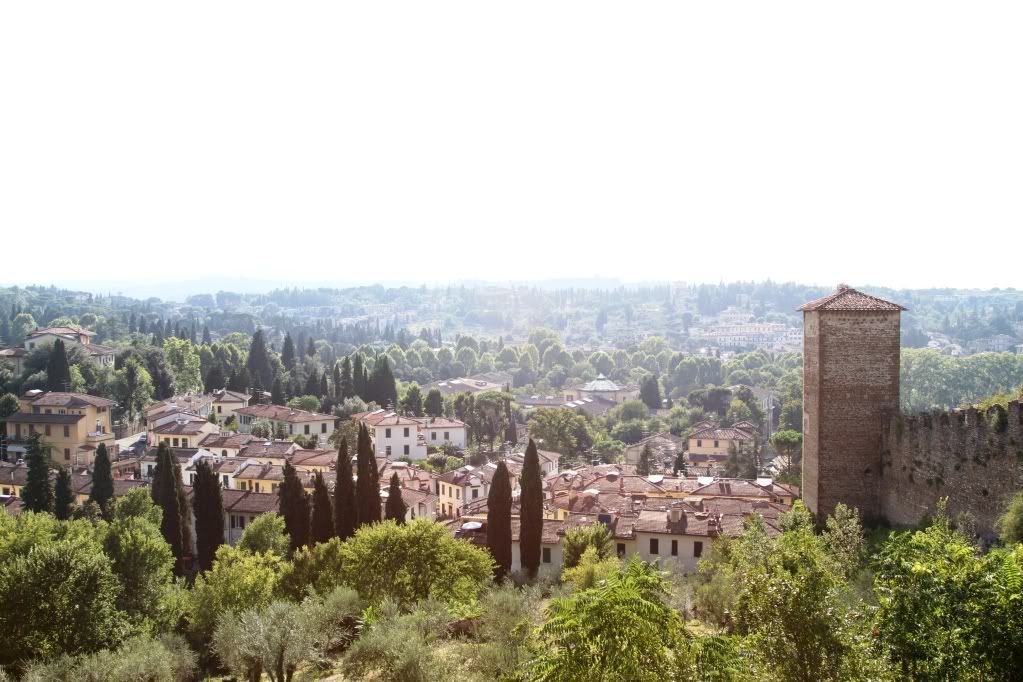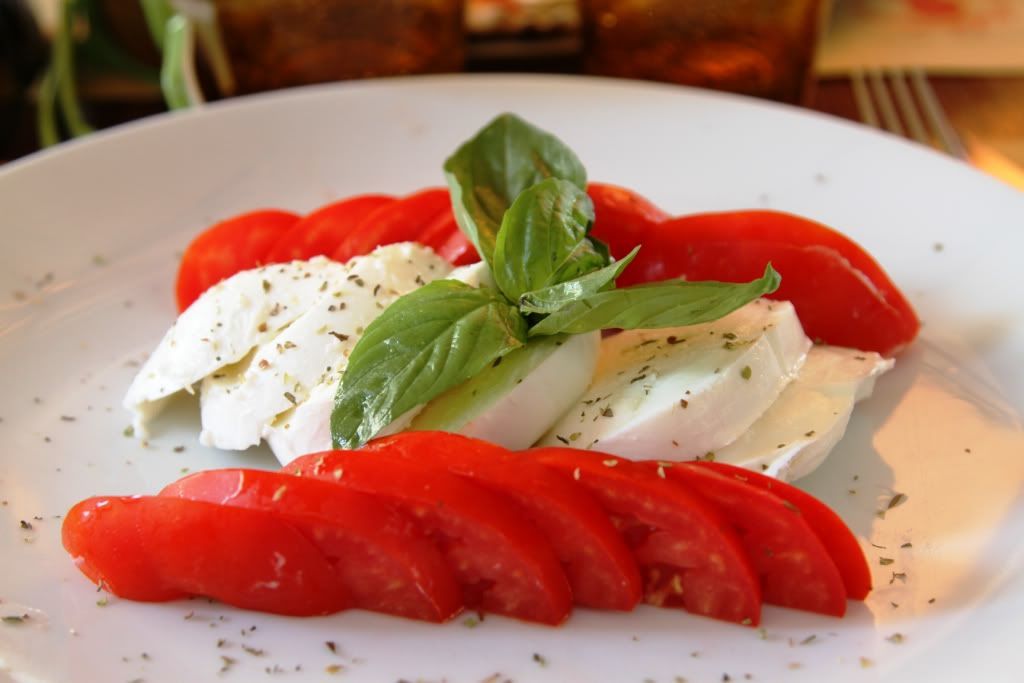 Firenze is all about museums, palazzos, Michelangelo and food. We spent a lovely day roaming the streets of the old town, soaking up the sunshine, eating icecream and fabulous buffalo caprese salad. Mmh, so good. I decided to never ever buy the normal Mozzarella cheese again in my life, such a difference!! We passed the long queues for the Uffizi museum and instead visited the Palazzo Pitti with its lovely gardens and a great view over Firenze and its surroundings. Ending the day with a glass of Spritz at the riverside.
Perfect day!!
Next up: Tuscany