How was your weekend?
Mine was like this: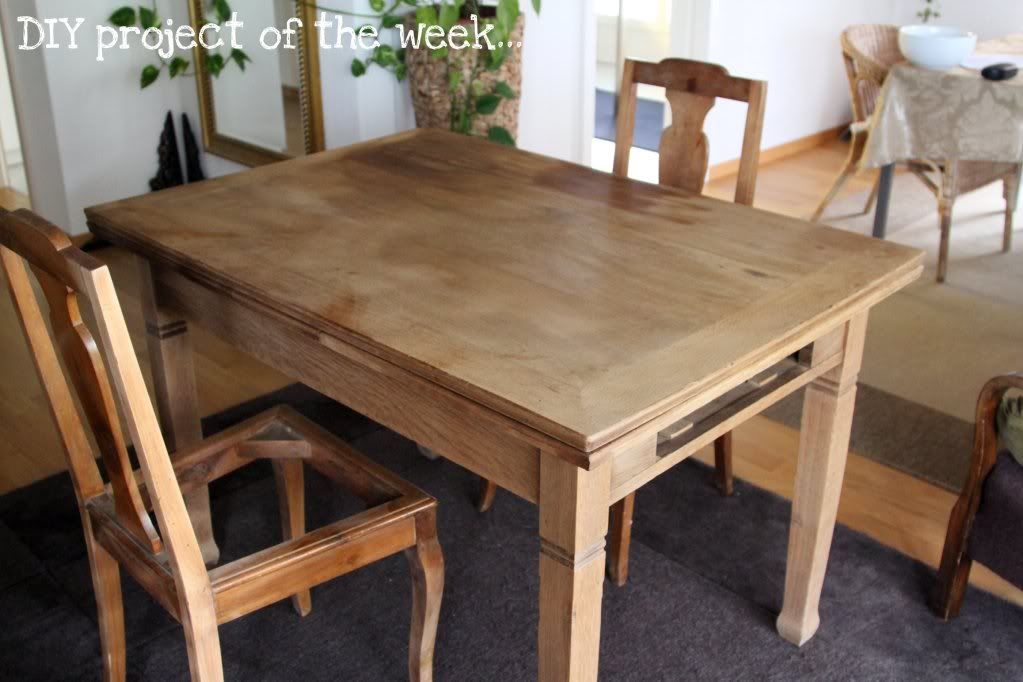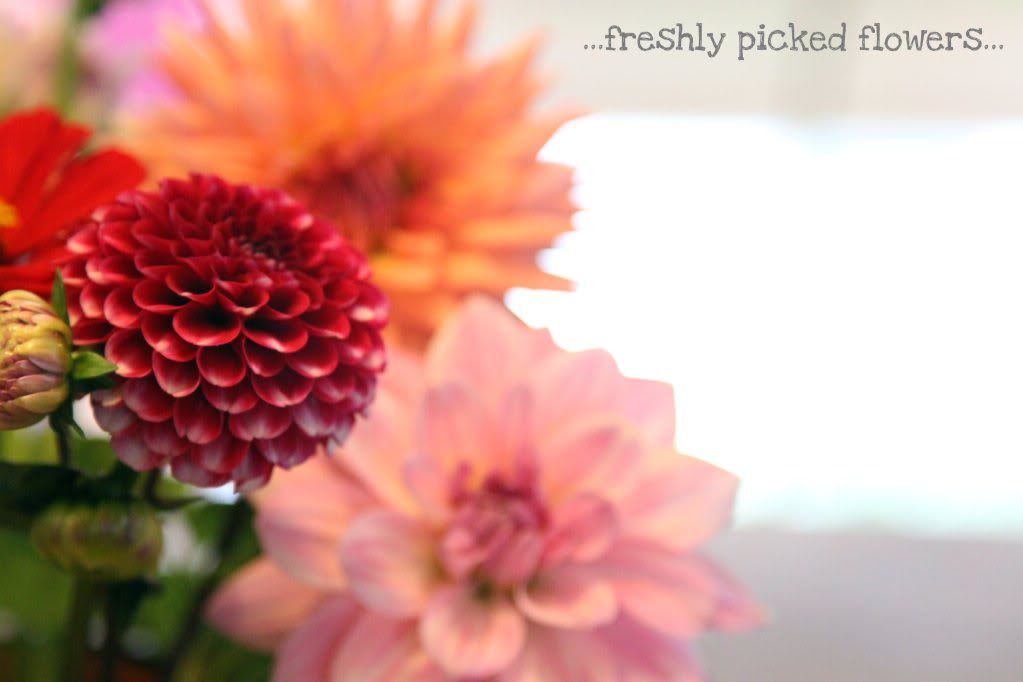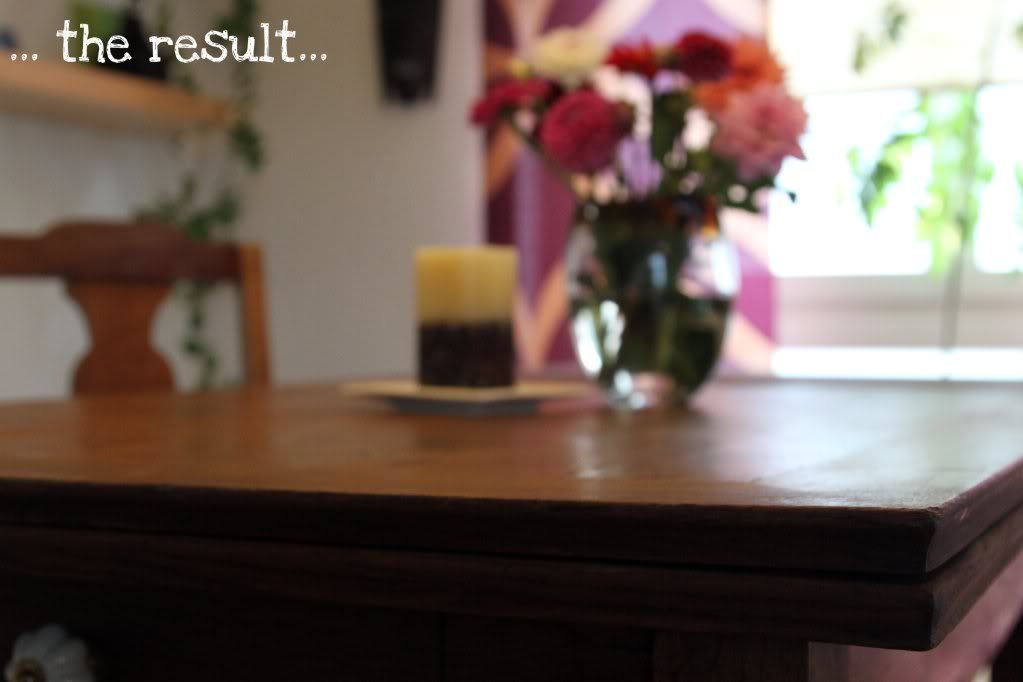 This weekend was mainly dedicated to furniture - buy and build-up furniture from my favorite Swedish store as well as refurbishing our new antique table. This was our DIY project for the whole last week, but we finally finished on Sunday. I love how it turned out! Now I only have to upholster the chairs and then it all can go into the container bound for Australia :)
Besides, I went for a lovely brunch on Sunday morning with the girls - we finished of the nice morning with a stroll to the local flower field in which we picked large bouquets of pretty flowers - now decorating my new table!! Perfect match!
Tomorrow I will be flying to Zagreb for business, only for one night, back on Wednesday! Hopefully the weather there is nicer then here in Bern! Have a lovely Monday, *K